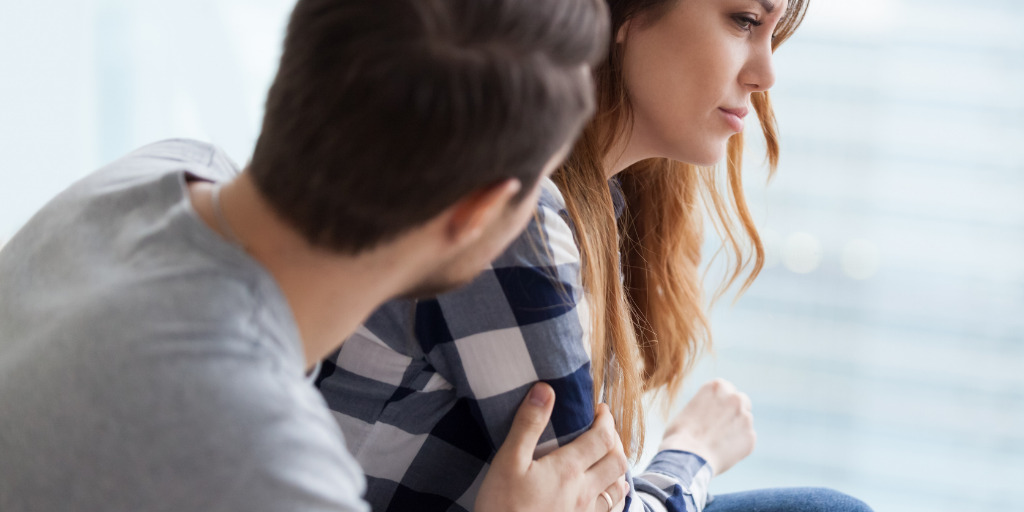 A night of pain and fear taught Ivonne J. Hernandez a lesson about compassion.
---
Everyone needs compassion—what a true statement! A couple of nights ago, it was the middle of the night, and I wasn't feeling well. I did not want to wake up my husband, who had to work the next morning. In the stillness of the night, I felt alone in my pain, and I started to grow weary.
As I grabbed my rosary beads and began to pray, my husband woke up and asked me if I was ok. "No, I'm not," I replied. "I am in pain, and I'm scared." He listened to me, held me, and reassured me that everything was going to be ok. He then went back to sleep, but I knew he was right there if I needed him again.
Put on then, as God's chosen ones, holy and beloved, heartfelt compassion, kindness, humility, gentleness, and patience. (Colossians 3:12)
The Merriam-Webster dictionary defines compassion as a "sympathetic consciousness of others' distress together with a desire to alleviate it." God has placed this desire to alleviate suffering in our hearts. We experience it every day. We witness suffering all around us, and we are moved with pity, with compassion. But then comes the moment of decision. Is the movement of our hearts strong enough to move our bodies? The word compassion comes from the Latin com- + pati, which means to bear, suffer. This means that the way to alleviate the suffering of another is to bear their suffering with them.
When he disembarked and saw the vast crowd, his heart was moved with pity for them, and he cured their sick. (Matthew 14:14)
Jesus shows us the way. His body follows His Heart. So we, as His Mystical Body, must follow His Sacred Heart. That Heart that remains open, full of love and compassion, showering humanity with His rays of mercy. It is that mercy we receive that we must pass on to others.
Blessed be the God and Father of our Lord Jesus Christ, the Father of compassion and God of all encouragement, who encourages us in our every affliction, so that we may be able to encourage those who are in any affliction with the encouragement with which we ourselves are encouraged by God. (2 Corinthians 1:3-4)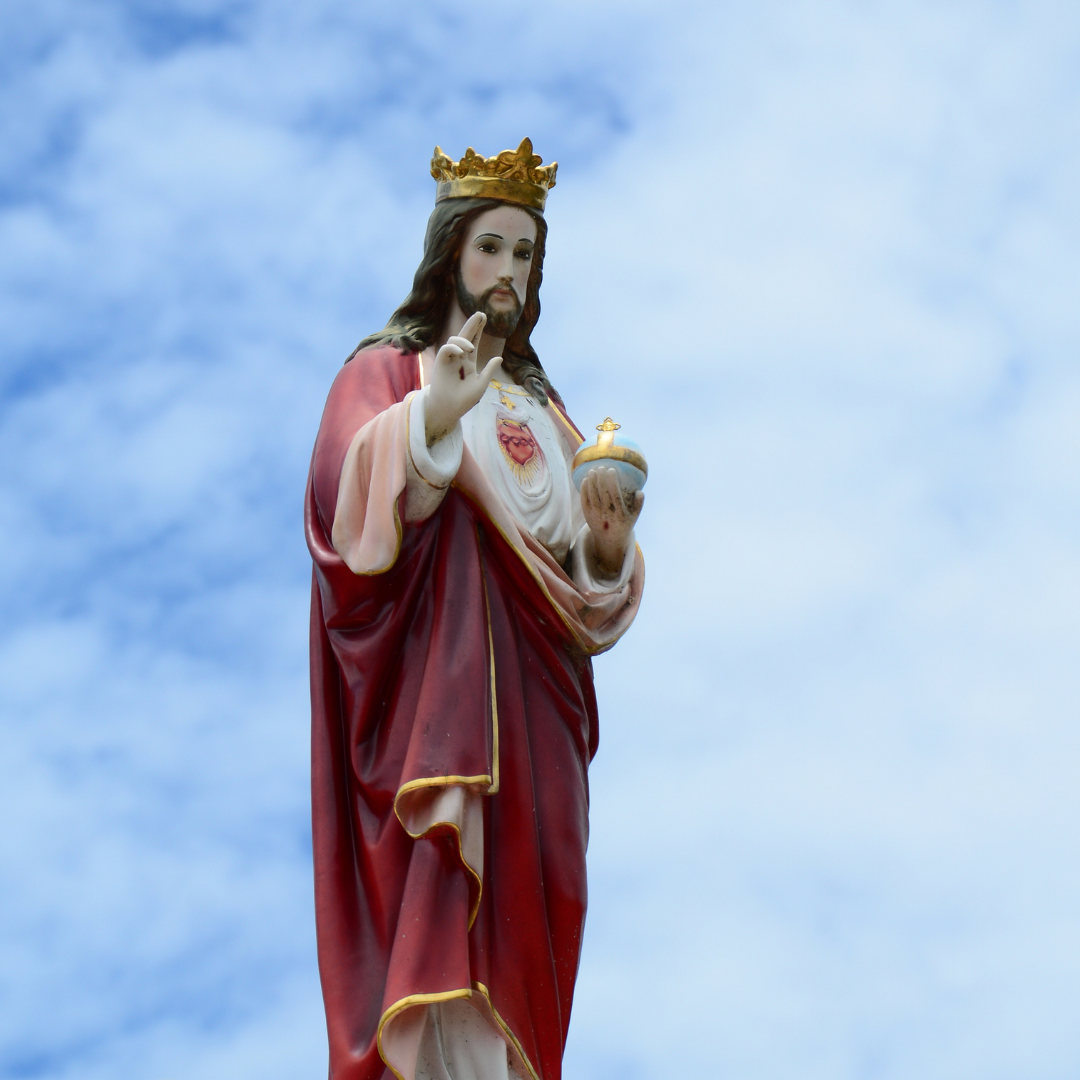 Click to tweet:
Jesus shows us the way. His body follows His Heart. So we, as His Mystical Body, must follow His Sacred Heart. #catholicmom
The burden that felt so heavy in the middle of the night, when there was no one around to share it with, became bearable when I was reminded that I was not alone. My husband's compassion for me, at the cost of his own rest, made my burden lighter that night, light enough for me to go on. It felt as if he took some of my pain and placed it on his shoulders … because he did.
When we accompany others in their suffering, we lighten their load, and we fulfill the law of Christ.
"Bear one another's burdens, and so you will fulfill the law of Christ." (Galatians 6:2)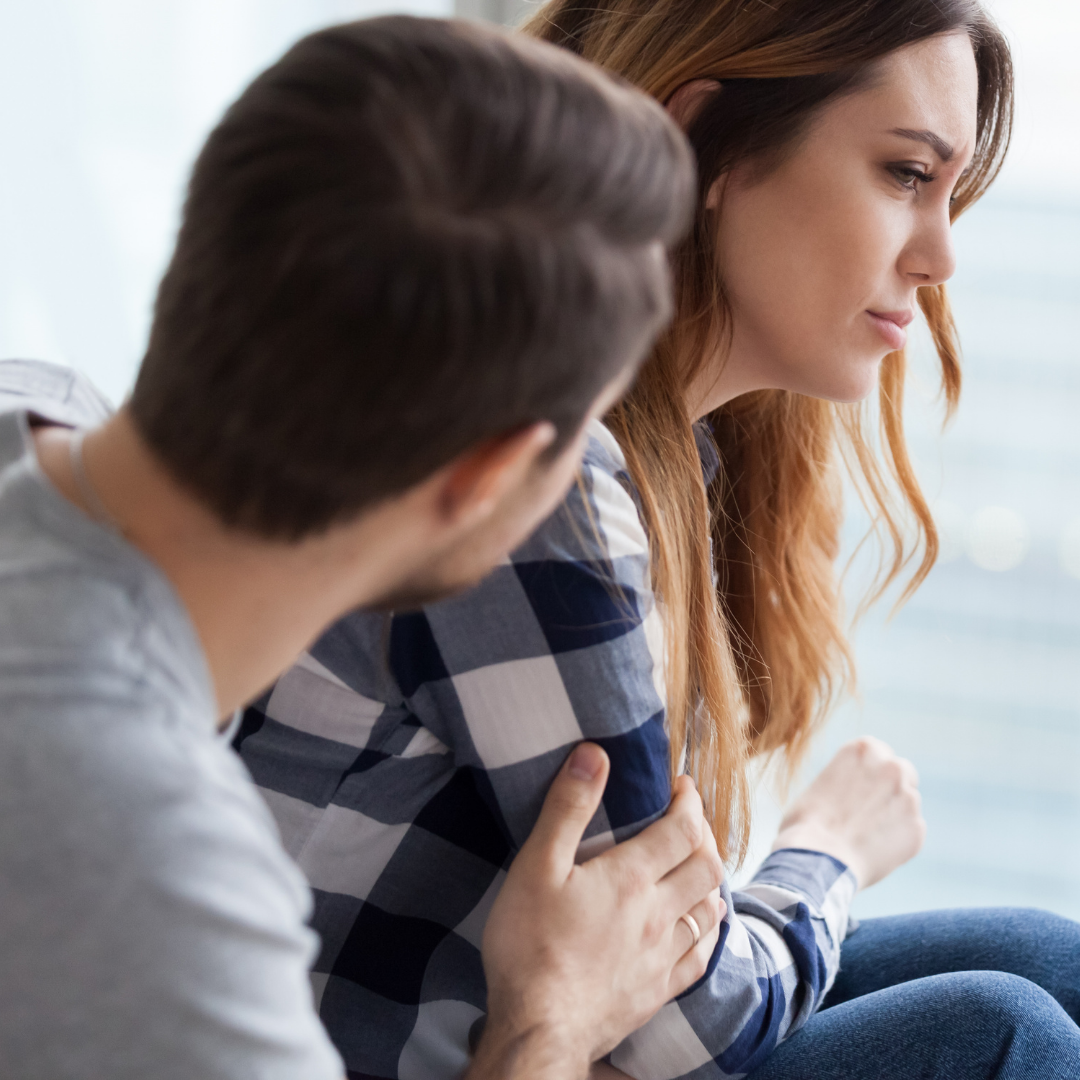 ---
Copyright 2022 Ivonne J. Hernandez
Images: Canva Pro
This article appeared first on Elisheba House and is used here with permission.
About the Author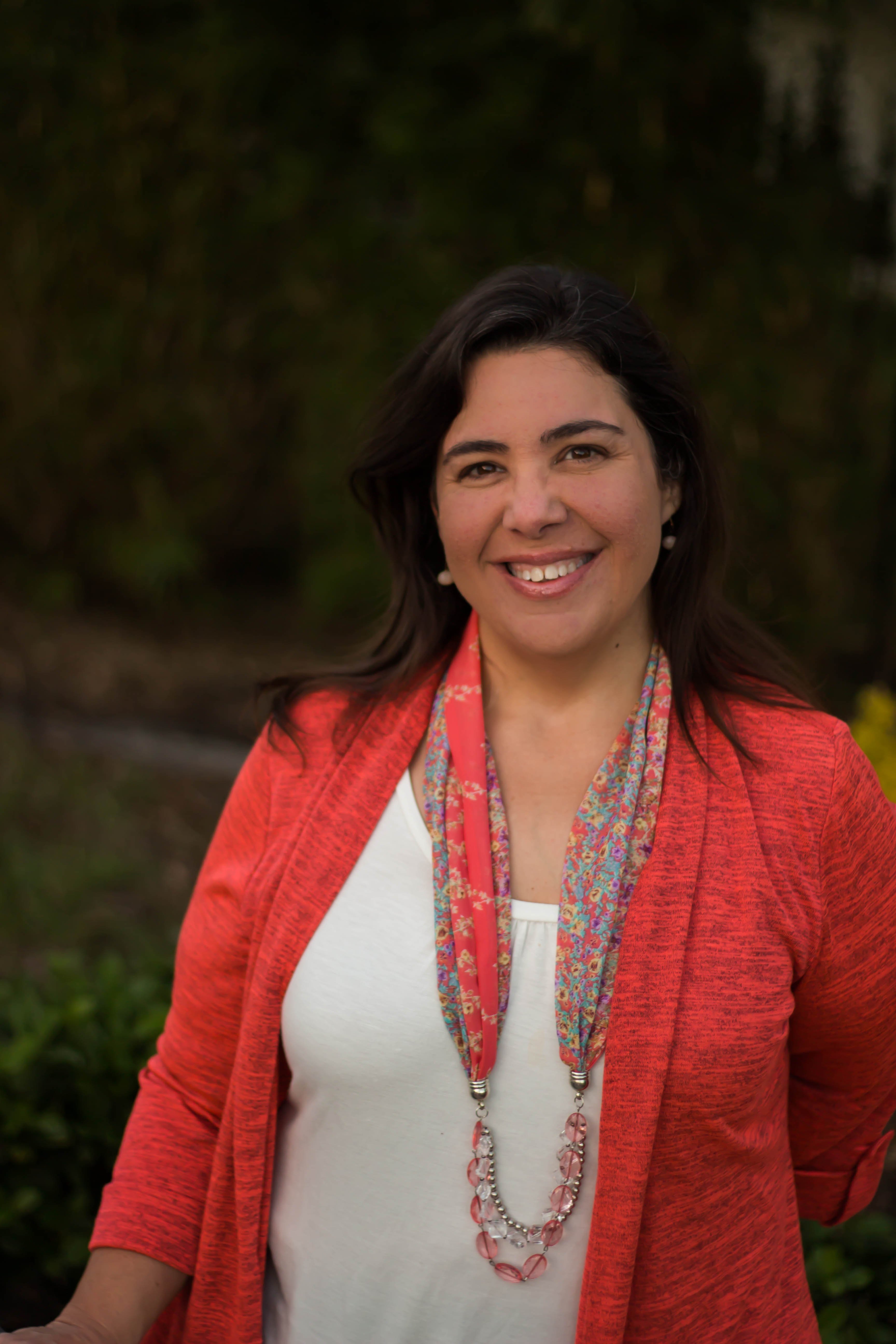 Ivonne J. Hernandez is a Catholic wife, mother, writer, and speaker. She pursued a career in Computer Engineering before becoming a stay-at-home homeschooling mom to her three boys. She is a Lay Associate of the Blessed Sacrament, president of Elisheba House (non-profit Catholic media apostolate), and author of The Rosary: Eucharistic Meditations. For more information visit ElishebaHouse.com. Follow Ivonne on Facebook and Instagram.