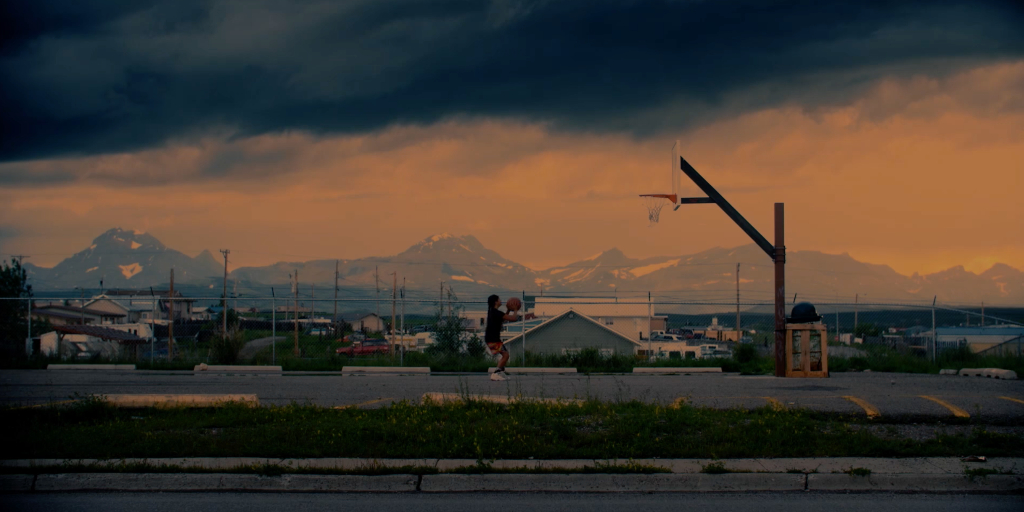 Claire McGarry sees the hand of God in how her son got paired with the perfect coach for him.
My 14-year-old son, Mason, surprised us all last fall when he announced he wanted to play soccer. He hadn't kicked a ball since he was six. I soon learned the idea came from three of his good friends who were all on the same team in the rec league. Apparently, if they didn't recruit a few more kids, they wouldn't have enough players for the season.
Of course, we wanted to support Mason and sign him up. But the protective side of me didn't want him to feel badly about himself when he went out on the field with kids who'd been playing, year-round, since they were four.
I reached out to the coach to test the waters. Turns out, Mason's coach was our neighbor a few streets over. I shared the whole back-story, and expressed my concern that Mason's skill level was basically at a baseline of zero. As soon as he responded, I knew God had perfectly paired this coach with Mason.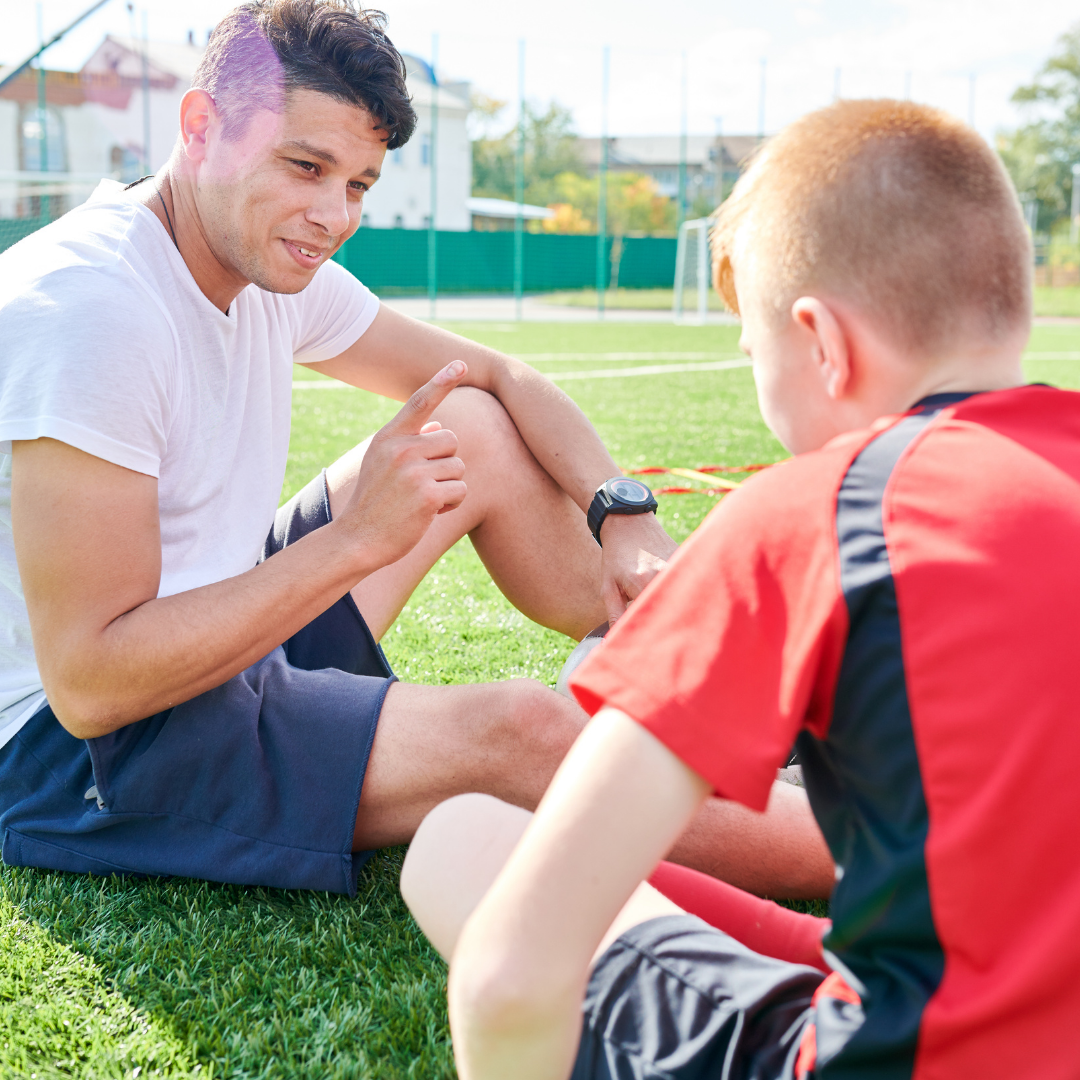 Coach Sousa is that coach every parent dreams of. His practices are skill building and engaging. He pushes the kids as far as they can go with that right combination of encouragement and drive. He plays every kid in every game, no matter their talent (or lack thereof). It's hard to completely define, but he just has that unique ability to inspire kids to be better players, and better people.
Therefore encourage one another and build each other up, just as in fact you are doing. (1 Thessalonians 5:11)
He reminds me an awful lot of the coach in the documentary I watched recently, The House that Rob Built. In 1978, Rob Selvig was tasked with coaching the first-ever women's basketball team at the University of Montana. Although the female athletes he recruited were talented, Selvig was starting the program from a baseline of zero. The stands were empty. People hadn't come around to the idea yet that women's basketball could be on par with men's.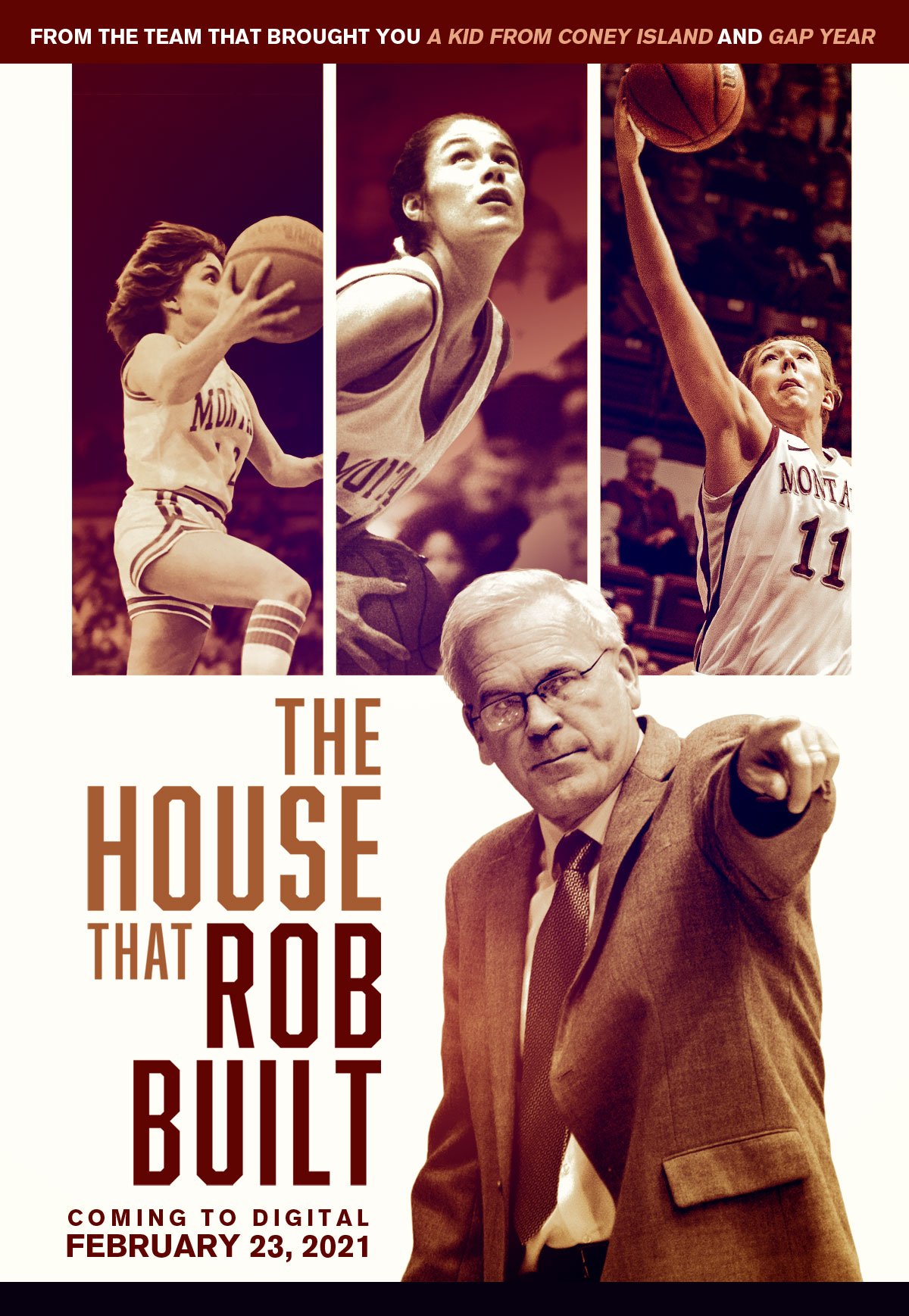 Coach Selvig broke through that wall of thought by building a team, year after year, that kept on winning. They began drawing the spotlight, and the crowds. By 1984, the Lay Griz basketball team had the largest crowds west of the Rockies. The games became an experience with fans going wild over every amazing play, and players feeding off of the fans' enthusiasm. The symbiotic relationship created a family, bonding the players with each other, and with the fans. The resulting mutual commitment and devotion further inspired them all.
It's that aspect of the movie that correlates most with Mason and Coach Sousa. I've never seen my teenage son be so committed to anything before. He became self-motivated for the first time, practicing on his own, and looking forward to team practices and games. Rather than feeling defeated by the skills he lacked, he was inspired to get better for his coach and his team. Like Rob Selvig, Coach Sousa had all the right tools to build each player up, bond them as a team, and build a family among teammates and fans in the process.
When the soccer season ended, I asked Mason if he wanted to play again in the spring. Without hesitation, he answered, "Absolutely!" I've already sent the text message, reserving a slot on Coach Sousa's team. Yes, Mason enjoyed playing soccer. But more than that, he thrived in the amazing environment Coach Sousa created. Why wouldn't we want more of that for him?
The coach had all the right tools to build each player up, bond them as a team, and build a family among teammates and fans in the process. #catholicmom
This article is part of a special Catholic Mom series on the new Family Theater Productions documentary, The House That Rob Built.
View the trailer:
About the film:
The inspiring story of Rob Selvig, pioneering coach of the University of Montana's Lady Griz basketball team. In an era when gender discrimination in sports was the norm, Coach Selvig built a "house" of inclusion and empowerment by recruiting female athletes from the ranches, farms and Native reservations of Big Sky Country. For nearly 40 years, these athletes would establish the preeminent women's basketball program west of the Rockies. (TheHouseThatRobBuiltMovie.com)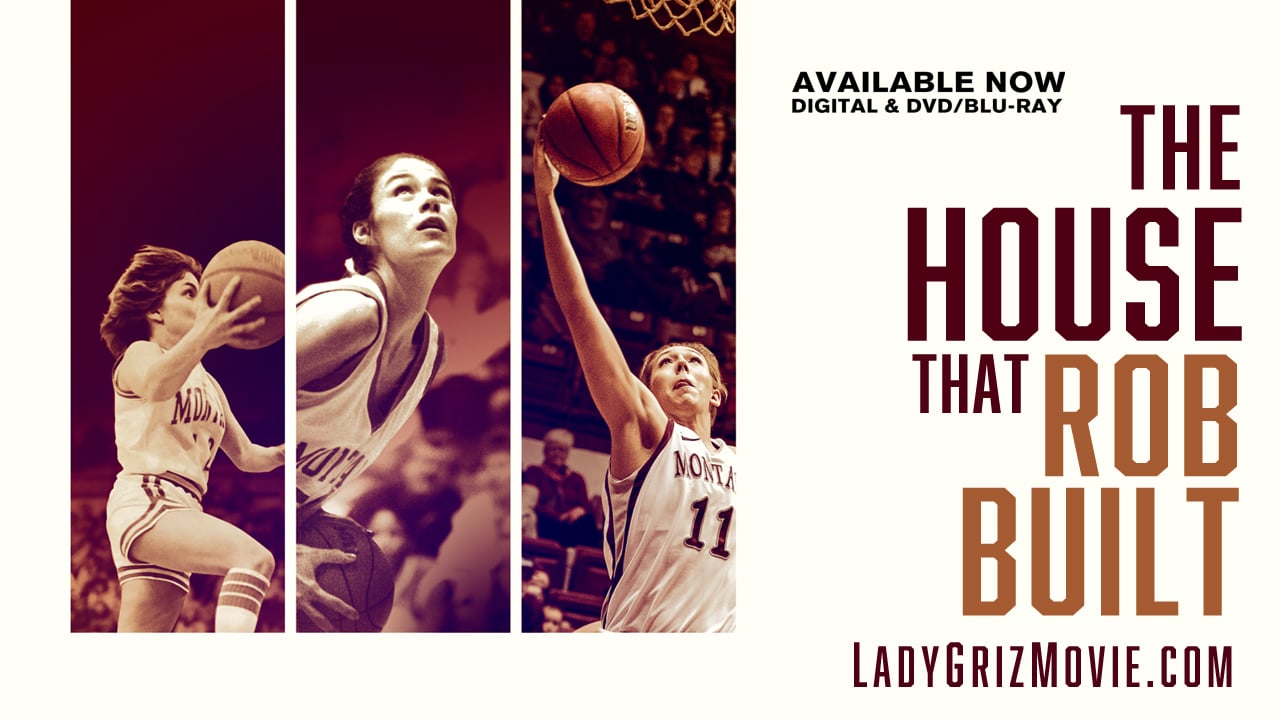 ---
Copyright 2021 Claire McGarry
Images: TheHouseThatRobBuiltMovie.com/Family Theater Productions, all rights reserved, used with permission; Canva Pro
About the Author