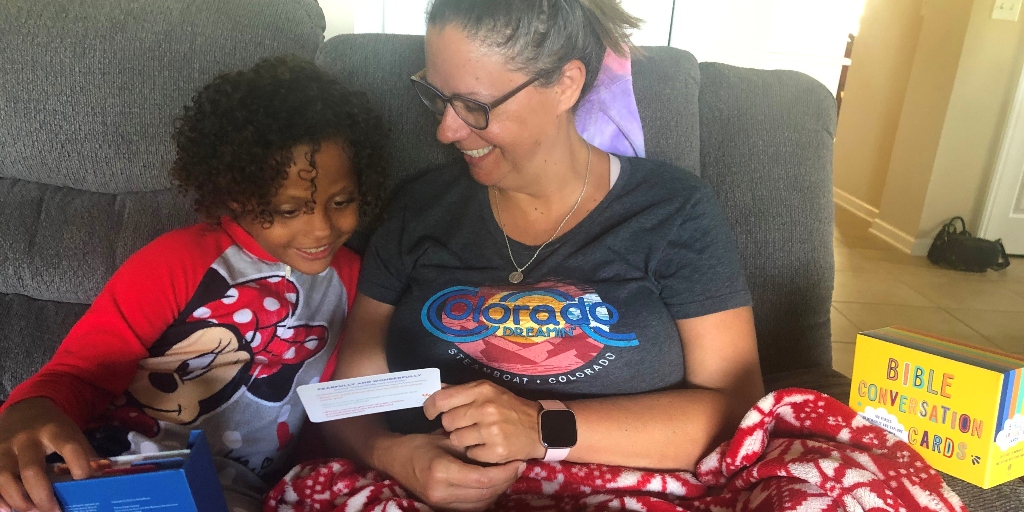 Maria Riley reviews Bible Conversation Cards, a fun and easy way for your kids to connect with Scripture.
---
In our hectic, busy lives, it can be hard to find easy ways to engage with Scripture. That's why the Bible Conversation Cards are perfect for any family. These colorful, engaging, and easy to use cards help guide your family to a deeper understanding of the Word of God.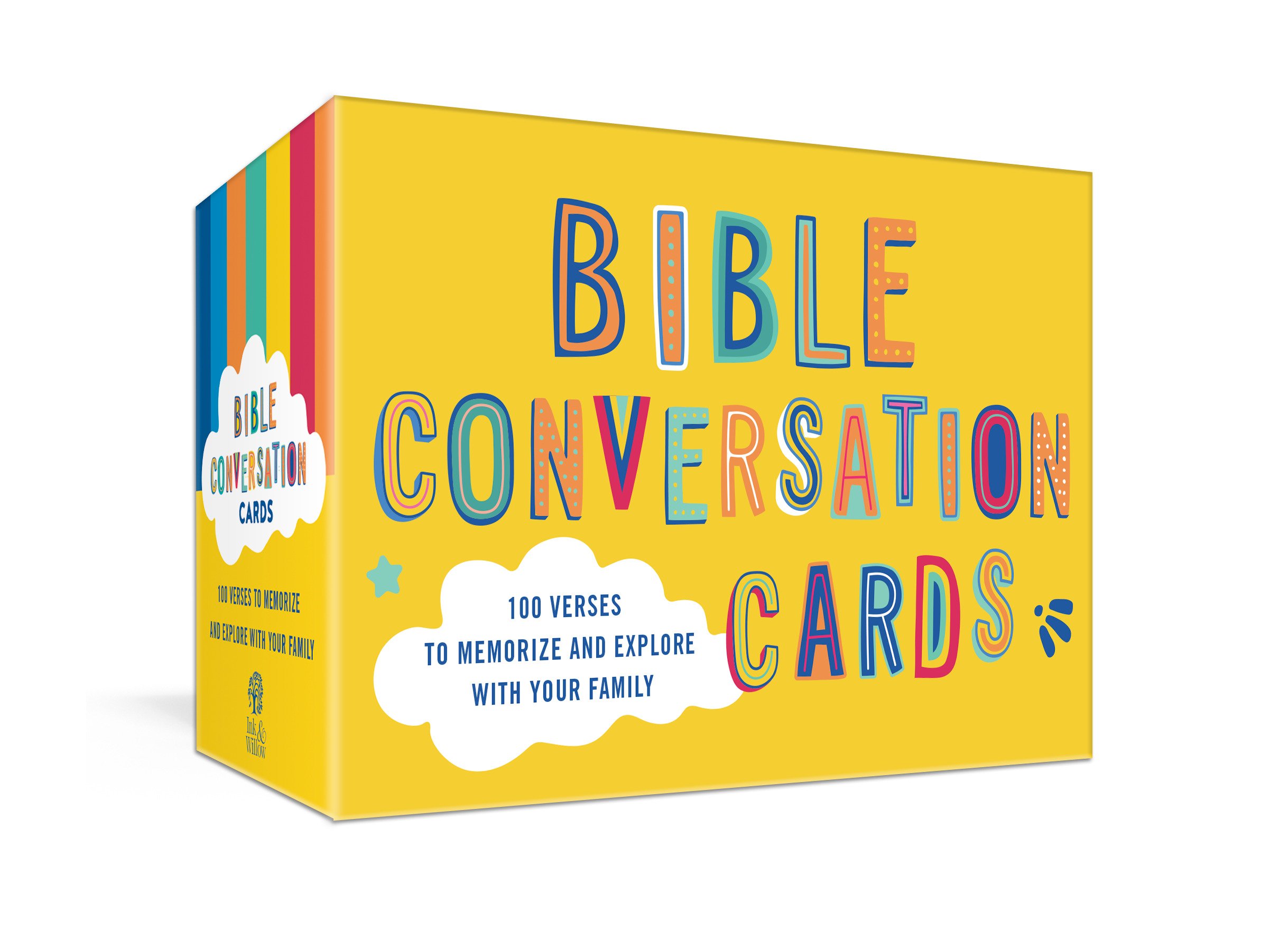 Within the box you will find five different color-coded categories: God, Jesus, Holy Spirit, Me, and Growth. Within each category, you will find cards that on the front have a single Bible verse about that theme for reading and memorization. On the back of each card, you will find a definition or quick explanation pertaining to the verse. There are also three discussion questions to get your kids talking about Scripture.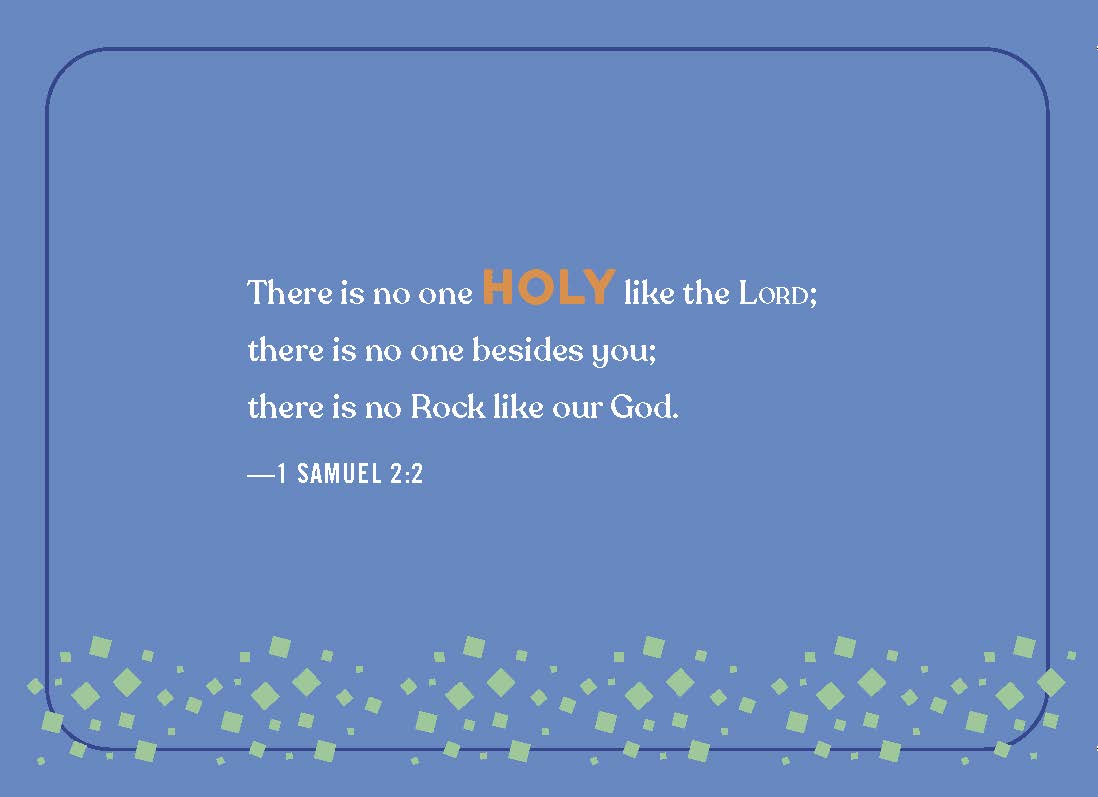 The difference is in the name: they are conversation cards. Scripture memorization or reading is valuable, but children really connect when they understand the deeper context and meaning of the words. These cards prompt parents, grandparents, or teachers to begin a conversation with youth about not only what the Bible verse means, but how it applies to their life today.
My family uses these cards in a variety of ways. When I first had the box, I let each child choose one to read to the family. We then picked one discussion question from the back of each card to share our thoughts and understanding. The text is big and easy to read, and the cards are colorful and appealing to young kids.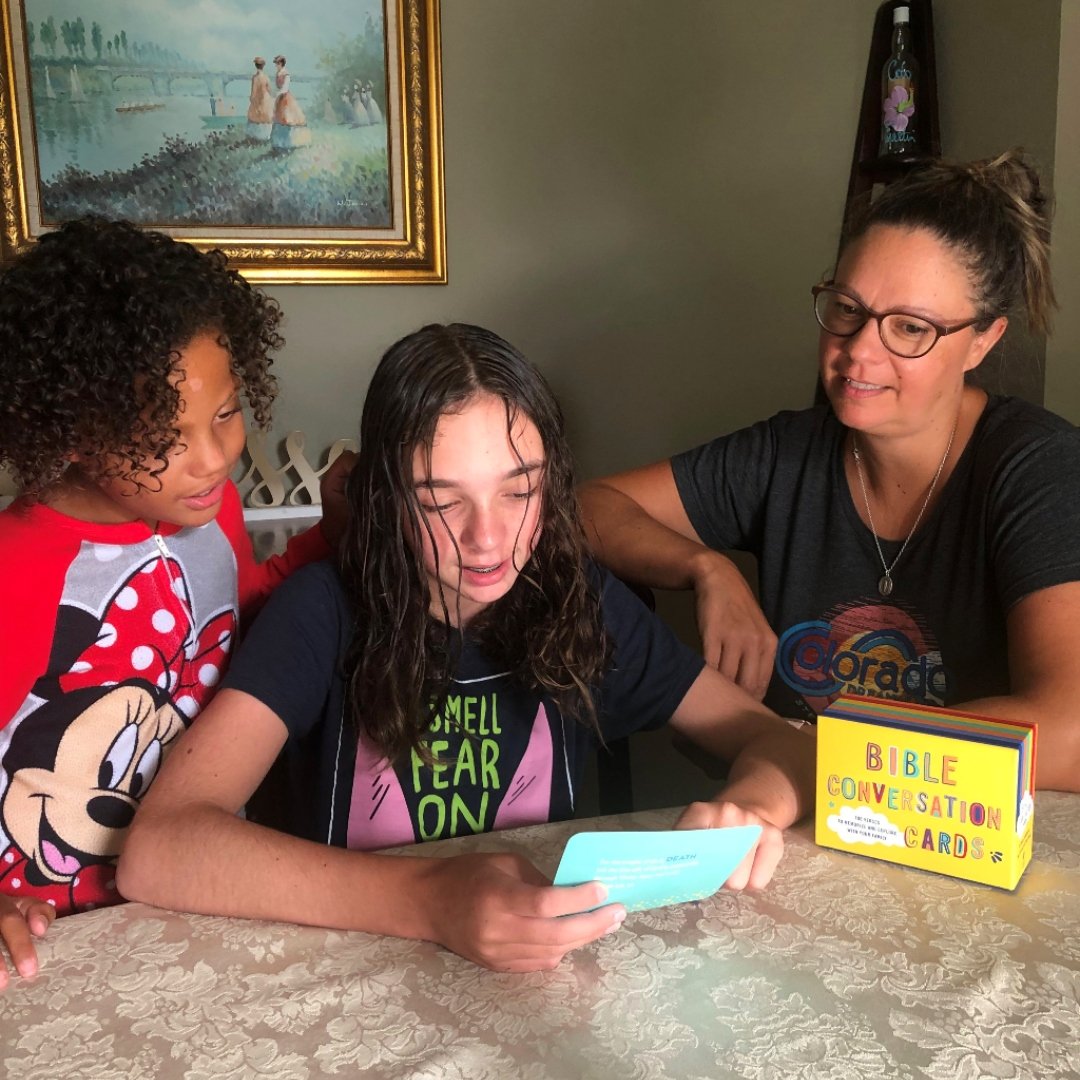 Since school has been back in session, the entire box of Bible Conversation Cards now lives on our kitchen table. Most nights we choose one card to read and pray with. We practice reciting the Bible verse on the front, and then choose one or two of the questions on the back to let each family member have a chance to share in the discussion.
The box of Bible Conversation Cards is small and light, and could easily be packed in the car or suitcase for travel. I do not often travel with my Children's Bible because it is so bulky and heavy, so these cards are the perfect substitute for vacation.
The Bible Conversation Cards are a wonderful tool because it allows your family to engage with Scripture in a simple and quick way. There is no advance prep required: all you have to do is open the box and pick a card. In less than five minutes, you and your kids can grow closer to God through a deeper understanding and connection with the Bible.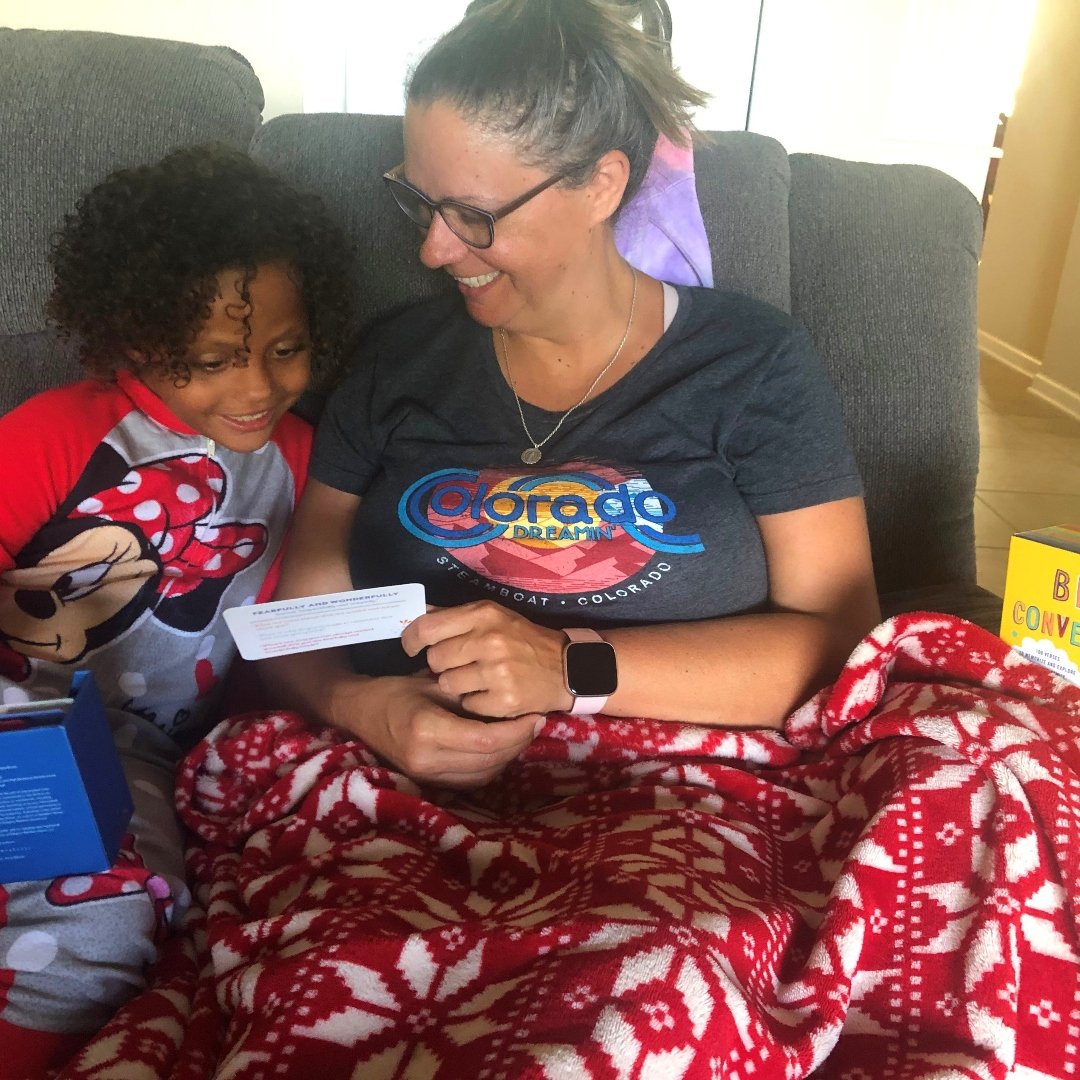 ---
Copyright 2022 Maria Riley
Images: copyright 2022 Maria Riley, all rights reserved.
About the Author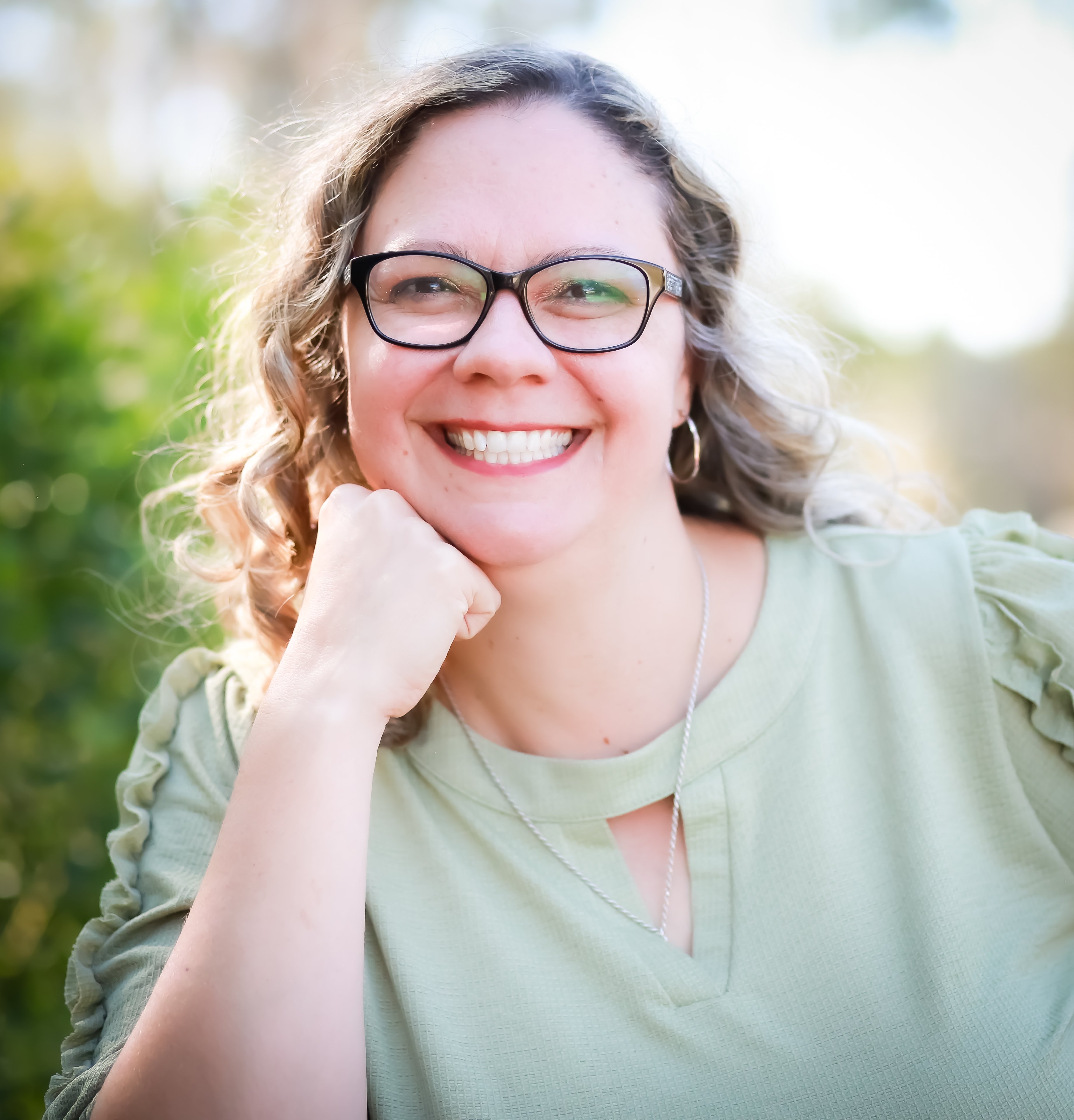 Maria Riley is a passionate Catholic writer and editor who loves volunteering when she's not writing or mom-ing. Maria is the author of a new Catholic children's chapter book series: Adventures with the Saints (releasing Fall 2022). Visit her at MariaRileyAuthor.com or on social media @mariarileyauthor.