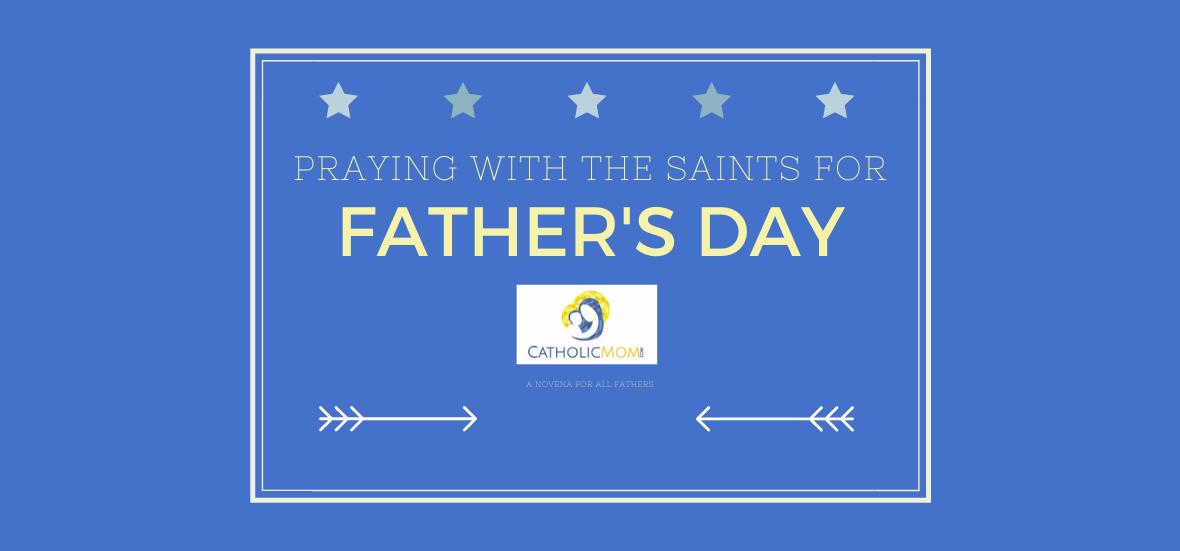 Today Fr. Jim Phalan, CSC, director of Family Rosary, shares a reflection about St. Andre Bessette and leads us in a final prayer.
Please join us in prayer! We have completed our 2020 CatholicMom Father's Day novena. Each day for nine days, we have prayed to St. Joseph, along with a different saint, asking God to bless all mothers. A different contributor has led us in prayer each day.
Fr. Jim Phalan, CSC, national director of Family Rosary, shares a reflection about St. Andre Bessette and leads us in a final prayer.
Here is the text of Fr. Jim's message:
Happy Father's Day to all you Dads and hello to everyone. We've been praying for our all our Fathers, both living and deceased for the last 9 days, asking various saints for their help and guidance. Particularly, time and again Saint Joseph has proven to be a father for all fathers: model of all the virtues a man needs to be guide and protector of his family.
Celebrating Father's Day let's now "go to Joseph".. "Ite ad Joseph, in Latin, "Go to Joseph", the preferred advice of Saint Andre Bassette, the humble Holy Cross Brother who through Saint Joseph the Lord made a great healer. He was responsible for the building of the magnificent Oratory of Saint Joseph in Montreal. Orphaned young and kicked around in a world that confuses strength with pride, he found out who he was with Saint Joseph, UNITED with Jesus, simply being SON OF THE FATHER OF US ALL.
Brother Andre teaches all of us, particularly DADS on this day, humbly, to be grateful to the Lord for who you are and all he has given you. Simply to be a son with God's Son – and to be all who HE wants you to be.
Let us pray:
Oh St. Joseph, whose protection is so great, so strong, so prompt before the throne of God, we place in you all of our interests and desires.
Oh St. Joseph, do assist us by your powerful intercession and obtain for us from your divine son all spiritual blessings through Jesus Christ, our Lord that Fathers today so much need. MAY THE BLESSING OF ALL MIGHTY GOD, THE FATHER AND THE SON AND THE HOLY SPIRIT DESCEND UPON ALL FATHERS, THEIR FAMILIES, AND ALL THOSE THEY LOVE AND REMAIN FOREVER.
St. Joseph, patron saint of all fathers, pray for us!
Holy Mary, Mother of us all, pray for us!
Saint Andre Bassette, pray for us! Amen.
HAPPY FATHER'S DAY!
About the Author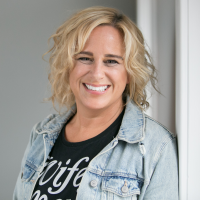 Danielle Bean is an author, speaker, podcaster, and brand manager at CatholicMom. She and her husband Dan have 8 children and live in New Hampshire.