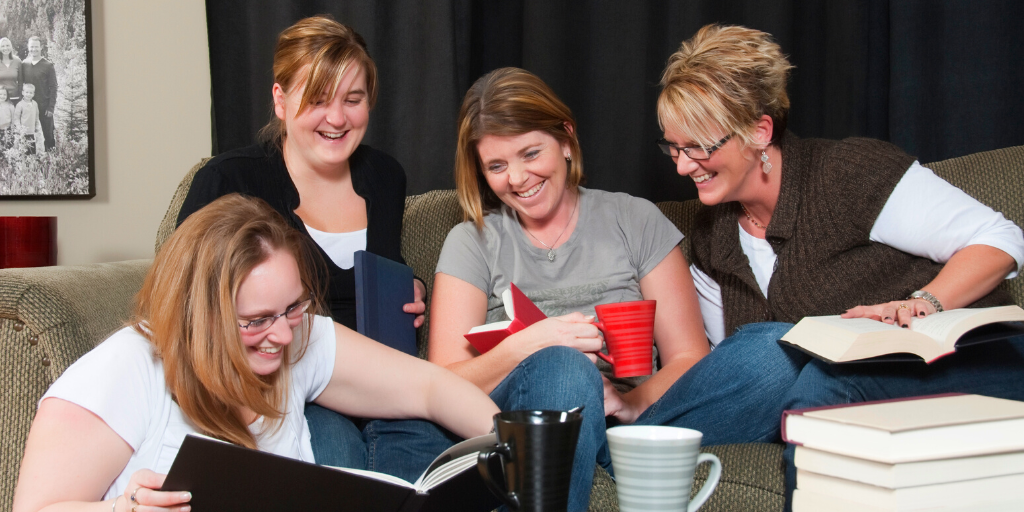 Katie Fitzgerald highlights some of the Catholic nonfiction her book club has enjoyed.
---
Last year, I shared a list of novels that my Catholic moms' book club enjoyed reading together. In the five years I have belonged to the group, we have also read a wide variety of nonfiction titles related to our Catholic faith. If you or your book club is looking for some great spiritual reading, I have some recommendations that might help.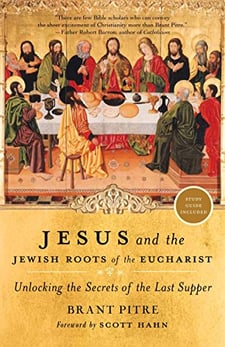 Sometimes in my book club we like to dive deep into the Bible. Jesus and the Jewish Roots of the Eucharist by Brant Pitre provides a wonderfully accessible explanation of the Passover celebration as it would have been observed during the time of Jesus, and it draws connections between the Jewish Passover meal, the Last Supper, and the mystery of the Eucharist. Not only is this a great resource for understanding Jesus' Jewish practices, but it also inspired my friends and I to discuss how we first recognized the Real Presence of Jesus at Mass, and how we might respond to someone who suggests the Eucharist is just a symbol.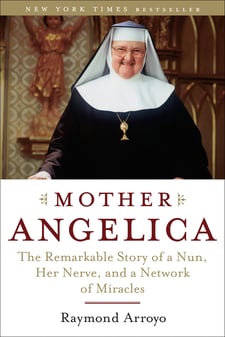 Another thing we always enjoy in my book club is a good biography of someone living out the Catholic faith. Mother Angelica: The Remarkable Story of a Nun, Her Nerve, and a Network of Miracles by Raymond Arroyo is not just a biography of Mother Angelica, but also an historical account of the creation of the EWTN television network in 1981. Mother Angelica was a force to be reckoned with, and her larger-than-life personality comes through loud and clear in the words of her friend Raymond Arroyo. The story of how she brought EWTN to fruition despite challenges and setbacks is as entertaining as it is inspiring. After we read this book, all of us went rushing to YouTube to track down some episodes of Mother Angelica Live so we could learn more about this inspiring nun.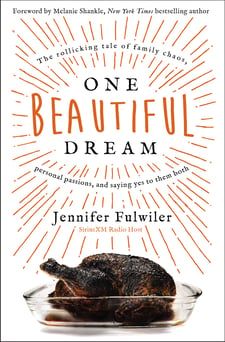 Our book club members are also big fans of Jennifer Fulwiler. One Beautiful Dream is her memoir about how she was able to balance parenting and homeschooling six children with her desire for a creative outlet. At times funny, at other times bittersweet, this story of Jennifer's pursuit of a career as a stand-up comic got all of us in the book club talking about what creative dreams we might have and how we might fulfill them within the context of our family lives. Even members who didn't necessarily feel they were being called to a particular creative discipline had a lot to say about the book.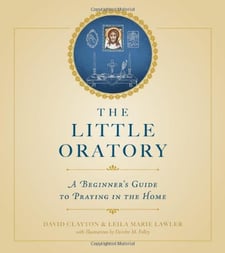 Another popular category of books we enjoy is practical guides for practicing the faith at home. The Little Oratory: A Beginner's Guide to Praying in the Home by David Clayton and Leila Lawler gives advice on how to set up a prayer space at home. The authors provide information on everything from the linens that could be used on a prayer table, to ways to use sacred art to inspire prayer, and information on learning to pray the Liturgy of the Hours. I know a few people went home and set up little oratories. Even those of us, like me, who have small children and tiny living spaces, finished that book inspired to do something new to refresh our prayer lives with our families.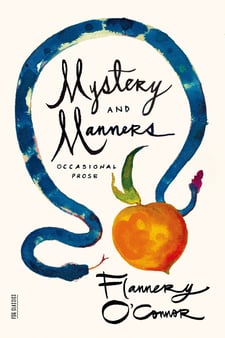 Finally, a name that comes up a lot at our book club, because a couple of us are fans, and a couple of us generally are not, is Flannery O'Connor. This summer, we finally read the posthumous collection of Flannery's essays and speeches, Mystery and Manners: Occasional Prose. This is a great introduction to Flannery's worldview and philosophy, but without the grotesque elements that can cause readers to shy away from her fiction. These essays provide a great opportunity to discuss Flannery's strong example as a practicing Catholic, and they also raise a lot of talking points about the purpose of fiction, how to write well, and what the Catholic writing life looks like.
Click to tweet:
Planning a #Catholic book club? Katie Fitzgerald offers 5 discussion-worthy nonfiction reads. #catholicmom
Whether you like books with a basis in history, or more practical advice for Catholic living, I hope you will find something on this list to enjoy. Happy reading!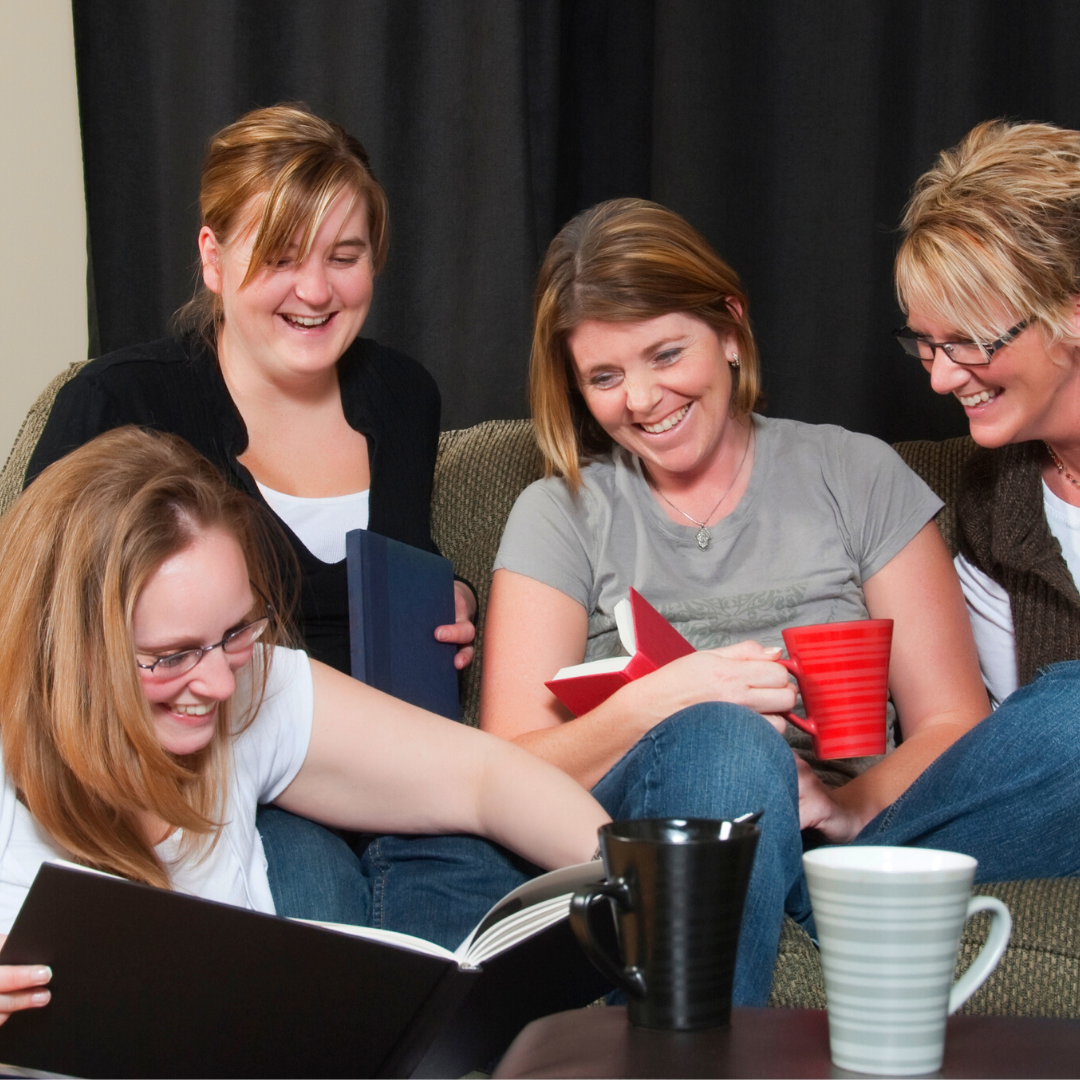 ---
Copyright 2022 Katie Fitzgerald
Images: Canva
About the Author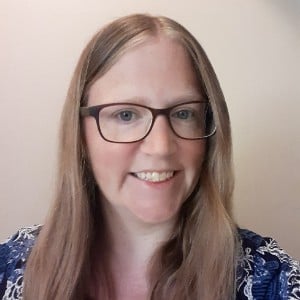 Katie Fitzgerald is a former children's librarian turned stay-at-home, homeschooling mom. She and her librarian husband live in Maryland with their five children, the youngest of whom are boy/girl twins. She has published two textbooks for librarians, and she writes about homeschooling, books and the reading life from a Catholic perspective at ReadAtHomeMom.com and on Instagram @read.at.home.mom.