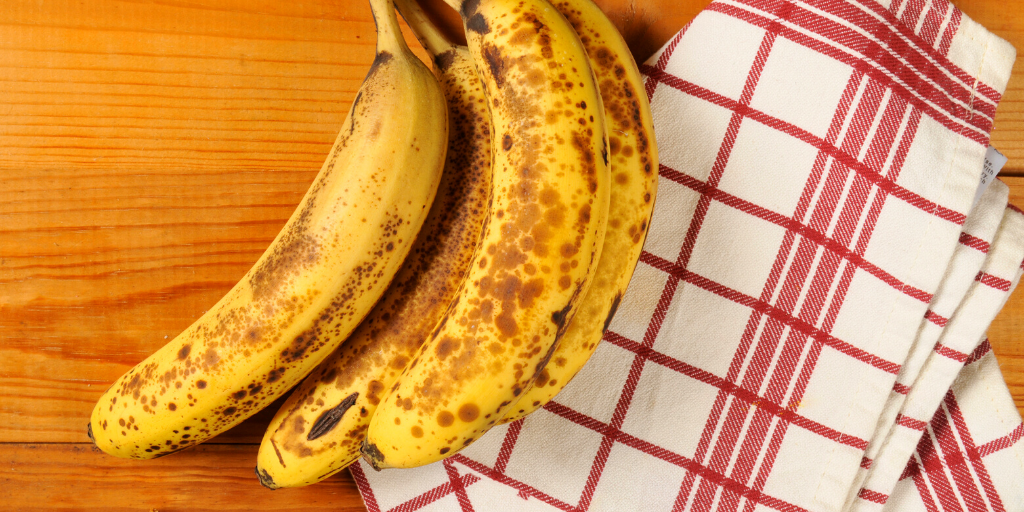 Lara Patangan considers how our neighbors' challenging imperfections are opportunities for us to grow in merciful love.
---
Occasionally people annoy me like those little flies that hover around too-ripe bananas. I notice the bruises of the bananas more than their bright yellow color which fills my world with sunshine.
A slight, a rude word, a hurtful remark, a too-bossy tone makes me feel defensive or wounded. I never know how to react. Do I confront it? Do I let it go? Do I eat a piece of chocolate or a tub of ice cream? Do I pray? Do I end the relationship?
Always, I ask myself: what would Jesus do? Almost always, I feel annoyed by the question because clearly, I am not Jesus. Holding myself to that standard makes the option of eating a tub of ice cream a clear choice. It's too hard to be like Jesus.
But now you must put them all away: anger, fury, malice, slander, and obscene language out of your mouths. (Colossians 3:8)
Ugh. Seriously, can't I have a little obscene talk?
It's at such times that I remind myself of my own human nature. I can also be like a too-ripe banana—letting my dark parts overtake the fruits of the Holy Spirit within. Or more simply put, I can be kind of rotten. One of the things I love most about people in my life is that they accept me as-is. Sometimes I take this for granted and don't even bother to act better. Other times, I am filled with immense gratitude that friends and family imitate Jesus by loving me unconditionally despite my deficiencies. They remind me that acting like Jesus is possible and more importantly, it matters.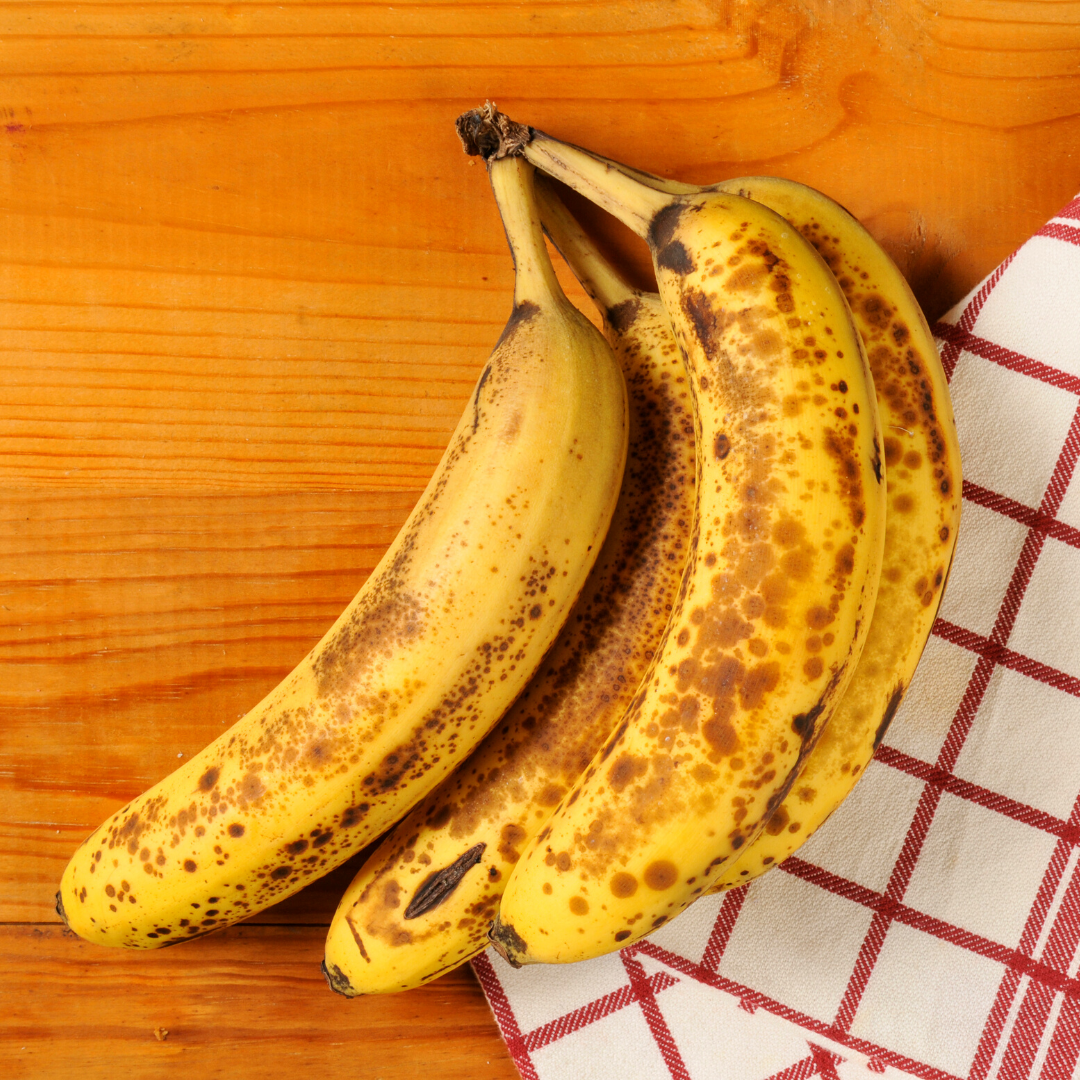 It matters that we let go of our grievances. It matters that we show up for one another. It matters that we see people beyond the snark, that we make allowances for bad moods, forgive hurtful choices, and love even when all we see are swarming flies.
If we can't do that, then we don't have love. And that's just lame.
Click to tweet:
Nothing about loving our neighbors when we are having a hard time just tolerating them is easy. It requires patience, humility, and occasionally ice cream. #catholicmom
Nothing about loving our neighbors when we are having a hard time just tolerating them is easy. It requires patience, humility, and occasionally ice cream. Often, we make exceptions to God's commandments by picking and choosing who we are going to love. Somehow intolerance for one another has become the norm. It's okay—even encouraged to disregard someone else's feelings in priority of our own.
"But rather, love your enemies and do good to them, and lend expecting nothing back; then your reward will be great and you will be children of the Most High, for he himself is kind to the ungrateful and the wicked." (Luke 6:35)
For such a frilly word, love can be hard. Yet our God is transformative. With a compassionate perspective, we can be too. Imperfections can become an opportunity for practicing merciful love—a surprise treat when you're feeling rotten.
---
Copyright 2022 Lara Patangan
Images: Canva
About the Author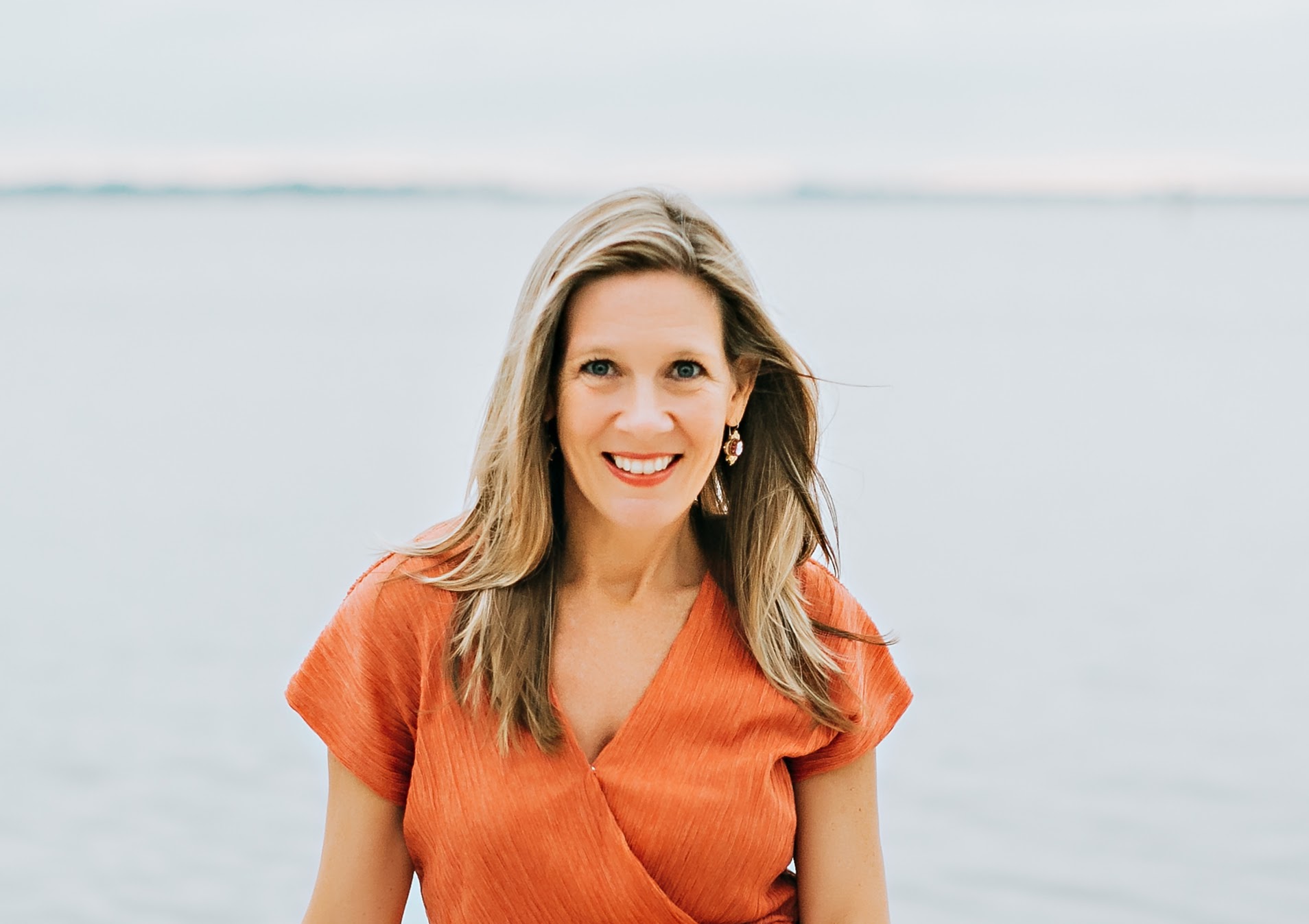 Lara Patangan is a freelance writer and inspirational speaker. A wife and mother of two boys, Patangan spent a year doing works of mercy. She writes about the life-changing power of mercy at LaraPatangan.com in a way that is humorous, relatable, and rife with humility. Her book, SimpleMercies: How the Works of Mercy Bring Peace and Fulfillment, is available for purchase wherever books are sold.