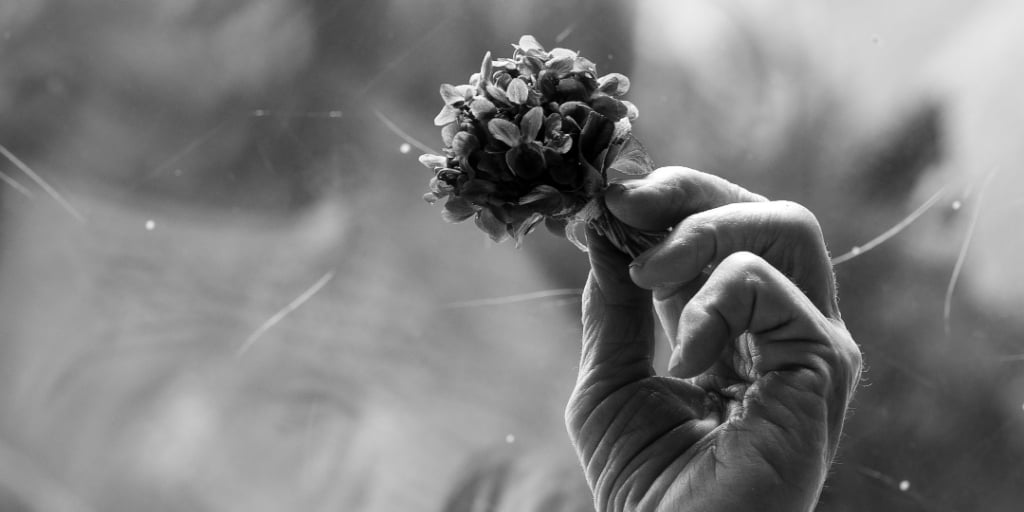 A bittersweet memory of her grandmother brings Ivonne J. Hernandez to ponder how we sometimes miss out on receiving gifts from God.
I was recently thinking about my grandparents, how I had a close relationship with only two of them, my paternal grandmother and my maternal grandfather.
My dad's dad died before I was born, so I never met him, but I loved spending time with my dad's mom. Her name was Isabel. We will never know for sure, but I think she is the one I inherited my neuromuscular disease from. She had a lot of pain and limited mobility, which might be the reason why I have so many memories of sitting with her and having the best conversations. She would tell me all kinds of stories of how life was back in Cuba and when my dad was a little boy. She taught me how to cook and how to crochet. I just loved spending time with her.
I also enjoyed spending time with my mom's dad…my Abuelo Joe. He was a significant presence in my life. After my father died when I was only nine, my grandfather stepped in; he even walked me down the aisle when I got married. We had a very close relationship. I remember calling him from college when I was having a particularly challenging week. He was always there to listen and to give me words of wisdom. To this day, the love my grandfather gave me is the image I have in my head for how God the Father loves me.
And then there is my maternal grandmother, Virginia. I am sad to say that I really did not have a close relationship with her. My memories of her are seeing her cooking and cleaning and scolding us grandchildren as we ran through her house, tracking in dirt from the yard. I don't blame her; she had a tough job, and she did it well. She took care of the grandkids; she fed us and kept us safe until our parents would come and pick us up at the end of the day. I have great memories of playing at her house with my cousins, just no memories of really getting to know her. She died when I was seventeen.
One day, many months after she had passed away, I was looking through my closet and came upon a purse I had never used. It was a white purse with rainbow-colored handles. Abuela Virginia had given it to me as a gift when I turned fifteen, but I really didn't like it, so after a polite thank you and a hug, I tucked it away in my closet and forgot about it. Now it was there, right in front of me.
I remember holding the purse and feeling bad about it. The fact that grandma wasn't with us anymore made me look at the gift differently. I opened the purse for the first time, pulled out the filler paper they had stuffed in it to keep its shape and found two things inside; a small box and an envelope. The box had a set of eyeshadow makeup. And the envelope had a note from her and folded inside it, a hundred-dollar bill.
I realized I had been ungrateful, and I wept bitterly. I wept then, and I weep now. I weep for a missed opportunity. I thought I knew what the gift I was given was, but it was really just the wrapper. I didn't even open it; I did not receive it. And when I remained closed to the gift, I remained closed to the giver of the gift. How many times have we done the same thing with the gifts God gives us? Gifts wrapped in a veil of suffering, roses hidden within the thorns.
Click to tweet:
When I remained closed to the gift, I remained closed to the giver of the gift. #catholicmom
The true gift hidden inside that white purse was not the hundred-dollar bill but the opportunity to connect with my grandmother, to have a relationship with her. Maybe she felt the same remorse I did, of all the time we'd lost, of all that could have been. Perhaps she tried to connect with a teenager the only way she thought could grab my attention long enough to see her.
My grandmother never said a thing. She never asked me if I liked the gift or what I chose to do with the money she gave me. I probably broke her heart a little bit that day. But in the bittersweetness of this memory, I now choose to give thanks. Thanks for the lessons, thanks for the growth, thanks for the mercy, thanks for the hope. The hope that God in His mercy will let my grandma see that her broken heart bore fruit. The hope that we will one day be reunited in Heaven, when God will make all things new.
---
Copyright 2021 Ivonne J. Hernandez
Image: Pixabay (2016)
This article appeared first on Elisheba House and is used here with permission.
About the Author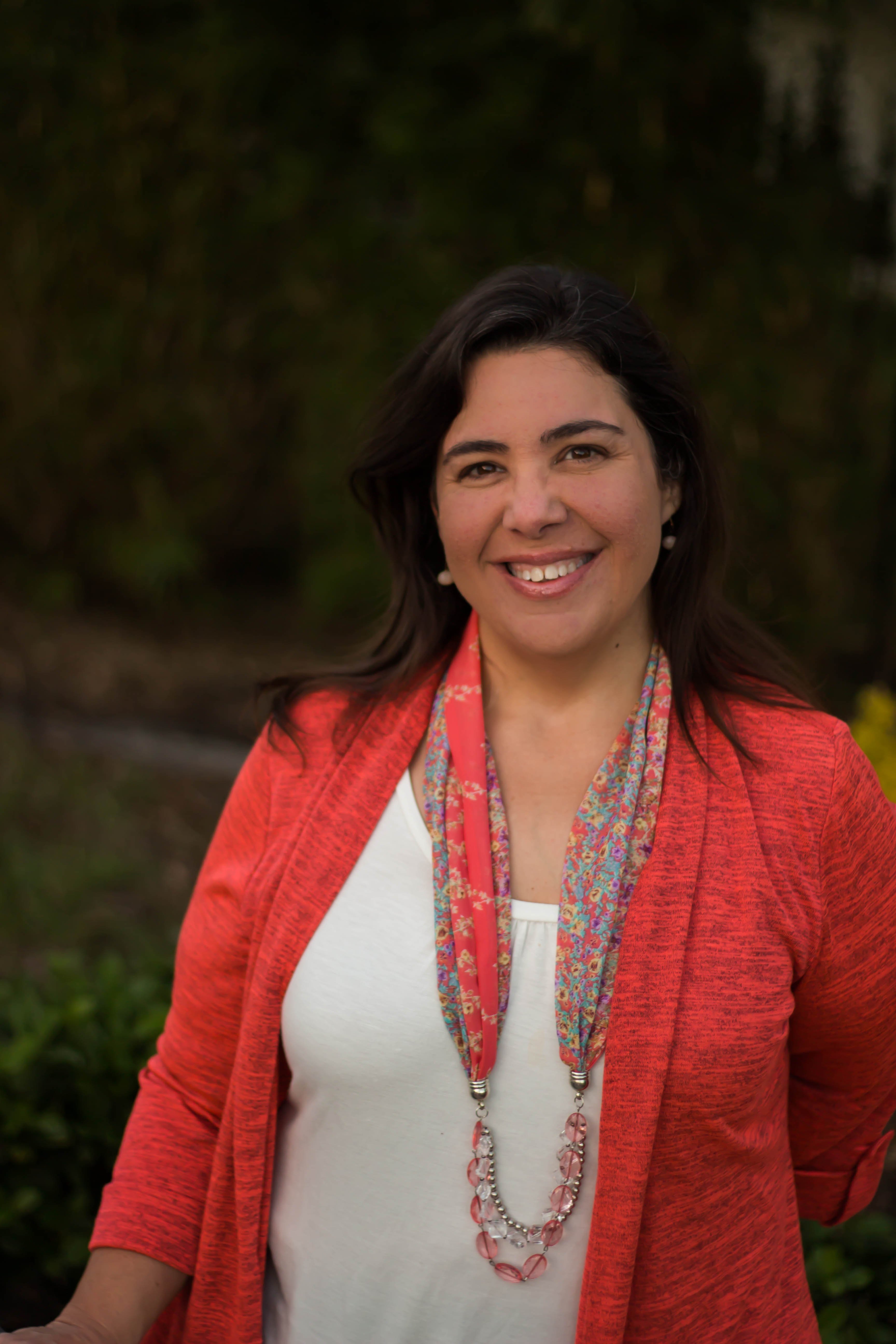 Ivonne J. Hernandez is a Catholic wife, mother, writer, and speaker. She pursued a career in Computer Engineering before becoming a stay-at-home homeschooling mom to her three boys. She is a Lay Associate of the Blessed Sacrament, president of Elisheba House (non-profit Catholic media apostolate), and author of The Rosary: Eucharistic Meditations. For more information visit ElishebaHouse.com. Follow Ivonne on Facebook and Instagram.