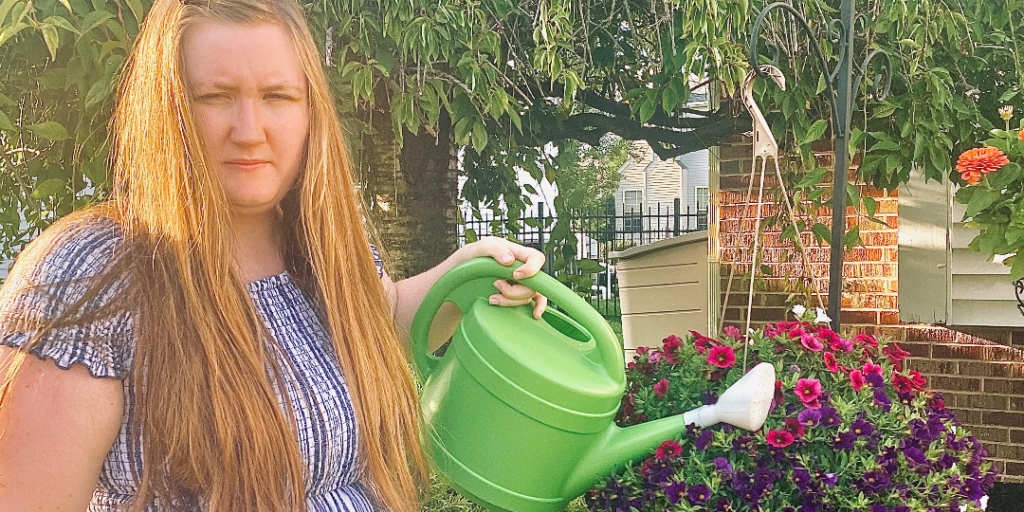 David and Mercedes Rizzo ponder how the beauty of flowers transcends the need for language.
---
Flowers seem to hold a special place in our daughter Danielle's heart. She loves to bring the watering can to the kitchen sink and fill it up until it practically overflows. She hoists it up as best she can and makes her way outdoors into her flower garden careful not to spill a drop. At last, she comes to the thirsty flowers and pours out the life-sustaining water with joy, as if she were a thundercloud drenching the parched earth. Watering the flowers has become a source of great joy for her.
Danielle has autism and she is nonverbal. "Flower" is one of the few words that she can say clearly. She will sign the word as she says it. Perhaps due to her autism she is more tuned into her senses rather than her language. Flowers smell and look pretty, and Danielle appreciates that.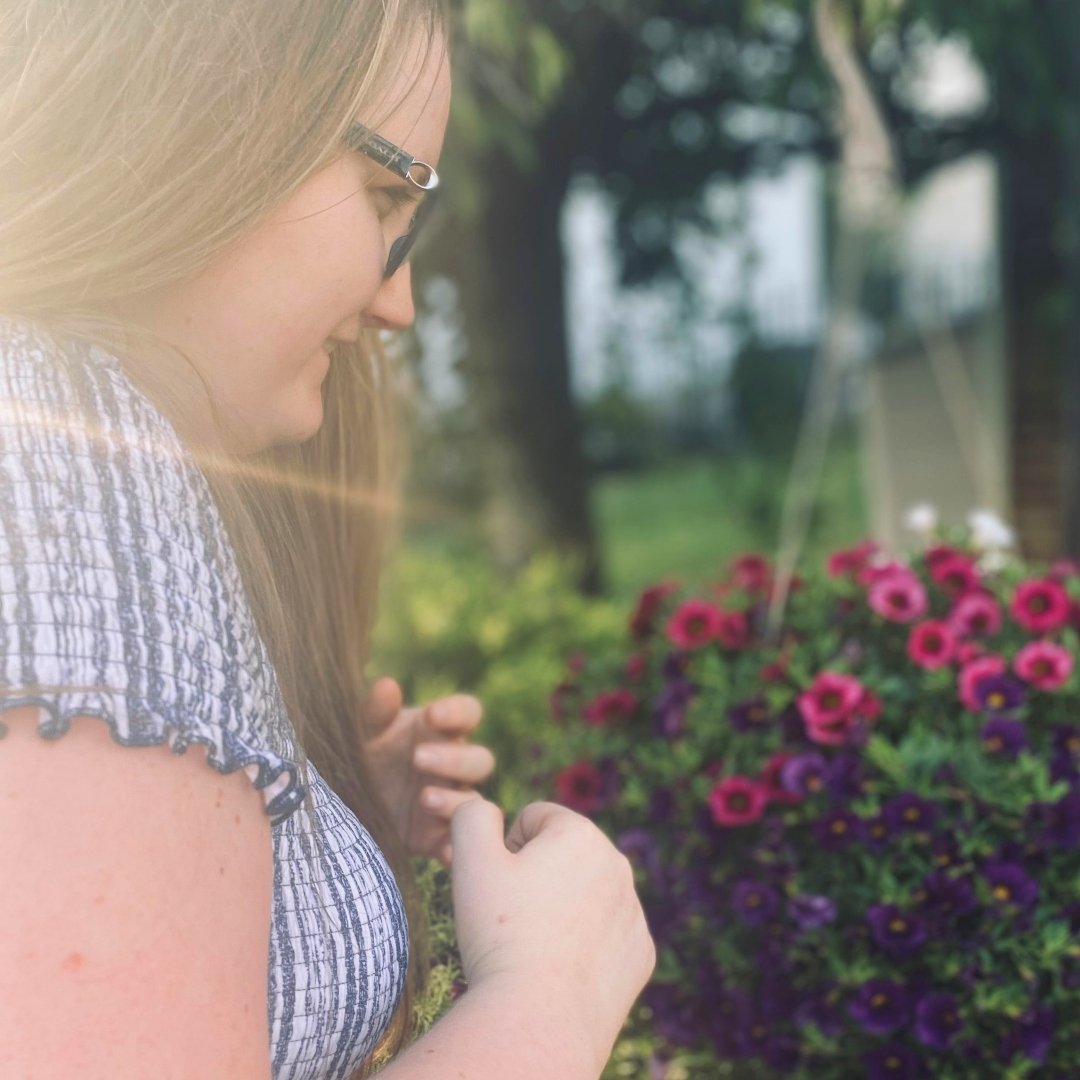 We had fun going around to farm stands this spring looking for flowers to purchase for our garden. Danielle helped with the selection, signing the colors that she liked, and she carried the flowers to the car. She even enjoyed helping us lug the big bag from the garden store to our front yard and eagerly watched the rich soil fall into the raised planter we set up this year.
Flowers are used for many occasions. These include times of happiness and sorrow, when people are having babies, celebrating birthdays, or sometimes for no other reason than to make someone smile. They're used a lot at weddings. The bride carries a bouquet and sometimes the young couple will leave a flower at the Mary statue before leaving the church. And flowers are used at funerals too. Flowers celebrate and consecrate the mystery, joy, and totality of life.
Most of all, for Danielle her garden is a place where she is happy and productive, a place where she finds hope and love.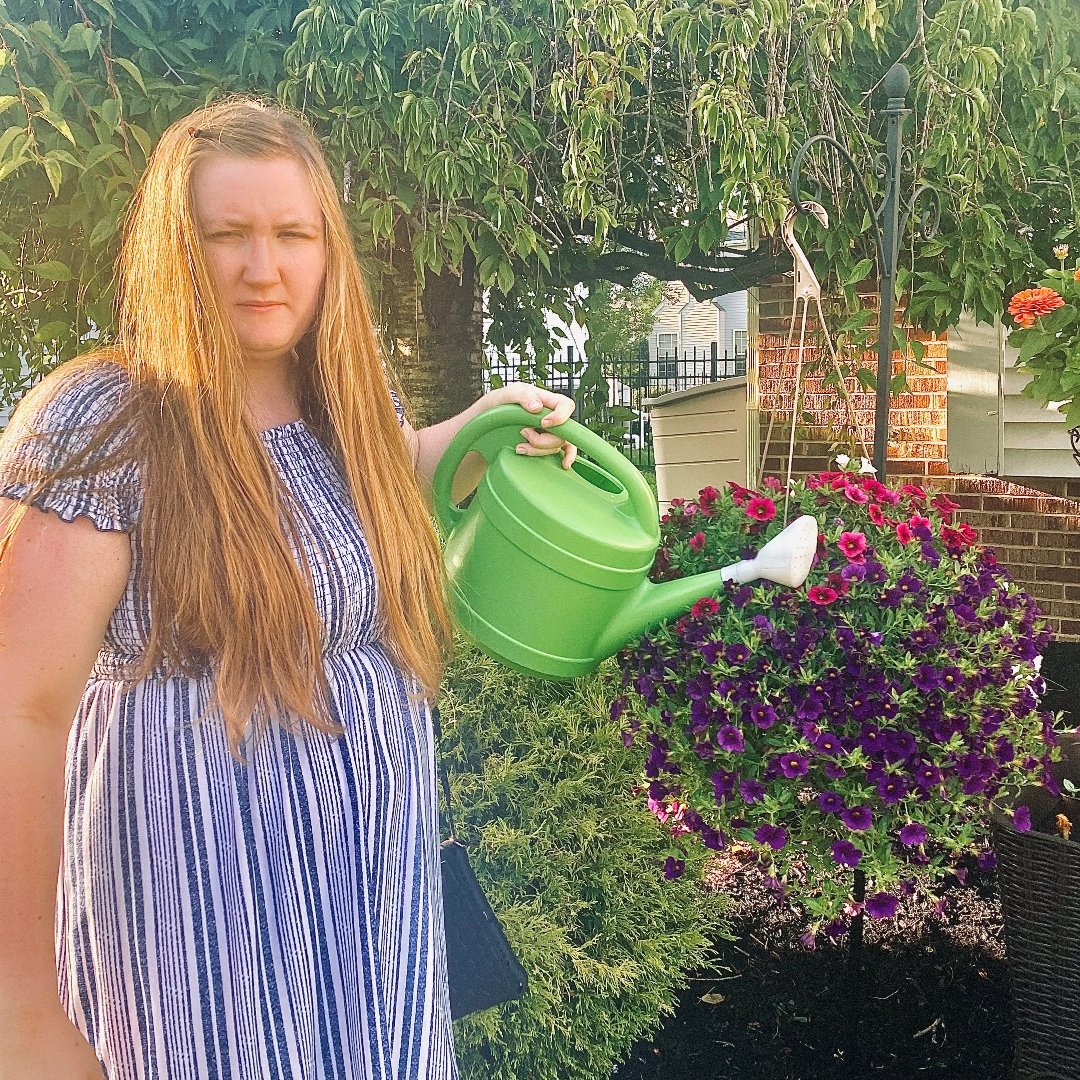 ---
Copyright 2022 David and Mercedes Rizzo
Images: copyright 2022 David and Mercedes Rizzo, all rights reserved.
About the Author