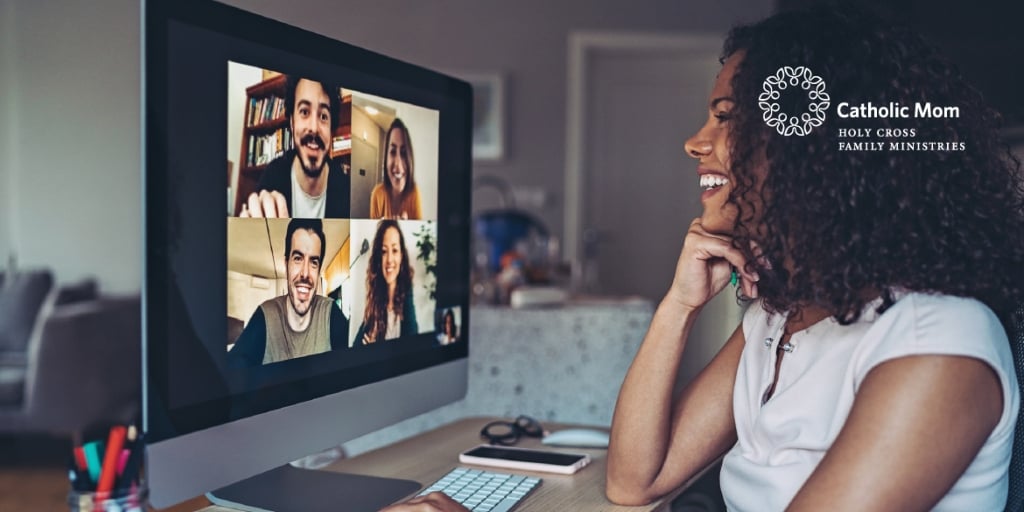 In the latest Catholic Mom Hangout, Maria Gallagher shares ideas for ways to find joy in your spiritual life.
---
/
In our Hangout this week, Maria Gallagher discusses some ideas for ways to find joy in your spiritual life. From simple moments of prayer and opportunities to connect with others who inspire and encourage you, there are so many ways to enhance your spiritual life with a focus on joy.
Maria shares about connecting virtually, taking advantage beautiful weather for outdoor prayer and activities, and also some simple new devotions and practices to consider, especially during the month of June.
Join us for this fun & inspiring CatholicMom Hangout. And be sure to add your thoughts, questions & ideas in the comments!
CLICK TO TWEET
Author Maria Gallagher shares some simple ideas for ways we can all find greater joy in our spiritual lives. #catholicmom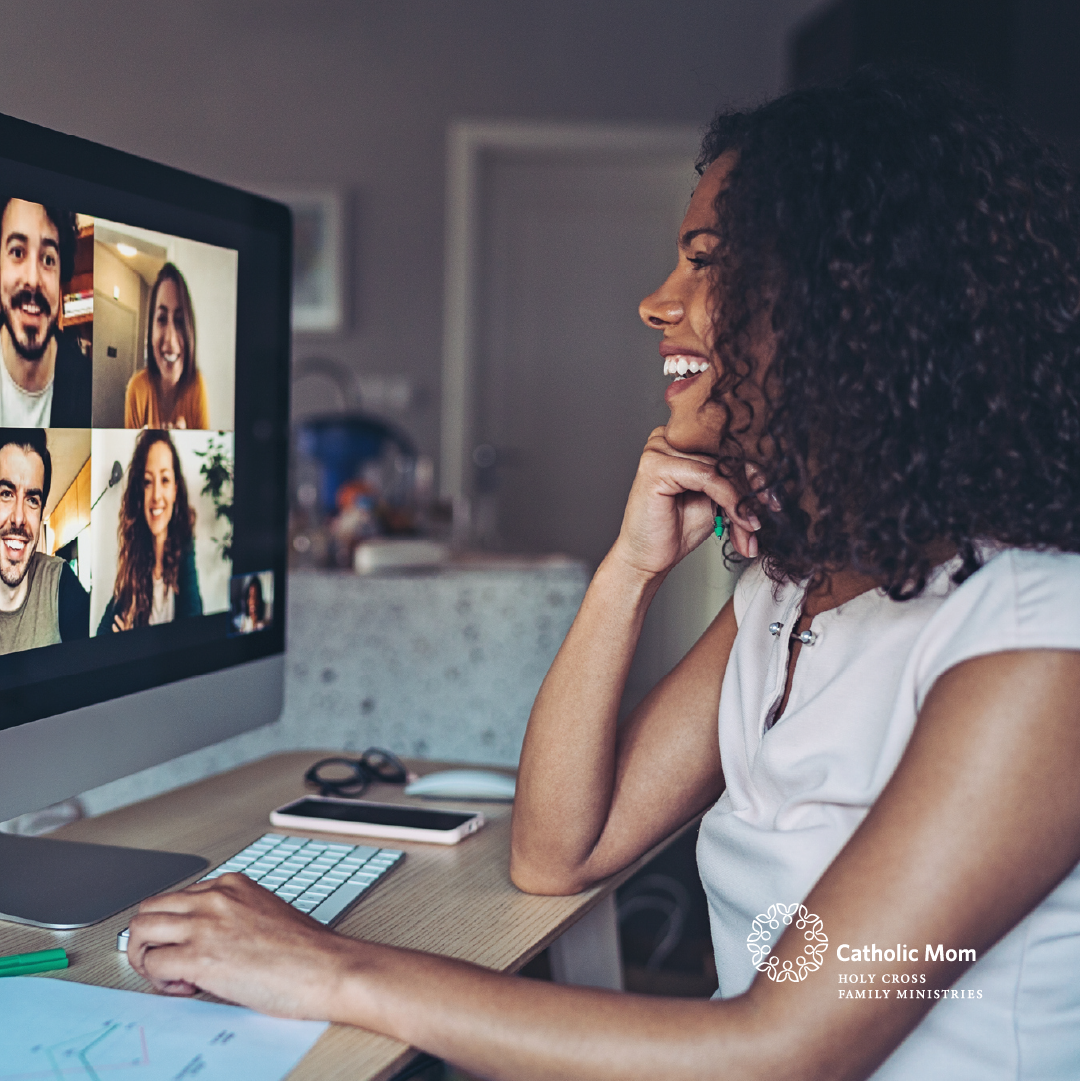 ---
Copyright 2022 Maria Gallagher
About the Author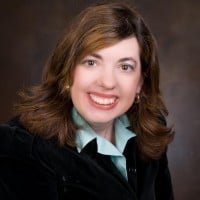 Maria V. Gallagher spends her days advocating for women, children, and families. She is the mother of a beautiful ballerina and a member of the worldwide Cursillo movement. In her spare time, Maria likes to blog, walk, sing, dance, and fill the room with laughter. Read her work at MariaVGallagher.com.