Michelle Hamel ponders what Jesus teaches us about how to live, surrendering our to-do lists to His will.
---
I am blessed to belong to a parish that has almost perpetual Adoration. On Saturday mornings at 8 AM I have a scheduled hour. Every week, no matter how well I try to manage my time, I always end up running behind. I'm often hurrying up the church steps as the clock is chiming loudly, trying to make it to the top before it strikes the eighth ring. I feel like a backwards Cinderella every time it happens ... instead of running down the steps away from the prince, I'm running up the steps headed to the King of Kings.
There's another area of life that makes me think of Cinderella. Remember the scene in the movie when Cinderella's evil stepmother says she can go to the ball but cunningly gives her a stipulation: only if your work is done and you have a proper dress to wear? Then she loads up Cinderella's to-do list to make its completion impossible; Cinderella would never have time to alter her mother's old dress for the ball.
While I certainly don't have an evil stepmother or a fancy ball to attend, I often have an impossible to-do list. It's very easy for me to live unspoken stipulations that I have set for myself: "You can only have fun or relax once you get through this list." While on the surface that kind of thinking may sound like a way to create order and discipline in a busy, messy life, the reality is that it's the shortcut to burnout.
As a mom, my to-do list is never really done. As quickly as I cross off one item from my list I find a couple more things that need attention. I'm sure you already know this, but kids are messy! They create dirty dishes and dirty laundry at an astonishing rate! And spoiler alert for moms not at this stage yet ... grandchildren are messy too!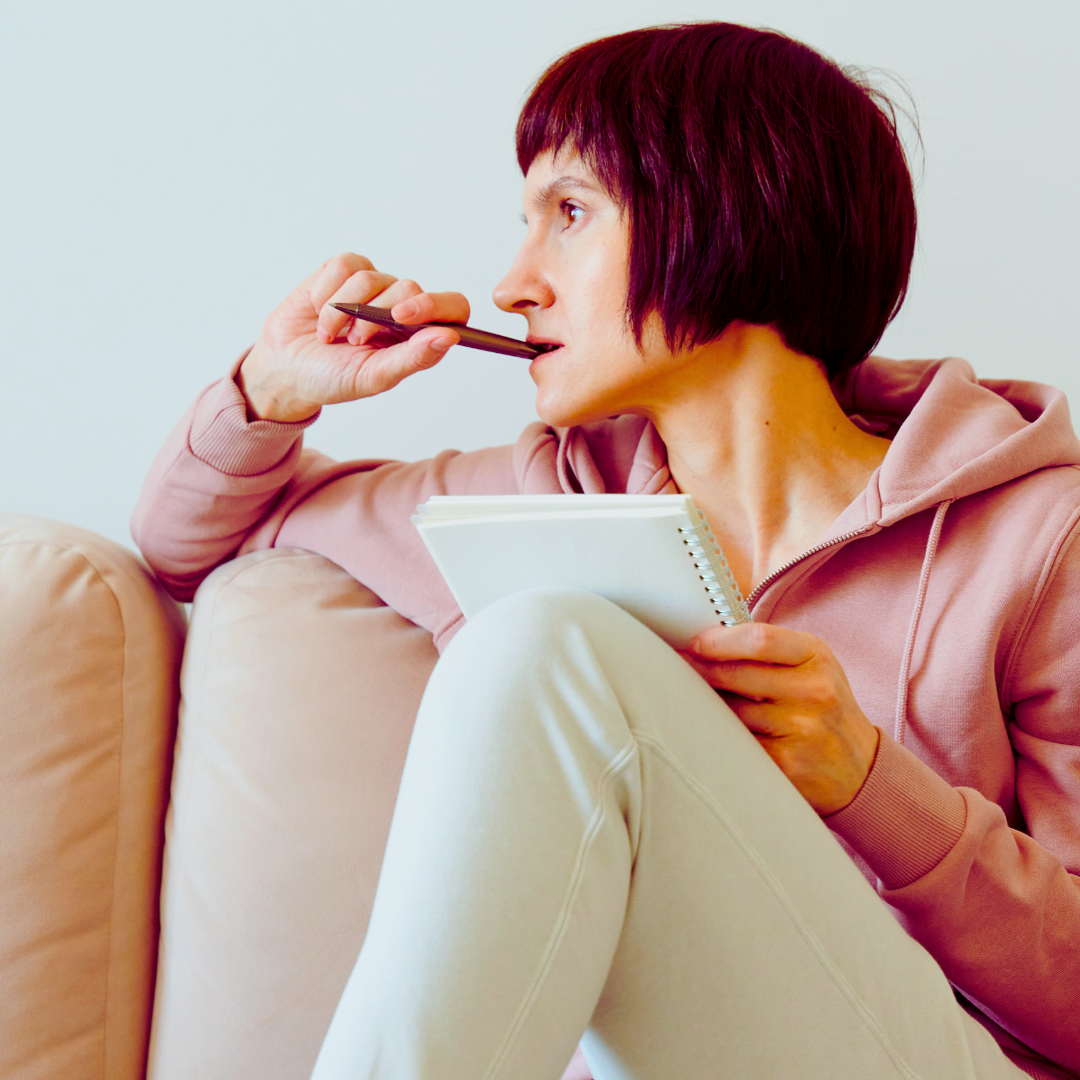 So how do we have a more healthy, balanced mindset? I think the first step is recognizing our inner thoughts and the way we talk to ourselves in our heads. If I'm being honest, I don't treat myself very well most days. I can be a harsh taskmaster. I have a hard time relaxing when a lot of items on my list remain undone. Even when I do finally sit down at the end of the day, I find myself feeling lazy, incompetent and undeserving of rest.
"Come to me, all who labor and are burdened, and I will give you rest. Take my yoke upon you and learn from me, for I am meek and humble of heart; and you will find rest for yourselves." (Matthew 11:28-29)
This was the Gospel at a recent weekend Mass and it always touches my heart. Why? Because I'm a mom (and a Grammy) always trying to make sure everyone feels loved and fed well with a (somewhat) clean living environment. Most of the time, I feel like I will never meet everyone's needs even at the expense of frequently ignoring the fact that I have needs of my own.
There are a lot of "I"s in that last sentence ... and that's the whole problem.
"I'm" not supposed to be the one doing it all. Regardless of how I feel, it doesn't all depend on me. When I'm feeling like I'm carrying the weight of my little world on my shoulders, it's because I'm trying to do God's job. That's an impossible notion! Yet, my self reliance and pride seem to guide me down that wrong path more often than I would like to admit. My internal GPS needs some recalculating!
Jesus says "come to me" and "learn from me." He doesn't expect or want me to do everything on my own. He wants to help carry my burdens. He wants me to surrender my to-do list to His will. Jesus wants me to learn how to live from Him. What does He teach us through His Word and His saints? He shows us the importance of times of work, times of prayer, times of camaraderie, and times of rest. We need His truth ... not the "truth" we create in our own heads!
The truth is that we are loved and worthy without our list, without our perfectly clean home, and without our perfectly altered ball gowns.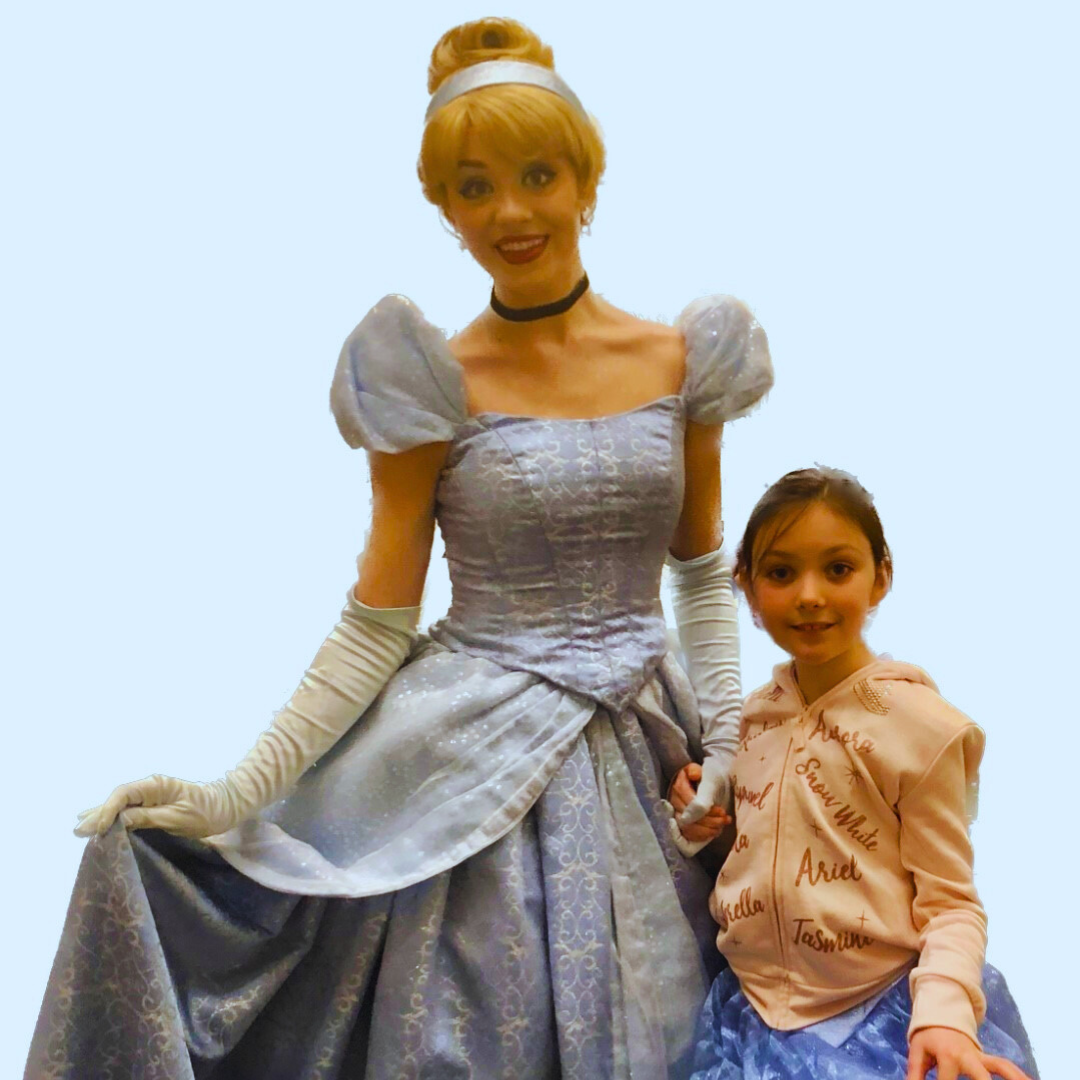 Click to tweet:
We are loved and worthy without our list, without our perfectly clean home, and without our perfectly altered ball gowns. #CatholicMom
Try to spend a few minutes at some point today contemplating those areas where you feel overwhelmed. Are you bringing those areas to God and asking Him to guide you and help you carry the heavy load? Or are you white-knuckling your way through? Let's try to be open to the changes God might be asking from us. It's not easy, but remember His promise: "I will give you rest."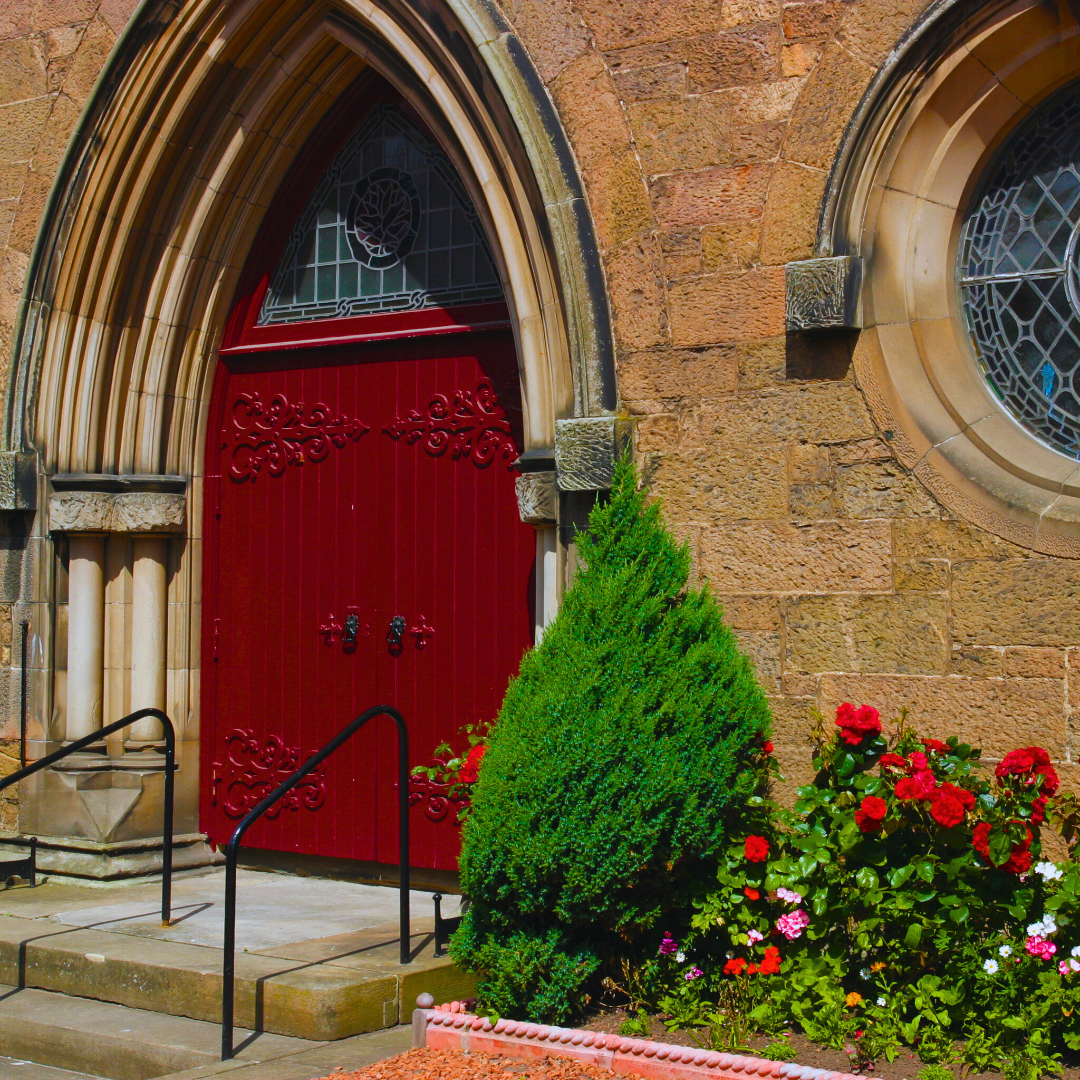 ---
Copyright 2023 Michelle Hamel
Images: Cinderella picture copyright 2019 Michelle Hamel, all rights reserved; all others Canva
About the Author
Michelle is a wife, mom of eight, and grammy of 3 (with more on the way!). She spends her time reading, writing, and searching for good recipes to cook for her growing family. Her favorite things to do include spending quiet time in Adoration, shopping for baby clothes, and planning vacations. She loves to write about topics that feel God-inspired in order to encourage and comfort women. Michelle blogs at Normal Chaos.