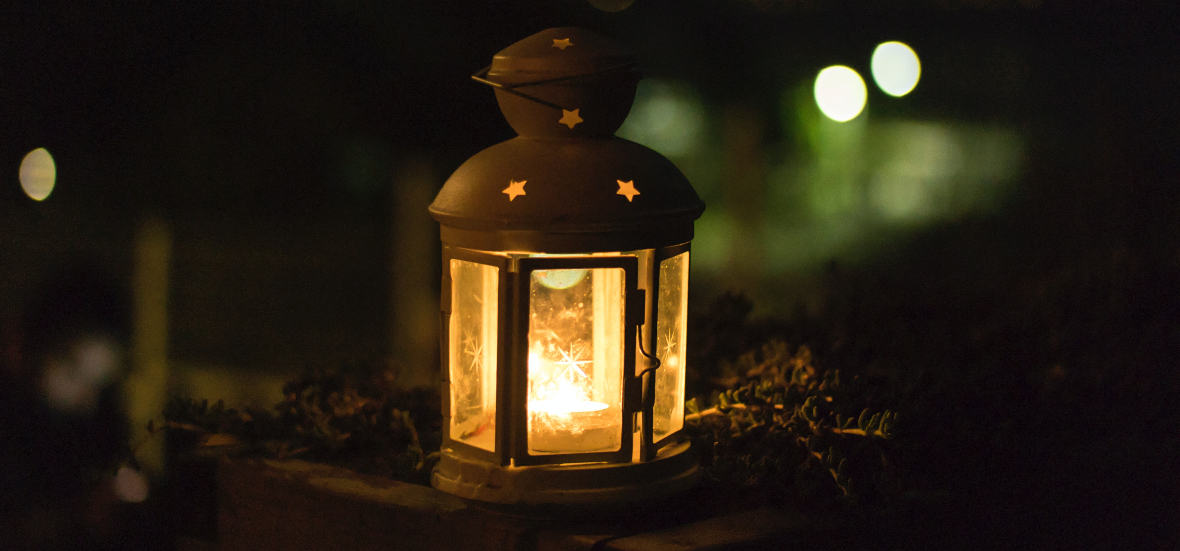 Hillary Ibarra explores how talking to God regularly throughout the day helps her "flip the switch" on negative thoughts and feelings.
I routinely talk to God about my feelings in spontaneous moments throughout the day.
Sometimes I am inspired by a sunrise, my garden, a special moment with my spouse, or my children's faces to express joy in and gratitude for all I have been given, for life itself.
Sometimes I am moved and saddened by the heartache I see in the world.
Sometimes I am struggling with negativity and uncertainty in my own life and endeavors.
Lord, I feel like a failure.
I feel worthless.
I feel like the worst mom ever.
Those are hard things to think and to share. It's so much better, I know, to express gratitude to Him.
In my heart I know I am not a failure, though I often fail. I know I am not worthless, even though I am sometimes disorganized, forgetful, and make plenty of mistakes. I know I am not the worst mom ever even though I struggle daily to juggle the needs of my family with my own endeavors.
But I do feel these ways sometimes, and I talk to God about those feelings, because He is my Father; if I can't talk to your Him, who can I talk to?
Just this past week I explained why I didn't take my four-mile morning walk during which I pray the Rosary. I made my excuses to Him based on feelings.
I felt crummy.
Of course, my day did not feel any longer or more productive after cutting out that vital time I spend offering intentions for my children, my husband, our extended family, friends, strangers – and, yes, my own requests. So I took my Rosary walk in the evening, centering my body, mind, and spirit.
That formal prayer time during my day is necessary. I am unmoored without it.
In addition to that time, I also need moments during what is usually another crazy day to share with God how I am feeling, so that I can stop ruminating on things and lay them at His feet, asking for His help.
As one priest encouraged me to do to battle negative feelings – emotions many of us have during this strange, stressful year – engaging with my Heavenly Father in brief prayer has allowed me to flip the switch as needed.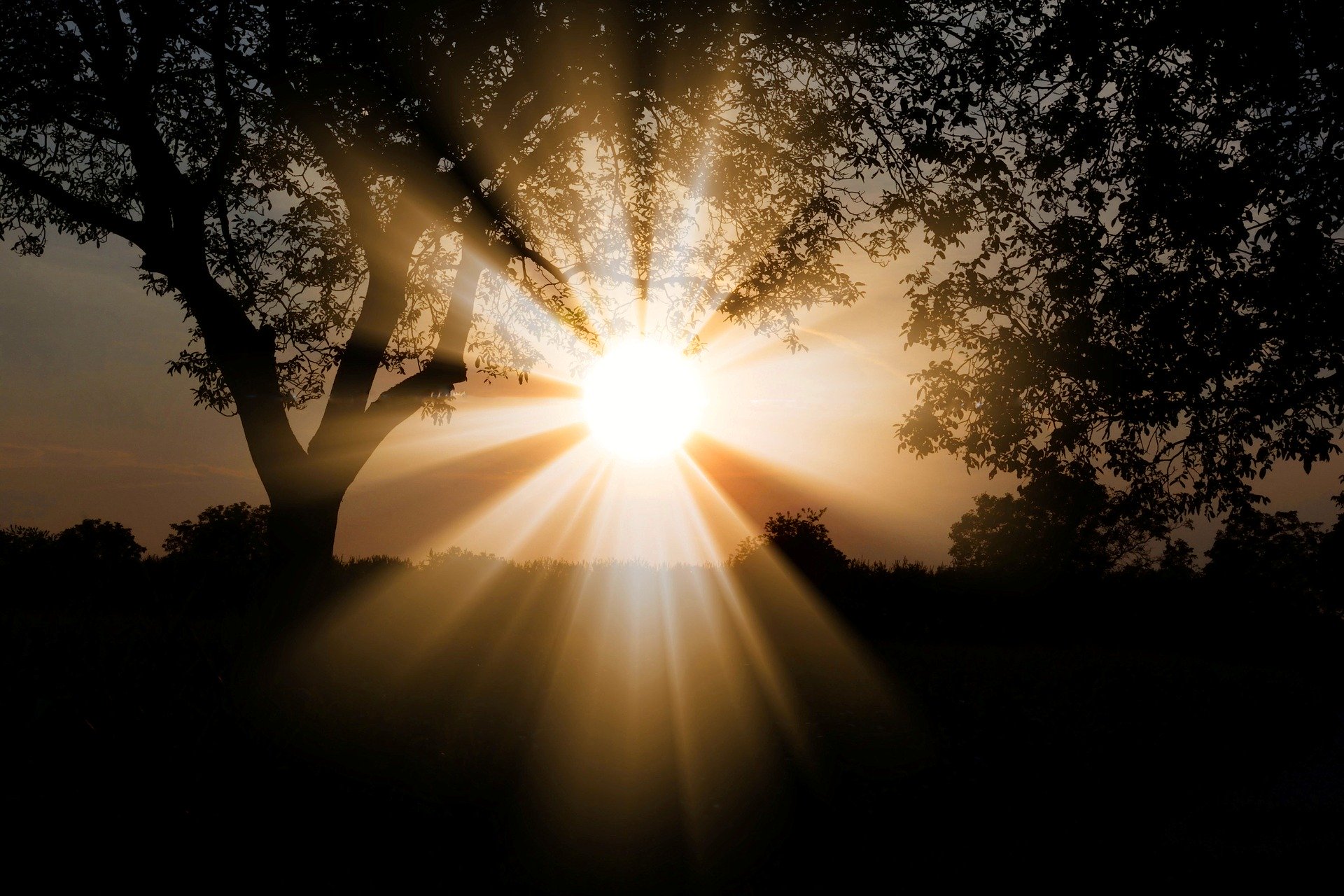 Here are four ways I've learned to flip that switch in prayer to help cope with the emotions we often experience as wives, mothers, and individuals:
BE OPEN TO MERCY
Instead of beating ourselves up as mothers for all the mistakes we've made, obsessing about not being good enough, we can pray: Lord, forgive me, and please help me to forgive myself, to rely on You, and to do better. Thank You for Your love and grace and mercy.
PRACTICE GRATITUDE
Instead of complaining about everything we must accomplish or did not accomplish, agonizing over how to balance it all, we can pray: Thank you, Lord God, for my health that allows me to do so much. Heavenly Father, please continue to give me strength to do Your will!
PRAY TO PERSEVERE
Instead of lingering in heavy disappointment about what might seem an unproductive day or a day of unappreciated work, we can pray: Please, Father, save me from discouragement, and thank You for all the opportunities and gifts You've blessed me with. Help me to keep moving forward with Your guidance.
REMEMBER GOD'S WORD DURING ANXIOUS TIMES
I have a longer, all-purpose prayer I often offer up at the end of a rosary that incorporates a couple of my favorite Bible verses. Praying Bible verses of your choosing is comforting and powerful when you are worried.
Lord Jesus Christ, Son of the Living God, be merciful to us sinners, for where sin increased, grace overflowed all the more. Forgive us our sins and give us your peace. Let not our hearts be troubled, neither let them be afraid, but give us Your guidance in all things and courage to do Your will.
REALIZE THE TRUTH
Finaly, as that kind priest encouraged me to do in the confessional, we can pray with the words of Sr. Macrina Weiderkehr: O God, help me to believe the truth about myself, no matter how beautiful it is!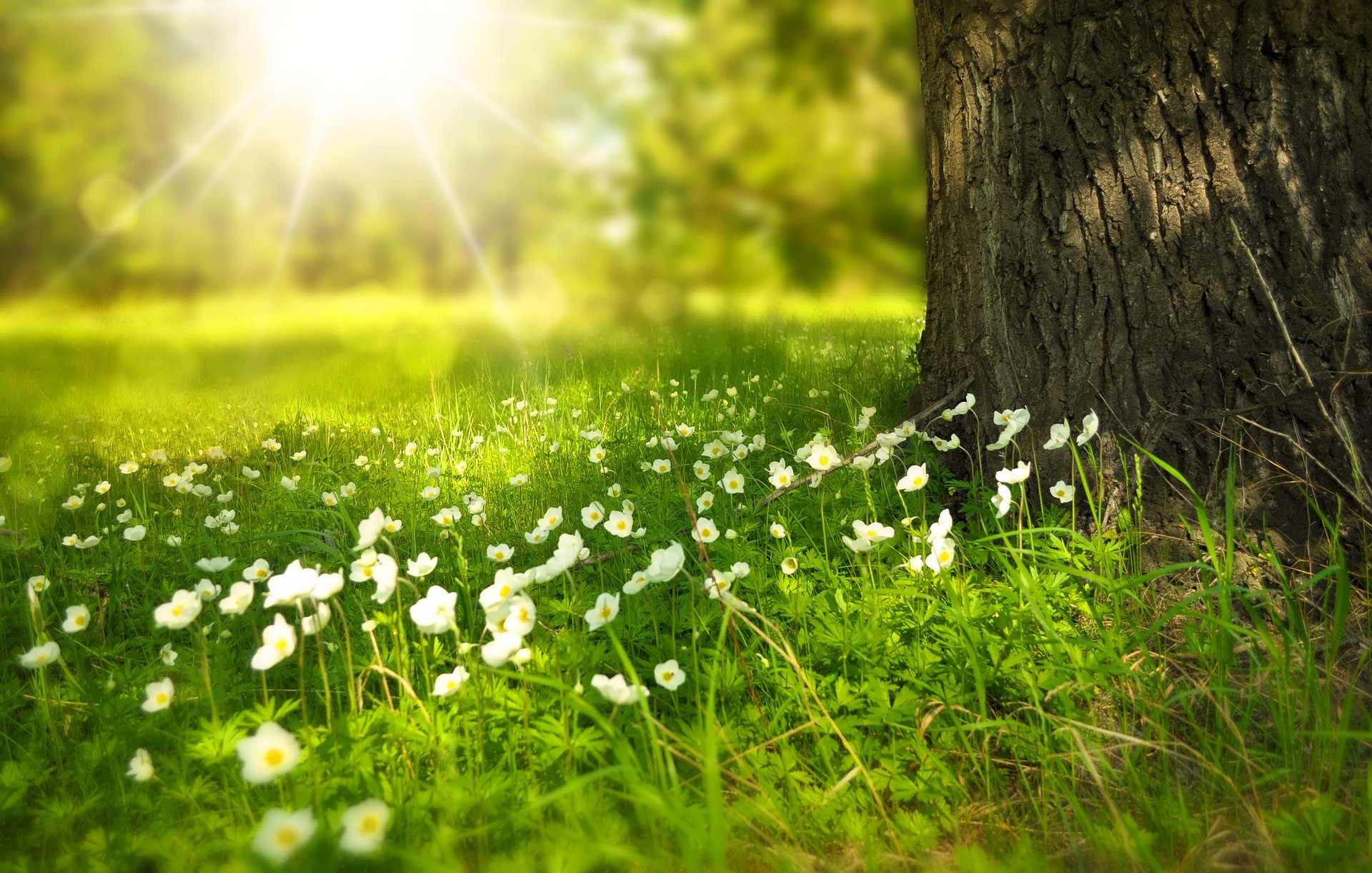 What short prayers help you power through your days?
4 ways to flip that switch in prayer to help cope with the difficult emotions we often experience #catholicmom
---
Copyright 2020 Hillary Ibarra
Images (top to bottom): Pexels (2016); Pixabay (2015); Pixabay (2013)
About the Author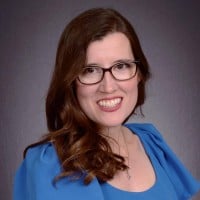 Hillary Ibarra is a happy wife and mother of four. She is the author of The Christmas List, based on the miracle of one childhood Christmas Eve, and is a freelance humor writer and copywriter. Jesus, her family, playing guitar, admiring trees, and baking bring her joy. You can learn more about her on HillaryIbarra.com and at Faith and Humor by Hillary Ibarra on Facebook.