Lorelei Savaryn reflects on the times she feels like a failure, especially as a mother, and how she hopes God can use those weaknesses for His ultimate good.
The Many Faces of Failing
Well, I lost my patience. Again. The kids were absorbed in playing a game and forgot to take our puppy out. Then he went to the bathroom on the floor. As the lone adult in the house for nine hours each day, I know I should be able to be the mature one and maintain my calm, but sometimes I fail. I take in a slow deep breath and prepare to make amends, feeling as shattered as my kids' hearts at my sudden harshness.
I loaded the dishwasher as fast as I could while my youngest screamed for more candy. I had already given her the chocolate chips as a distraction so I'd have time to finish this one chore. But I got distracted by another kid asking a question and by the time I got back to it, the tot was screaming and holding an empty bowl up to me in chocolate smudged hands. Completely overstimulated, my hands start shaking and I'm not quite sure how I'll get it all done.
Sometimes, I yearn for quiet. Not a stolen moment here or there, but quiet I can count on. I want to be left alone long enough to take a long shower, or read a full chapter of a book, or think a single complete thought without interruption. In and of itself that isn't bad, but the surge of guilt I feel over even having those feelings becomes its own kind of failing, too.
Often, in the middle of all these failures, I'm completely overwhelmed by the fact that there are four tiny souls in my care and it's a huge part of my work on this earth to help them get to heaven. I know that I want better for them. I know they deserve better. I look at pictures of our Holy Mother and feel so far from being like her that I have to turn away.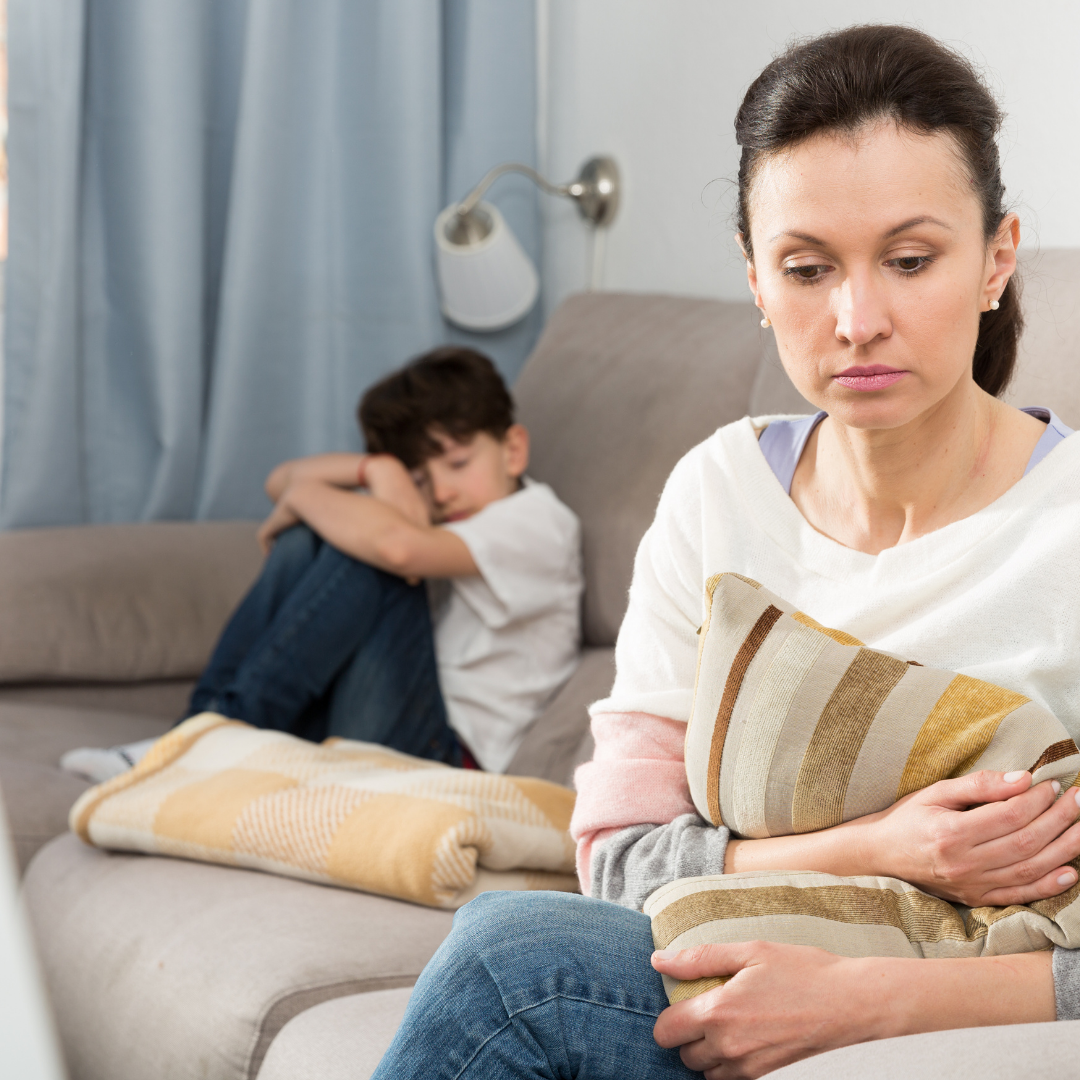 What Do We Do When We Feel Like We're Failing?
When my book came out, I would hyper-focus on negative reviews and dismiss the good ones, even though there are so many more good reviews than bad! It became necessary for me to stop reading reviews as a whole so I could keep a healthy balance as I wrote the next things. If only I could stop reading my successes and failures in the same way and live in some mythical land of neutral ignorance.
But we can't just avoid our weakness or our triumphs in some assumed ignorant bliss — we have to live them all. And we have to reckon with what they mean.
So, what do we do when we feel like we're failing?
To start, my many failures make it abundantly clear that I'm not a saint yet. I sin, I am flawed, parts of me are broken. I'm not fully the person God made me with the potential to be.
I think we can do two things once we have that realization. We can think that we never can be saints, that sainthood is reserved for the Mother Marys, and Thérèses, and Lucys, and that we'll never quite make the cut.
Click to tweet:
If their path includes stumbling and picking themselves up, over and over, then maybe they'll remember their mom struggled and never gave up, too. #catholicmom
I like to think that most days, when the dust settles, I look toward an option two. Option two is the voice that tells me there have been many quiet saints made of mothers throughout time, most of whom we've never even heard of. It tells me that this calling can purify me and build me into an example of holiness for my sake and the sake of my children. It's the option that tells me I'm not a saint yet.
My kids see me struggle. They see me kneel down and ask for forgiveness for being impatient, or raising my voice, or assuming the worst.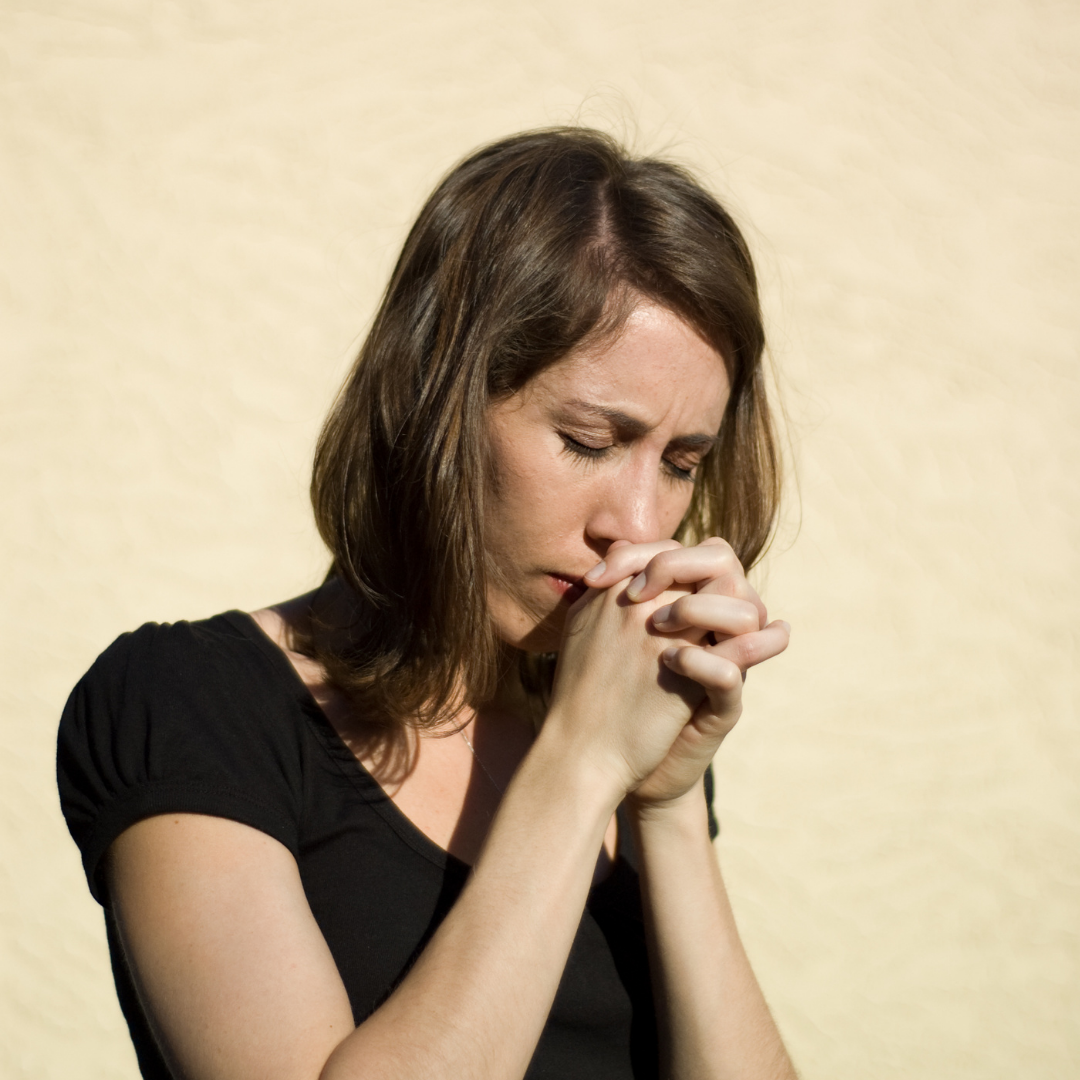 Perhaps one of the most important things is that my children see me not give up. They need to see me go to Confession, they need to see me say I'm sorry and work to make amends. They need to see me practicing the faith and receiving the Sacraments and working every day to open myself up more to Grace.
Because, when all is said and done, they'll have their own paths to sanctification. Maybe it will be smooth sailing and Grace will flow in them and through them from an early age, filling them to the brim. But maybe it will be more of a rocky road.
And if their path includes stumbling and picking themselves up, over and over, then maybe, just maybe, they'll remember their mom struggled and never gave up, too.
So, to all the moms who feel like a failure. Let's keep going. Let's show repentance and penance and let's show redemption. Let's let our children see us lean into our faith when we struggle. Most saints are made, not born that way.
Our little future saints need examples to follow, not only in the great saints of the Church. They also need to see it inside the walls of their home. God has been so faithful to convert so many hearts, I have to trust that he can take what mine has to offer and mold it into something beautiful and fruitful, too.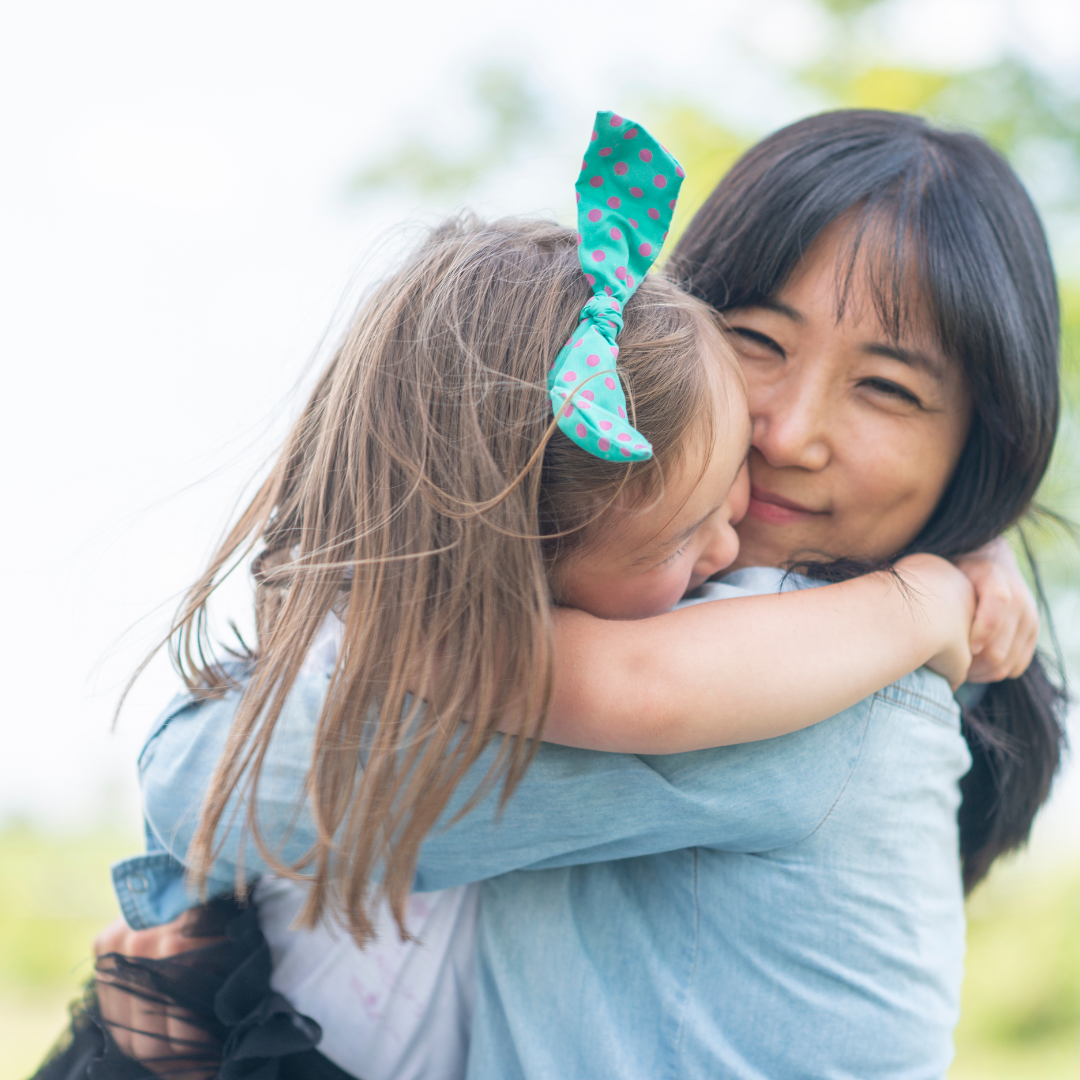 ---
Copyright 2021 Lorelei Savaryn
Images: Canva Pro
About the Author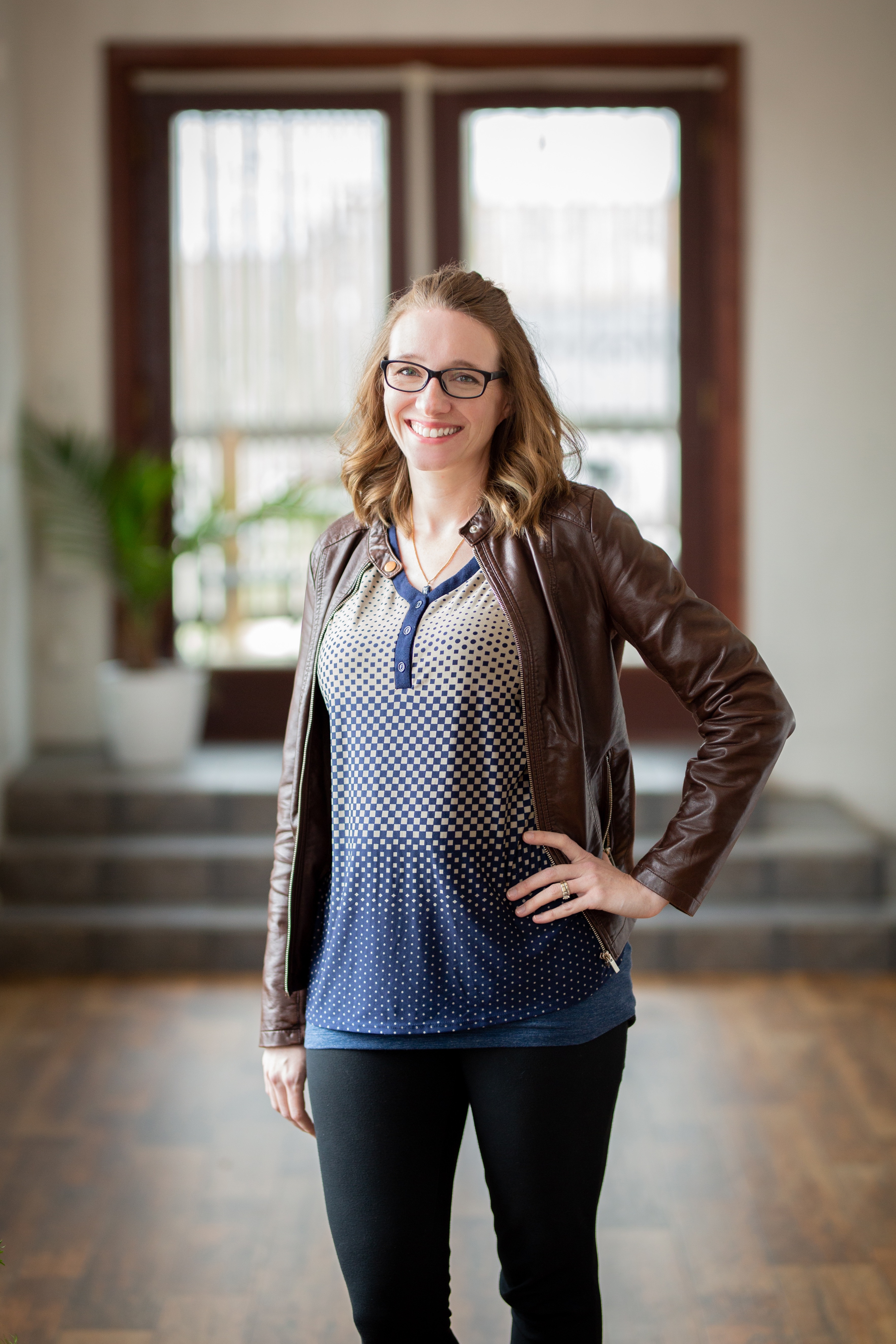 Lorelei Savaryn joyfully joined the Catholic Church in 2016 after many years as a Protestant. She lives outside Chicago with her husband, four children, and dog named Saint. She writes about her faith and family life on ThisCatholicFamily.com. She is also a children's author. Her debut novel, The Circus of Stolen Dreams, released in Sept 2020 from Penguin Random House/Philomel.