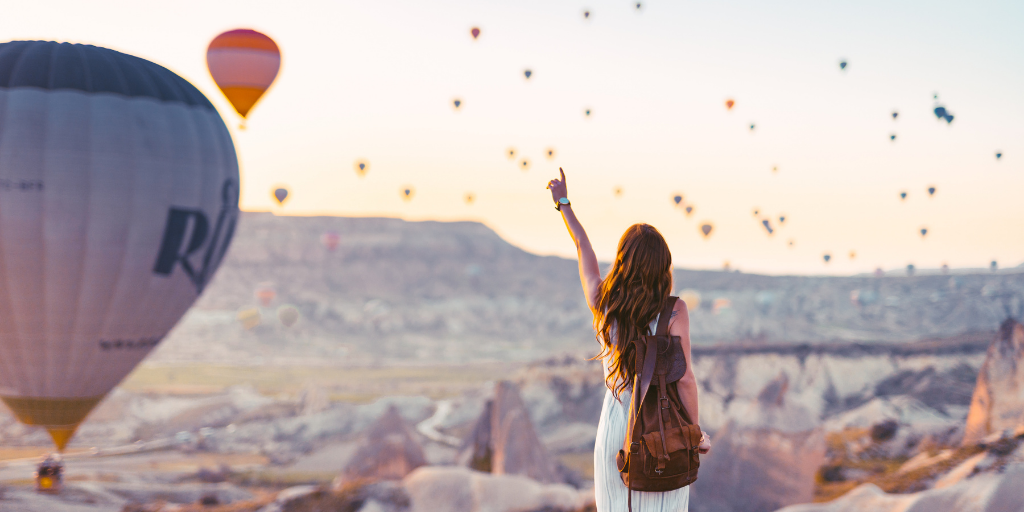 Colleen Mallette compares the similarities between our country's freedom and the grace of religious freedom Jesus gives us.
At this time of year in America we celebrate our Freedom from British rule won back in 1776. We established ourselves as an independent country and were able to create our own government and laws. Our brave leaders decided to make America a democracy so the people would have a voice in how the country would be run.
We have since enjoyed the many freedoms that come with a democratic government: the freedom to vote, to own land, to start our own businesses, to be innocent until proven guilty in a court of law fairly, and most importantly the freedom to worship in public wherever we choose.
As Christians, we also have the freedom earned by Christ's sacrifice of His life for our sakes. By His death and resurrection, we have the freedom from being enslaved by our sinfulness in order to obtain eternal rewards in heaven upon our own death. We have the freedom of living in peace and confidence knowing our God loves us so much He sent His only Begotten Son for our salvation.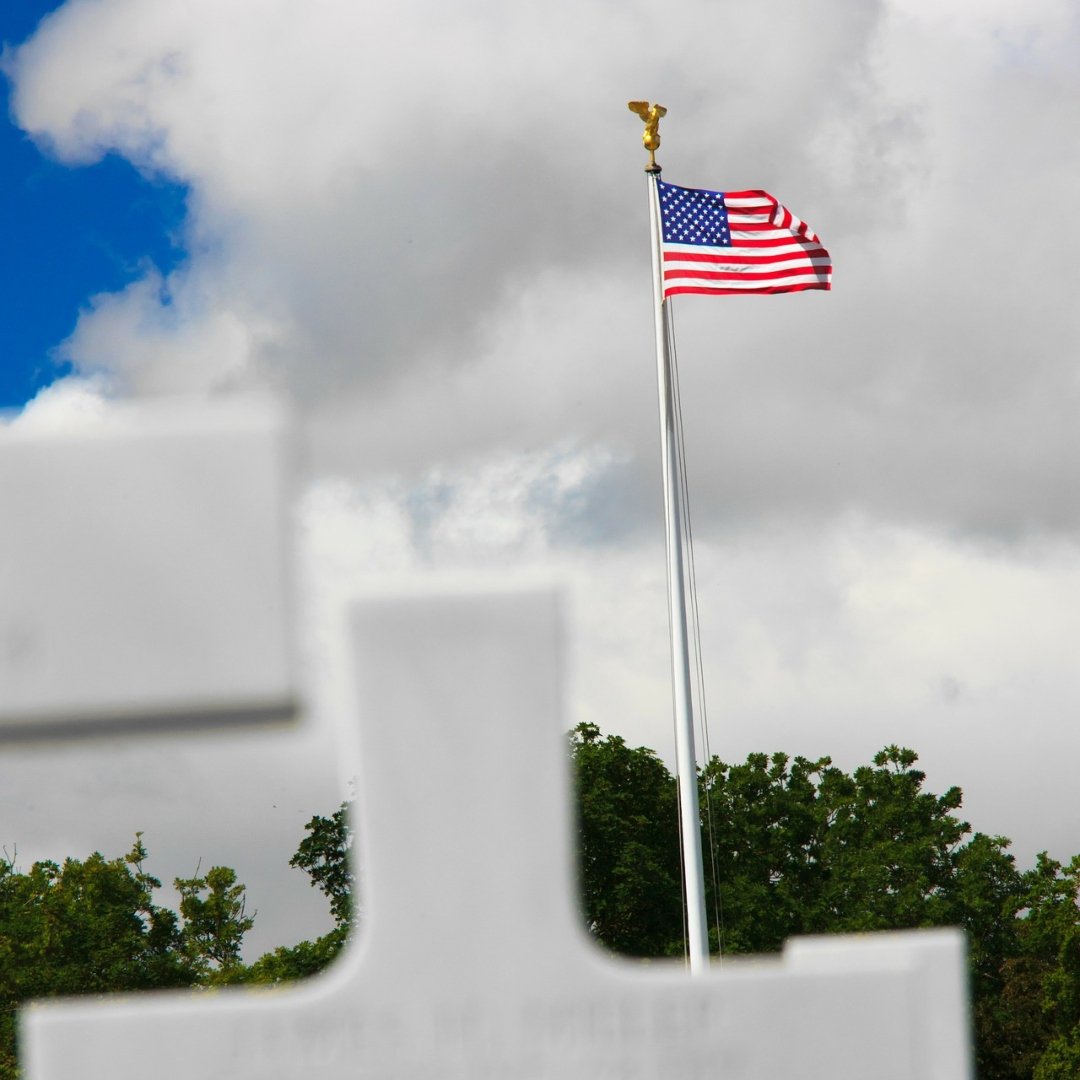 Click to tweet:
We have the freedom of living in peace and confidence knowing our God loves us so much He sent His only Begotten Son for our salvation. #catholicmom
When Jesus visited Nazareth after beginning His ministry, He was asked to read in the synagogue on the Sabbath. He chose this passage of the Torah to read and afterward said that He had come to fulfill this Scripture: from Isaiah 61:1-2,
"He has sent me to bind up the brokenhearted, to proclaim freedom for the captives and release from darkness for the prisoners, to proclaim the acceptable year of the Lord." (Luke 4:16-21)
Jesus was announcing in His hometown that He is the Messiah sent at the time predetermined by His Father to free us all from our sins as predicted thousands of years before His birth. We are so blessed to have inherited this freedom through our faith.
It is for freedom that Christ has set us free. Stand firm, then, and do not let yourselves be burdened again by a yoke of slavery. (Galatians 5:1)
Paul reminds us of that freedom we did not deserve but received as a gift of grace just for believing in Jesus. He exhorts us to strive to live like Christ and try to avoid sin so as to enjoy the fruits of this freedom.
As we celebrate our freedom as citizens of this great country may we remember to celebrate the wonderful freedom given to us by our faith in a great God!
---
Copyright 2021 Colleen Mallette
Images (from top): Canva Pro; Pixabay (2010)
About the Author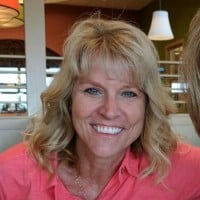 Colleen lives in Ohio and is the proud mother of three young adults. She loves being a full-time stay-at-home mom and a part-time bookkeeper for her husband. She likes to read, write, scrapbook, and volunteer, and is excited to use her talents to share God's love and the hope of His promises through CatholicMom.com. Colleen is co-author of "In God's Hands, Miracles in the Lives of Moms" and blogs at Colleen's Contemplations.