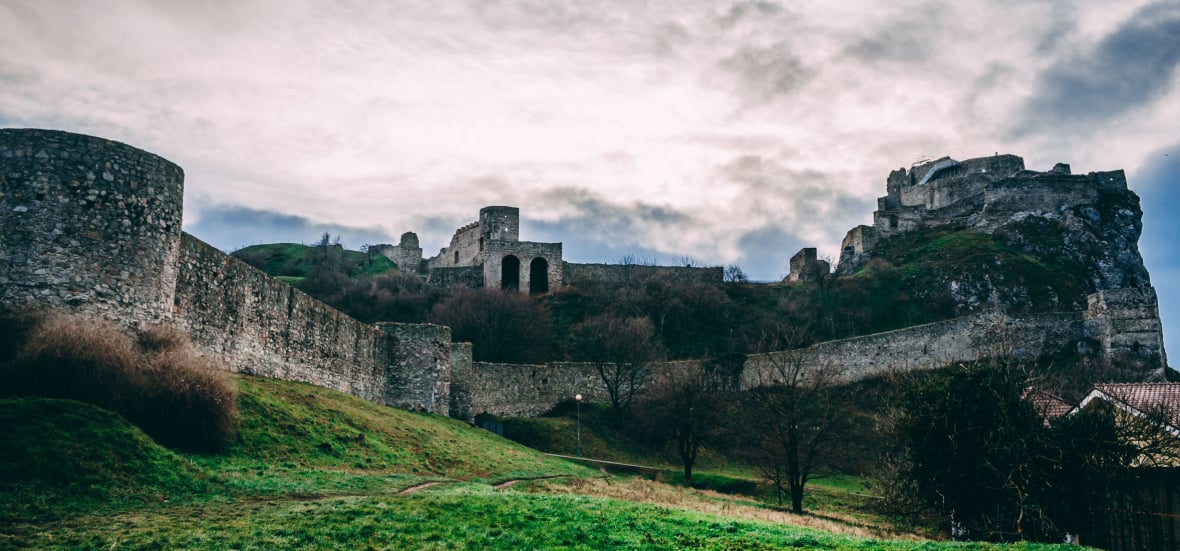 How can you feel secure in the midst of so much that is unknown? Deanna Bartalini suggests turning to God with aspirations.
Whatever your 'this" is, God has it in His hands, on His mind, in His heart. That is one truth I keep returning to over and over. Everyday questions are asked about when and how and why and what the next thing is we are going to have to deal with or change or adapt to and each time I say, "I don't know." I feel confident in saying that I have never said "I don't know" as often as I have in the last 5 months, and that includes all the math classes I took in school.
God will never let us down. When a life seems surreal and you feel a bit un-anchored in reality, know that you are not alone in that feeling. Acknowledge it and then turn to God. Pick a short prayer, an aspiration, to repeat when you don't know the answer. Maybe it is a short Scripture verse, a part of a prayer, poem, or song. Post in on your bathroom mirror or kitchen cabinet or on your phone.
Here are some aspirations that have helped me and may spark your imagination.
Bless the Lord, my soul! Lord, my God, you are great indeed! (Psalm 104:1)
I surrender it all to you, Jesus.
Come Holy Spirit!
Be with me in this time and place.
Give me your strength, Lord.
Be the Lord of my life. (from "Lord of my Life" by Matt Maher)
Heal me Jesus, body, mind and soul, of everything that is not of you.
All will be well. (Julian of Norwich)
You are precious in my eyes and honored and I love you. (Isaiah 43:4a)
I ask for grace Father, to do the next thing.
I believe that whenever we are most frustrated, lost, confused and searching for answers, God honors it if we turn to Him in those times. Ask Him all the questions, cry in His lap, be angry – call out to Him. As it says in Psalm 91:15, "call upon me and I will answer; I will be with him in distress; I will deliver him and give him honor." He is really with us in our lows and highs and middles.
And so I repeat myself, God's got this. He has you and your family and your friends under His protection. Call on Him and be comforted, You know the truth. God's got this. Stand in that truth.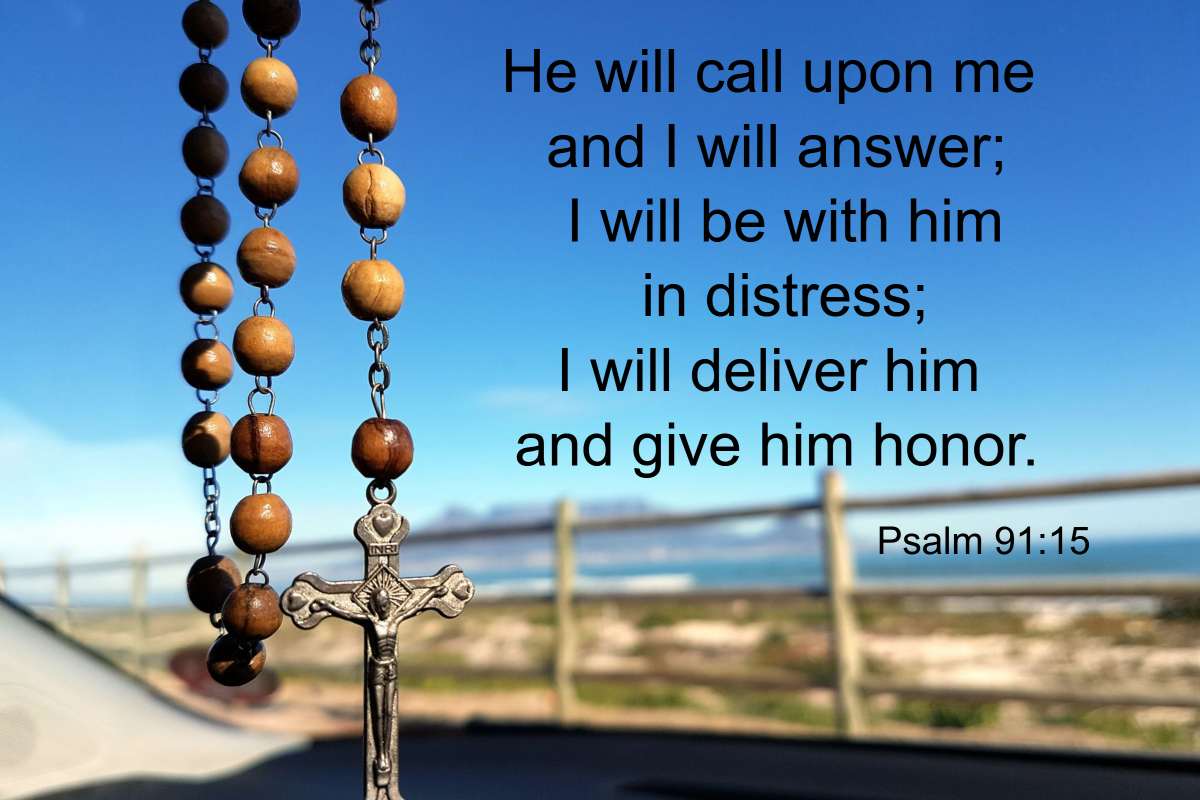 Feeling like you don't know way too often? Know that God's got this - and you! #catholicmom
---
Copyright 2020 Deanna Bartalini
Images created by the author in Stencil.
About the Author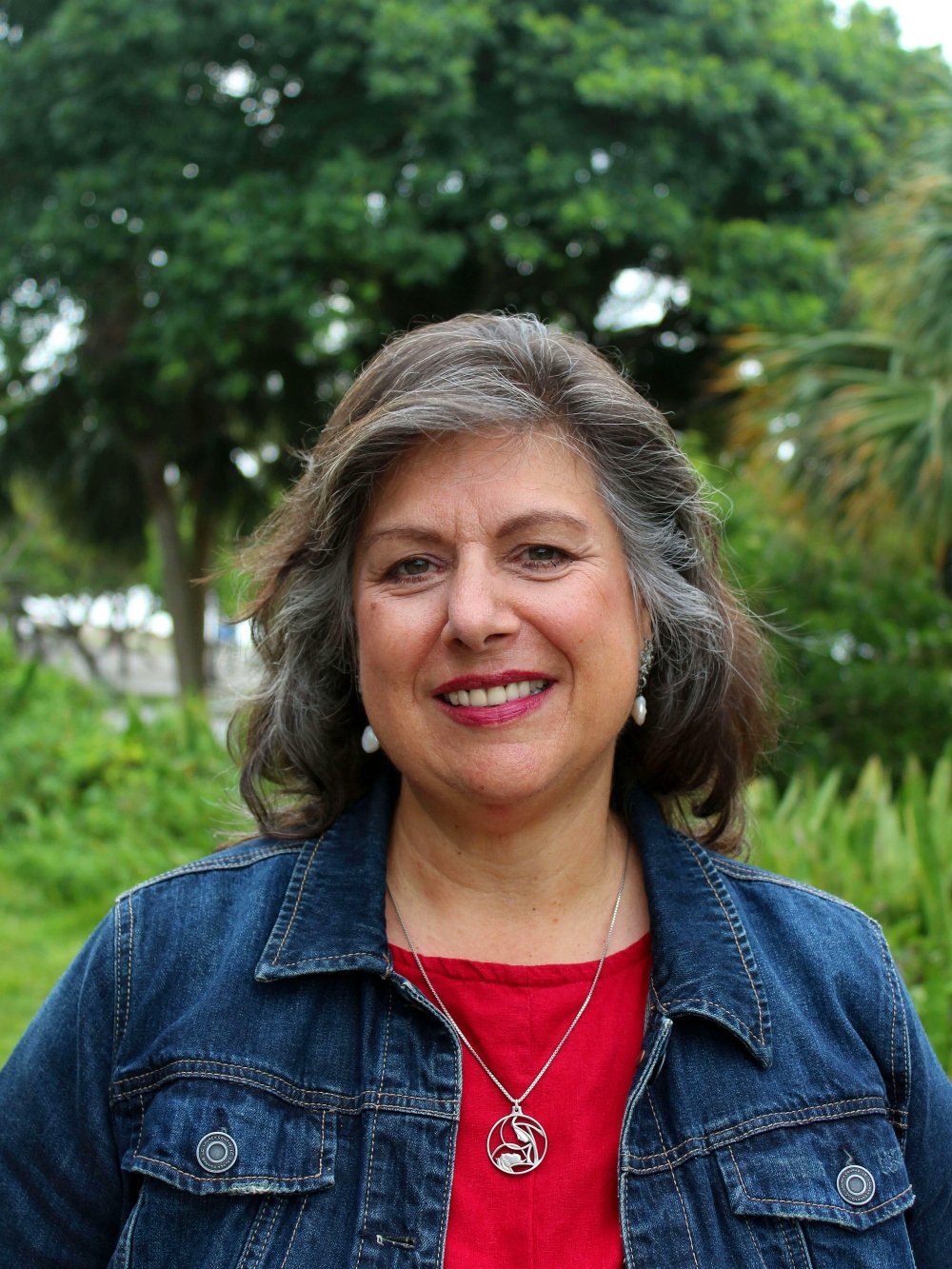 Deanna G. Bartalini, M.Ed.; M.P.A., is a certified spiritual director, writer, speaker and content creator. She is the founder of the LiveNotLukewarm.com online community, a place to inform, engage and inspire your Catholic faith through live, interactive faith studies. Her weekly Not Lukewarm Podcast gives you tips and tools to live out your faith in your daily life.