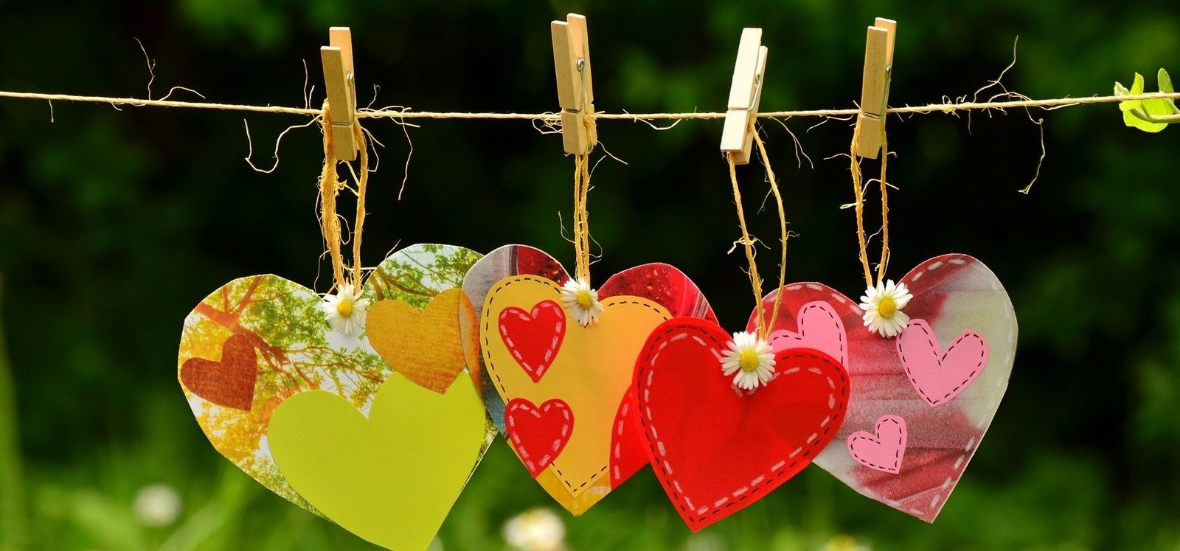 Sheri Wohlfert ponders the need to shift her thinking and be grateful for the blessings and the trials of each day.
We were made for another world. (C.S. Lewis)
In these days of uncertainty, frustration, division and all around craziness we have a job to do. Our job is to be grateful!
Yup … you read that right! Gratitude is a powerful thing and I for one need to give it more of my attention. If you're wondering why the need for gratitude, read the words by C.S. Lewis again. They stopped me in my tracks because I realized all I was focusing on was the craziness of the world and I needed to shift my thinking and be grateful for the blessings and the trials of the day because they are the things that will help me grow in holiness and get ready for the world I was really created for. I quickly came to discover I was going to have to begin with my perspective and this little story helped me do just that.
A blind boy sat on the steps of a building with a hat by his feet. He held up a sign which read, "I am blind, please help." There were only a few coins in the hat – spare change from folks as they hurried past.

A man was walking by. He took a few coins from his pocket and dropped them into the hat. He then took the sign, turned it around, and wrote some words. Then he put the sign back in the boy's hand so that everyone who walked by would see the new words. Soon the hat began to fill up. A lot more people were giving money to the blind boy.

That afternoon, the man who had changed the sign returned to see how things were. The boy recognized his footsteps and asked, "Were you the one who changed my sign this morning? What did you write?"

The man said, "I only wrote the truth. I said what you said but in a different way." I wrote, "Today is a beautiful day, but I cannot see it." Both signs spoke the truth. But the first sign simply said the boy was blind, while the second sign conveyed to everyone walking by how grateful they should be to see.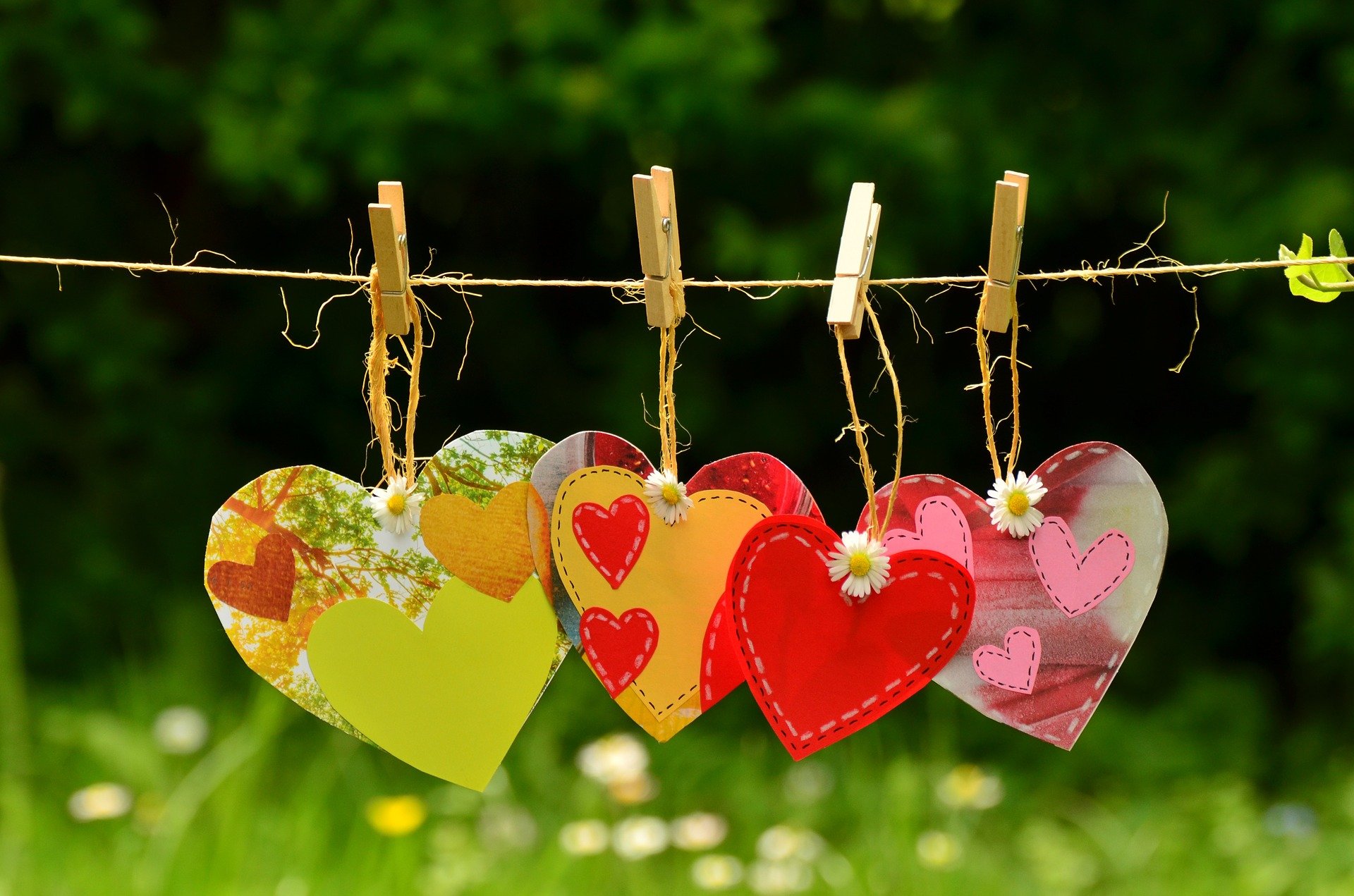 In order to grow in gratitude I turned to the saints and grabbed three pieces of advice to help. Maybe they will help you too.
*St. Ambrose said "No duty is more urgent than that of returning thanks." I spend too much time attending to things I think are urgent but these wise words helped me realize I needed to shift my priorities and redefine urgent.
Gianna Molla said, "The secret to happiness is to live moment to moment and thank God for what he is sending us every day in his goodness." Happiness is the antidote for despair and gratitude is the secret to happiness…it just makes sense! The more grateful I am, especially for the things I don't like or didn't ask for, the happier I will be. I just have to remember he will bring great good from any situation.
Bl Solanus Casey reminds us to "Thank God ahead of time." His advice would be a great way to begin each new day. Thanking God for all the things big, small, hard, happy, surprising and tough that will come my way throughout the day seems like great advice.
The things of this world will pass in a blink but the things of that other world C.S. Lewis reminds us we are created for is forever and gratitude is a tool for growing in holiness and claiming that world I was truly made for.
CLICK TO TWEET
Gratitude is a tool for growing in holiness and claiming that world I was truly made for. #catholicmom
A Seed To Plant: Make a list of things you are grateful for and claim the advice of one of the saints and ask them to intercede for you as you pray for a more grateful heart.
Blessings on your day!
---
Copyright 2020 Sheri Wohlfert
Image: Pixabay (2016)
About the Author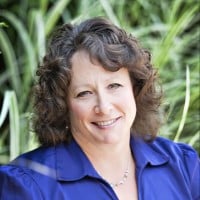 Sheri is a Catholic wife, mom, speaker and teacher. She uses her great sense of humor and her deep faith to help others discover the joy of being a child of God. Her roots are in Kansas but her home is in Michigan. The mission of her ministry is to encourage others to look at the simple ways we can all find God doing amazing things smack dab in the middle of the laundry, ball games, farm chores and the hundred other things we manage to cram into a day. Sheri also writes at JoyfulWords.org.