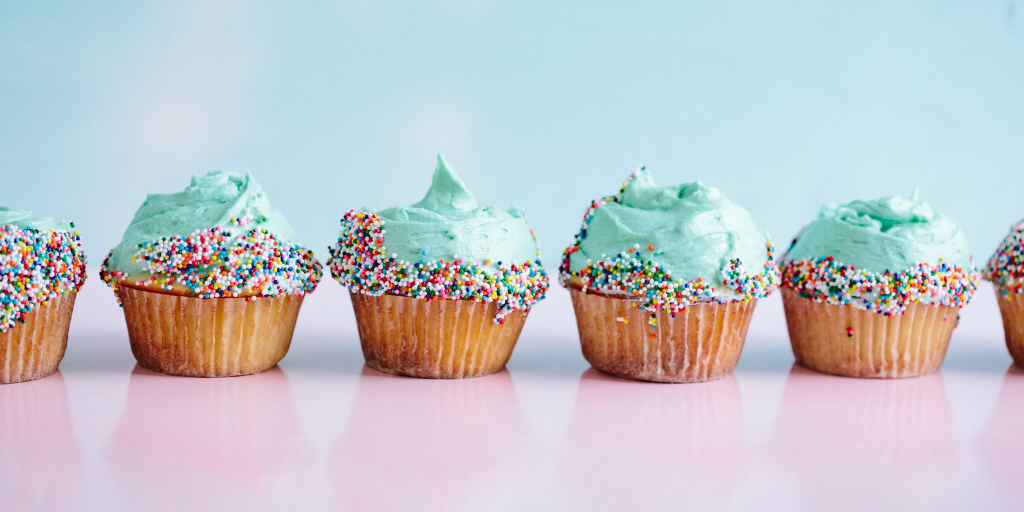 How do you celebrate the birthday of our Blessed Mother? Kelly Guest shares five simple ideas to increase your child's love and devotion to Mary.
What do you get the woman who has everything? How can you make her day special?
It is true, the Blessed Mother needs nothing; truly, she already has everything. Every mother, however, enjoys receiving signs of love and a little time devoted to her. With this in mind, here are a few suggestions of what you can do with your children to celebrate the Nativity of the Blessed Virgin Mary.
Make a Shrine in honor of the Blessed Mother
Have your child choose a favorite Marian statue from your home - if you have more than one. Arrange extra fabric (a clean bedsheet works, too) on a small table in your family room or living room or even your child's bedroom. Use a votive candle (battery operated are the safest), some flowers, a vase, and perhaps other objects (like a rosary or a Bible turned to the story of the Annunciation) to decorate the shrine. You may have to place the fabric on the table and, to be safe, the statue on the fabric, but your child will be able to help you decorate the shrine. It is especially nice when the flowers come from your own garden. Making a shrine is a beautiful way to honor Mary.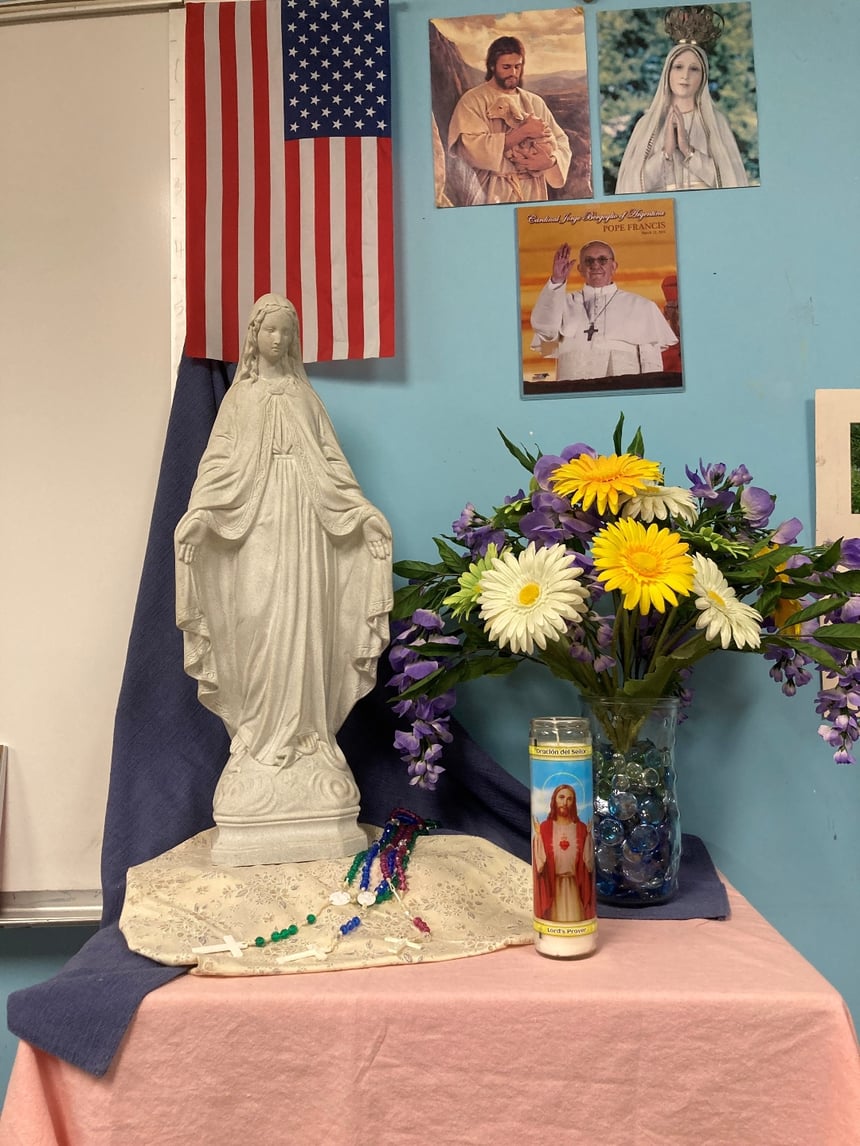 Moreover, you can leave it up through October, which is the Month of the Rosary. Then, your family can pray the Rosary together around your homemade shrine.
Birthday Card for Mary
Encourage your child to make a birthday card for Mary. He can place it on your homemade shrine. Or take a trip to the church to place the card at her statue. If the church is locked, many churches have statues of Mary on their grounds outside. Your child can leave the card at her feet there.
Gather together for a family Rosary
Let your children lead the decades of Hail Marys. If your children are squirmy toddlers, a decade will do. There is no better way to teach your child the Hail Mary than reciting the prayer together in the Rosary.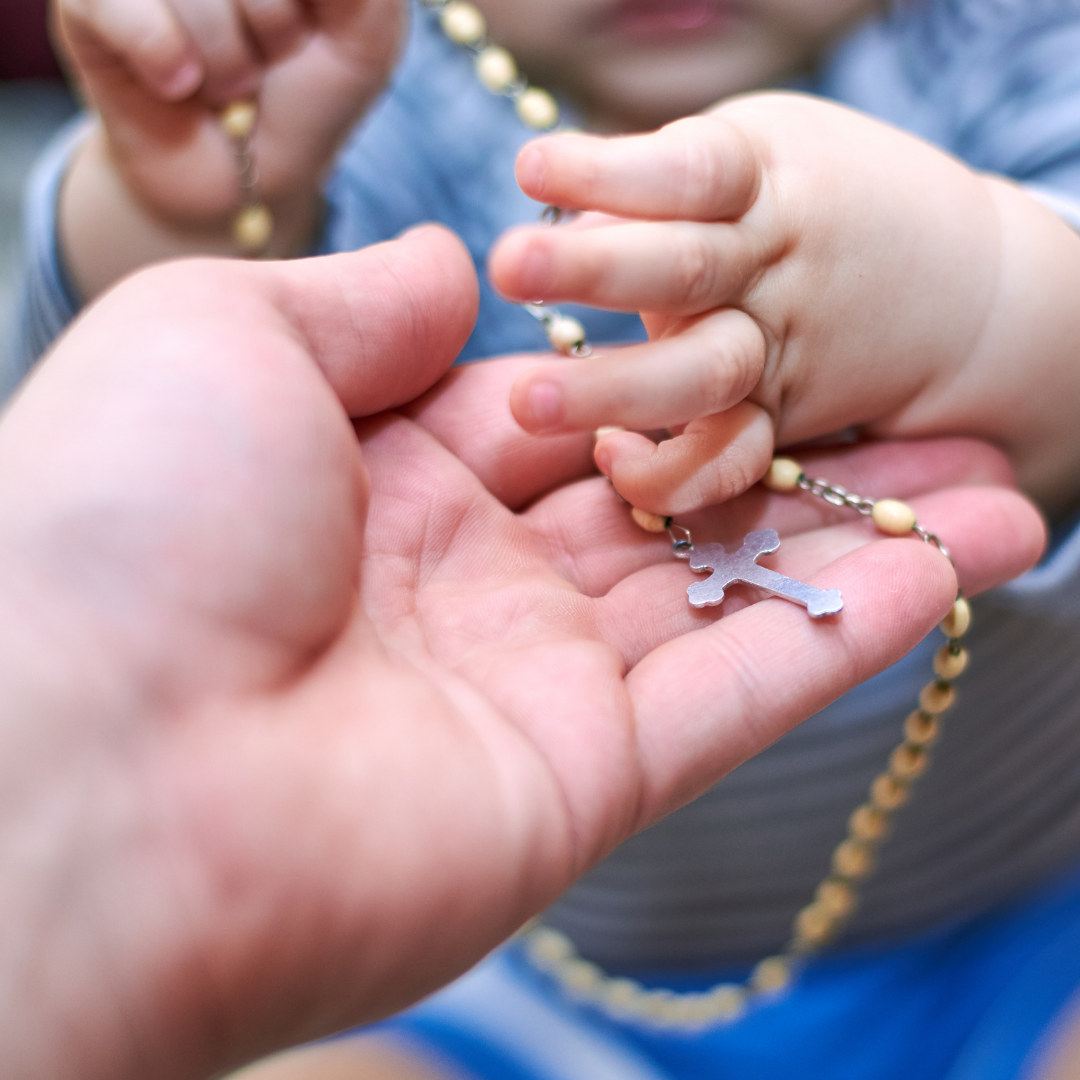 Color a Picture of Mary
Your child could draw or color a picture of Mary. After she has finished coloring, place the picture in a frame and hang it in her room. The picture will remind your child of her love for our Lady and our Lady's love for your child.
Birthday Cake
And finally, what birthday celebration would be complete without cake and ice cream? Help your child make a cake and ice it. Even the youngest children can help by decorating the cake with special sprinkles – I think our Lady likes the blue ones best! After dinner, light a candle on the cake and sing "Happy Birthday" to Mary. Allow your child to blow out the candle. Do you have more than one child who likes blowing out candles on a cake? Make cupcakes instead and place a candle on each child's cupcake to blow out.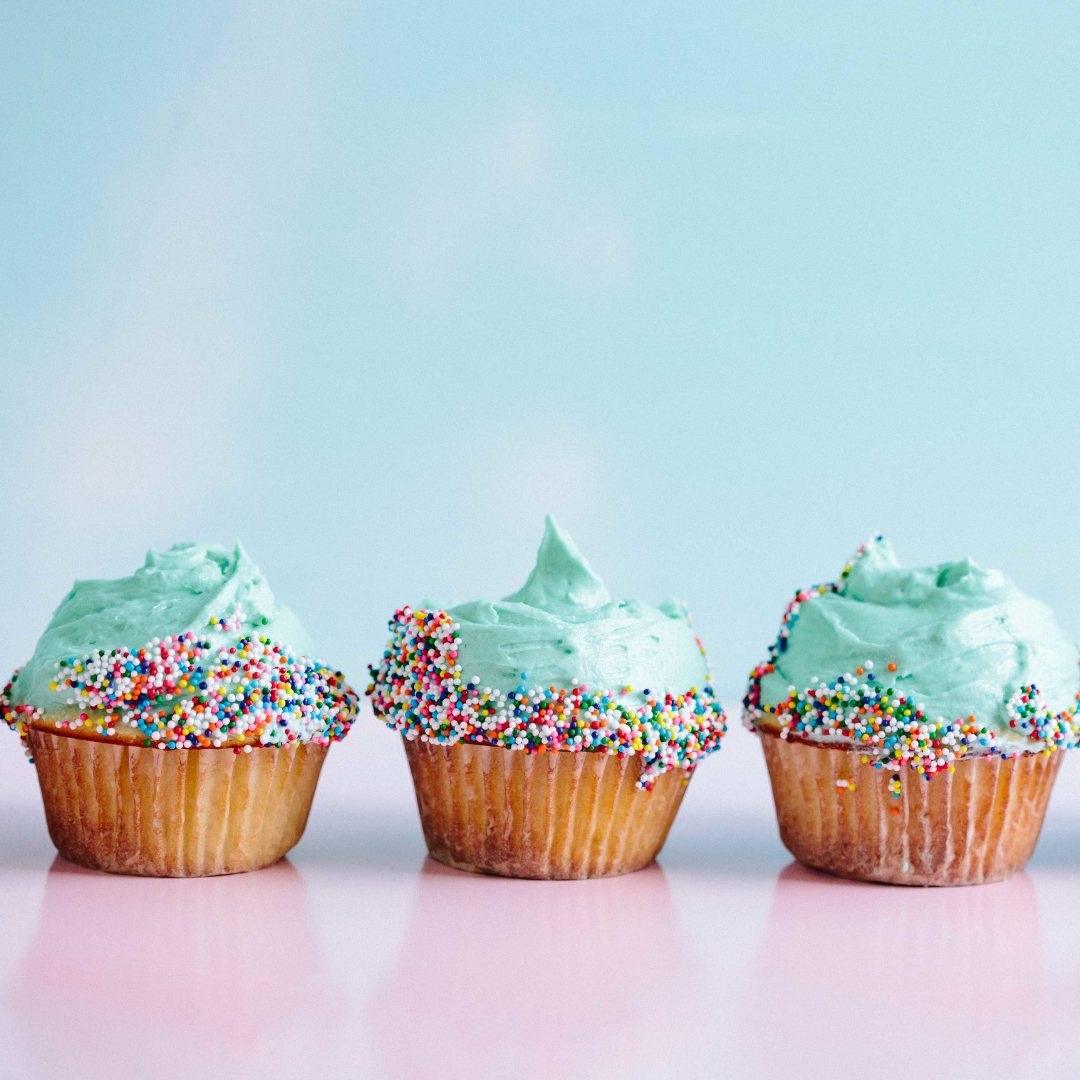 Click to tweet:
5 ways to celebrate the birthday of the Blessed Mother - even if you didn't plan ahead! #catholicmom
I cannot help but wonder how the Holy Family celebrated birthdays. I doubt they had the elaborate parties that we tend to give our children. Being of modest means, their celebrations were probably quite simple. But the love and devotion to one another was no less evident in their merriments.
So, do not feel the need to do anything extravagant to celebrate this most holy and happy day. Keep it simple but pour your love into whatever way you choose to celebrate the birth of the Blessed Virgin Mary.
Remember, no amount of love or honor we give Mary could ever outdo the love and honor God Himself has given her. Above all, therefore, be sure to thank God for the gift of our Heavenly Mother. And celebrate the gift that Mary is!
---
Copyright 2021 Kelly Guest
Images: Indoor shrine photo copyright 2021 Kelly Guest, all rights reserved. All other images: Canva Pro.
About the Author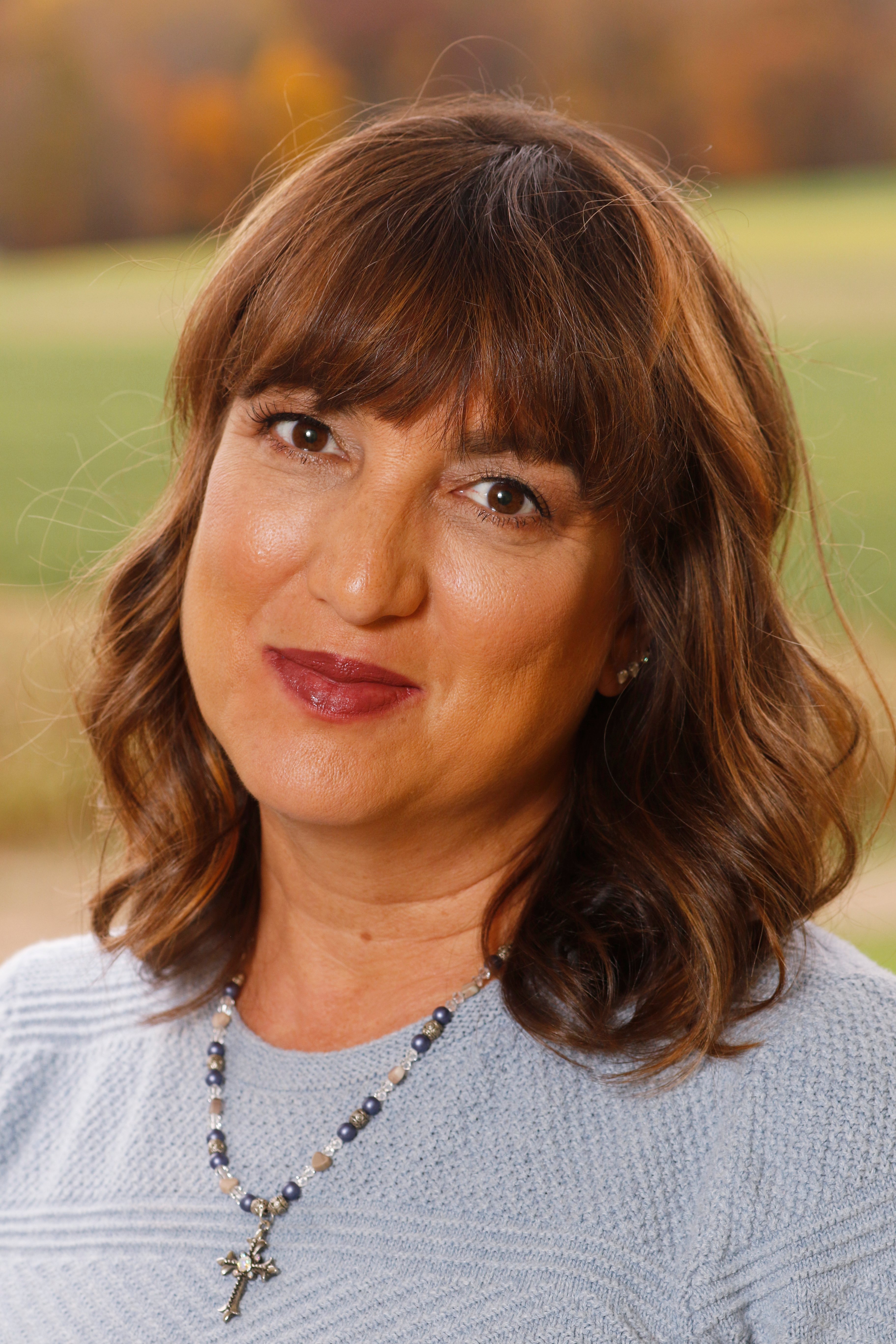 Kelly Guest was blessed to be a Dominican Sister of St. Cecilia for five years. There she received the many graces she draws upon today as a wife and mother of nine children. Wishing to share with other moms encouragement on our quest to become holy through motherhood, she blogs at Nun2Nine.com and CatholicMom.com. You can also find her on Twitter and Instagram @nun2nine. Kelly's book, Saintly Moms: 25 Stories of Holiness, is due out October 1, 2021.