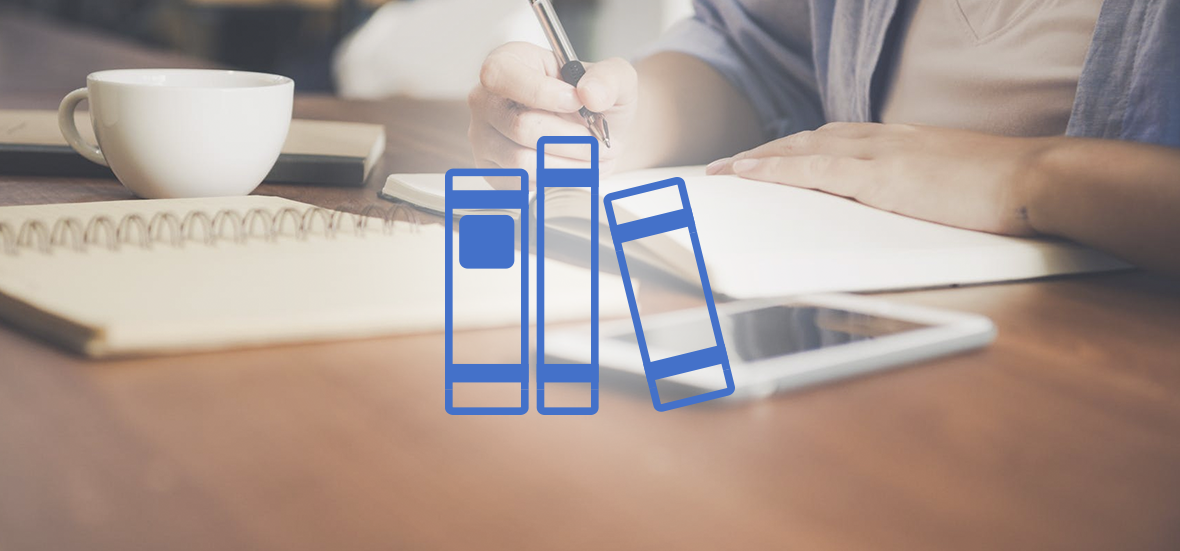 Carrie Soukup recommends a good book for quick spiritual pick-me-up moments.
Do you ever have those days when you open the fridge 5 times within 5 minutes - hungry but nothing looks good, nothing will satisfy? Sometimes I feel that way in my spiritual life too. And while a larger issue may be looming, I need something to tide me over till dinner. He and I is just the thing. Like chocolate, it hits the spot every time, offering me the strength, comfort, and desire to tackle the issues as God desires.
It may seem blasphemous to equate my sugar fixation to a beautiful conversation with God but I am silly and food-focused so I think in these base terms. In this book, too, you will find a woman who loves God, finding Him often (or being found) in everyday life. Jesus met Gabrielle Bossis, author of He and I, in very earthy moments - in a car, at the theatre, waiting for a train ... Jesus spoke to her, using her everyday moments to perpetuate a love affair of the heart.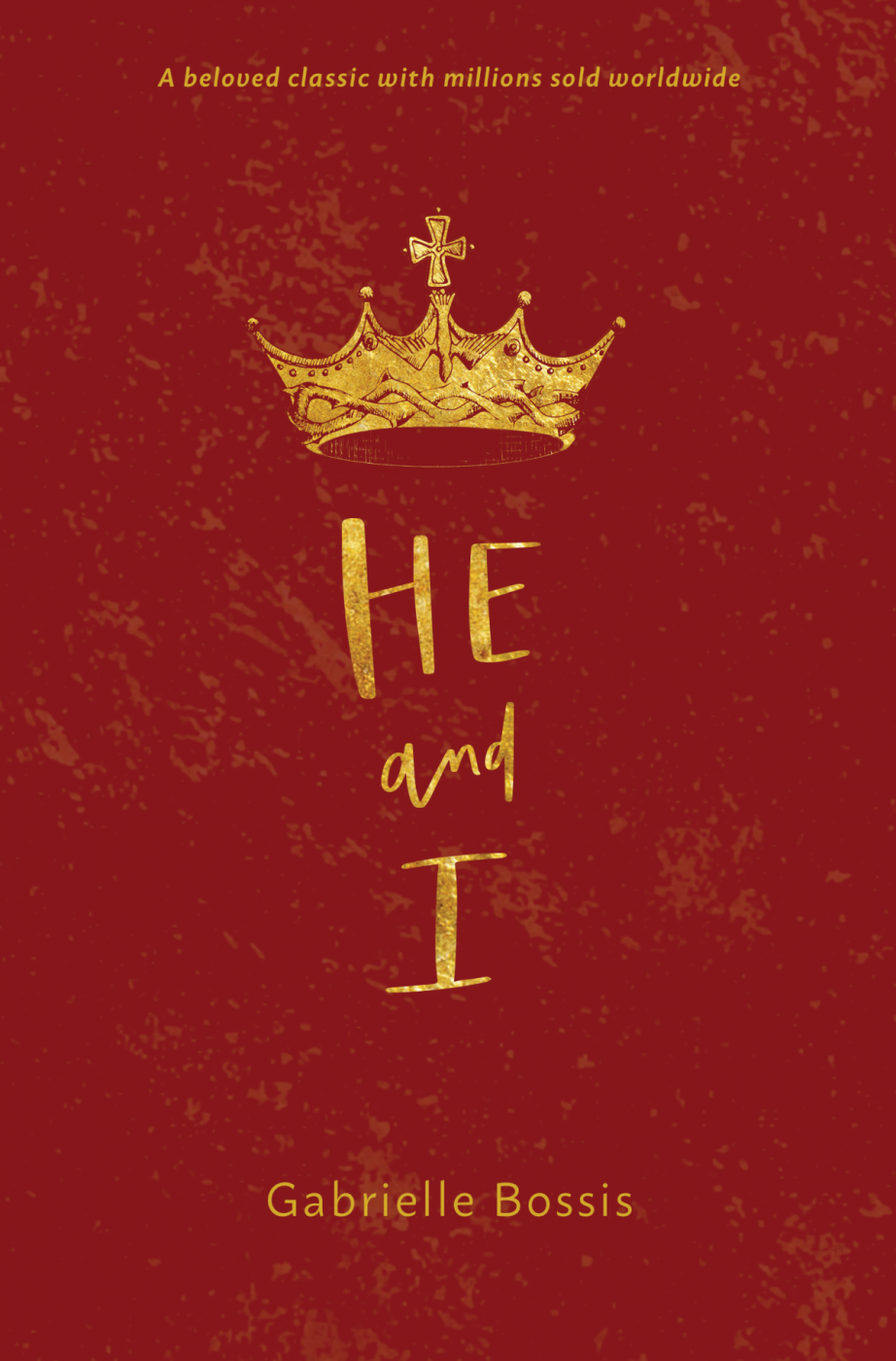 February 14 – In a car.

"You saw My kindness in the face of that young girl? Be like that always. If My followers were good to one another, the face of the world would be transformed."
This wonderful book is Gabrielle's journal. It has no plot, no rising and falling action, no establishment and no conclusion. But every line of it is like a straight arrow - right on target. Sometimes my friends play Bible roulette -- flipping the Good Book at random and letting it open to whatever verse they need to read. The Scripture teacher in me cringes, but I smile anyway when they reveal the verse that comes up. This book, He and I, lends itself to this game -- flip and find. Personally, when I am struggling with what to pray or do for spiritual reading, I open this book and find something every time.
January 10 – Flu: feverish, dazed, coughing.
"Lord, shall I be able to take down Your dear words today?"
"Haven't I always taken your inability into account? Even when you were traveling and when we were not always alone? Has anything changed in our heart-to-heart communion? Don't you find in this the adaptability of a Presence, the Presence of your God?
Then don't worry about anything. Come as a little girl who has to be taken by the hand. Humble yourself always as someone utterly useless.
If you are reading this article, it is likely that you have a relationship with God. It is likely that you have been given incredible opportunities of love, sacrament, mercy and story. I have too. So much that last spring I wrote a book on prayer in order to help my kids experience a thriving, intimate and stable inner life. But even we who have seen miracles, can sometimes grow dull and risk being fearful. Through reading this journal, I can quickly regain trust that God is at work in me too. Truly, with us, involved in every detail. And Sovereign.
April 16- Algiers. At St. Augustine church, where I had been able to receive Communion immediately after getting off the train.
"Shorten your thanksgiving for kindness' sake."
And as I left, I found the nuns who had missed me at the train station, hunting anxiously for me.
There is such feeling in each of the expressions of Jesus to her. As I read her journal, I can begin to hear this voice and tenderness too. For me, often it gets drowned out by the chaos I carry. I've been entrusted with so much – anyone who has been reading this Hearing Gabriella's conversation helps me to recognize Jesus in the midst of my heart.
October 24 – Montreal. (in such a gentle voice)
"When you don't go deep into the iner stillness you deprive Me."
In this book, we find a God who pursues, who sees, who is close, a lover who is gentle and direct, a God who is patient and has a plan. And that is good news for a girl like me -- that one is floundering can actually be found.
When I am struggling with what to pray or do for spiritual reading, I open this book and find something every time. #catholicmom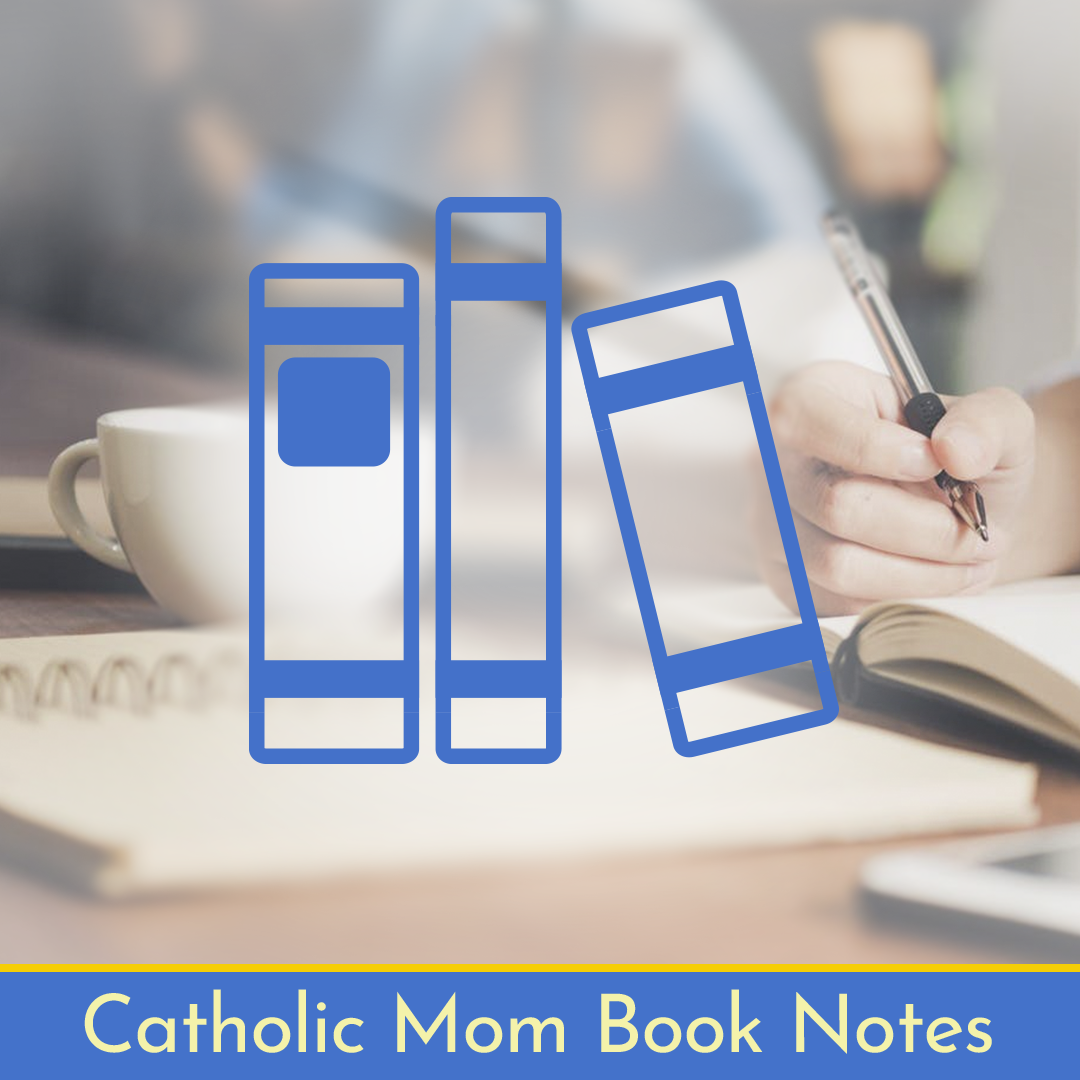 ---
Copyright 2020 Carrie Soukup
About the Author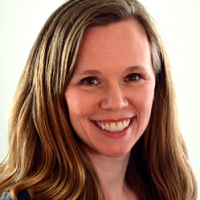 Carrie Soukup writes and teaches courses at GraceFinders.com, to help others connect intimately with God in and through the craziness of life. Author of two books on prayer, she has served as a curriculum writer, campus minister, high school theology teacher, and retreat director. On a great day, you can find her hiking, cycling, or eating chocolate with her husband and four children.