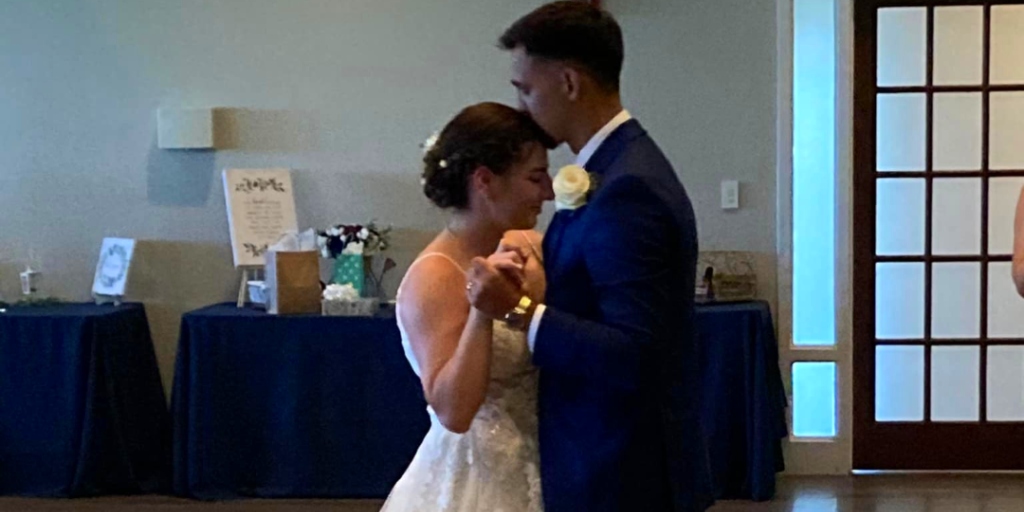 As she reflects on her son's wedding, Kelly Guest gives thanks that he and his bride understand how marriage can bring them to mutual sanctification.
---
I haven't written much lately, outside of notes in greeting cards—we have many birthdays and special occasions in May and June. These months are always extra busy, but especially this year. My son got married!
That's right: one down, eight to go!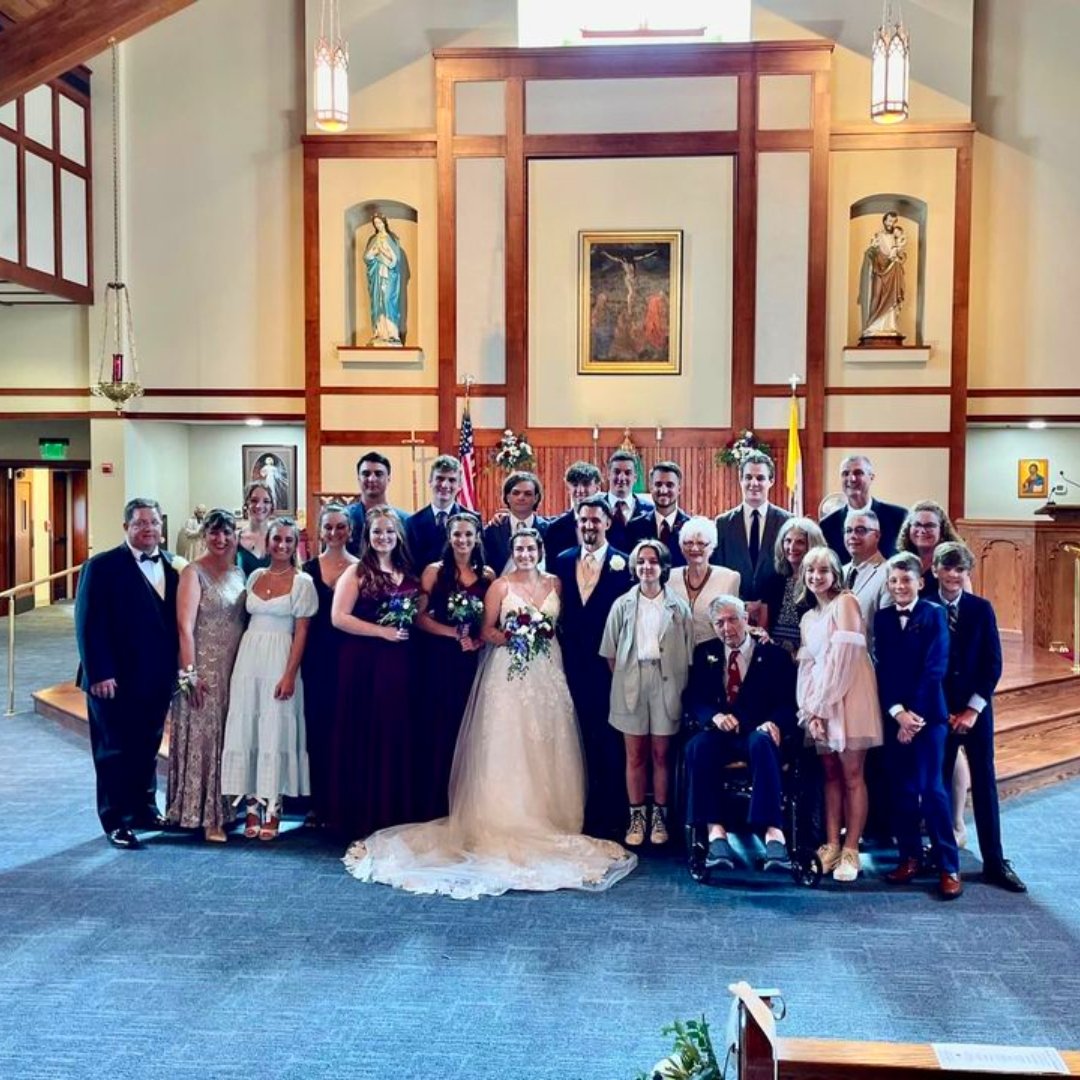 My son married a wonderful, faith-filled girl from our parish. It was a beautiful, may I even say, perfect day!
That is not to say that there were no glitches. Every wedding has at least one that makes it into the telling of the wedding day story. This one might be theirs:
As the newly wedded couple approached the Marian altar while the organist and soloist lifted up Schubert's Ave Maria, they realized there was no bouquet in sight for the Blessed Mother. In our angst of making sure everyone had their boutonnieres and corsages, we left Mary's flowers in the sacristy! Oh well—it is not the flowers that Our Lady wants anyway, but what they represent: our love and devotion.
So, what was my favorite part, you ask? Did I cry, you wonder?
Ok, maybe you didn't ask and don't wonder, but let me tell you anyway. I cried at my favorite part.
No, I didn't cry at the mother/son dance. Partly because I knew he had chosen to dance to the song Mama's Boy by Ryan Griffin, so I listened to it over and over in order to get the tears out beforehand. It is, indeed, a sweet song, and I am touched that he chose it.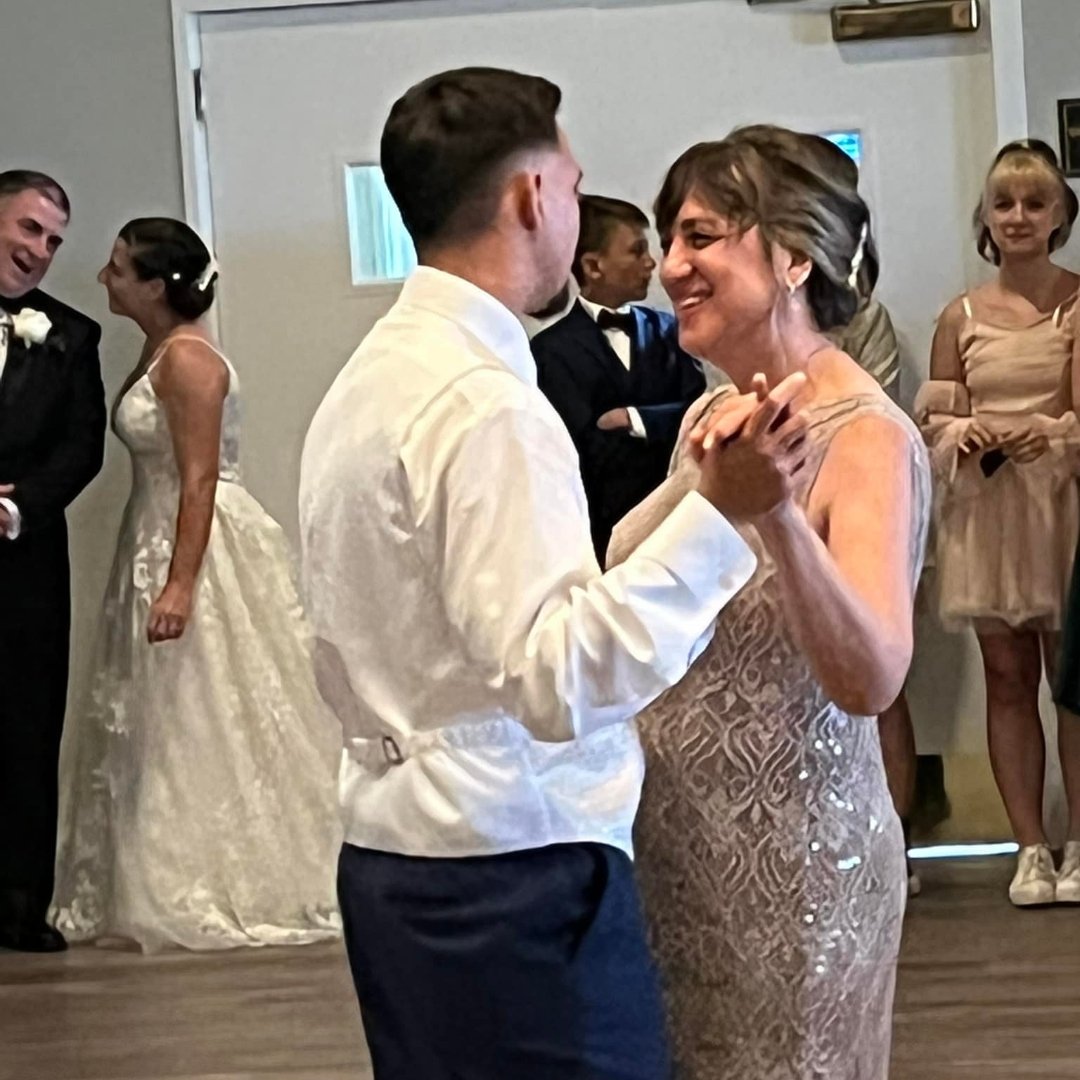 I did, however, immensely enjoy having him to myself for a few minutes to revel in his presence. Rocking with him back and forth, moving in circles, not unlike when he was a baby and I held him in my arms, I knew my husband and I had raised him for this day, this time in his life.
So, when the dance was over, I could let him go, because I knew he was ready. He got it! My first-born learned the great lesson I was trying to teach him all his life.
Click to tweet:
Helping each other become the person God has created us to be is one of the main reasons for marriage. #catholicmom
I knew this because of something Father had said during his homily. Therefore, my favorite part, the part where I cried, was during the homily at their Nuptial Mass.
Father revealed to us that when he asked my son why he wanted to marry this beautiful young lady, he replied:
I do not want to marry someone who loves me for who I am, but for the man I can be.
My son knows he is not perfect. He is a great guy, a godly man. Still, like all of us, he has faults and failings. As hard as we tried, my husband and I did not raise a perfect son (probably because his parents aren't perfect). Yet, he continues to strive to become better.
He has chosen a woman who loves him and sees the potential in him to become a saint. She will help him to draw closer to God. Likewise, he will help her, too.
The church calls this mutual sanctification. Helping each other become the person God has created us to be is one of the main reasons for marriage.
By that one simple sentence, I know that my oldest child understands that:
He was created for God.
This world is really all about heaven.
A good wife can help him reach his goal of sanctity, and he can help her.
As happy tears ran down my face, I had a heart filled with gratitude. Thank you, Lord, for giving my son the wisdom to know that marriage is a sacrament given to us by You to draw us more and more into Your image and likeness.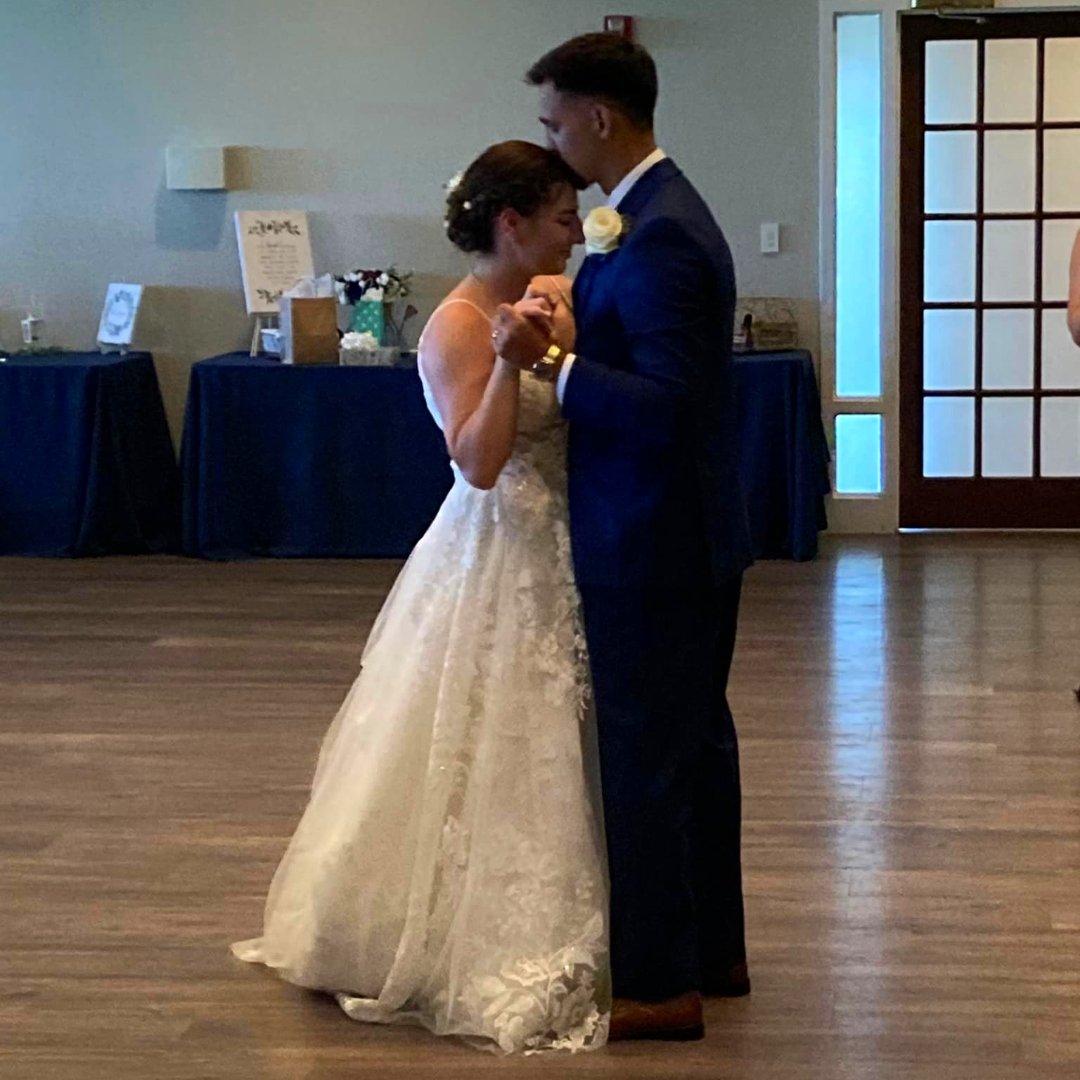 ---
Copyright 2022 Kelly Guest
Images: copyright 2022 Kelly Guest, all rights reserved.
About the Author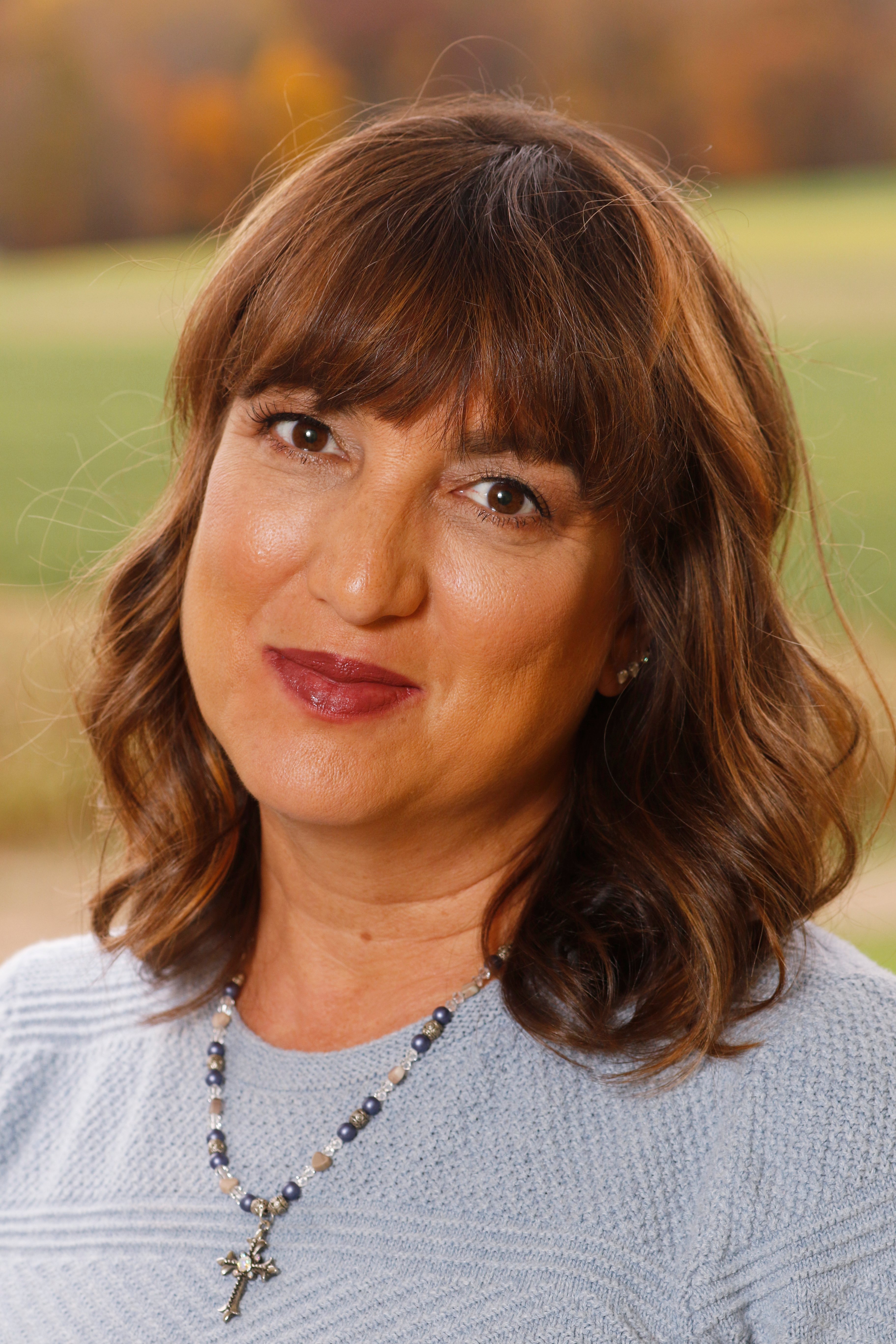 Kelly Guest was blessed to be a Dominican Sister of St. Cecilia for five years. There she received the many graces she draws upon today as a wife and mother of nine children. Wishing to share with other moms encouragement on our quest to become holy through motherhood, she blogs at Nun2Nine.com and CatholicMom.com. You can also find her on Twitter and Instagram @nun2nine. Kelly's book, Saintly Moms: 25 Stories of Holiness, is due out October 1, 2021.