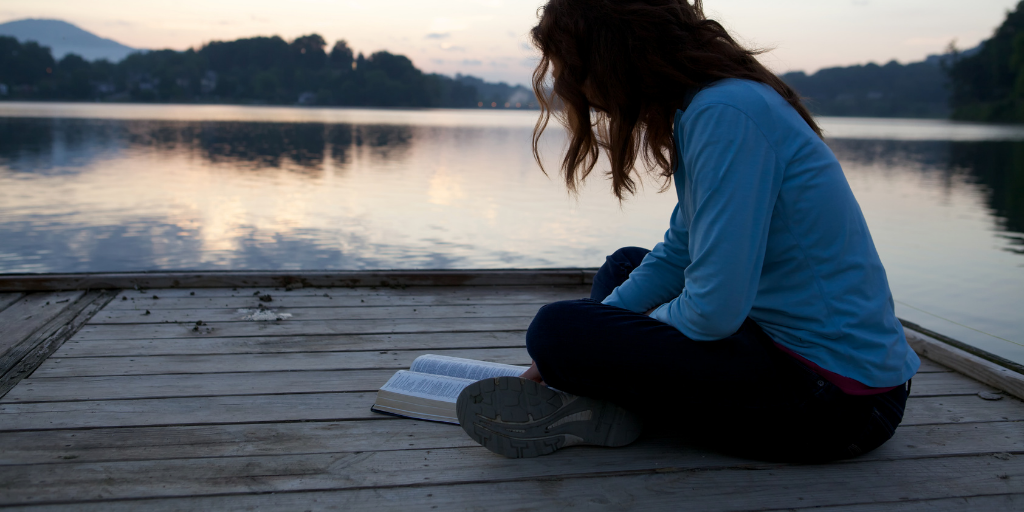 When a period of affliction changes her prayer life, Jen Scheuermann realizes God has been speaking to her through the noise of the world.
Settling into my favorite chair, I pressed play on the Bible in a Year podcast. At my current pace it will take several years to finish what the title suggests could be completed in one. But I am finally okay with that: realizing the title is not a rule I must follow, and that any pace other than my own robs me of the time I need to soak in God's Word.
As the podcast played I followed along in my Bible, soon encountering a verse of Psalm 119 that jumped off the page in ridiculous fashion:
It was good for me to be afflicted,
in order to learn your statutes. (Psalm 119:71)
What?
It was good for me to be afflicted?
Perhaps afflicted has an alternate definition of which I am unaware? But, no, a quick Google search revealed that is not the case.
Afflicted. A word synonymous with physical or mental suffering. Severe pain and distress. Persistent anguish.
Afflicted. A word that in many ways describes the last year and a half of my family's life. A period marked by multiple strokes, painful uncertainty, hospice, and funeral planning for my mother-in-law … only to be followed by a rare cancer, second opinions, radiation, and a major operation for my father. And let's not forget the overarching setting - that other dreaded C-word that has plagued everyone's world for the past year and a half.
Was this verse really suggesting our pain and suffering during this time could somehow be viewed as good? I'll admit this time has taught me much about myself and my faith, about God and His character. But to suggest it was "good?" Well, that seemed absurd.
I finished the podcast and continued to read this section of Psalm 119, soon encountering multiple verses about the psalmist's affliction. It seemed the psalmist did feel his affliction was good, that it had changed him for the better. And it was somehow linked to his recognition that only God's Word, God's promises, and God's statutes had carried him through.
I paused and recalled the prayer of gratitude I had written days earlier. A prayer listing and thanking God for the truths He revealed during this undesired season of stress, anxiety, and pain. No doubt it was God who carried me through this period. His strength and wisdom. His trustworthiness and unchanging character. And as I sat there longer I wondered … was there something about walking through this difficult period that had actually allowed me to hear God better?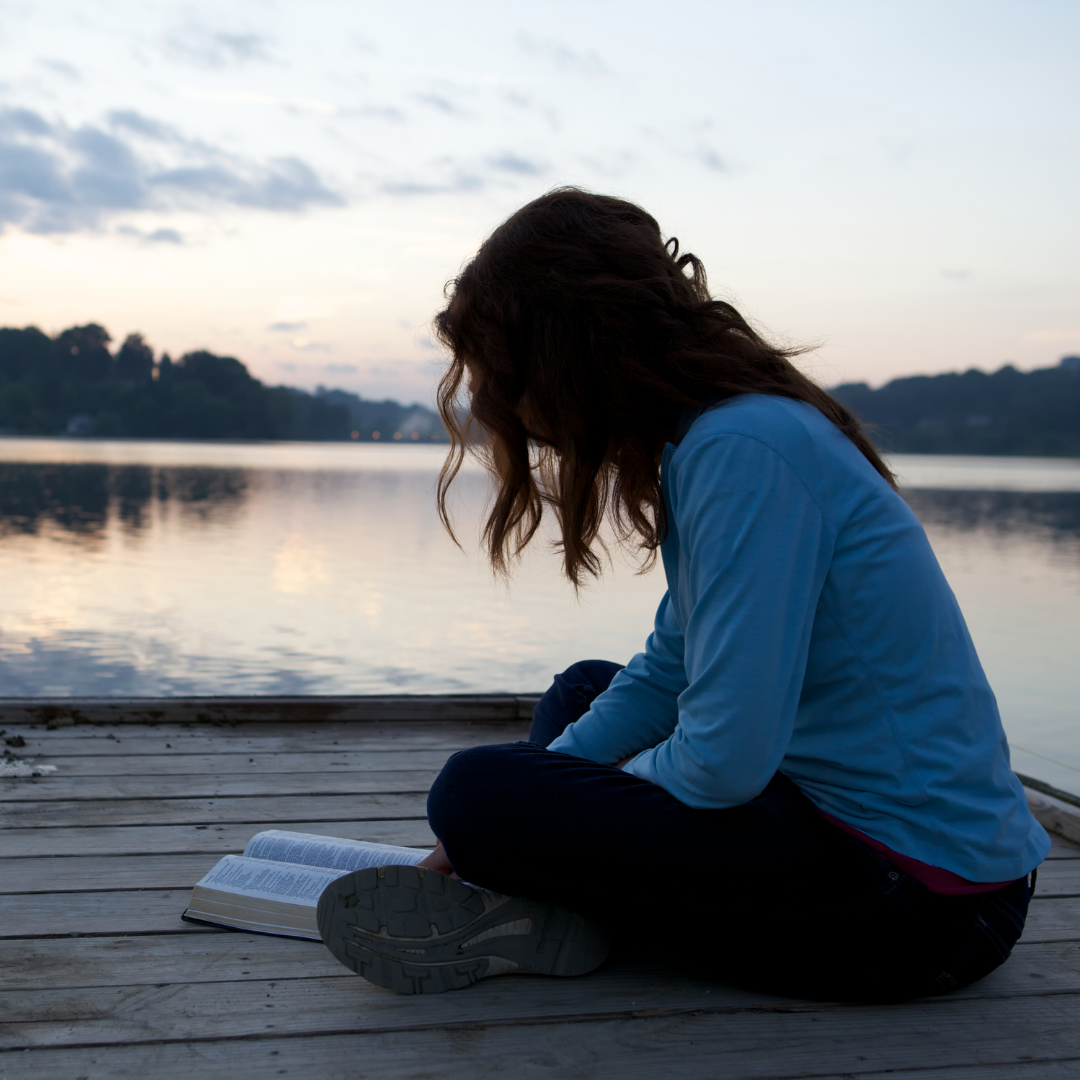 In the face of my father's cancer I struggled for many months with how to pray. I yearned to write the ending to his cancer story and wanted to pray with great faith for a miracle … but I also felt a pull to surrender my desires and courageously embrace whatever plans the Lord had in store. As I wrestled daily with these seemingly conflicting prayers, something new happened: I began to hear God's voice in ways I had never heard before.
The Bible should never close us to hearing God's voice in other venues;
rather it ought to open us to recognize it wherever we hear it. (The Listening Life by Adam McHugh)
I regularly hear Jesus' voice through Scripture, faith-based podcasts, and even Christian music. But as I struggled with knowing how to pray during this difficult time, I began to cry out to God as never before. The border surrounding my morning prayer time slowly crumbled, and as a result my prayers spilled out continuously throughout the day and night. My attempts to engage God were constant. Deliberate. And for the first time I understood what it meant to pray without ceasing. But I didn't bring God the prayers on my heart, drop them at His door, and leave. No, I brought Him my prayers … and waited. I became a young child who looks up to her father and calls his name with absolute trust that he will respond. Because my heart desperately needed a response, I somehow possessed a new confidence that He would respond -- and that I would hear Him.
With this spirit of expectation, and my heart positioned to hear from God, I gradually began to notice things I might have otherwise overlooked. A repeating pattern of phrases spoken or texted by others. A similarly themed message printed on random objects. A related verse hidden in a random song lyric. These messages seemed to reinforce and build on one another. At times they even echoed in my brain, refusing to be ignored. The more this happened, the more observant I became – both of the world around me, and of myself. Each time I encountered one of these messages, messages seemingly hidden by the Lord in plain sight, something inside of me quietly stirred. I began to notice subtle shifts in my emotions and thought patterns:
A repeating phrase I could not get out of my head.
A restless feeling persisting until I focused on said phrase.
A subtle feeling that my course had been interrupted by something grabbing my attention.
A rush of tears, coming from nowhere.
A sense of awe, and eventually -- as acknowledgement set in -- of peace.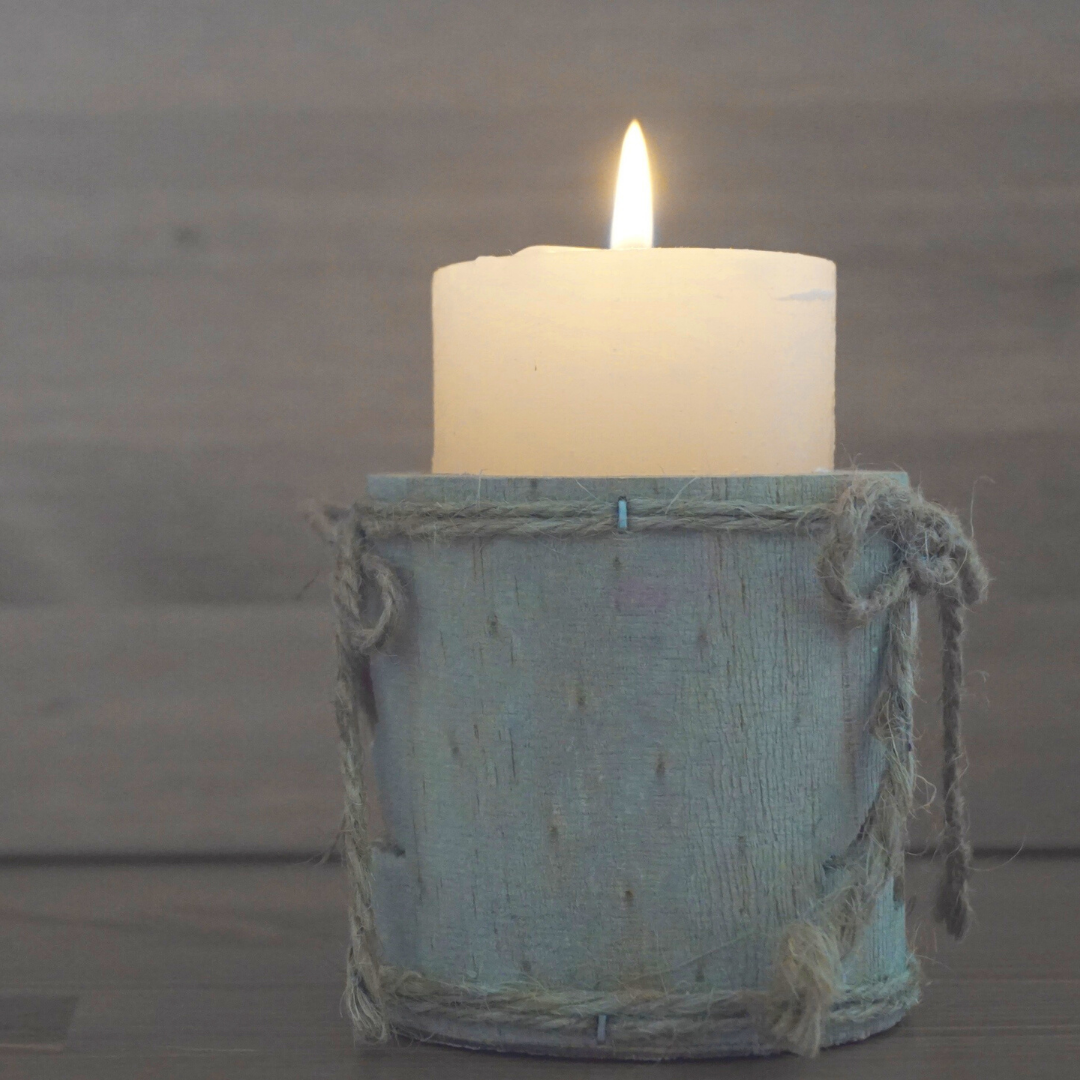 Each of these sensations would have been easy to ignore. To overlook. And it was only because I became as intentional with my noticing as I had been with my praying that I slowly came to understand God's response. And as His message slowly took shape, I could not deny that the Lord had spoken through the world around me. It was at once as simple -- and as marvelous -- as could be. No, God did not respond to my prayers with an audible voice. He did not yell over the noise that surrounds me on a daily basis. He did not speak on a time schedule that I orchestrated. But He absolutely responded.
Click to tweet:
I didn't bring God the prayers on my heart, drop them at His door, and leave. No, I brought Him my prayers … and waited. #catholicmom
Reflecting on it all, I realize the pain and confusion that screamed throughout this season drove me to approach God in a new way. With a spirit of expectation, I prayed without ceasing. With great intention I kept my heart, ears, and eyes open, deliberately taking note of my surroundings, my thoughts, and my own emotions. And with this posture, His messages, though whispered in the quiet recesses of my heart, became loud and clear.
Like a good father who knows best what his child will comprehend, He responded only when He knew I was ready to hear Him. He met me right where I was, speaking to me through the noise of the world, packaging His messages in everyday items, and employing any vehicle He knew would catch my focus – whether it be words from others, words in print, or words in song.
Sitting here now, reflecting on the way my prayer life grew during this difficult time and the way I learned to better hear God's voice … well, perhaps the psalmist was correct: Maybe there was good in being afflicted.
---
Copyright 2021 Jennifer Scheuermann
Images: Canva Pro
About the Author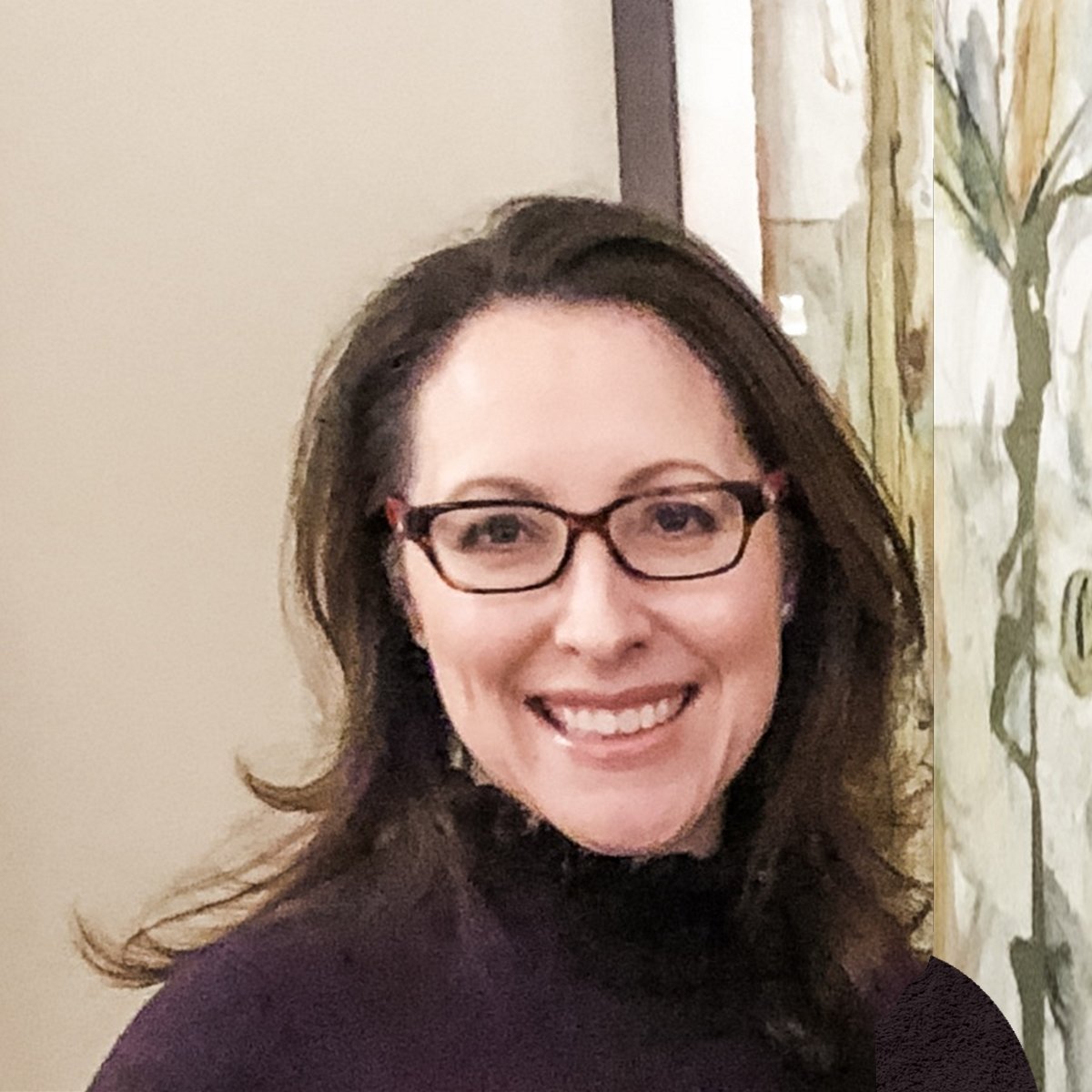 While living out her vocations of marriage, motherhood, and health care provider, Jen is often found on the sidelines of a ball game, searching for shade while cheering on her sons. An early riser, she sits with Jesus while it's still dark and blogs about their conversations at Early Morning Coffee With Jesus. Get to know her more on Instagram or Facebook.