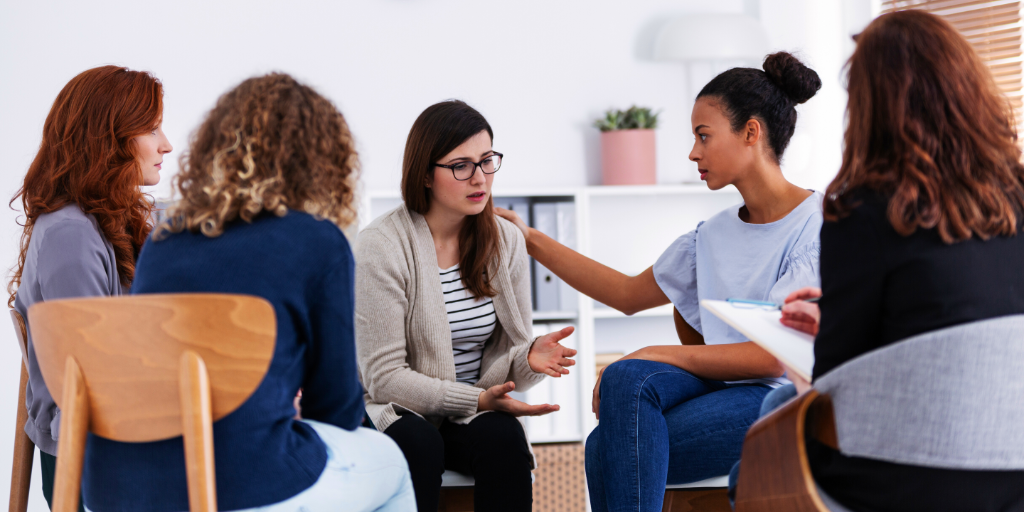 Sarah Pedrozo introduces the National Council of Catholic Women, which has provided hope and solidarity for more than 100 years.
---
With all that's going on in the world these days, it's easy to feel overwhelmed. Frequently, we may even feel not only overwhelmed, but also powerless and unheard; powerless to affect real change and just one small voice among so many louder, more strident and better-funded voices.
But being small and unheard has never stopped Catholic women! In fact, over 100 years ago a group of strong, determined Catholic women came together to form an alliance, to support each other in responding to the needs of their local communities, to grow in faith, and to promote the teachings of the Catholic Church. That alliance is still in existence today. It's called the National Council of Catholic Women, or the NCCW.
Founded in 1920 at the invitation of the U.S. bishops, the NCCW was formed for three reasons. First, this organization would give a unified voice to all Catholic women in the United States, especially around issues of national importance as well as contemporary issues within the church. Secondly, a large, unified, national group would ensure that other national organizations would be more likely to recognize our Catholic values and principles. Finally, uniting the many individual women's groups and organizations throughout the country would maximize and strengthen the impact of all the good works already being done, in parishes and counties throughout the U.S.
As the Council grew and evolved over the years, programs and affiliations were developed. Today, the council is especially recognized for its Domestic Violence program, as well as the Leadership Development Training program, which equips women in growing into the leaders that are needed today. NCCW members also participate in the "Walking with Moms" project to support mothers and their children in unexpected pregnancies, as well as the "Friends with Pens" Prison Pen Pal project, just to name a few. Additional service projects are chosen each year by each individual council, so that we can help in our own communities as well.
On the international stage, the NCCW is a member of the World Union of Catholic Women's Organizations (WUCWO), giving us an opportunity to listen to the voices of Catholic women all over the world, especially through WUCWO initiatives like the World Women's Observatory, representing women who "have no voice" and "are not seen." I myself was able to attend a national conference of the NCCW a few years ago, and it was a rare treat to be able to listen to the WUCWO representatives from around the world, as they gave their reports and shared both the progress and obstacles in their countries.
Besides being members in WUCWO, the NCCW also partners with other international Catholic organizations to support their work. Projects like Catholic Relief Services' "Water for Life" and Cross Catholic's "Box of Joy" projects have long been supported by NCCW members.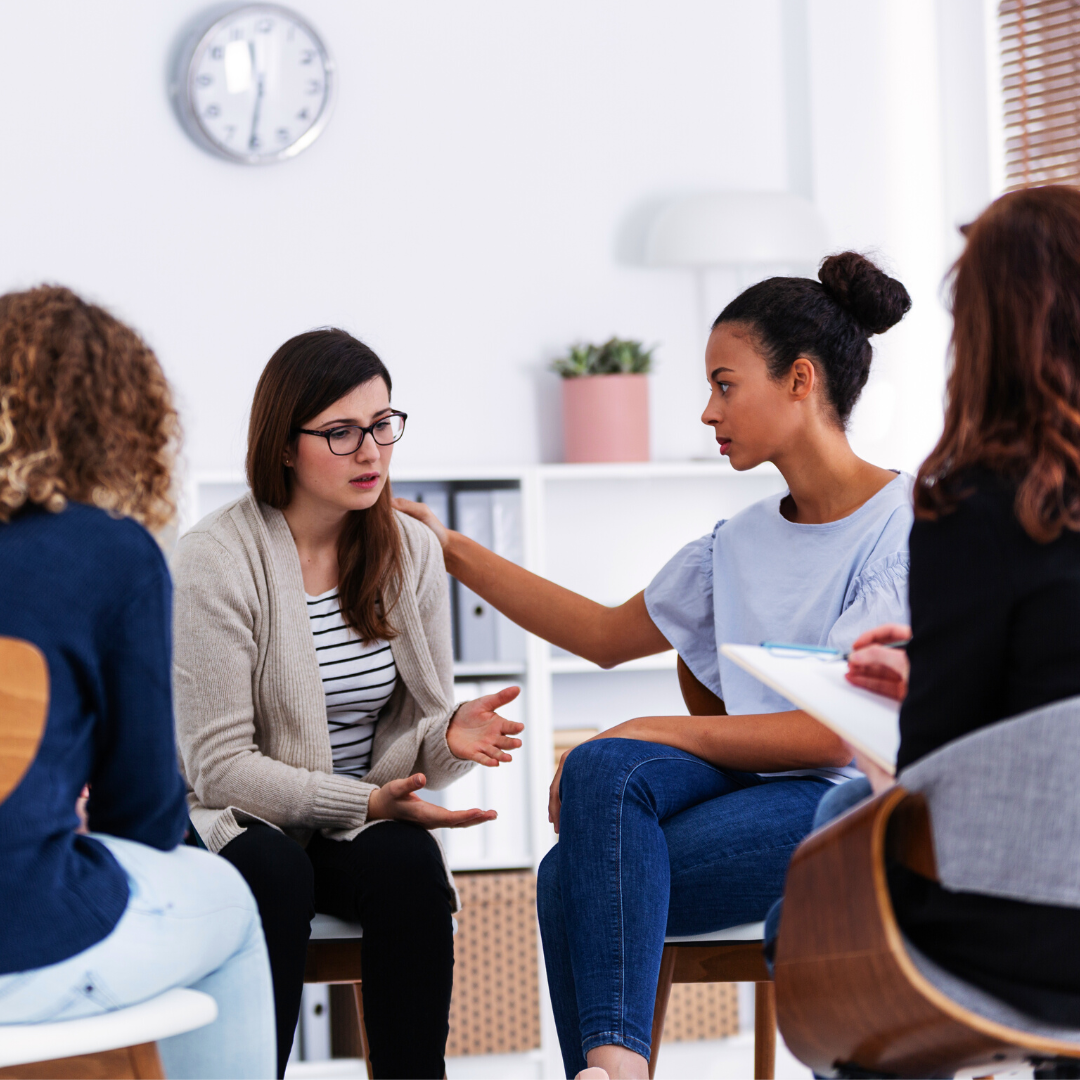 The goal of the NCCW is the same today as it was at its founding over 100 years ago, to enrich and evangelize the lives of its members through Christian works and to extend the love of Christ to our brothers and sisters, by responding "with Gospel values to the needs of the Church and society in the modern world." The council does this through the three commissions of Spirituality, Service and Leadership.
One thing I enjoy most about attending our meetings is the chance to meet women who may be in a different generation than I am. Since we are in different stages of life, whether older or younger, our schedules and activities don't usually mesh. Our meetings give us the chance to get to know each other and form a parish-wide network of support and solidarity. Additionally, it's wonderful to even branch out beyond your own parish and meet other engaged women in your city or diocese, who are passionate about the same things you are.
As we all ramp up again, post Covid (more-or-less), there's never been a better time to join your local chapter of the NCCW. Membership is open to all Catholic women, and members can enroll as young as eighth grade. Memberships are available through an affiliation, such as a women's group who is, or would like to be, associated with the National Council, or through individual memberships, for women who want to participate but don't have an affiliated women's group locally. However, that's the perfect time to start one! Find out if there's a chapter of the NCCW at your parish or diocese and join the thousands of women across the U.S. in being the unified voice of Catholic women.
Work is made easier when done in solidarity and friendship. #catholicmom
These days, it can indeed be tempting to tune out most of the world and its problems, to retreat into an insular mindset and feel that the problems outside our doorstep are too big and complicated for us to tackle. While it is certainly true that the problems today are big and complicated, that's always been the case in every generation. The truth is there is work to be done, and it's work worth doing. That work is made easier when done in solidarity and friendship.
---
Copyright 2022 Sarah Pedrozo
Images: Canva
About the Author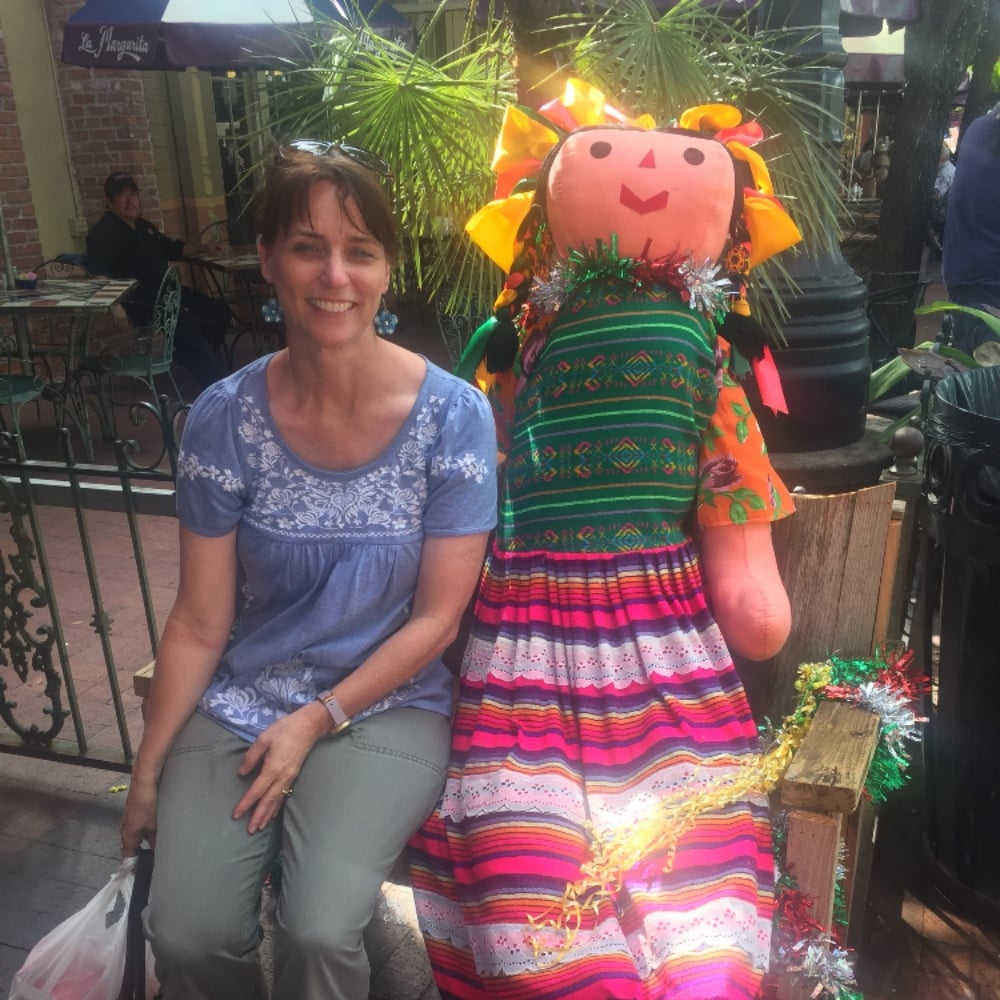 Sarah Pedrozo has worked in family faith formation for the past 15 years, helping families learn and live their Catholic faith. With master's degrees in theology and English, she especially likes using stories to catechize. Sarah blogs at BasketsAndBlessings.com, in between working and taking care of her family. She loves bluebonnets, her rescue dogs and the Texas Hill Country.