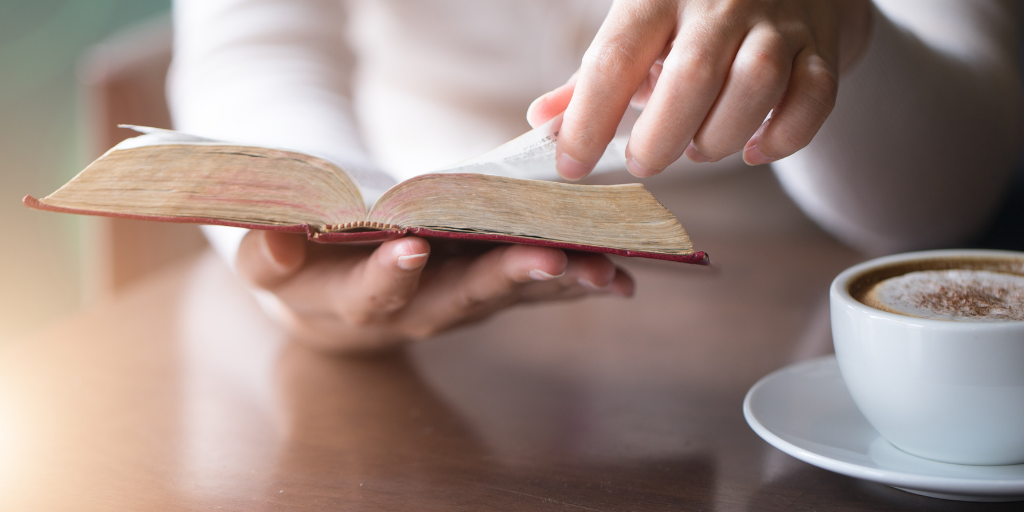 Patrice Fagnant-MacArthur reviews Matthew Kelly's latest book, a series of essays for people experiencing a time of darkness.
If you've read books by Matthew Kelly before, you know that they are often upbeat and encourage you to become "the best version of yourself." Kelly's latest offering, Life is Messy, is not that kind of book.
Life is Messy comes out of Kelly's experience of the difficulties of life. He went through a dark three-year period during which "all hell broke loose." In these pages he wrestles with the key question: "Can someone who has been broken be healed and become more beautiful and more lovable than ever?" If you are going through a time in your life when it hurts to even try to keep breathing or to take the next step, when it seems as if God might have abandoned you, then you might find some solace and solid advice in these pages.
Kelly offers a series of short essays, many of which he wrote to process his own pain and encourage himself as he traveled through the darkness. He shares his soul and his trials with readers "hoping that somehow, imperfect and inadequate as it is, [this book] will speak to you wherever you are in your journey and open your heart to undiscovered possibilities."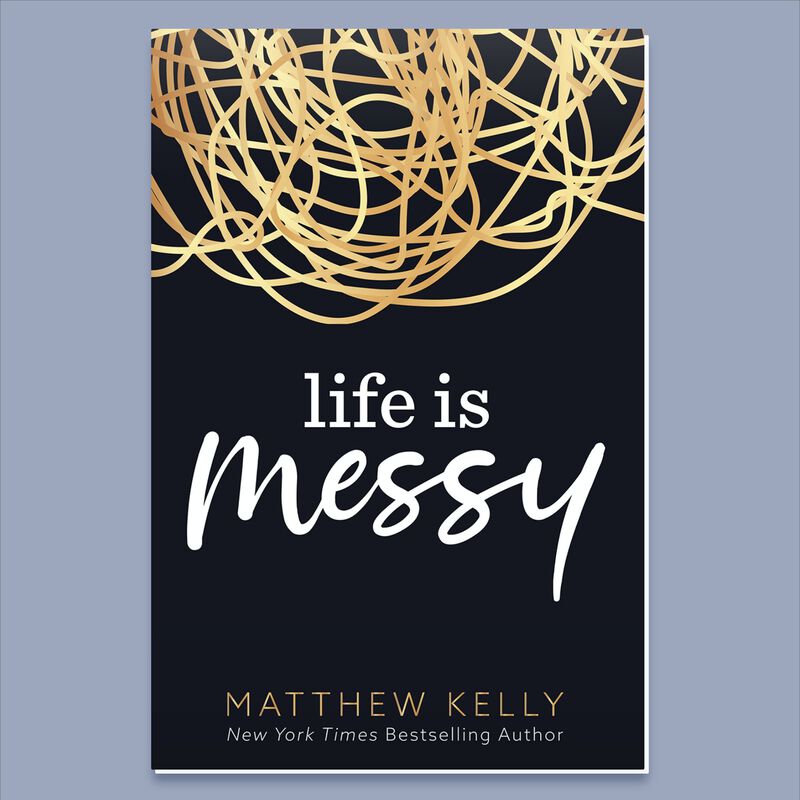 Kelly asks questions anyone who has gone through dark times can relate to, such as: What did I do wrong? Will the hurt ever stop? Why is life so messy? He discusses grief, unexpected changes, and the complications of life. But he also offers hope in the midst of the storm. He reflects on kindness, simple pleasures, and the importance of forgiveness.
One of the essays that spoke to my heart is "Unexpected." Kelly shares:
We all end up living unexpected lives ... Nobody's life turns out the way they expect it to. We shouldn't be surprised, Nobody looks back on life to discover it unfolded exactly as they hoped or planned, but I found myself particularly unprepared for the inevitability of the unexpected. ... [S]ooner or later, we each have to decide how to make the most of our one, brief, unexpected life.
Hope is not always as accessible as we would like. It often seems just out of reach at those times when we are most in need of it, when our hearts are broken, our minds downtrodden, and our souls crushed. Yet, even in those moments, we have a choice. The unexpected is either a curse or an opportunity. We get to decide.
The only downside to this book is that the essays are not in any particular order. There is no linear progression from dark to light, from pain to hope. Kelly freely acknowledges this flaw. In a way, this messy book reflects the messiness of life itself. There are good moments and bad moments, and they don't necessarily come in any particular order. When we are in the middle of the muck, he can be hard to tell how God may be working in our lives. Still, these reflections offer much to think about. They can provide understanding and solace if you are going through one of life's messy periods.
---
Copyright 2022 Patrice Fagnant-MacArthur
Image
This article contains Amazon affiliate links, which provide a small compensation to the author of this piece when purchases are made through the links, at no cost to you. Thank you for supporting our Catholic Mom writers in this way.
About the Author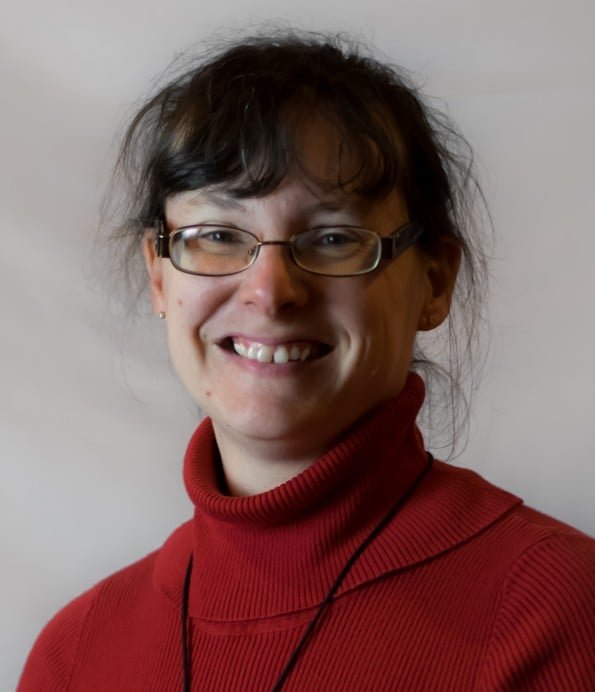 Patrice Fagnant-MacArthur has a Master's Degree in Applied Theology and is the author of The Catholic Baby Name Book, The Power of Forgiveness, and Our Lady of La Salette: A Mother Weeps for Her Children. A mother of three, she is the editor of TodaysCatholicHomeschooling.com as well as a freelance writer and editor.