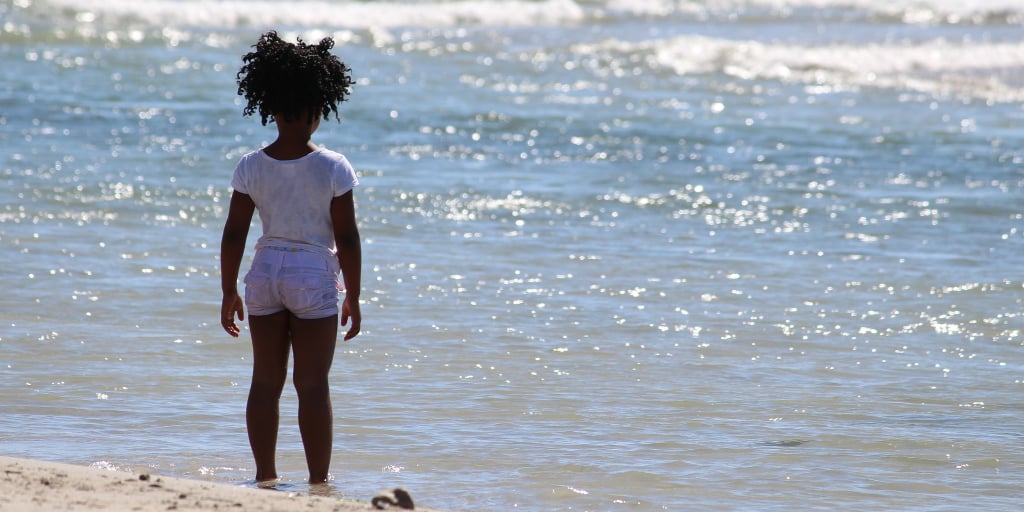 Margaret Rose Realy, Obl. OSB, recounts how her challenging relationship with her mother led to her inability to connect with Mary.
Attachment is easy to define: it is a deep and enduring bond between two people where an emotional security is experienced in the presence of the other. It is a gift from God built into our nature — to seek closeness and be comfortably loved.
We just don't connect, Our Holy Mother and me. I'm confident she hears and intercedes when I pray, and there are no doubts she exists, loves me, and hopes that someday I attach to her as she has to me.
My attachment to my mother was well formed from infancy, and when I was three years old, her maternity was a source of joy. After three days at the hospital, my mother returned with the baby sister I had long prayed for; the baby was born four months after my fourth birthday. She was a beautiful baby with olive skin, wavy black hair, and adorable little dimples when she smiled and cooed.
By the time I was five, my world had changed. My little sister was sickly and, love her as I did, she became the sole property and focus of our mother. I was set aside, repeatedly abandoned in her need to care for the baby while meeting the demands of an overbearing husband, running a family business, and keeping tabs on my two rambunctious older brothers.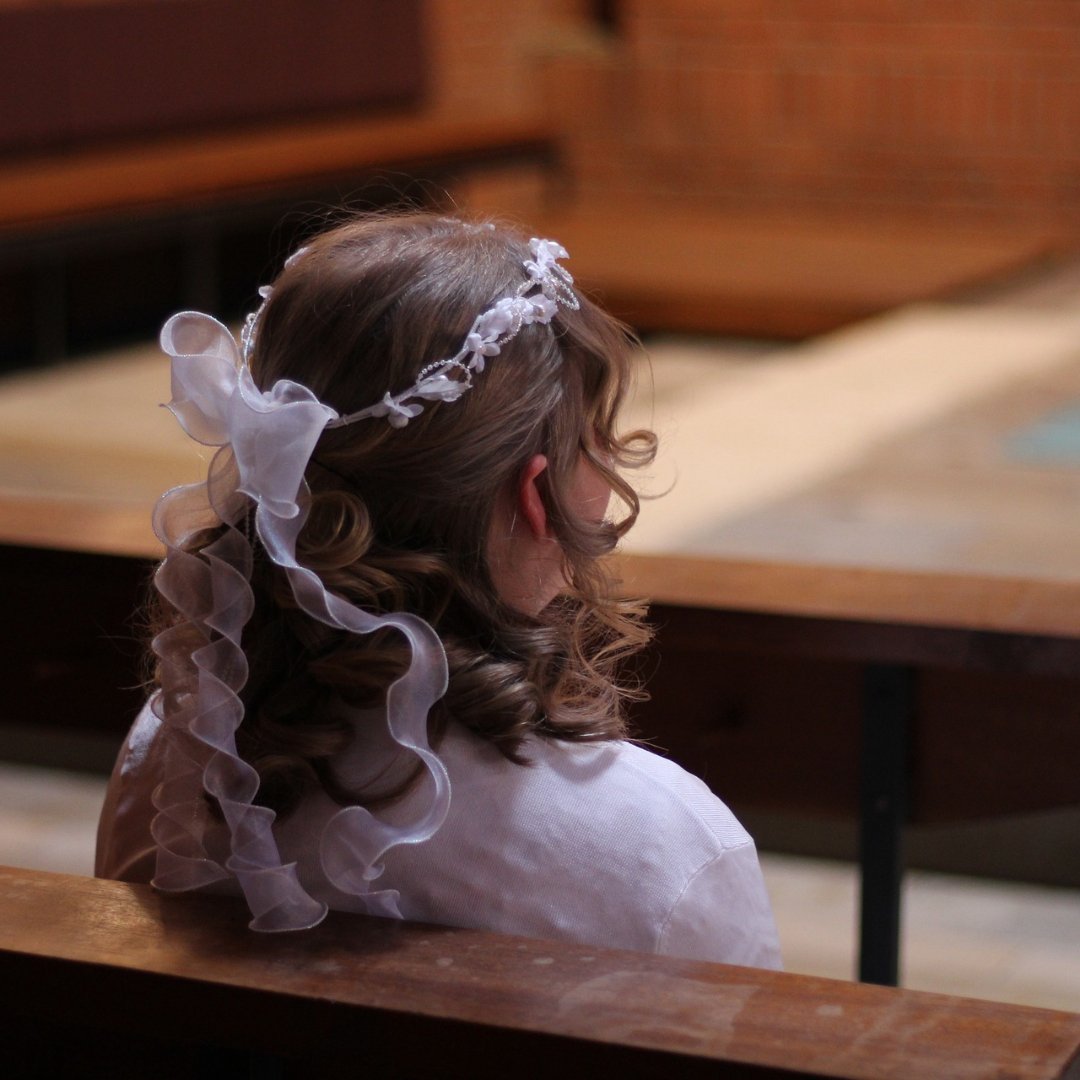 As the years progressed their attachment became exclusive — diagnostically, folie à deux — and included only our father. My attachment to our mother was broken before I was ten (to my father before I was six), and I left home at thirteen.
I had hoped for reconnection — what daughter wouldn't? But by the time I was in my late twenties, my presence was barely tolerated, and I gave up. My mother and sister's dysfunction was fully formed as a fortress wall, and though others seemed to be allowed in, they (and I) remained as outsiders to their created world.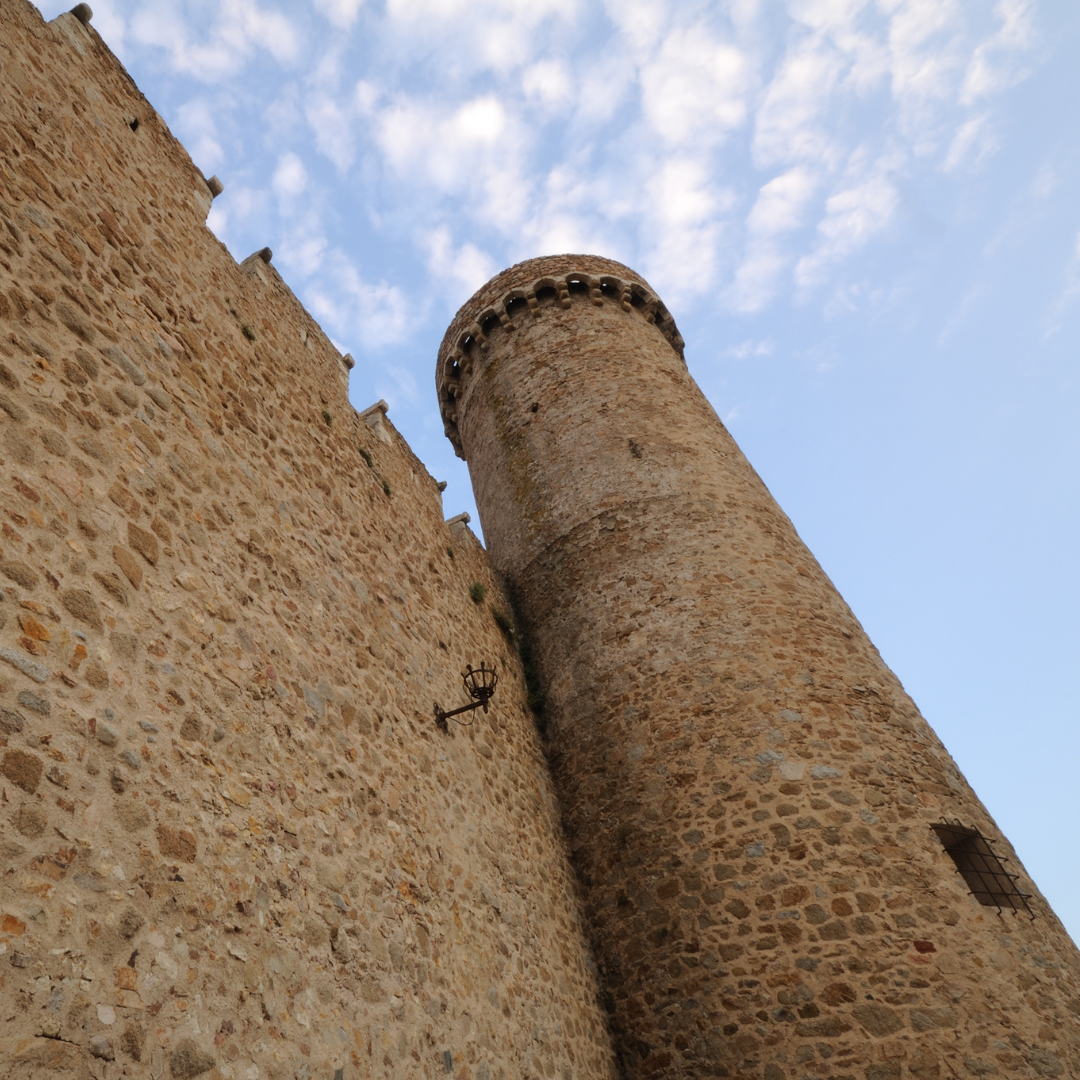 I didn't understand what healthy attachment felt like — didn't even have a definition for it — and did not know or trust mothering. So when I made an oblation to the Church, the Blessed Mother held no sway in my life.
Click to tweet:
Mary is the Mother of Hope for those of us lost from a dysfunctional childhood. She is the hope for becoming part of a family of saints. #catholicmom
Living my faith over the years always held hope, and an unrelenting loss. The attachment to any one of the Holy — God, Jesus, or Mary — was a long battle with the devil. Eventually the Holy Spirit settled in and the Holy Trinity was embraced. But still the Blessed Mother was beyond me.
There was a wound in my heart from my mother which I didn't know how to heal. I tried to heal it; I hoped somehow to connect with the Blessed Mother. It seemed so easy and natural, for others.
I prayed the Rosary daily, went through Consecration to Mary, built her a garden — many gardens! — and lit candles to her as a supplicant for others.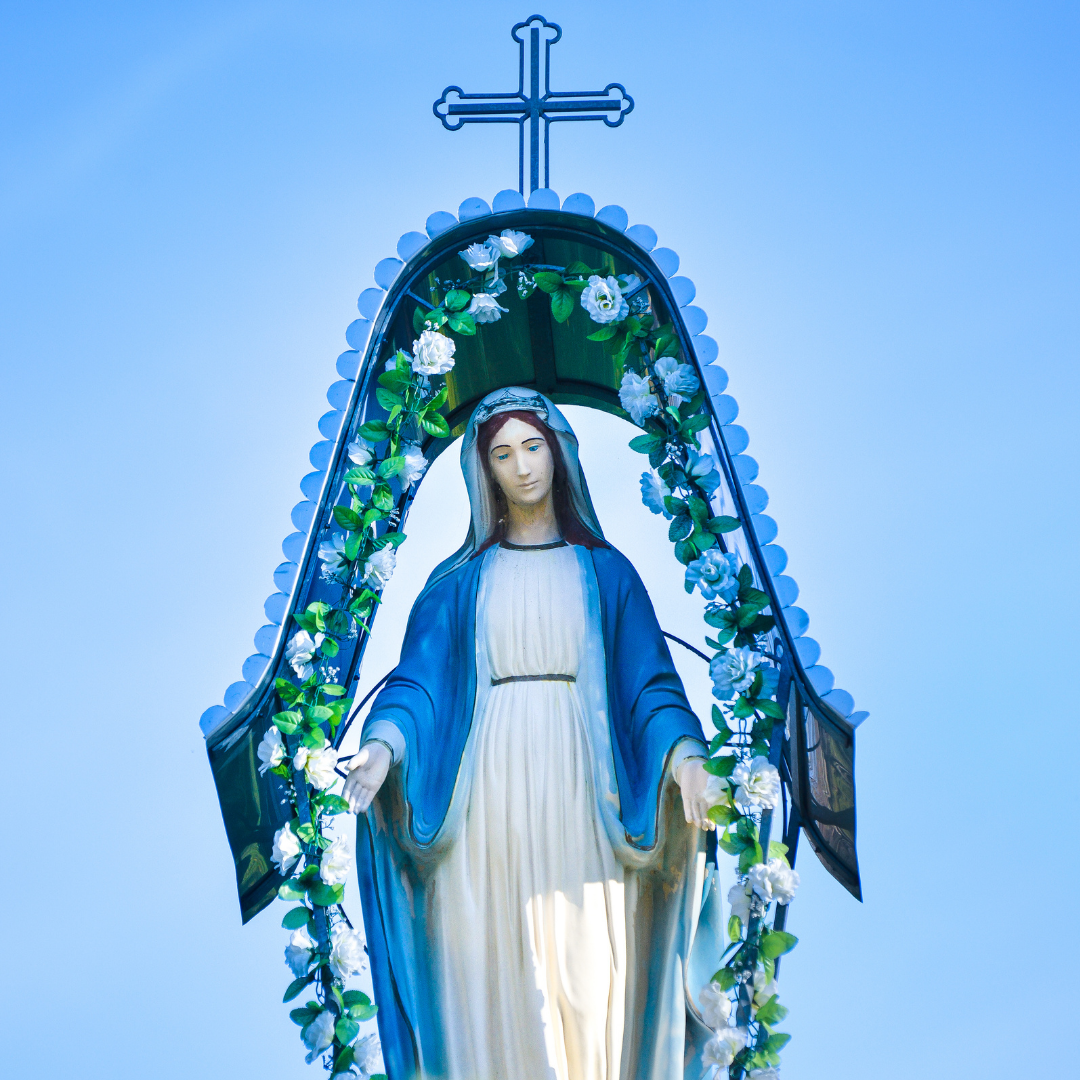 Mother Mary, Our Mother of Hope, heard and waited, reaching down as I tried to reach up and grasp her hand … her love. And I am still reaching with hope for someday to connect, to have an attachment.
She is the Mother of Hope for those of us lost from a dysfunctional childhood. She is the hope for becoming part of a family of saints. She is the hope for comfort in our sufferings. She is the hope for finally being able to rest in being loved.
Author's note: An excellent book to begin with healing for those of us with mother-wounds, is Forgiving Mother: A Marian Novena of Healing and Peace, by Marge Steinhage Fenelon.
---
Copyright 2021 Margaret Rose Realy, Obl. OSB
Images (from top): Pixabay (2014); Pixabay (2019); all others Canva Pro
About the Author