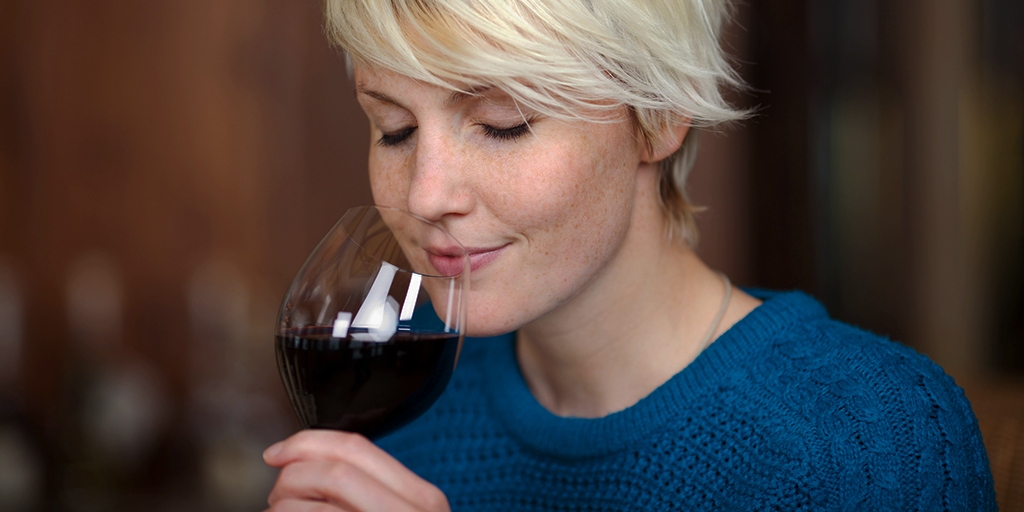 Rose Folsom discovered in a new way how Mary's words at Cana bring us joy: "Do whatever he tells you."
---
Scripture tells us that wine makes the heart merry. And merry is good—it means we're living in the freedom of the children of God. The most merry-making thing of all, redemption from our sins, was bought by the blood of Christ, offered to us under the appearance of wine at every Mass.
At the wedding in Cana, the Blessed Mother said, "They have no wine." A wedding is no place to pull the plug on merriment, so Jesus turned more than 100 gallons of water into wine so the celebration could continue in style.
Among this story's many lessons is that of Jesus' and Mary's desire to change the ordinary into the divine; to turn ho-hum into joy—by the power of God.
What about my everyday "water"?
But do we allow Jesus to perform this miracle day-to-day in our lives, especially when things get tough? We need only listen to Mary's words to the stewards: "Do whatever he tells you."
As I was praying this decade of the Rosary on Thursday, I realized that "doing whatever he tells you" means finding joy (or at least not complaining!) in what He asks me to do in this moment He has given me. I know what He is asking of me by the circumstances and people He has surrounded me with in this moment—and it is only for me to follow Mary's advice and "do that"—to say "yes."
That includes disappointment in the outcome of a project that meant a lot to me. It includes the unexplained coldness of a friend and the death another friend who seemed irreplaceable in proclaiming the Good News. All occasions of human sadness are also opportunities for supernatural joy if we follow the Blessed Mother's command to "Do what he tells you." And what he tells us is "I am with you always" (Mt 28:20) and "Rejoice in the Lord always" (Phil 4:4).
My godmother told me today that when Moses met God in the burning bush, God didn't say, "I was" or "I will be." He said, "I AM." If we are open to meeting God in the present moment, we will find joy.
Click to tweet:
Jesus asks us to give Him our moments—so He can connect them with eternity. #catholicmom
Jesus asked the stewards to fill the jars with water. He asks us, too, to bring Him this ordinary moment so that He can transform it into a moment of joy—no matter how humdrum or annoying that moment started out. He asks us to bring Him our humanity—so He can divinize it. He asks us to give Him our moments—so He can connect them with eternity.
Just as He received the five loaves and two fish to feed the 5,000, He asks us to bring what we have, paltry as it may be—so that He may bring nourishment out of it—and joy.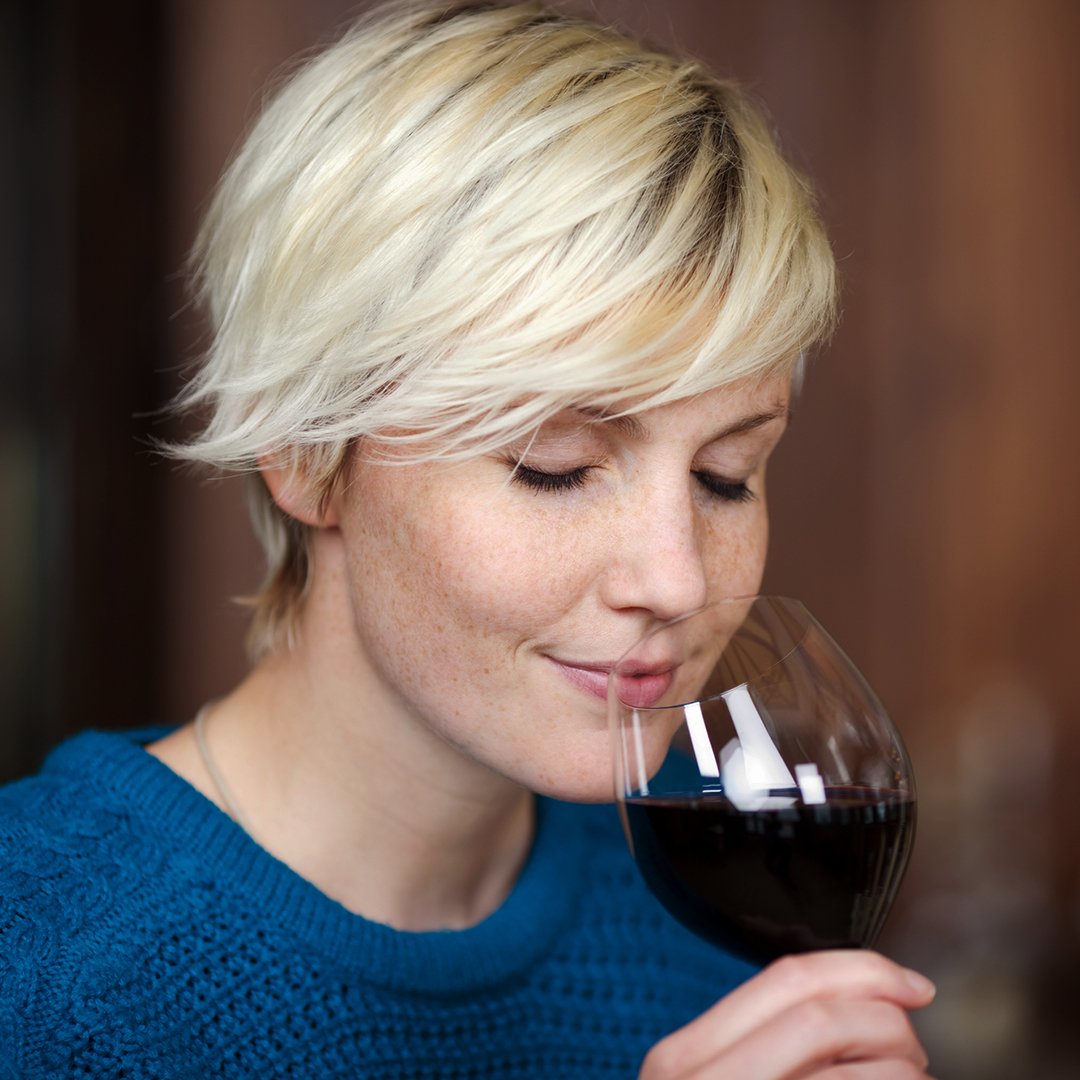 Wine every day
If we can get into the habit of seeing "what's happening now" as a gift from God, no matter how much it may go against our will and preferences, we'll find that he has turned the water of tedium, annoyance, or difficulty into the joy of saying "yes" to His loving will for us. Our heart will be clear enough to trust that everything He brings us has the hidden "wine" of joy, if we stay united with Him in love.
---
Copyright 2022 Rose Folsom
Images: Deposit Photos, licensed by author
About the Author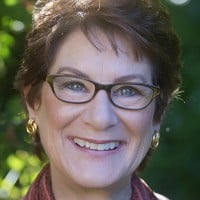 Rose Folsom helps Catholics build a consistent and focused prayer life that gives them more clarity and peace. Her own prayer life started at zero as an adult convert, so wherever you are, she's been there! Rose has helped over 6000 Catholics get closer to God with her talks, retreats, and writing. Register now for her free webinar, "3 Virtues Every Professional Needs," at VirtueConnection.com.