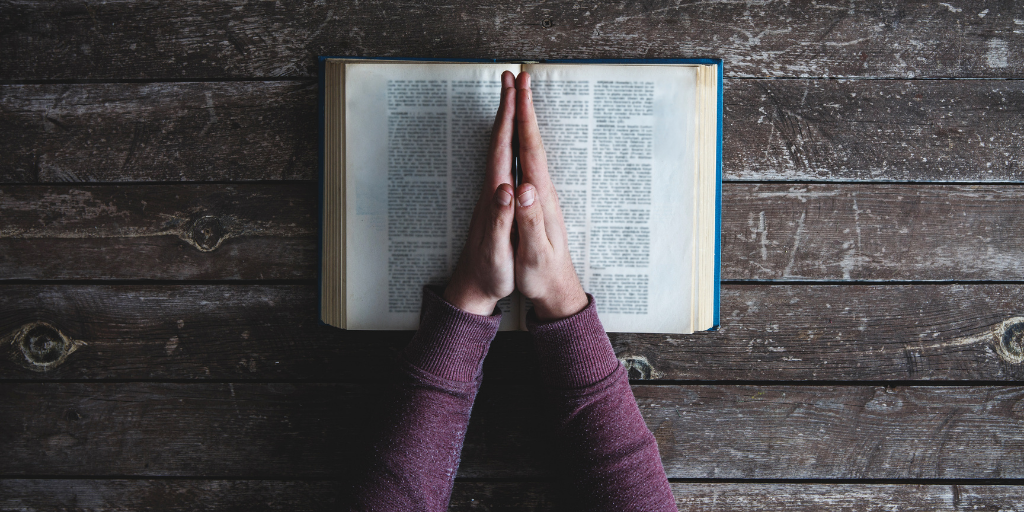 Patti Armstrong describes three ways to love others as Jesus loves us -- even when it doesn't come easy.
Who are the people with whom you don't want to breathe the same air? Who tempts you to wish for a loophole on the Christian obligation to love everyone: "This is my commandment, that you love one another, as I love you" (John 15:12)? Where can we find that kind of love?
Jesus loved us enough to die for us, but how did he muster up love for those soldiers that nailed him to a cross and spit on him? I once heard a talk by Fr. John Riccardo, whose radio program Christ is the Answer focuses on Catholic teachings, addressed this quandary in a homily last year. The challenge, according to him, is to show love even for those we don't like lest we fail to even know God.
Whoever does not love does not know God, because God is love, (1 John 4:8)
The way to love others like Jesus did, according to Fr Riccardo, is through Holy Communion. "Our heart must be crushed and replaced with his heart," he said. "It is through receiving the precious blood of Jesus. It's as if God wants to give us a transfusion. He is putting his blood into our heart so it will look like his, because that is what he expects of us."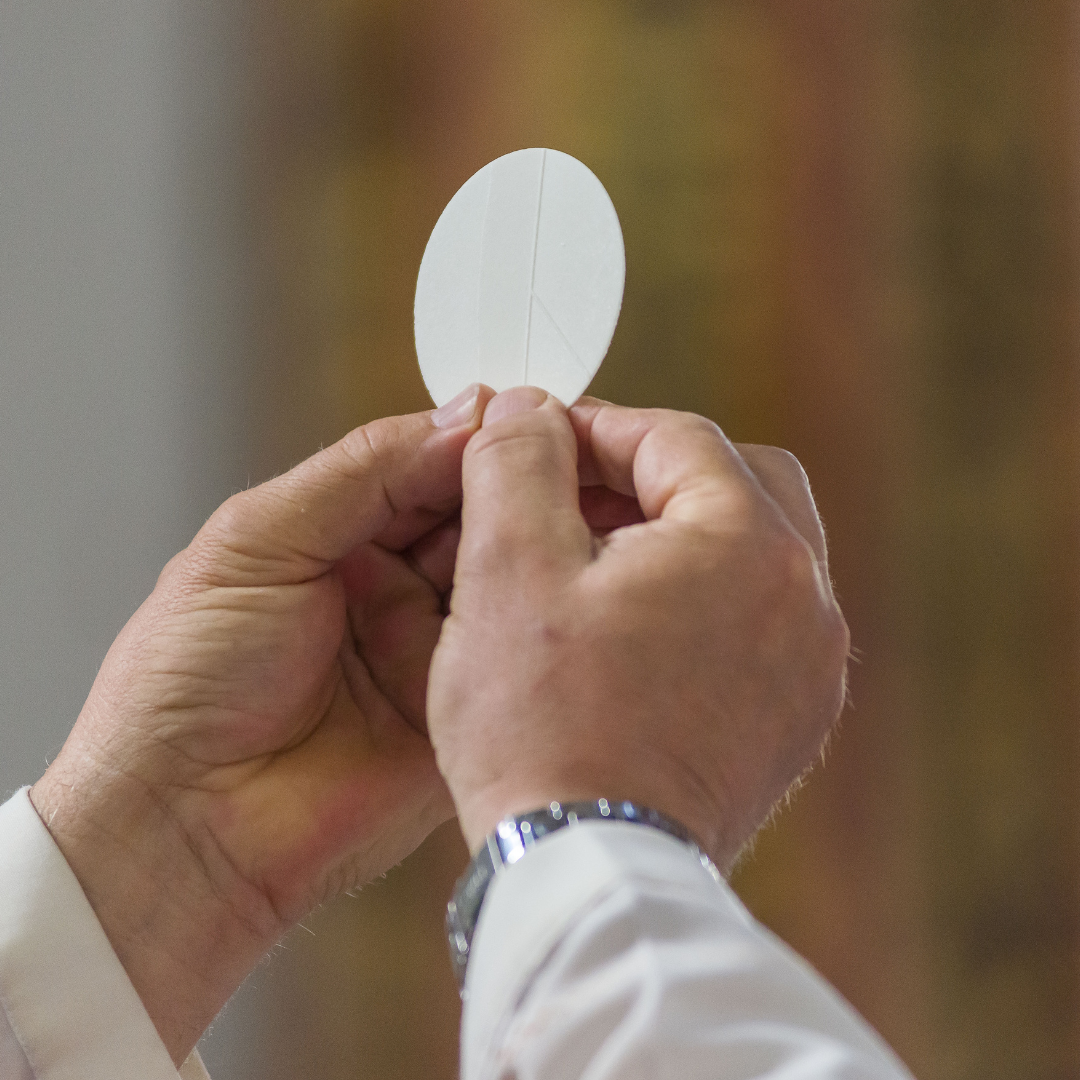 Until that happens, Fr. Riccardo said, we will never have real joy because real joy comes from being overwhelmed by the love that God has for us, and in turn, overwhelming others with the love that we have received.
Click to tweet:
3 ways to learn to love when it doesn't come easy. #catholicmom
Suggestions for Loving Difficult People
Fr. Riccardo offered three suggestions to help us to love when it does not come easy.
Keep your Eyes on the Crucifix.
Going forward for Communion, keep your eyes on the crucifix. "The heart that moved him to do that is at our disposal. It is being given to us so that we in turn will show it to others especially those we find difficult to love."
Place Them on the Altar.
There is no prayer greater than the Mass because it is the representation--sacramentally speaking-- of the gift of self, which Jesus made upon the cross. "If we will join our prayers to his, especially for those we find hard to love, then we look a lot like Jesus."
Ask Jesus to Transform Your Heart.
At the end of our lives, we will all be asked: "Did you let me transform your heart and make it more like mine so that you would bring my love into the world which is longing for it?"
With those instructions and inspirations in mind, I've come to see the challenge of difficult persons as actually opportunities that will bless us both.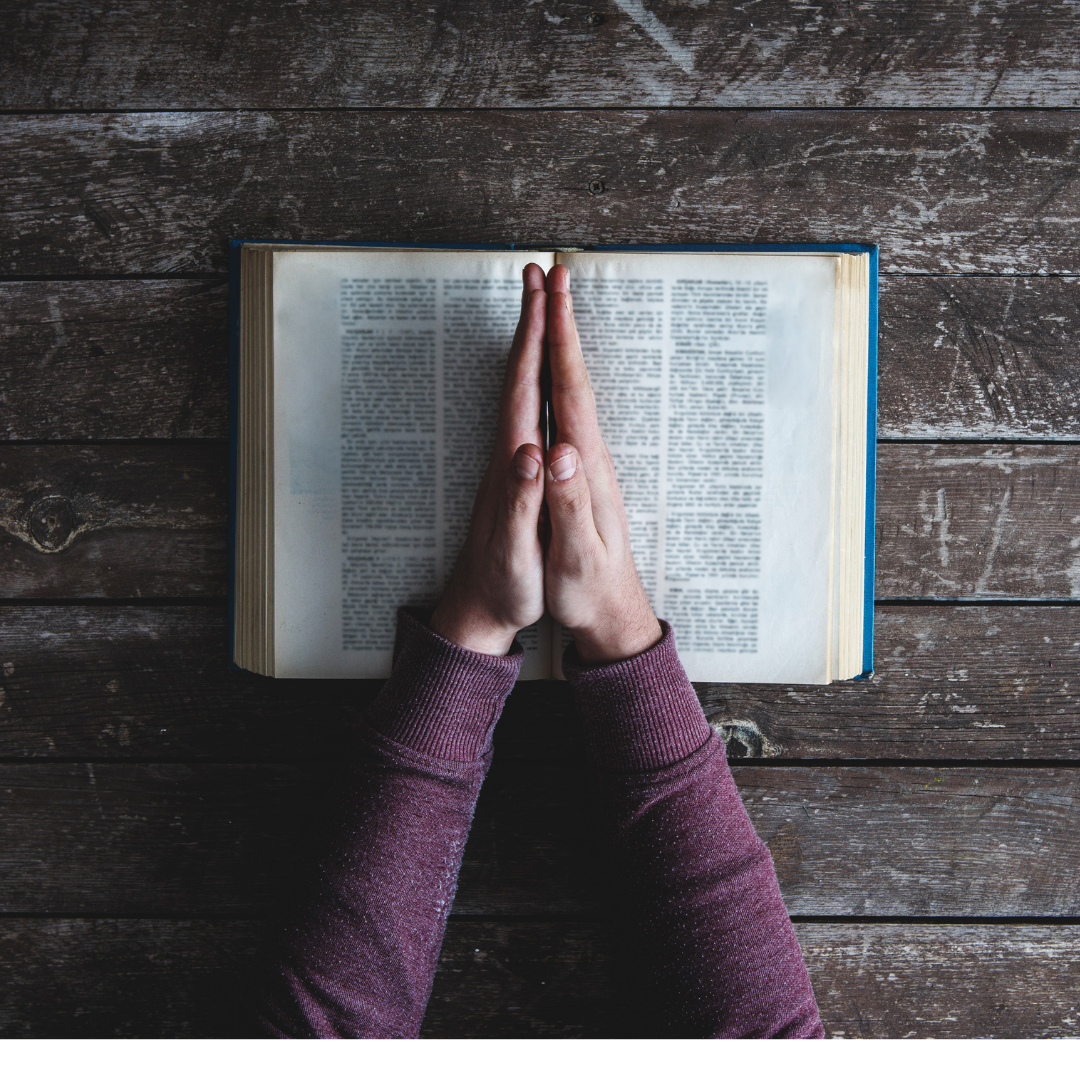 ---
Copyright 2021 Patti Maguire Armstrong
Images: Canva Pro
About the Author