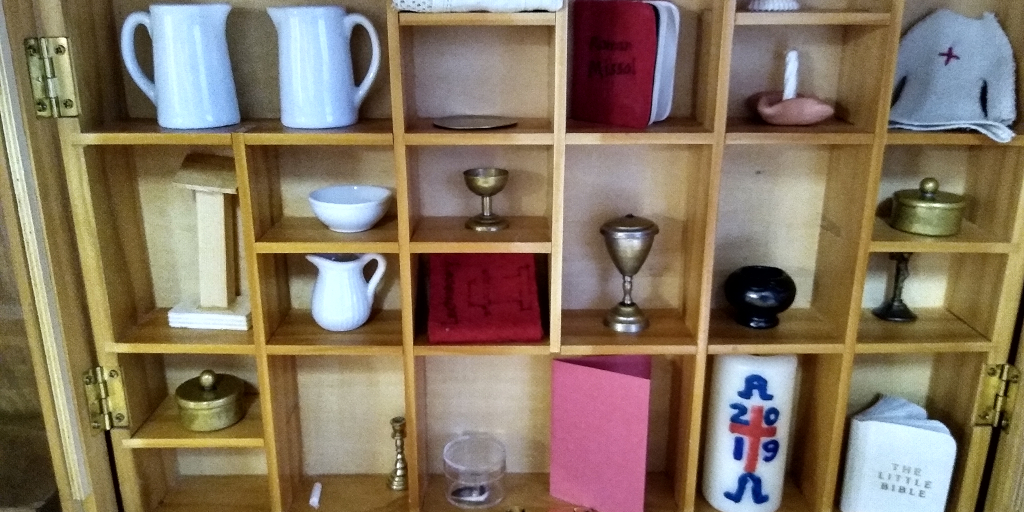 Jane Korvemaker reviews the history and Catholic origins of Montessori education.
I've heard a range of responses when discussing Montessori with other Catholics. Many people seem to respond hesitantly or with an air of "it's OK for others." If you are a person who is hesitant about Montessori because you are unsure if it holds positions contrary to Catholicism, my short answer is that it is absolutely OK for Catholics. In most places they are expensive to attend because they are often privately run, but that is perhaps the most questionable thing about Montessori schools (though it goes the same for many Catholic schools too).
A Short History
Maria Montessori was the first female doctor in Italy. Upon her convocation and entry into work, she worked with children who had mental disabilities who were placed in asylums for care. This work was foundational and turned her attention to educational praxis of children. By 1901, at conferences in Europe, she was advocating for these children with disabilities to be taught according to their mental development, and in 1906 she opened her first Casa, a house for learning. Through her observation she came to understand what needs are present developmentally in children as they grow, highlighted with three distinct major developmental changes. She built her method of teaching on her observation of children and what engages their minds at these different stages.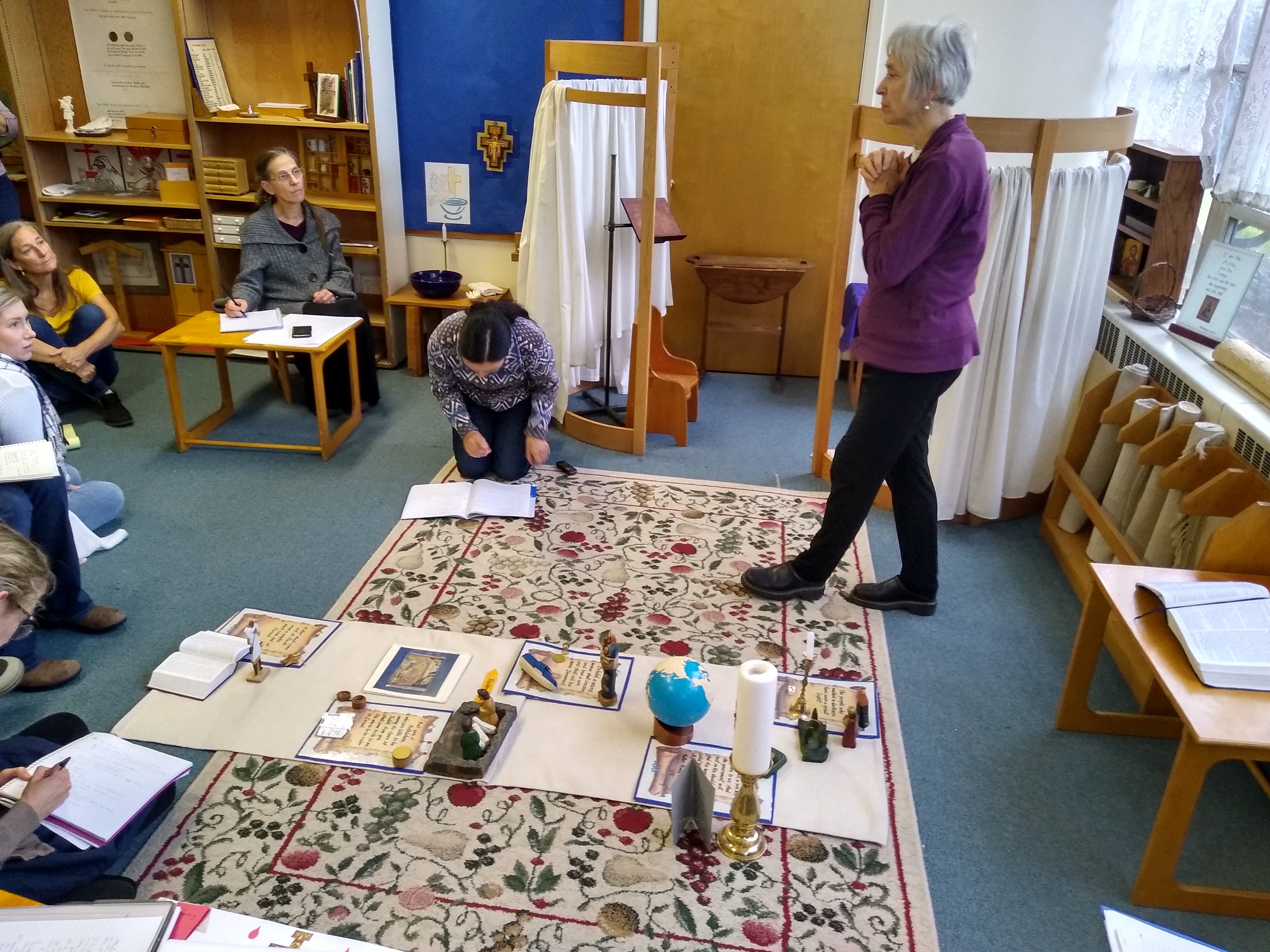 Montessori and Catholicism
Maria Montessori was Catholic. It was her Catholic values that ignited her heart toward those who were given no attention in society. Though she did not go on to incorporate Catholicism in her method of schooling, she did write a book called The Mass Explained to Children.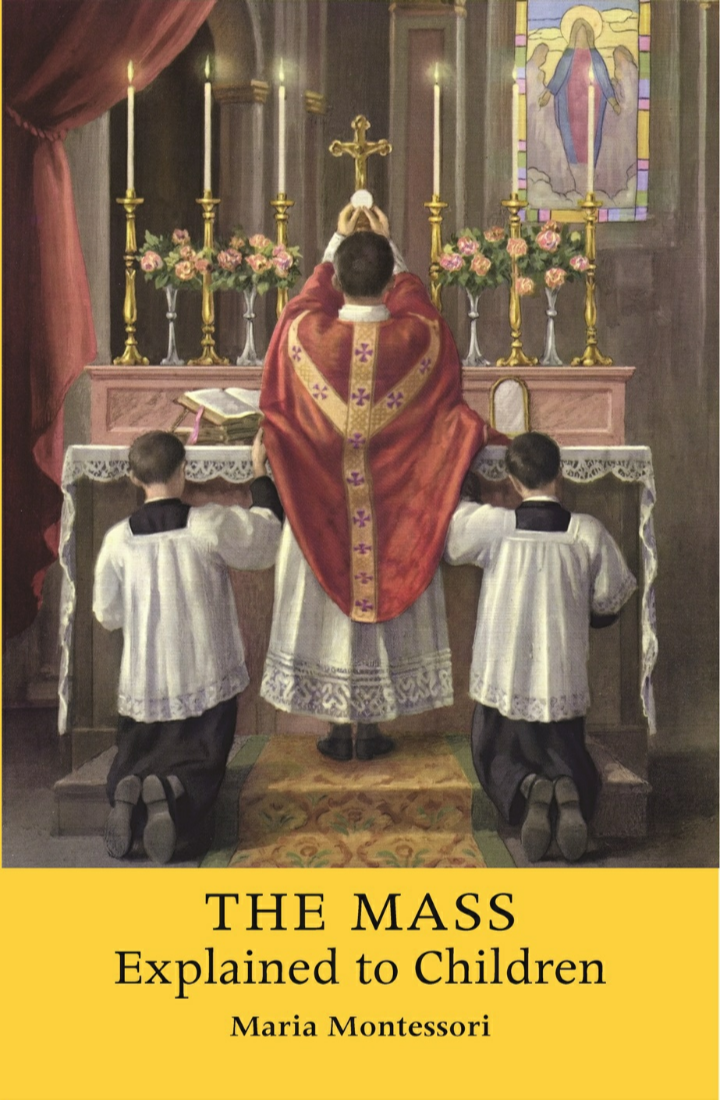 The reason she did not include Catholicism in her schooling method was because she also worked in areas where Catholicism wasn't dominant (e.g., in India), yet felt called to aid children who were not given dignity or value in the educational models at the time because of their disability. She embodied the Catholic principle of the dignity of all humanity, no matter their age in life, by offering an educational system that was honed in toward children's developmental needs, rather than basing their education on how adults believed children should learn.
The Montessori method continues this work today by tailoring education to each child's developmental needs. This means that if a child is not at the same developmental pace with other children their age, the education still reflects where that child personally presents themselves to be.
Catechesis of the Good Shepherd
In 1954 Sofia Cavalletti and Gianna Gobbi started work in passing on the Catholic faith to children using Montessori's method. Gianna had worked with Maria, instructing her future teachers in her method, and Sofia was a well versed Scripture scholar. They extended the method into Catholic faith education, which is used in many parishes (and a number of schools) as their catechesis for children and is named Catechesis of the Good Shepherd. It follows Montessori's planes of development and engages children up to age 12.
Having volunteered in an Atrium for a number of years, I can attest to its impact on children embracing their faith and the gentle way in which the method appeals to children, sparking joy in their hearts and introducing them to their Good Shepherd.
Click to tweet:
The Montessori method continues its founder's work today by tailoring education to each child's developmental needs. #catholicmom
Montessori's method of teaching children is perhaps one of the few that has consistently respected the child where they are developmentally and tailored education to their physical and mental development. There is no perfect school, but in principle Maria sought to bring fundamental respect and value for children into schools by the very method of teaching. Her inclusion of beauty as a necessary component of the educational space is also something that is valuable in passing on to our children. Beauty leads to truth and goodness, which are all transcendental values that Christ himself embodies.
If Montessori schools are an option for you, I encourage you to consider them! Catechesis of the Good Shepherd is also a great encounter for children with Jesus, no matter what schooling choice you make.
Many prayers for all who are embarking on a new school year!
St. Elizabeth Ann Seton, pray for us.
In what way are your children schooling this year?
---
Copyright 2021 Jane Korvemaker
Images by Jane Korvemaker, CC BY NC-ND 4.0 International
About the Author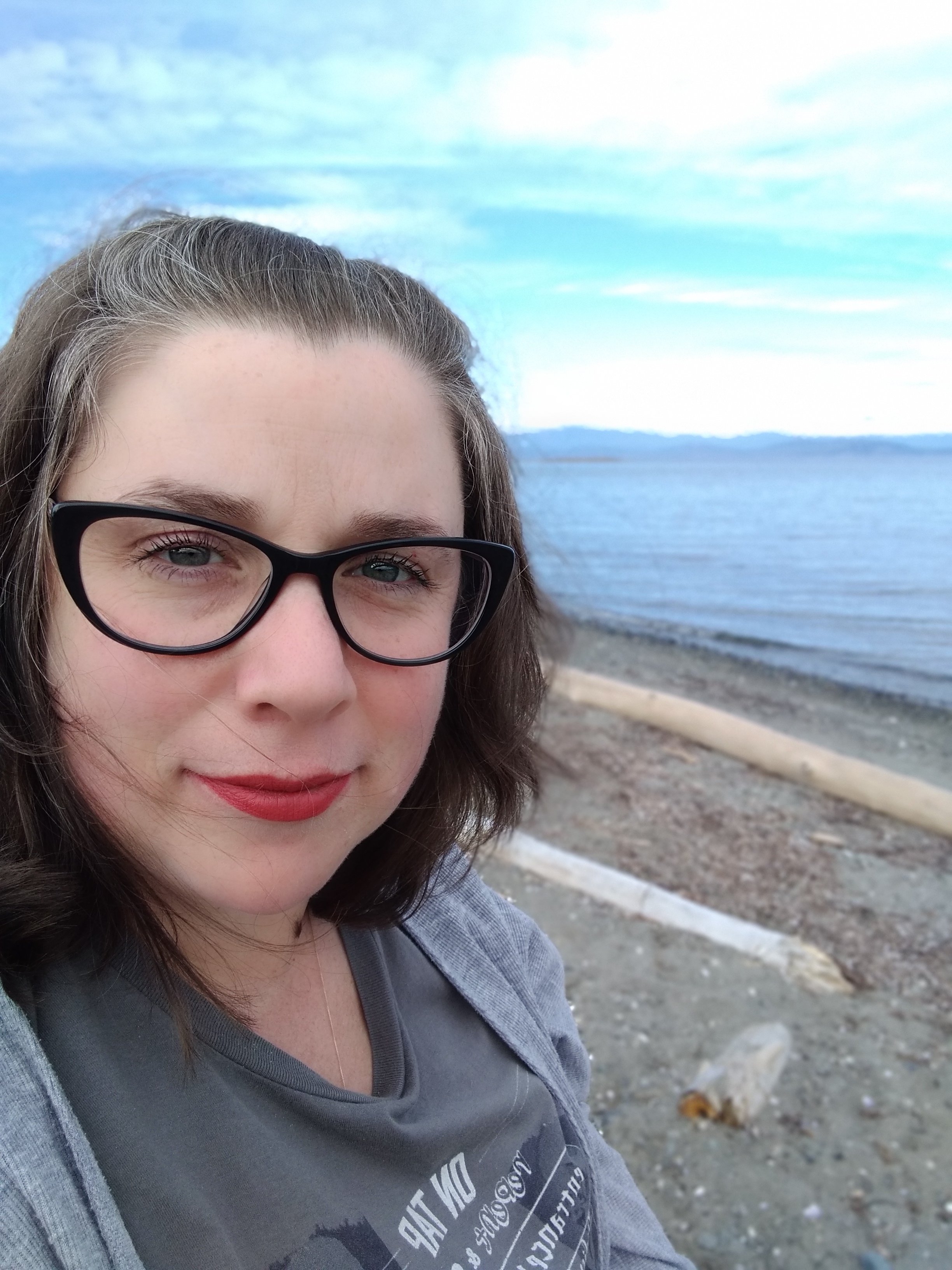 Jane Korvemaker loves food, family, wine, and God (perhaps not in that order). She holds a Certificate in Culinary Arts, which pairs perfectly with her Bachelor in Theology. A former Coordinator of Youth Ministry, she writes from the beautiful and cold province of Saskatchewan, Canada. She works from home and takes care of her three very hard-working children. Jane regularly blogs at AJK2.ca.