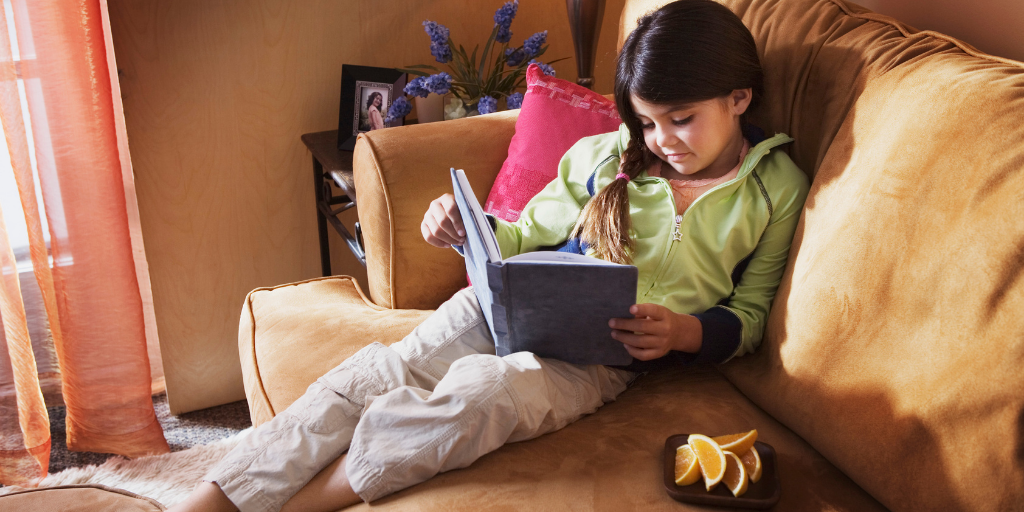 Leslea Wahl introduces a new fantasy novel for middle-grade readers and up by Catholic author Karen Kelly Boyce.
Jenna's Journey is the first book in The Hope trilogy. Jenna, a disabled orphan, finds herself in a chapel where she asks Mary if she will be her mother. Instantly, she is transported to a land where she begins a quest to find the answers she seeks. Along the way, she encounters a rosary tree, a protective bread, and a new spiritual friend. Her greedy aunt and whining cousin bring some comic relief to this adorable story for middle-grade children, teenagers, and adults alike.
Click to tweet:
Jenna's Journey would make an excellent discussion book for a classroom or youth group. #catholicmom
What a delightful, heart-breaking, thought-provoking, and surprising read!
When young Jenna suffers a devasting blow, her entire life is forever changed. As Jenna tries to deal with her new reality, her estranged aunt makes an appearance, throwing Jenna's world into even more chaos. Feeling completely alone and abandoned, Jenna has an unusual other-worldly experience that gives her renewed hope.
Despite the horrible situation, Jenna finds herself in, the beginning and end of this book felt almost a little cartoonish. I certainly don't mean that in a bad way because I loved these parts. I just mean that the characters and situations were a little over the top. This style really grabbed my attention and kept me turning the pages.
I was delightfully reading along, curious where the story would lead when the plot suddenly took a twist, taking me by complete surprise. Jenna is swept away from reality to a dreamlike world, reminding me a bit of The Wizard of Oz. The insights and allegories during this unexpected journey were truly powerful. During Jenna's quest, as she strengthens and grows in character, beautiful truths about our Catholic faith and devotion to Mary, Our Blessed Mother, were revealed.
This middle-grade book might be small, but it has a lot of depth to it. As I finished the last page, I wished I had someone to chat with about the story. Jenna's Journey would make an excellent discussion book for a classroom or youth group.
---
Copyright 2021 Leslea Wahl
Image: Canva Pro
About the Author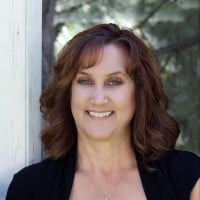 Leslea Wahl is an award-winning author of Catholic teen adventurous mysteries. She lives in beautiful Colorado with her family. Leslea believes one way to encourage teens in their faith is through positive messages and Catholic values, embedded in great stories. She is excited to share her reviews of some incredible Catholic books, all of which have received the Catholic Writer's Guild Seal of Approval. Find her online at LesleaWahl.com.