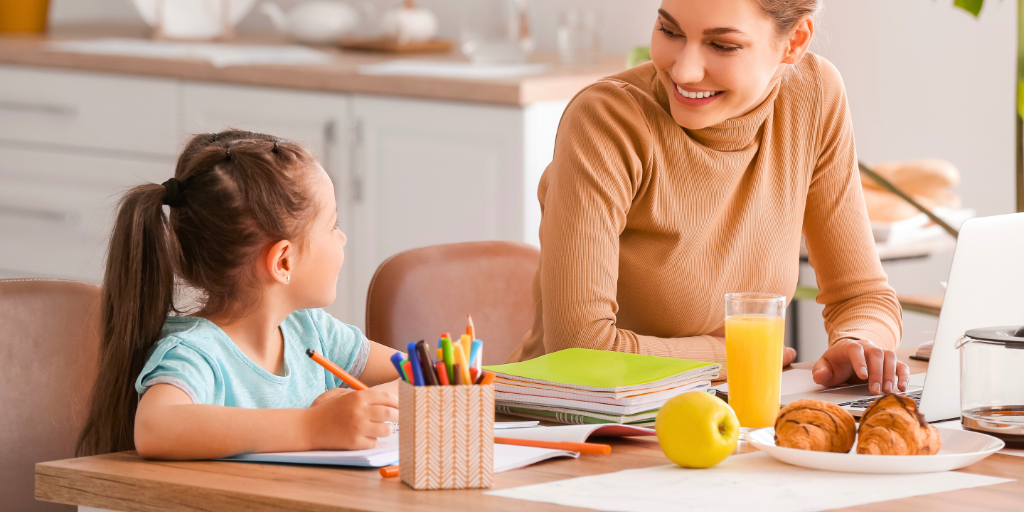 Alexis Dallara-Marsh and her daughter tried out My First Mom and Daughter Journal, designed for moms and their primary-grade children.
---
My 7-year-old daughter and I were recently blessed with the opportunity to review My First Mom and Daughter Journal. She was so excited to see this book. While lately my daughter's favorite phrase has been, "What can I do?" (the only acceptable answer to her usually involving use of some electronic device), in this case she has repeatedly looked forward to having protected time with her mother.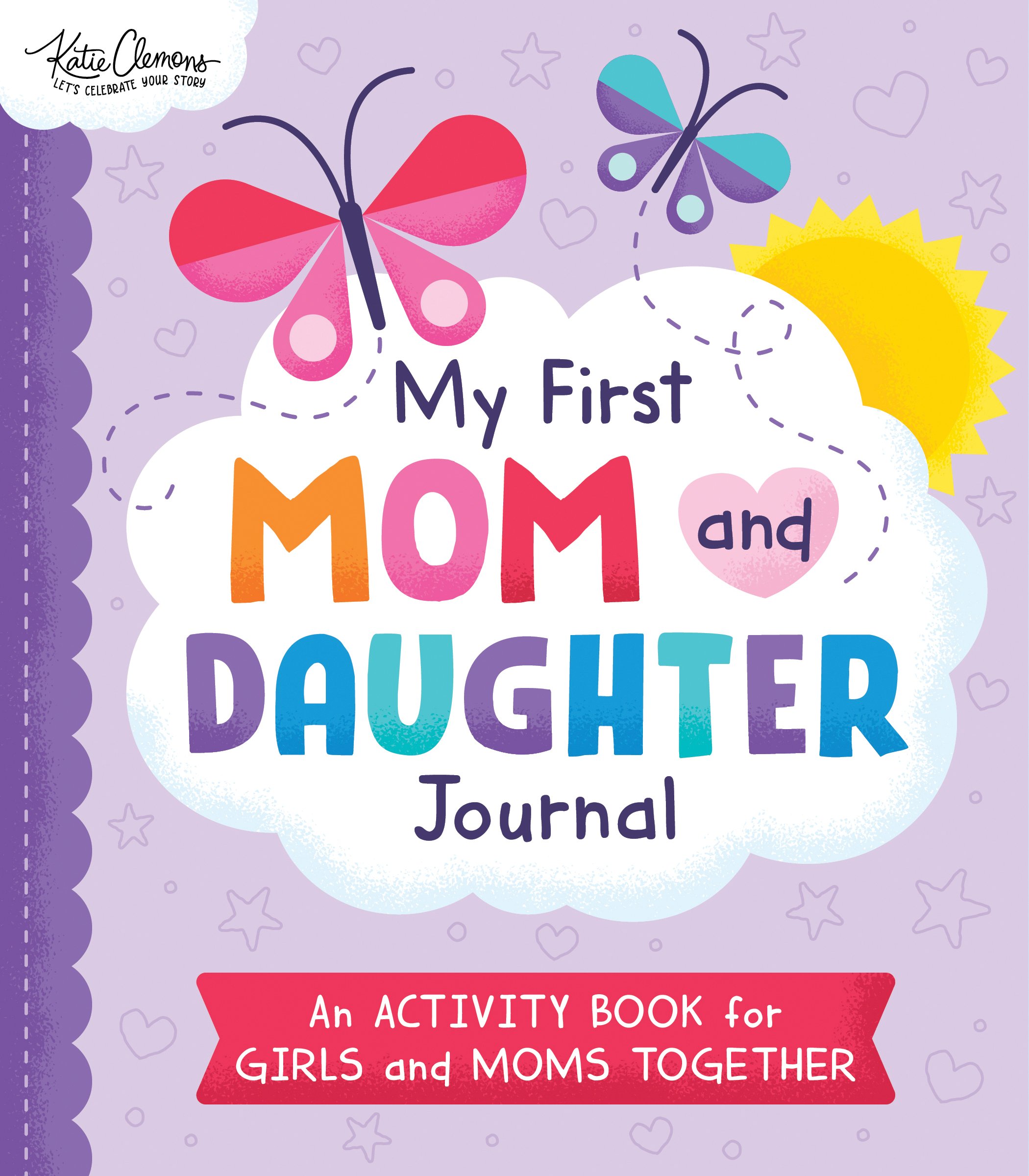 The book is a great size and non-intimidating while offering so much opportunity for making it one's own. It was noted that the quality of the book is sturdy with thick pages, which I definitely agree with. I find the cover and accompanying illustrations, designed by Anna and Daniel Clark, simple yet bright and welcoming. There are positive affirmations throughout, starting with the "You are my sunshine" page, so important and needed to repeatedly emphasize to our children.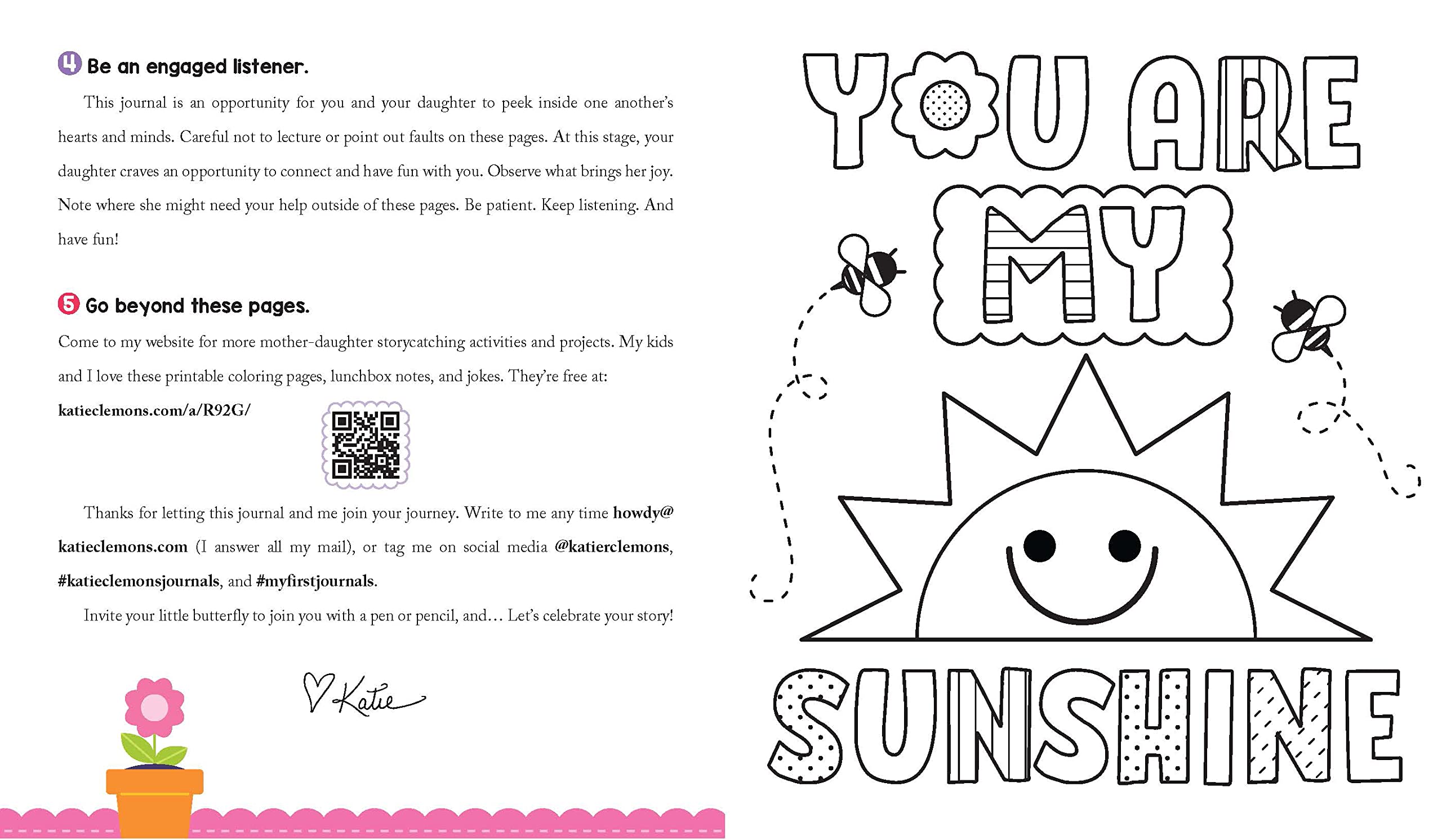 As my daughter is in first grade, she is still relatively new at responding to open-ended questions and doing creative writing. We have gone through some of the simple prompts such as "What do you prefer" and yes/no questions about ourselves, as well as coloring phrases and drawings. There are also places to put photographs. We have enjoyed being able to have family pictures in the book, but my favorite is her artwork of us. As she gets older and more comfortable, we hope to also make use of some of the deeper questions the book poses.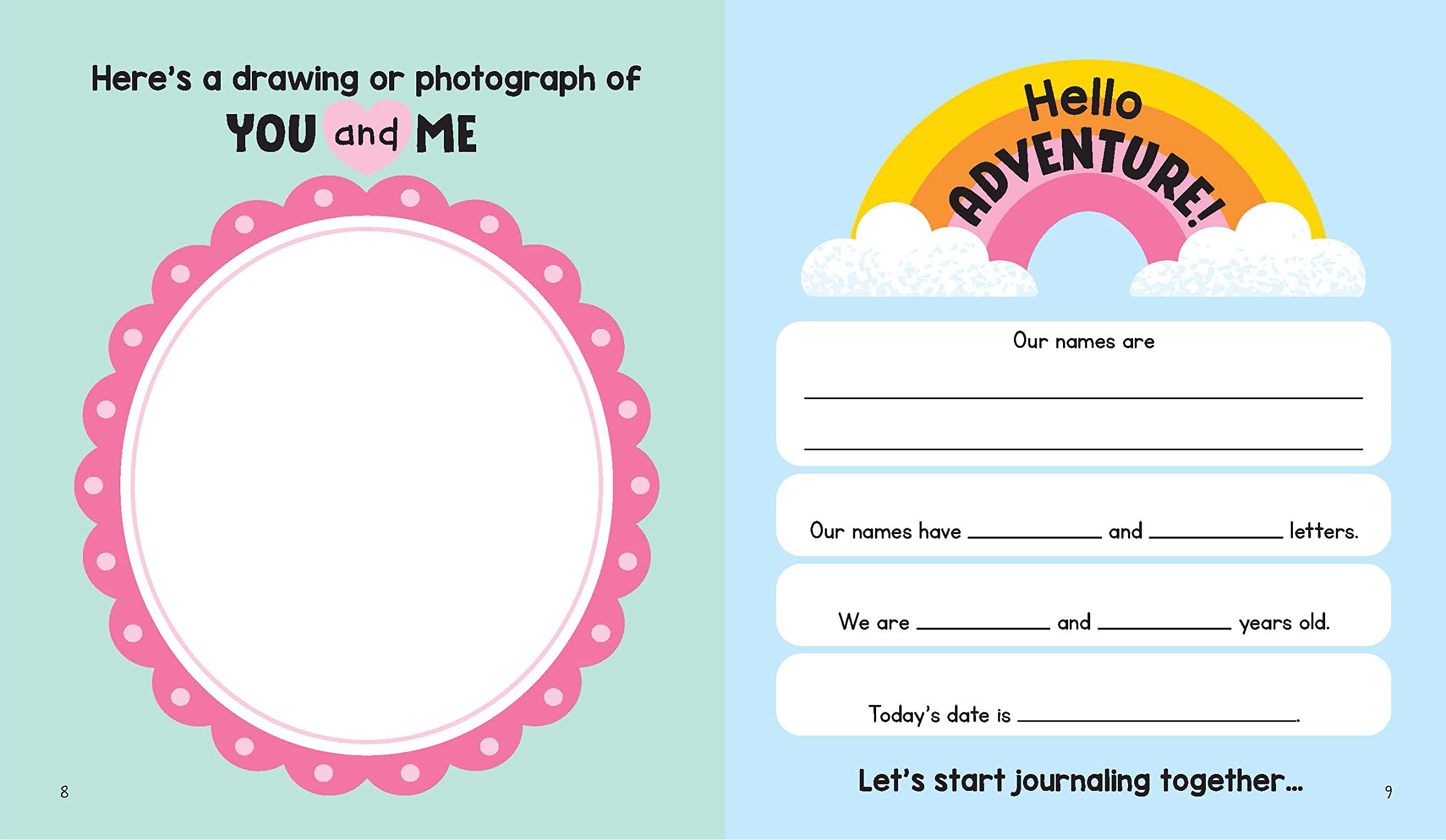 I think most important is any opportunity I can use to reinforce who Christ is to me, which I have already been able to do with My First Mom and Daughter Journal when the author, Katie Clemons, asks questions such as, "What makes you happy?"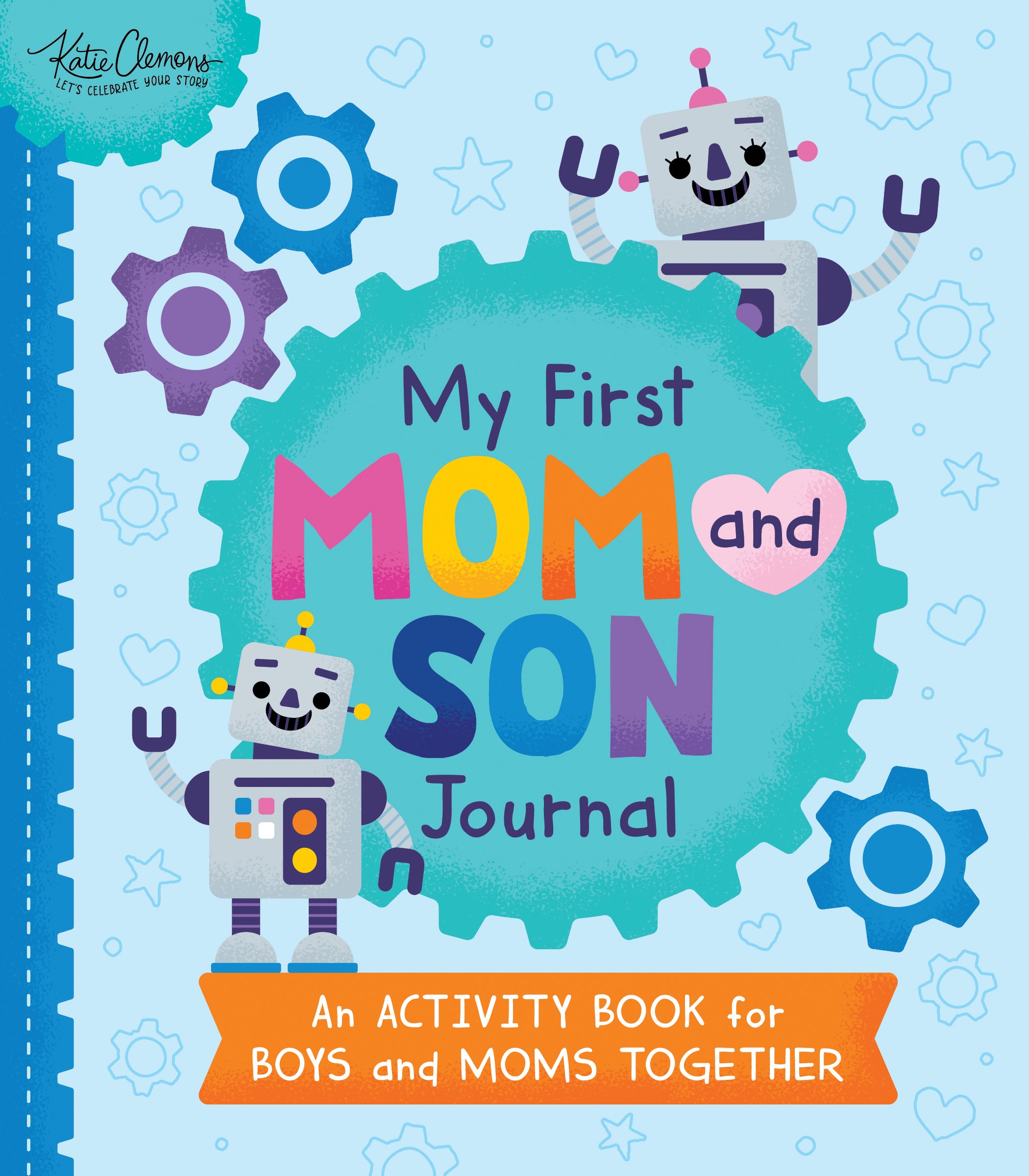 After going through this book with my 7-year-old, I am hopeful to also purchase the boys' version, My First Mom and Son Journal, for my almost 6-year-old who has also started reading and writing more fluently over this last year. I have found these types of books are treasures we can store and reflect on many years to come as the kids grow. They are the most special types of gifts one can share, whether at holidays or ordinary times. I am hopeful my children will reflect on the bonding time they have had with their parents for a long time to come.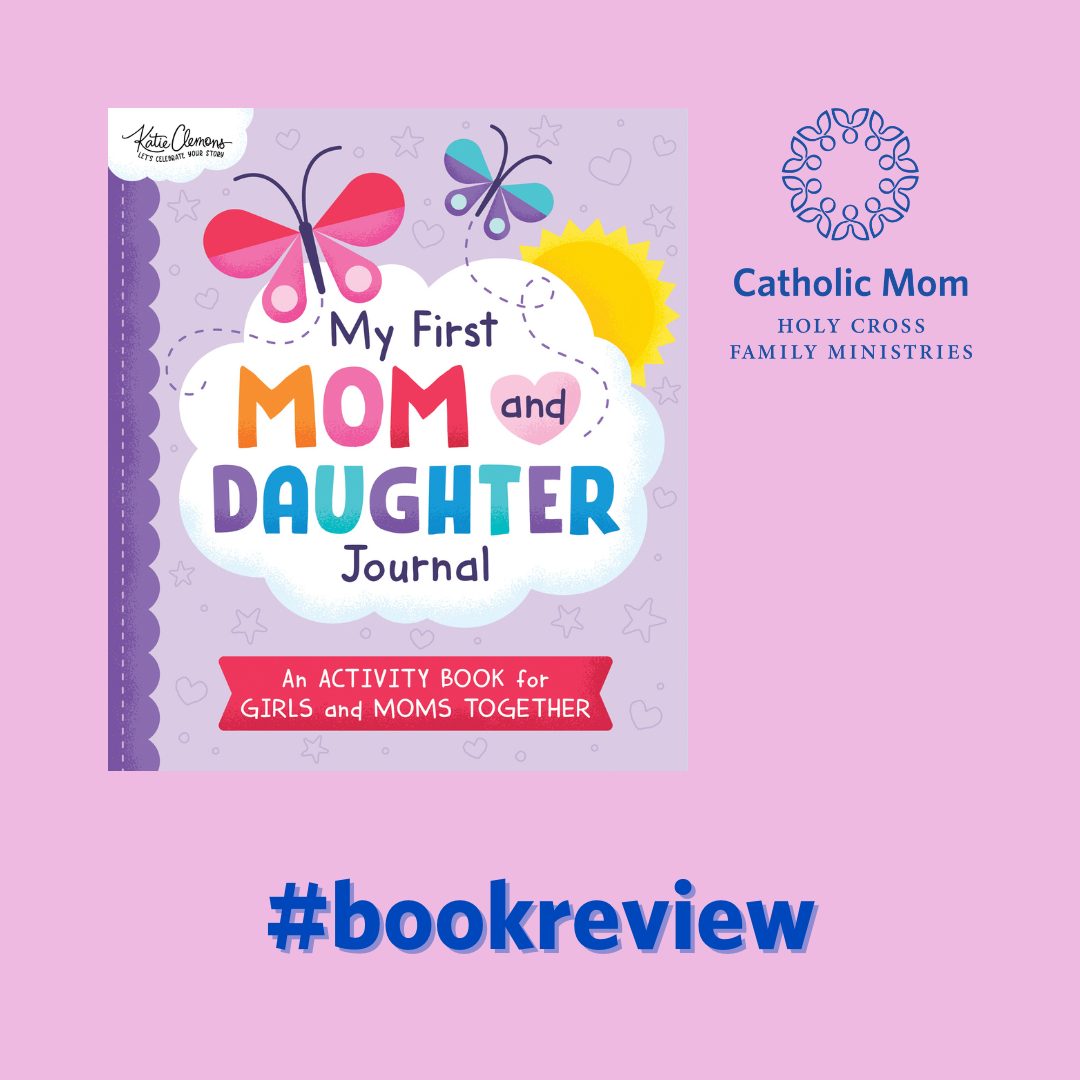 ---
Copyright 2023 Alexis Dallara-Marsh
Images: (top) Canva; book interiors courtesy of the publisher
About the Author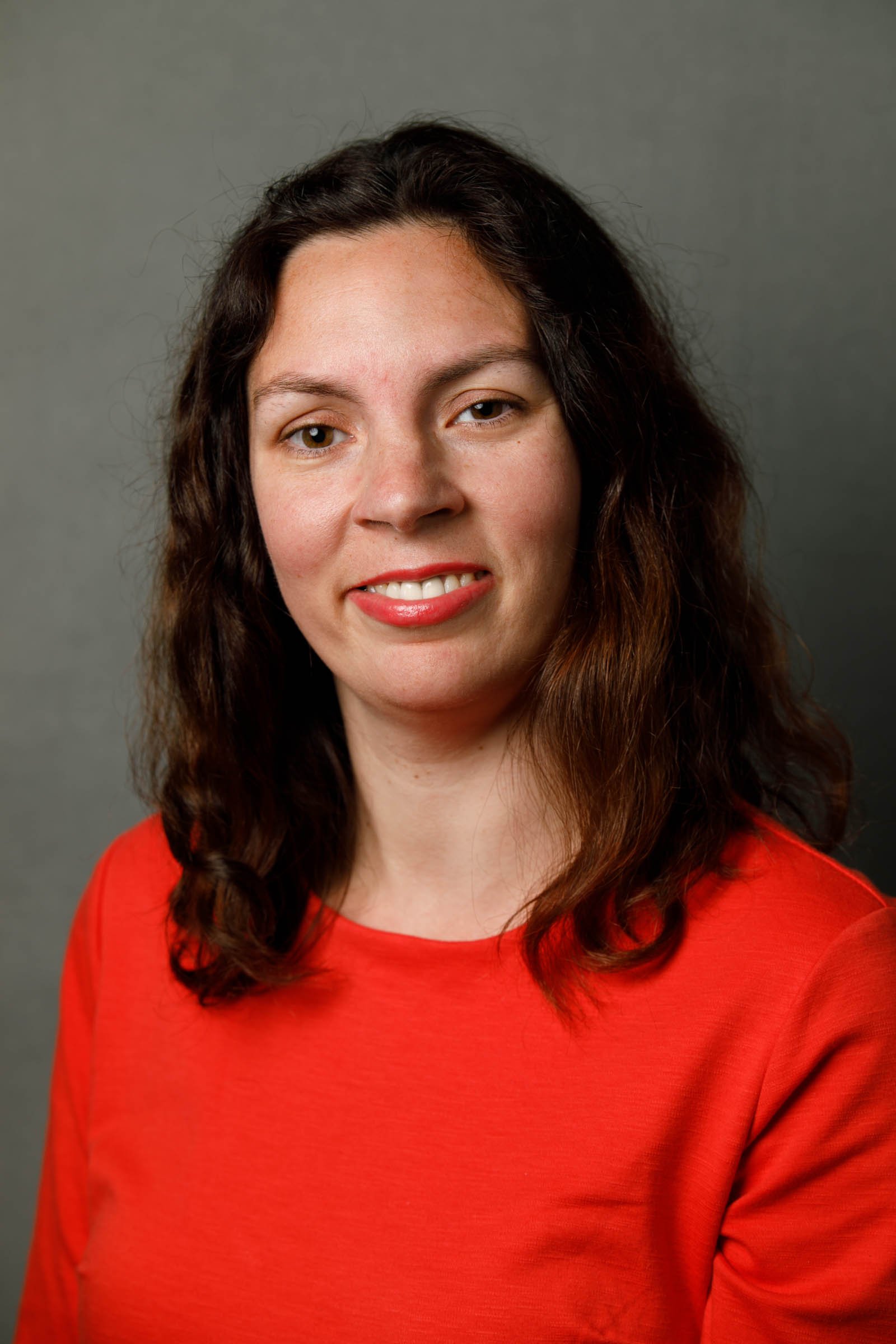 Dr. Alexis Dallara-Marsh is a board-certified neurologist who practices in Bergen County, NJ. She is a wife to her best friend, Akeem, and a mother of two little ones on Earth, plus two others in Heaven above.