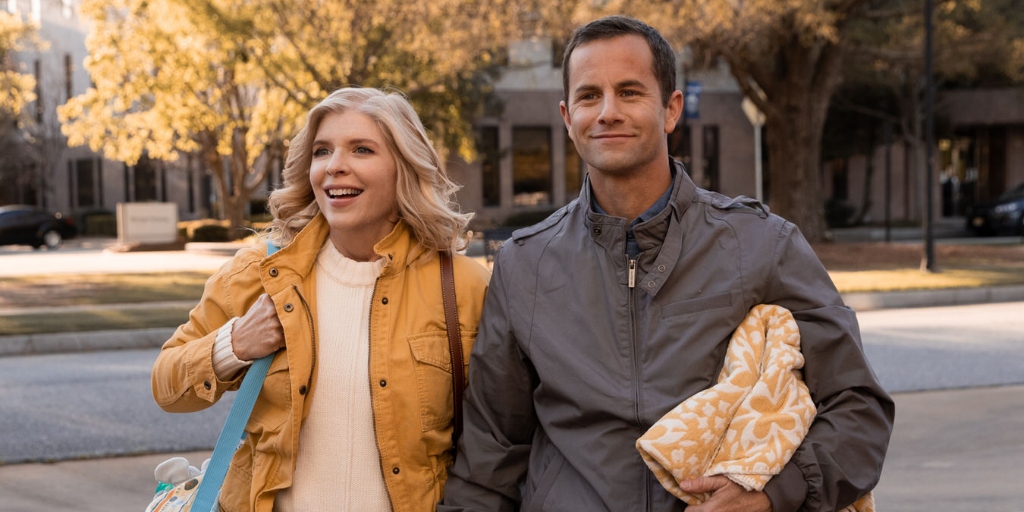 Maria V. Gallagher interviews the man who was the inspiration behind the movie Lifemark.
---
Imagine your life story being captured by a movie director with the aim of turning a biographical sketch into a work of art.
Would you be shocked? Elated? Overwhelmed?
For David Scotton, the experience has been "surreal." As David notes, it is "so humbling to see our story being used in this way."
Lifemark, which debuts in theaters September 9, 2022, is based on David's true life tale as an adoptee. He hopes that viewers come away from the film with the understanding that "one adoption decision saved a life and formed a family."
David says he was surprised one day when he received a call from veteran actor Kirk Cameron. Kirk of Growing Pains fame had become acquainted with David's adoption story and told him that it "has to be a full-length movie."
The film chronicles how David's life took an unexpected detour when his birth mother reached out to him. She was longing to form a connection with the son she had only held once. Thanks to the support of his adoptive parents, David begins a journey that causes him to uncover a shocking truth from his past.
The creators of the acclaimed movies War Room and Fireproof helped to bring David's story to the silver screen. The result is a narrative that celebrates not only adoption, but the healing power of reconciliation and love.
David was a teenager when he began sharing his adoption story publicly. He is now 28 years old. He wants the world to know that adoption "is a loving decision and that it is a brave decision" for a birth mother.
"We believe Lifemark will inspire countless people and churches at this pivotal time to get more involved in supporting life and adoption. This movie has something for everyone. It's inspirational, entertaining, and also life-changing." said Executive Producer Stephen Kendrick.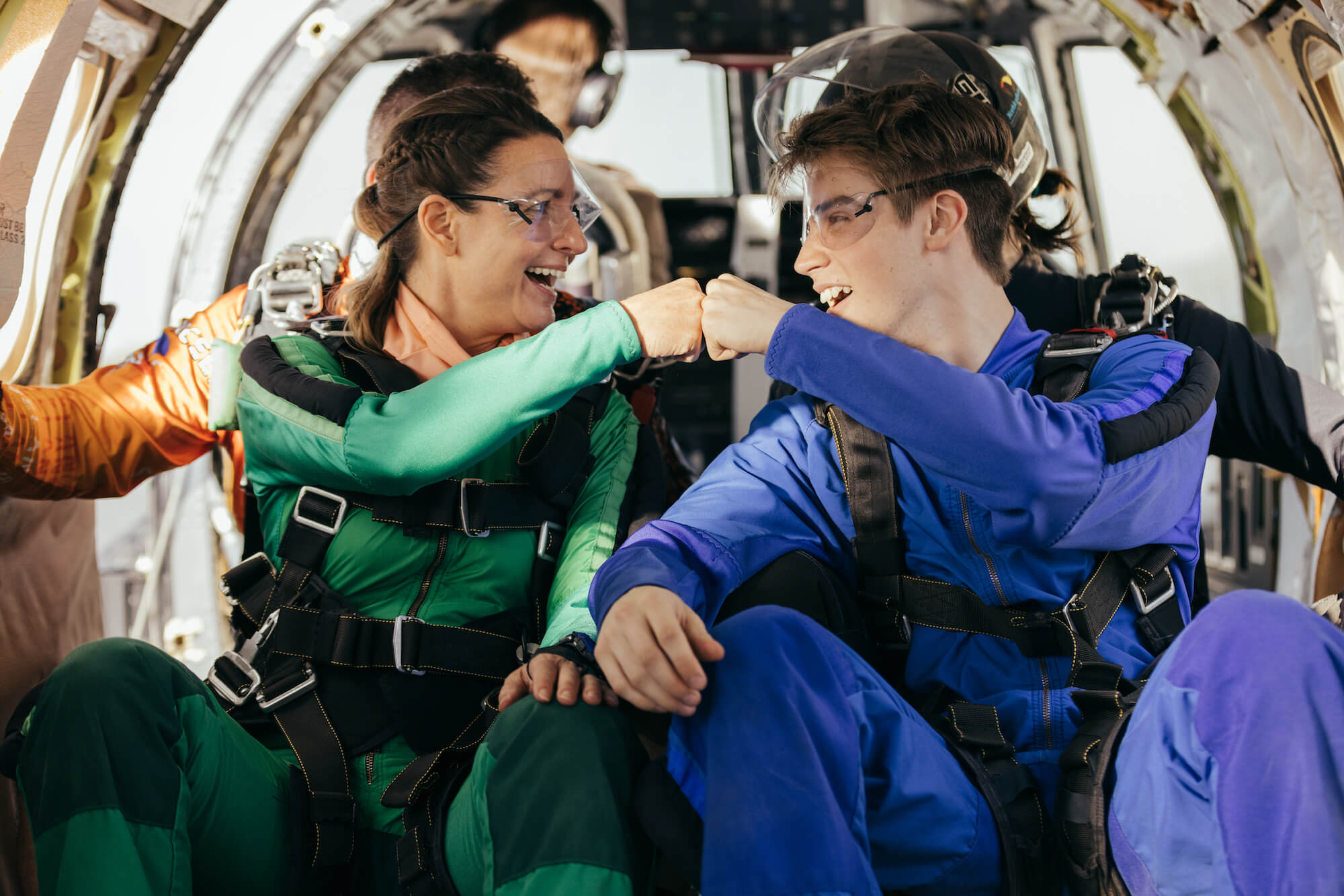 "It is a joy to be able to bring this real-life story to the big screen," said actor and Executive Producer Alex Kendrick. "We are thrilled to partner with Fathom Events for the first time and believe that this film will bring hope to many people."
"The team at Fathom Events is very excited to partner with the Kendrick Brothers and Kirk Cameron on Lifemark," said Ray Nutt, CEO of Fathom Events. "We believe in this film so much that we are going to premiere it in theaters nationwide for a seven-day limited engagement so that audiences have more opportunities to see the film."
For more about the movie, visit FathomEvents.com/events/LIFEMARK or Lifemarkmovie.com and follow on social media at @lifemarkmovie.
LIFEMARK recently received a PG-13 rating from the Motion Picture Association for "Thematic Elements." Because the true story that inspired LIFEMARK revolves around the decision a woman makes while in an abortion clinic, the movie shares her experience. Nothing shown or discussed is graphic.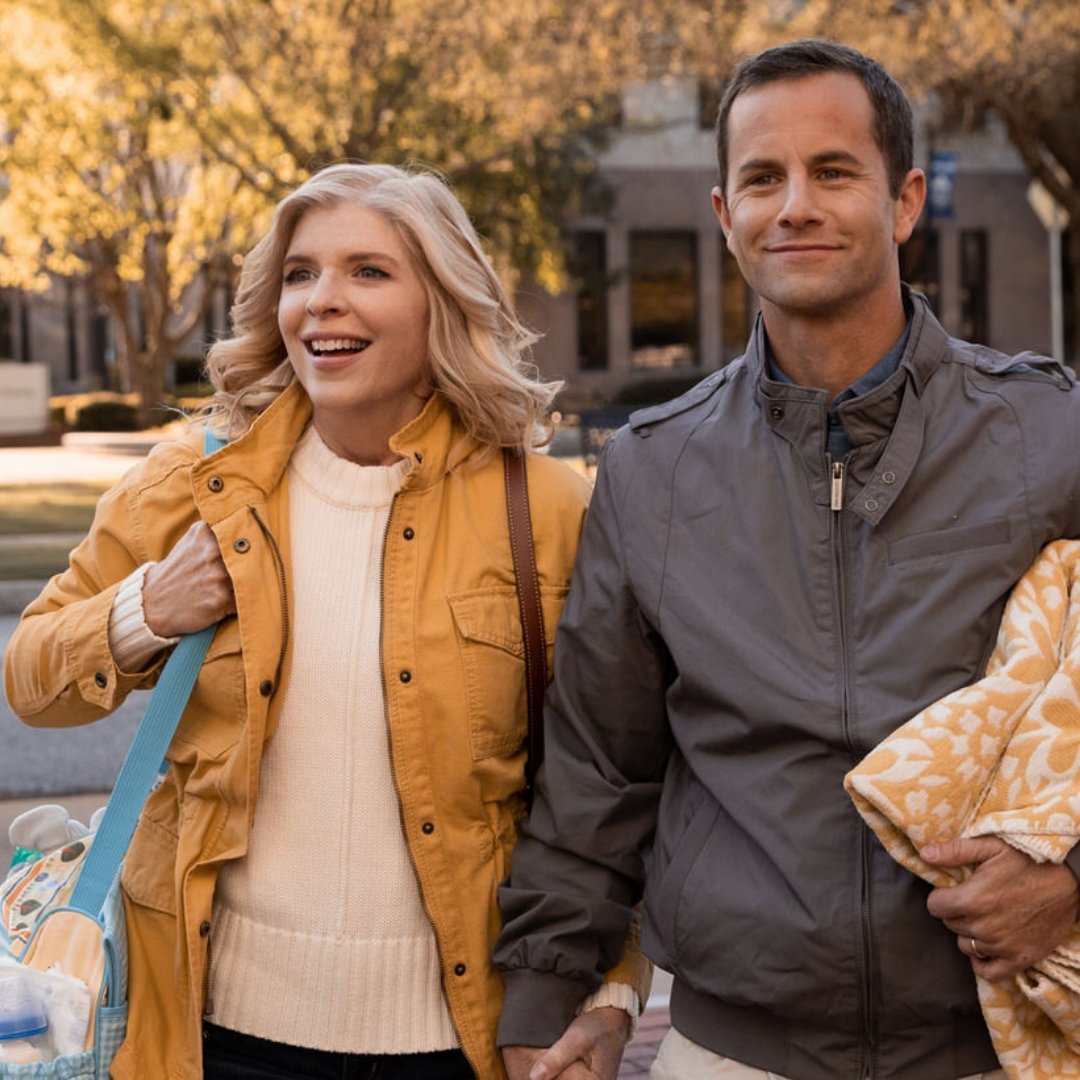 ---
Copyright 2022 Maria V. Gallagher
Images: copyright 2022 LifemarkMovie.com, all rights reserved, used with permission
About the Author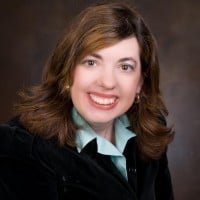 Maria V. Gallagher spends her days advocating for women, children, and families. She is the mother of a beautiful ballerina and a member of the worldwide Cursillo movement. In her spare time, Maria likes to blog, walk, sing, dance, and fill the room with laughter. Read her work at MariaVGallagher.com.