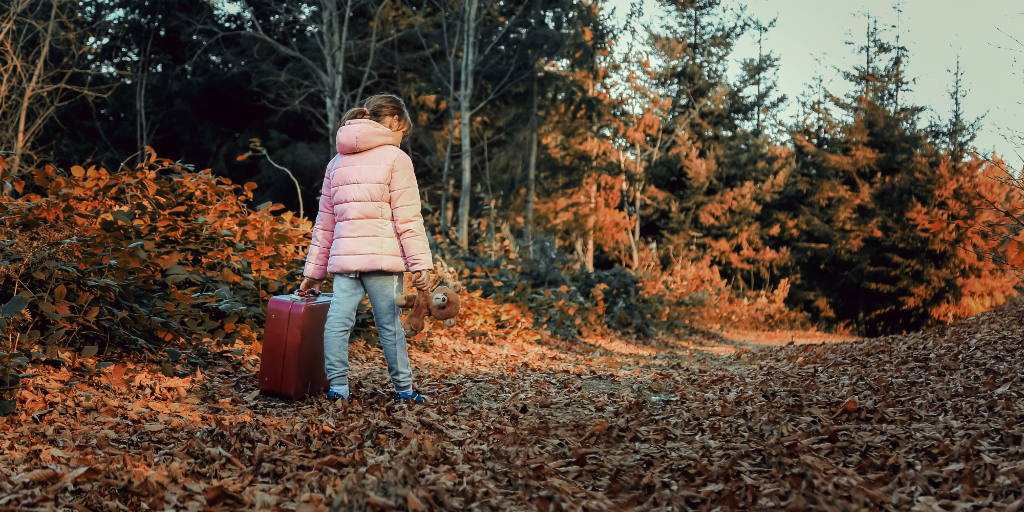 Ivonne J. Hernandez shares how to find peace when anxiety and fear burden our hearts.
I must have been around 5 years old when, one evening, I made a very big decision. I packed some things in a little suitcase and announced to my mother that I was leaving … for good. I remember the unworried look on my mother's face, who, with a gentle smile responded, "Ok, good luck," turned around, and continued preparing dinner.
I was taken aback a bit with her lack of care for my well being, but I said nothing. I walked out the front door and proceeded to walk away from my home. I remember stopping in front of the neighbor's house and looking back, half-expecting my mom would be coming after me … but no one was there. In my little heart I wondered, "Mom, do you not care?"
Realizing I was all alone and had nowhere to go. I turned around and went back home.
The question in my heart reminds me of a story in the fourth chapter of the Gospel of Mark, when Jesus was asleep on the boat as a storm was tossing them about (v.35-41). The disciples woke Jesus up and asked, "Teacher, do you not care that we are perishing?" There is another time in the Gospel when Jesus is asked a similar question. "Martha, burdened with much serving, came to him and said, "Lord, do you not care that my sister has left me by myself to do the serving?" (Luke 10:40).
When our hearts are hurt, fearful or anxious, it doesn't matter if we are a 5-year-old little girl or a grown man or woman; our burdened hearts seek for someone who sees us, for someone who cares.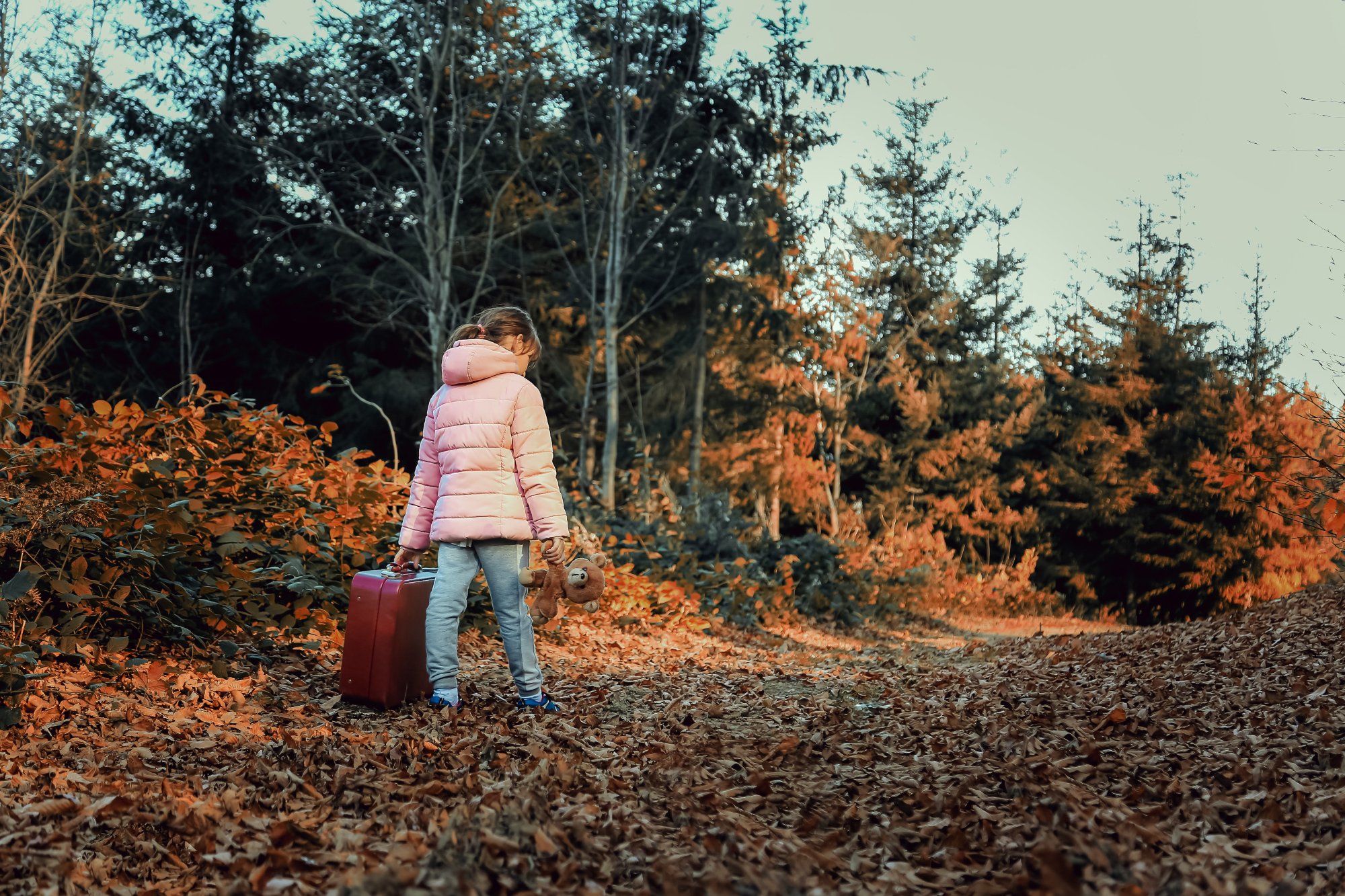 Did my mom care that I wanted to run away? Of course she cared! She was probably looking from the window, making sure I remained safe. As I grew, I learned that my conclusion that my mom didn't care was incorrect. I did not have the full vision; I didn't see her peeking through the window. The waves tossing around my little heart were too big and even at such a young age I was, like Martha, "anxious and worried about many things" (Luke 10:41). The disciples on the boat were also wrong in their conclusion. Did Jesus care that the disciples were in trouble? Of course He cared. Even while asleep on the boat, He was watching over them.
CLICK TO TWEET
Why do we feel anxious? Why do we despair? Perhaps our faith is in our own limited vision and our limited understanding. #catholicmom
Why do we feel terrified any time the waves around us overwhelm us? Why do we feel anxious? Why do we despair? Perhaps our faith is in our own limited vision and our limited understanding. St. Peter Julian Eymard tells us: "Abide in the House of God's divine fatherly goodness, like a child who knows nothing, does nothing, damages everything, but dwells in his gentle kindness."
When our hearts are burdened and seek someone who cares, let us hear God saying, "I will never forget you" (Isaiah 49:15)… "Why are you terrified? Do you not yet have faith?" (Mark 4:40).
"Continue to be like a little child in a boat which God is navigating. Leave the care of the future to the Good Lord; yours is to be ready to fulfill his holy Will." – St. Peter Julian Eymard
---
Copyright 2021 Ivonne J. Hernandez
Image: Emre Kuzu (2019), Pexels

This article appeared first on Elisheba House and is used here with permission.
About the Author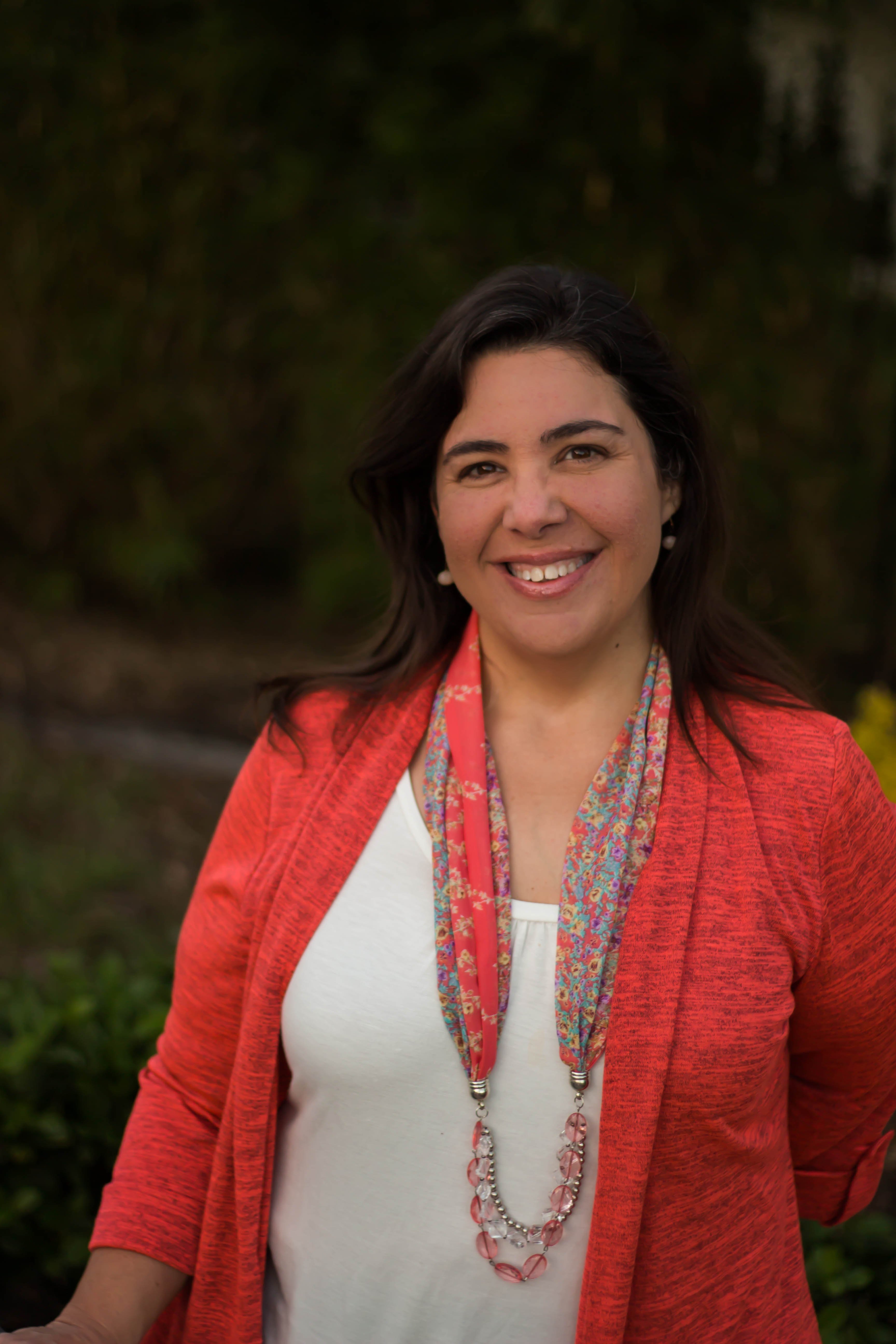 Ivonne J. Hernandez is a Catholic wife, mother, writer, and speaker. She pursued a career in Computer Engineering before becoming a stay-at-home homeschooling mom to her three boys. She is a Lay Associate of the Blessed Sacrament, president of Elisheba House (non-profit Catholic media apostolate), and author of The Rosary: Eucharistic Meditations. For more information visit ElishebaHouse.com. Follow Ivonne on Facebook and Instagram.