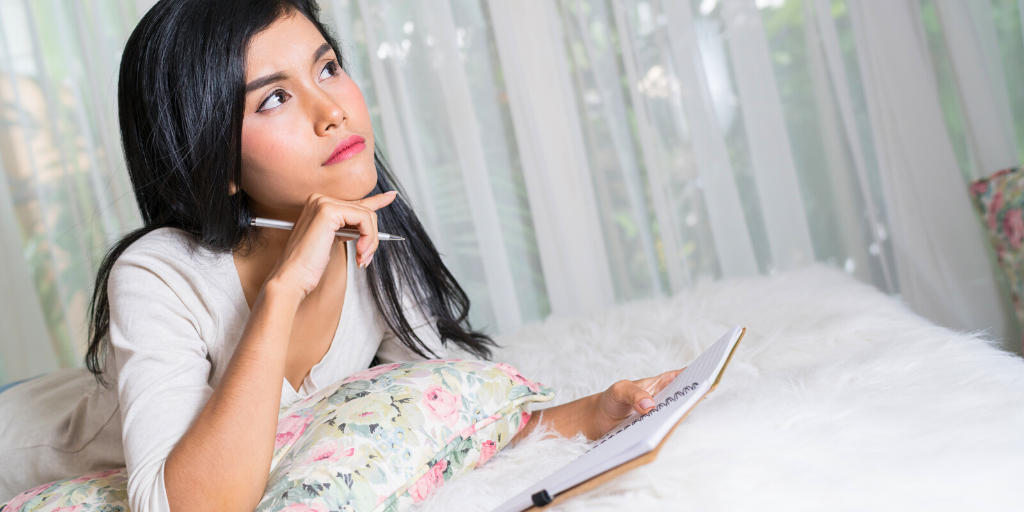 Nikki Lamberg ponders the ways she wants to live out her faith in motherhood, her marriage, and the workplace.
---
What does it mean to live in faith? Is what I am doing right now, living for and honoring God? Just as a company has a vision and mission statement, I often wonder how this mission and vision statement applies to my everyday life.
As a mom I see this playing out in how I talk to my kids, the examples that I am setting, and the direction my husband and I are trying to lead out family in. I find it in the little moments of wisdom that God places on my heart to share with them at just the right time. For example, my 9-year-old recently asked me if I thought he could be president someday. My answer to him was, "As long as you have God leading your way, you can do anything."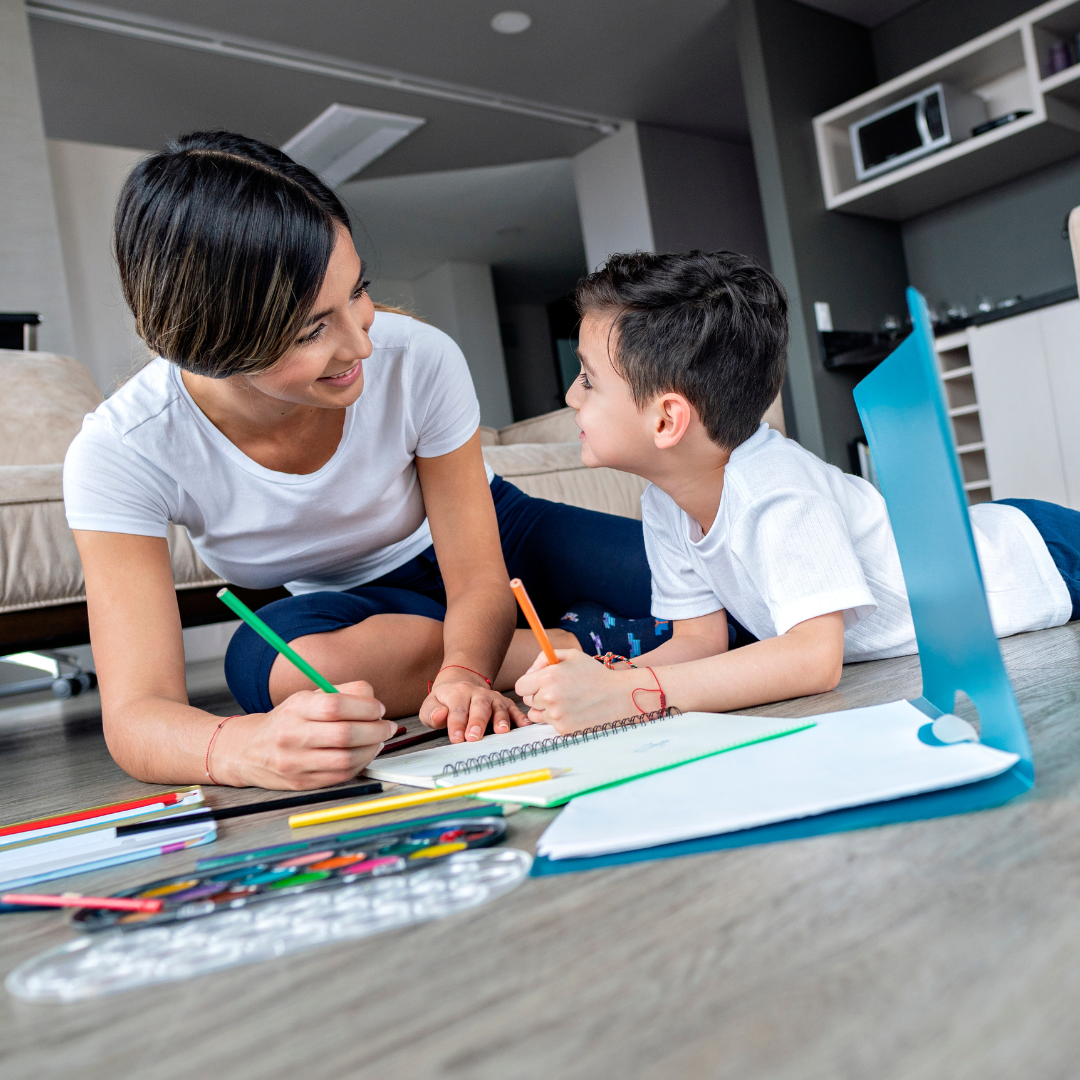 It's funny: looking back on my childhood I recognize that these same types of God moments were given to me through my dad. I often would search for a simple and quick answer but would instead receive one that was long and drawn out. One that I would often refer to as a "lecture" from him. What a gift that my dad received Wisdom as one of his gifts from the Holy Spirit, and that he was able to share that wisdom with my brother and me.
As a wife I see this much in the same way. How am I talking to my husband? Do I give him the grace that I know I need in return? Am I encouraging him in the way God would want me to? Do we have a God-centered marriage? These questions are often tougher than I would like, and often the answers are less than desirable. It's easy to slip into the everyday life, and forget that in the hustle and bustle of a family of five, we still need to make time to re-center ourselves and our marriage.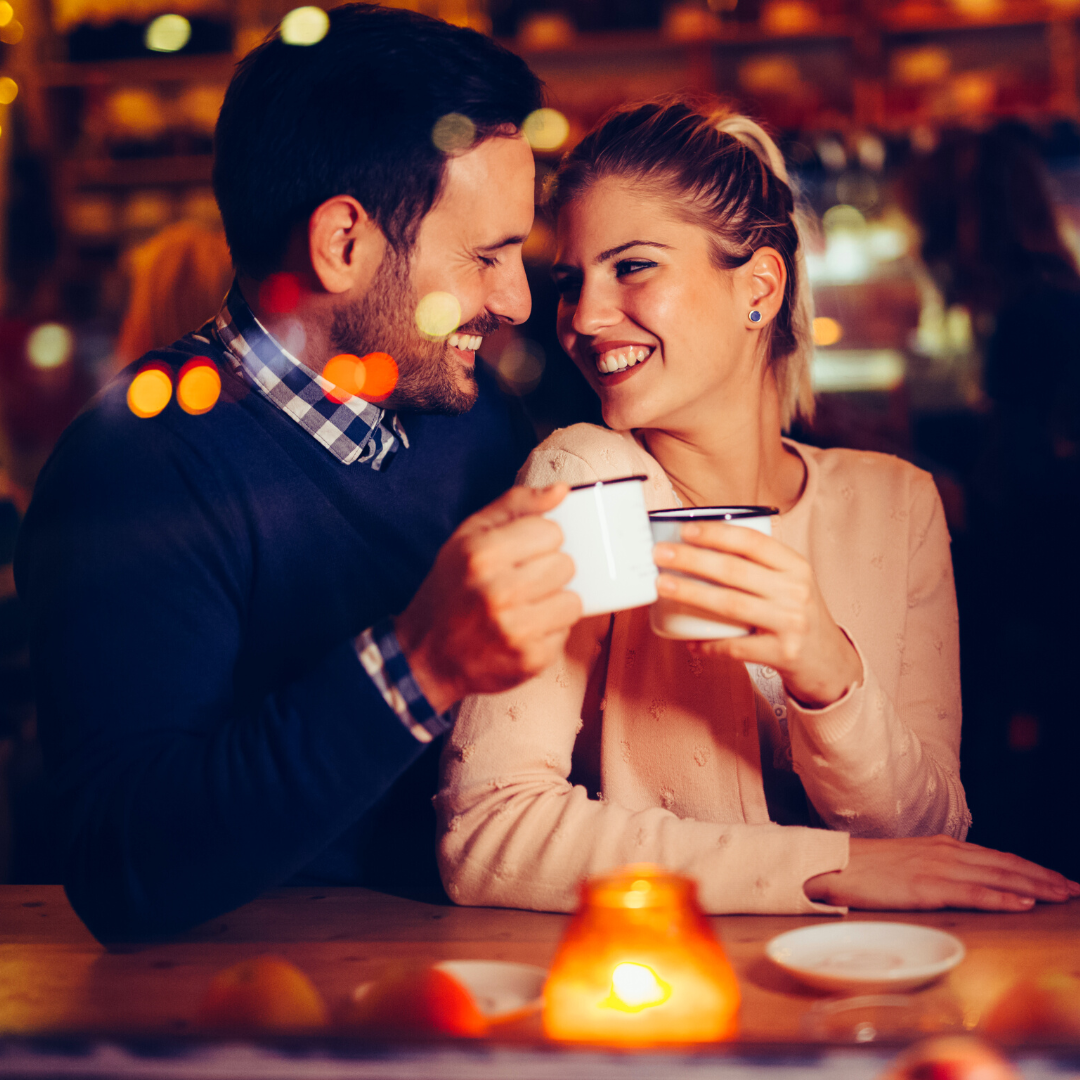 One of the greatest pieces of advice that was given to me when pregnant with our first child was not to forget to continue dating each other. It's so important to make time for that. And not just to make time for it, but to communicate what your expectations for each other are. I used to roll my eyes at my parents, who are high-school sweethearts, when I would ask them what they wanted to do for their anniversary, and every single time their answer was just to spend time together. Now that I have small kids of my own, I am understanding that it really is that simple. It doesn't need to be a grand date; it really can be as simple as stacking wood together.
When it comes to my job, I think this is where it's the biggest struggle for me to find how God can be my center. Many organizations frown upon discussions regarding God and faith in the workplace, so how does one live a life for God when you can't openly talk about it because it might offend someone? As an employee in my organization, it starts simply with treating others the way I want to be treated. As a leader, it's showing others not just empathy, but also compassion to their work and personal lives. It's helping to offer a workplace where they can feel empowered to do better, to make the work place better, and to live their best life.
I am grateful to have fellow leaders at work who share the same faith as me. When I am having a bad day or in a tough situation, I lean on them to give me the godly advice I know that I am seeking. I recently told one of my colleagues that I felt God placed her in our organization for me. I love the faith-centered support that we can give each other.
Click to tweet:
In the end, when I stand before God when my time has come, He is not going to ask me what others did or berate me on how I failed. #catholicmom
When I reflect back on my day and wonder how I did, I am going to try to do a better job of listing all the things I did right, instead of all the things I think I failed at. For in the end, when I stand before God when my time has come, He is not going to ask me what others did or berate me on how I failed. He is going to ask me what I did, how I reacted, and what I did about it to be a better, faith-centered child of God.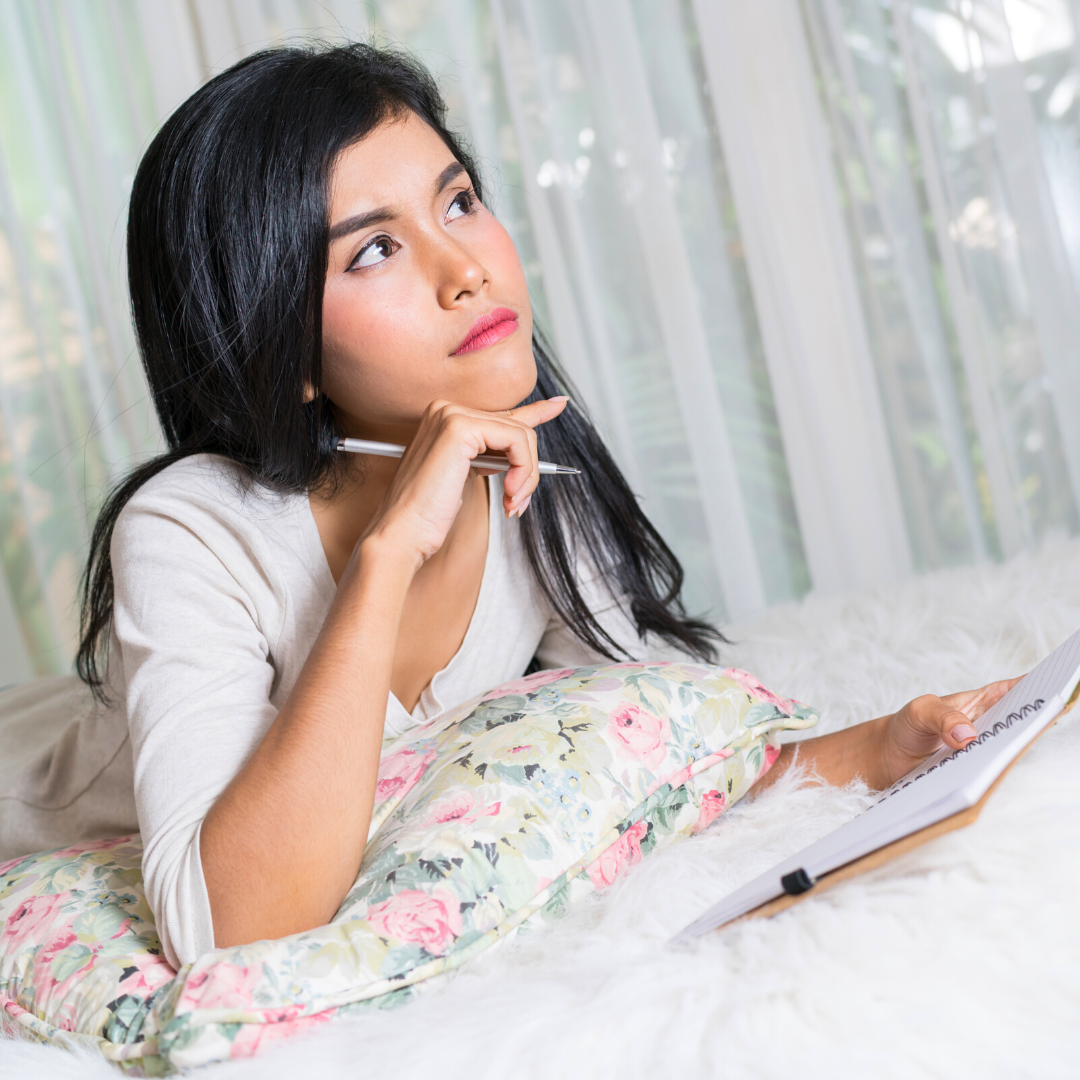 ---
Copyright 2022 Nikki Lamberg
Images: Canva
About the Author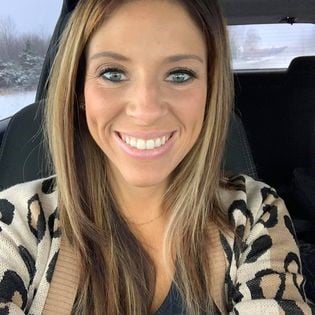 Nikki Lamberg is a born and raised Catholic, full-time working, wife and mom of three young children. It brings her great joy to read, write and help others as she can, especially when it comes to infertility and raising young children.