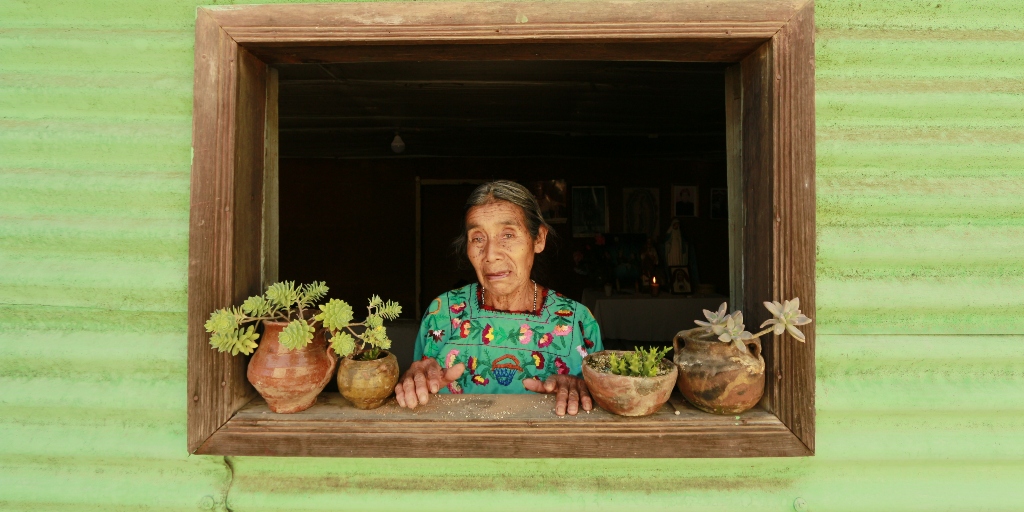 Unbound shares how elders in its sponsorship program find value and purpose in their later years.
---
So often around the world, older adults are forgotten, rejected or underappreciated. Unbound's elder sponsorship helps breaks the cycle of loneliness, isolation and rejection.
In recognition of International Day of Older Persons Oct. 1, here are three stories of Unbound's elders who are living their later years with dignity.
Santos, Costa Rica – A neighbor becomes a friend
Santos is 90 and lives in a rural area of Costa Rica, in a small home he shares with his brother and several dogs that are his constant companions. It's an isolated area, and the two men have no electricity. The nearest water source is more than half a mile away. Life would be extremely burdensome if not for financial assistance from Unbound sponsorship and the care Santos receives from a neighbor, Meyling, and her family.
Their relationship began in 2015 when Meyling, who is now 26, was still in school. She needed a community service project for a class and her mother suggested helping the two elderly men she'd recently heard about.
"Then, another classmate went with me to the old people's house, and we agreed that it would be something good to clean and organize the house," she said.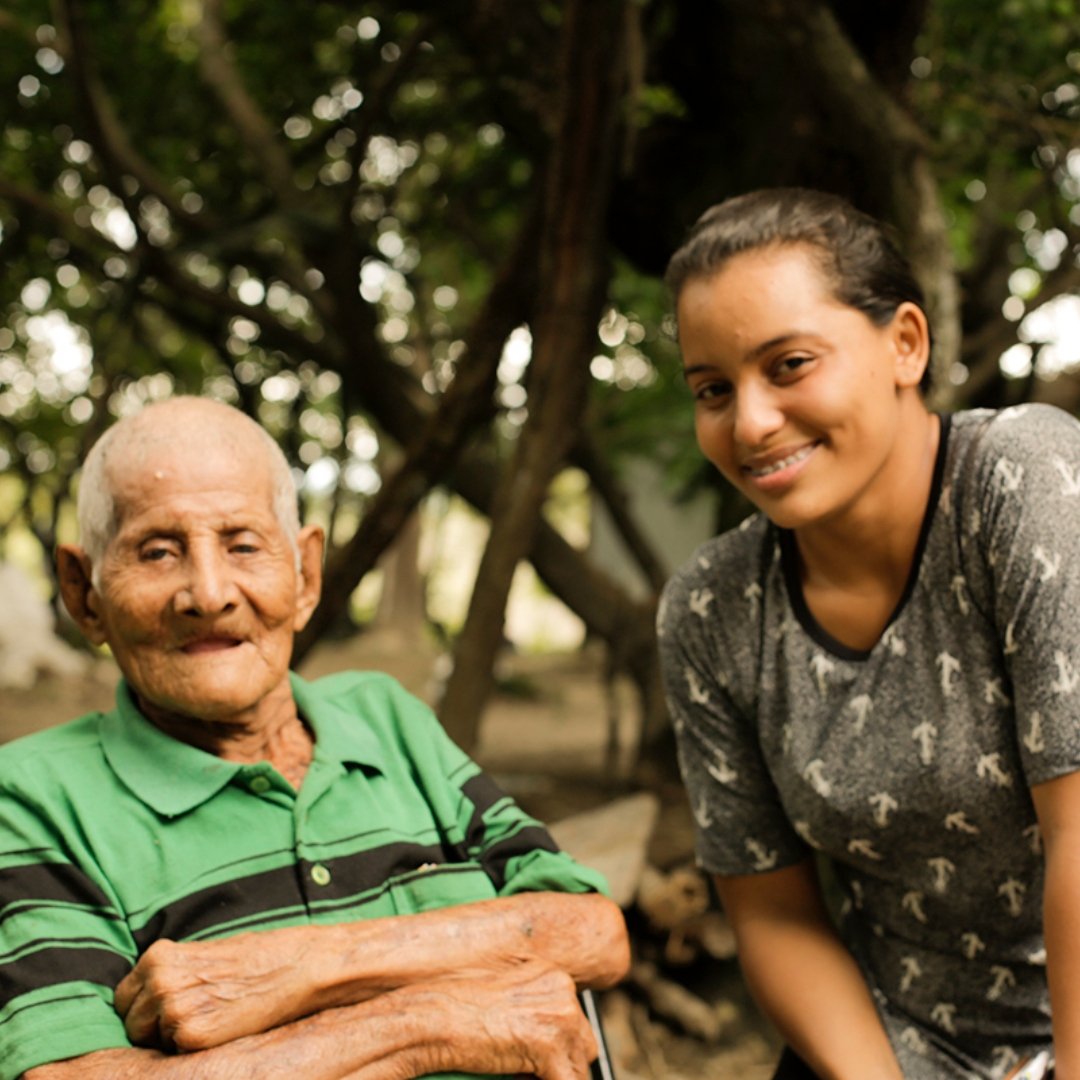 The friendship between Meyling and Santos lasted well beyond her need for class credit. Today she is married with two sons, one of whom is sponsored through Unbound, and the family considers Santos their adopted grandfather. They visit him and his brother frequently, which is no small thing since it involves a half-hour walk. They bring prepared foods and, while they are there, clean the house.
Meyling also helped Santos apply for Unbound sponsorship and manages his Unbound funds because he lacks a birth certificate and doesn't have a bank account. Santos remembers his father telling him that he was born on Nov. 1, 1931, the Feast of All Saints. His name is likely a testament to that.
Now, in his later years, it seems that Santos has been blessed with a saint of his own.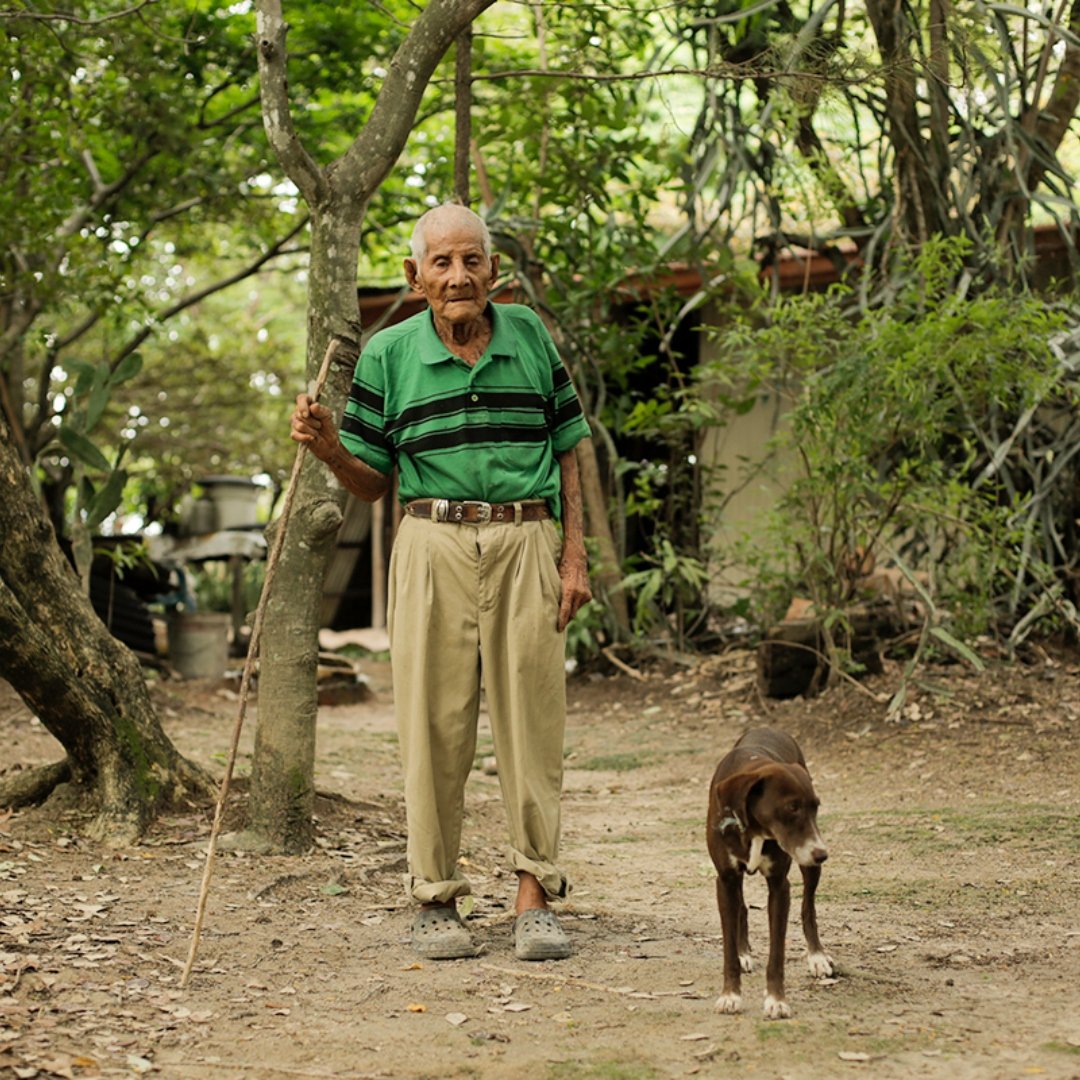 Sponsored elder Santos takes a stroll around his home in rural Costa Rica, accompanied by one of his faithful canine companions. At 90, he lives with his brother in a remote area, in a home without electricity or running water.
Maria, Guatemala – Hope for the lonely
If determination were an image, you would see Maria depicted. Living alone in Guatemala, never married and with no children to call her own, Maria, 76, has known nothing but determination to survive.
She makes and sells tortillas with beans twice a week at the market near her home, and she grows her own crops of corn and beans. She uses part of her Unbound sponsorship benefits for her daily sustenance and the other part to buy firewood and corn and to occasionally hire help to tend her cornfields.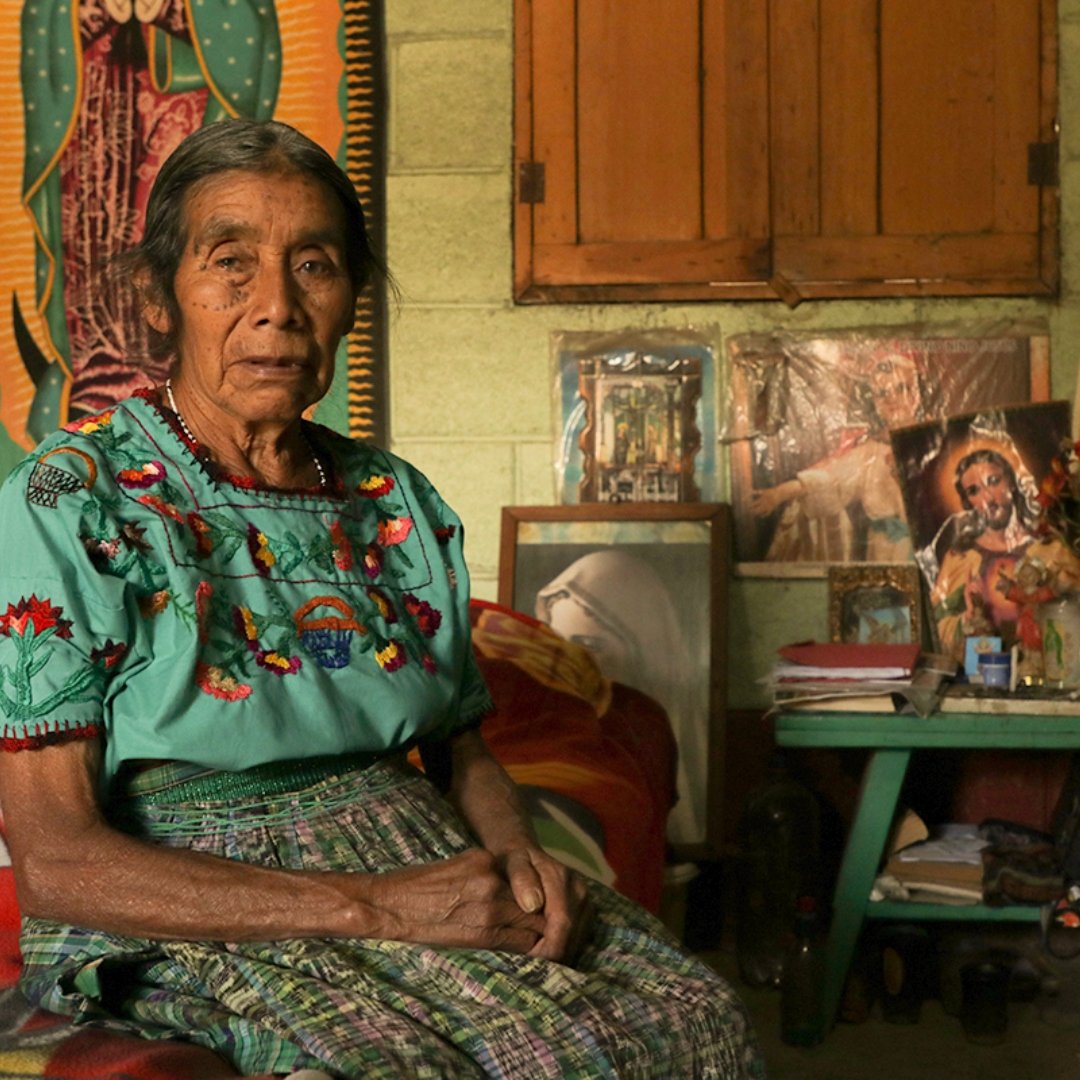 Maria attends Mass every day at her church, carrying a candle with her to adore the Blessed Sacrament. "We have to give ourselves to God … because we will not be here forever. …" Maria said. She is also a part of the church's family pastoral group that goes into the community to pray over the sick. She asked God to send her a sponsor.
"I told God that I am all alone," she said. "Thank God the sponsors are there because before, there was nothing. I know that Jesus is going to help them [sponsors] because they are helping people in need."
When night falls, she prays, but she is never truly alone. She takes comfort in knowing Jesus and Mary are with her all day and every night.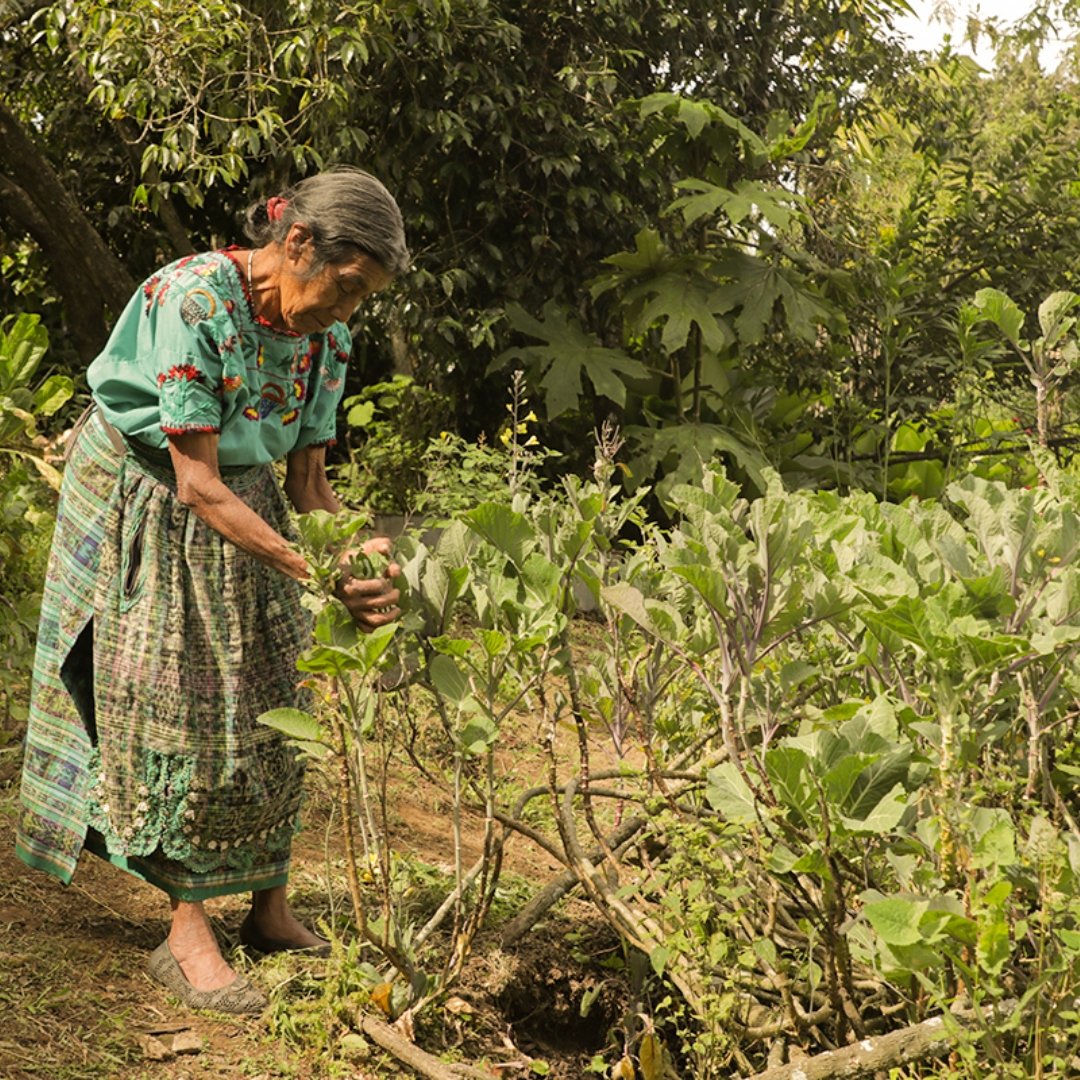 Maria grows and tends various crops and different herbs, including corn and beans, from land she rents.
Built by her father, the house Maria lives in is now owned by a nephew who allows her to live there rent-free. She gets up early to pray each day and says she learned to live and be happy in solitude because she feels God's presence in her home.
Click to tweet:
Three stories of sponsored elders who are living their later years with dignity #catholicmom
Leonora, Philippines — Community for those who still dream
When she was a little girl, Leonora dreamed of being a famous dancer people would recognize on TV. The daughter of a gardener in the Philippines, however, she only made it through the fourth grade before she started working to help her family.
She is the mother of seven children and six grandchildren, and three of her children live with her now after losing their homes to typhoons. At 72 years old, she sells balut, a fertilized duck egg, coffee and soda from a stand in the narrow alley outside her home.
Sponsorship through Unbound ensures that she can buy her heart medicines and enough food to feed her family multiple meals per day. But beyond that, she is thankful to her sponsorship for the community of elderly friends she has made through group activities.
One experience stands out. Before the pandemic, she traveled with Unbound staff and her elder group to visit 10 churches in two days. The group also visited a hot spring and tried different foods while on the trip.
"I am so grateful and happy to see other places," Leonora said. "I also see it in the faces of my fellow sponsored elderly. It's like we are doing an educational tour when we are still kids."
Leonora's dream is for more elders in the world to receive support as she has received through Unbound, as she sees many who are alone.
"You [sponsor] are an angel that God has given to me to help me as I become older," she said.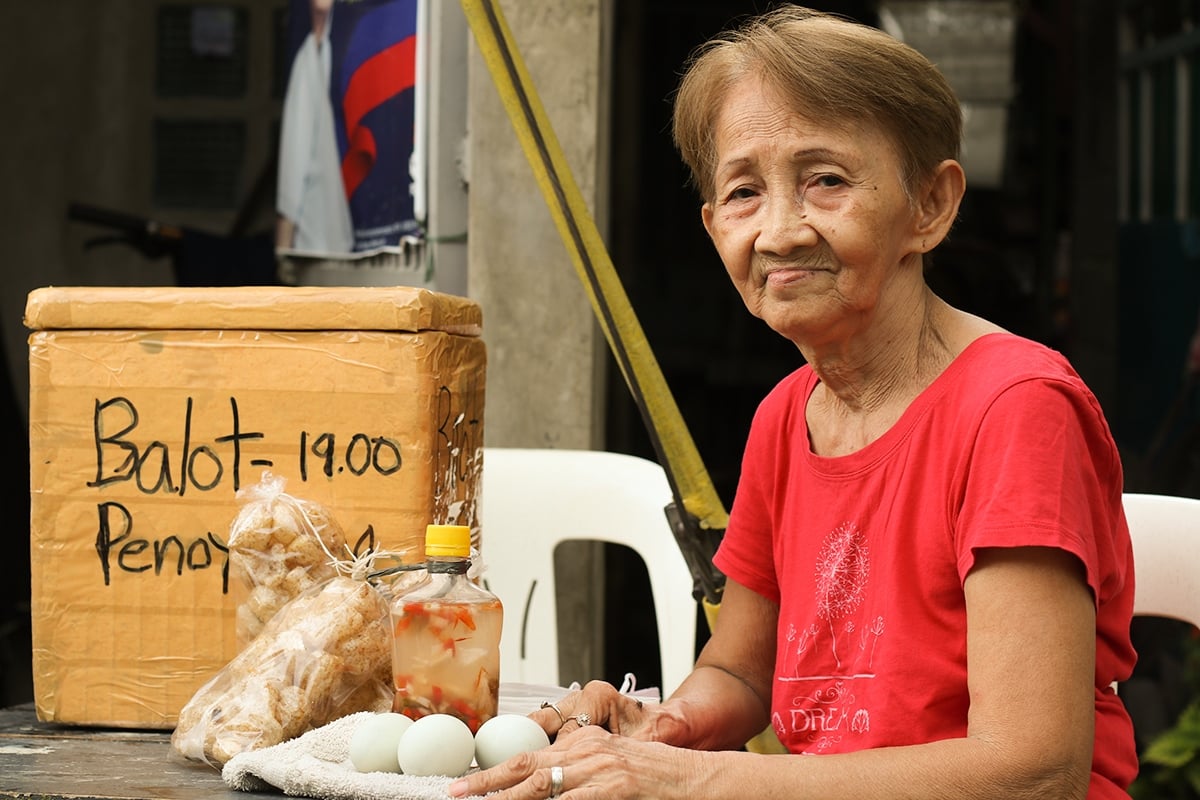 Unbound values and celebrates the stories of people like Santos, Maria and Leonora.
Remember the days of old, consider the years of generations past. Ask your father, he will inform you, your elders, they will tell you. (Deuteronomy 32:7)
---
Copyright 2022 Unbound
Images: copyright 2022 Unbound.org, all rights reserved.
About the Author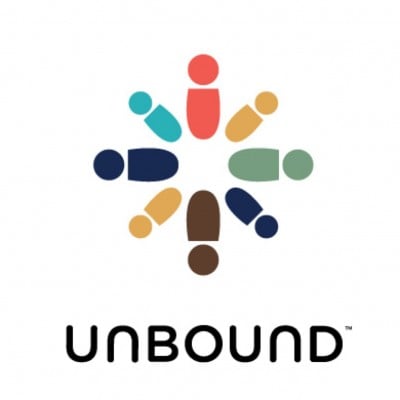 Unbound is an international nonprofit founded by lay Catholics grounded in the Gospel call to put the needs of the marginalized and vulnerable first. We build relationships of mutual respect and support that bridge cultural, religious and economic divides. We bring people together to challenge poverty in 18 countries. We invite you to join us. Find us on Facebook or Twitter.