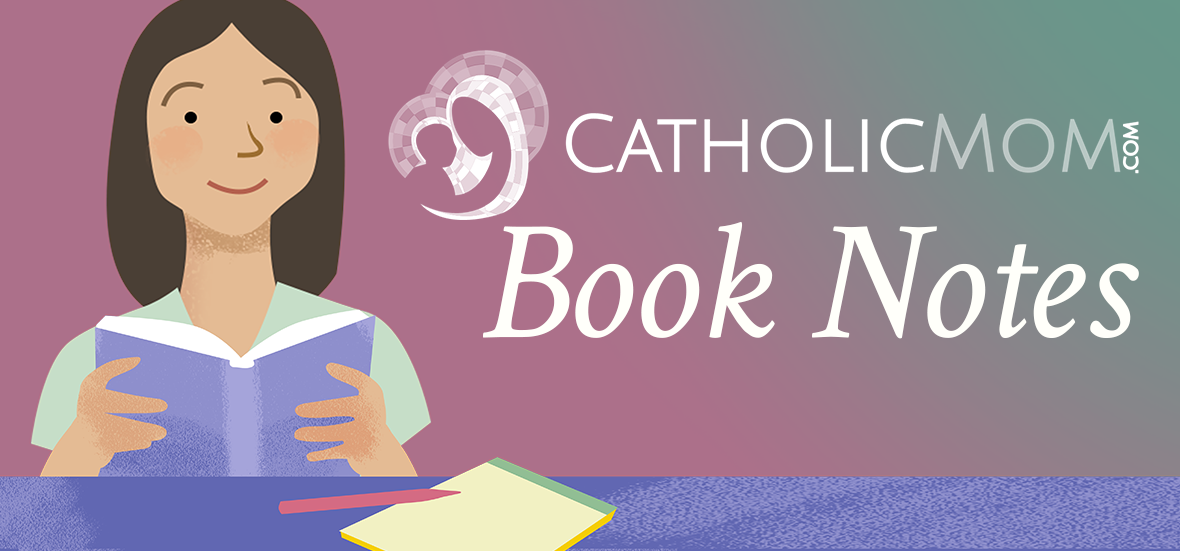 Lisa Hendey interviews Kari Kampakis about her new book that helps moms build strong relationships with their teenage daughters.
Today, I continue my ongoing series of conversations with published authors as we're joined by Kari Kampakis, author of the newly released book Love Her Well: 10 Ways to Find Joy and Connection with Your Teenage Daughter. Moms are eager for tips and wisdom to help them build strong relationships with their daughters, and Love Her Well gives them ten practical ways to do so, not by changing their daughters but by changing their own thoughts, actions, and mindset.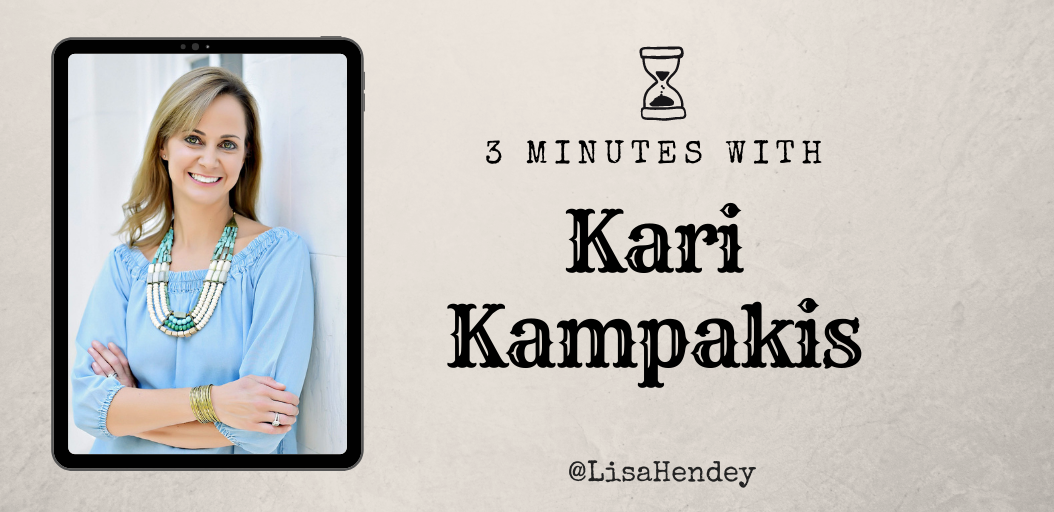 Kari, congratulations on the publication of Love Her Well: 10 Ways to Find Joy and Connection with Your Teenage Daughter. Please briefly introduce yourself and your family to our readers.
Thank you for introducing me to your readers, Lisa, and sharing more about the book! I'm a mom of four girls (three teens, one pre-teen) who lives in Birmingham, Alabama. I write for moms and teenage girls, and my goal is to help strengthen mother-daughter relationships and empower families through faith. Love Her Well is my third book and first book for moms. My previous books, Liked and 10 Ultimate Truths Girls Should Know, are for teen girls and designed to help them navigate the tricky waters of middle school and high school.
Why this book at this time, and why specifically a book for mothers and daughters?
Writing books for teen girls and having daughters myself gave me a heart for the challenges that today's girls face. They have it far harder than we did at their age; from dealing with a mean culture to the pain of technology/social media to insanely high expectations and pressures, it's a lot to juggle. As I traveled to meet my young readers and met their mom, my heart started to soften toward the moms of teen girls. We face bigger challenges than the moms before us, and I wanted to help moms feel less alone and more equipped to parent a teenage girl while also keeping a strong relationship.
You cover so many important topics in Love Her Well. Which were some of the most compelling for you personally?
The first chapter – on choosing your words and timing wisely – is an important message for me because I've seen the difference between direct comments that hurt my daughters and more thought-out and better-timed remarks that keep them open and receptive to what I say. I also like the chapter on prayer because I am convinced that the teenage years hold tremendous potential to turns mamas into prayer warriors!
CLICK TO TWEET
Enjoy @LisaHendey's conversation with @KariKampakis, author of Love Her Well: 10 Ways to Find Joy and Connection with Your Teenage Daughter #loveherwellbook #catholicmom
Can you offer any succinct advice for women who want to help their daughters be in the world but not of the world?
Pray for wisdom and seek wise counsel. God loves our daughters more than we do, and He knows exactly what we need to give them today so they are prepared for the plan tomorrow. I pray throughout the day, sometimes a 3-second prayer asking for guidance, and when I don't feel clarity on something big, I call a friend for advice. I've even called my priest to get his opinion, and it sharpens my vision of the goal I'm working toward.
How has your faith helped you refine your own relationships with your daughters?
My faith has humbled me and forced me to be honest as I reflect on whether I'm loving my children with Christlike love. It helps me admit my pride, own up to my mistakes, apologize when I am wrong, and see the good in my family. Knowing how much God loves me – even when I don't deserve it or love Him back – reminds me that I'm called to do the same as a parent. It's so hard some days, and that's why we need the power of the Holy Spirit and communities like this where we can encourage each other, share our trials and victories, and journey together in faith.
As a mother of sons, I found so much of value here! Any thoughts for our "boy moms" out there?
Just know how much the girl moms like me appreciate the values and life lessons you're instilling in your sons! I pray often for the boys who my girls will be friends with, date, and (God willing!) marry because these boys will have a huge impact on their life, self-image, and faith. My husband made the concept of "Christlike love" more tangible to me than anybody else on the planet because he knows me inside out and still loves me. I want that kind of commitment for my daughters, and I'm genuinely grateful for the faithful mothers working hard and tirelessly behind the scenes to raise good men with the integrity and character to lead our future families.
How is the Covid-19 pandemic specifically challenging our familial relationships and what can families do to not only survive but to thrive during such a time as this?
Keep first things first and know that at the end of the day, what matters most are our relationships: our relationship with God, our family, and ourselves. We can't control what's happening in the outside world, but we can control what's happening inside our homes, and by channeling our energy there, by intentionally loving our people well, we can find pockets of joy and peace in the midst of heartache and disappointment.
Are there any additional thoughts or comments you would like to share?
My main message for moms right now is to remember that God created us to parent with a spirit of strength, not defeat. We have an enemy who wants us to feel defeated, stuck, worthless, and hopeless, but God's grace is bigger than even our biggest blunders and mistakes. Through Jesus, there is always hope. We all feel like failures in 2020, but really this year is a reminder of how much we need God, and how our moments of weakness open the door wider to His mercy, grace, compassion, and strength.
Join Kari on Facebook, Instagram, and the Girl Mom podcast, or visit karikampakis.com.
---
Copyright 2020 Lisa M. Hendey
This article contains Amazon affiliate links; your purchases through these links benefit the author.
About the Author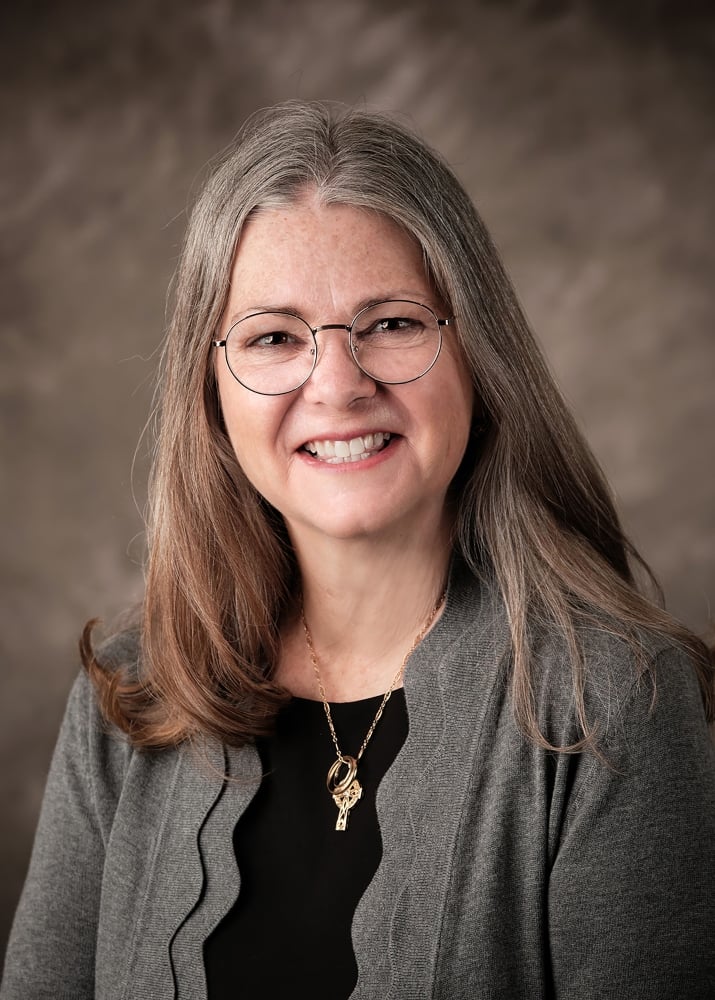 Lisa M. Hendey is the founder of CatholicMom.com, a bestselling author and an international speaker. A frequent radio and television guest, Hendey travels internationally giving workshops on faith, family, and communications. Visit Lisa at LisaHendey.com or on social media @LisaHendey for information on her speaking schedule or to invite her to visit your group, parish, school or organization. Visit Lisa's author page on Amazon.com.