In a season of trials, Ann Frailey ponders her gratitude for the kindness of those around her.
Last evening, my kids gathered on a far section of our land. We traipsed across a rickety bridge over our ever-widening creek to reach it. Sheltered by old-growth maples, full of tall grass, vines, and brambles, it's a wild bit of land. The kids worked hard to clear a space for a woodfire, which they soon surrounded with river stones. They also placed two inviting benches strategically on the east and south ends. By the time I arrived, the afternoon had waned to evening, and the flickering firelight against the bare, winter trees, set a charming scene. Like walking into a Kinkade painting.
This new year has already hit hard, delving deep into human suffering, physical, emotional, spiritual limits, and the reality of abiding love. Like crossing a rickety bridge, I can't get to the other side without getting muddy and taking a few risks.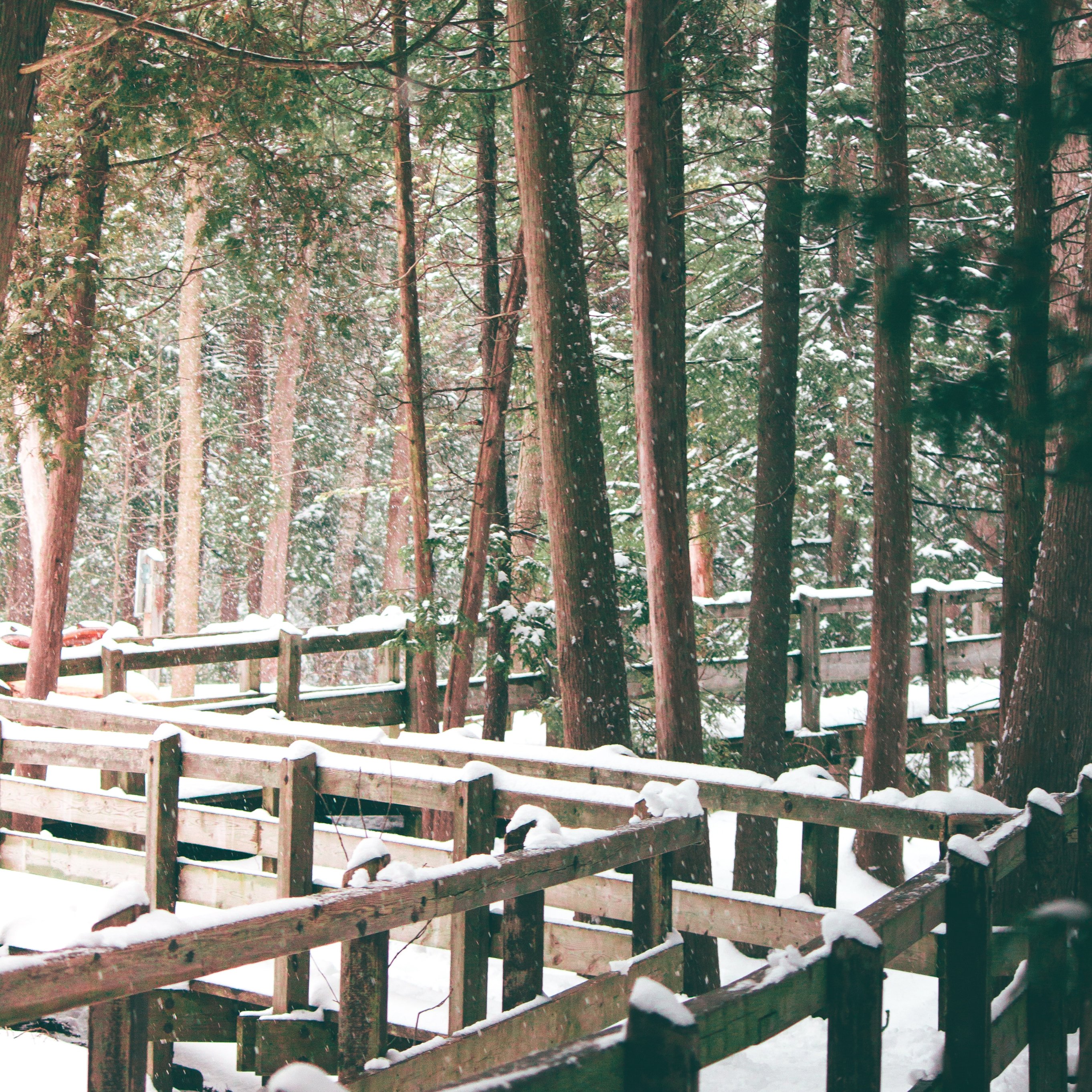 What amazes me in current challenges — everything from family illness to missed mail — is that with an open heart, my trials morph into blessings.
For some odd reason, I never received the bill for our house insurance last month, (or the warning letter, apparently) so the company canceled our policy. I was shocked when I discovered the problem that a simple phone call could have solved. But ironically, my kind insurance agent then went to the trouble to update our info, and now our policy is more comprehensive and cheaper.
Today, my youngest son's online class hit a roadblock, and I tried to go through the usual communication pathways to solve the problem, but that didn't work, so I ended up chatting on the phone with his teacher this evening. I discovered a remarkable woman who just got assigned to the job in an overwhelmed system but has the grace and enthusiasm born of a beautiful spirit.
When a family member became seriously ill this week, friends and support personnel proved beyond all shadow of doubt that love and extraordinary generosity of spirit are alive in the world today.
And in my ever-evolving adventure as secretary to Glendale Cemetery, I lost a piece of information and had to check in with a couple of folks to clarify. Did I meet with annoyance and correction? No. Quite the opposite. Kindness and understanding ruled.
CLICK TO TWEET
With an open heart, my trials morph into blessings. #catholicmom
A vision runs through my head these days. It's not so much about me seeing eye-to-eye with everyone, but rather, all eyes seeing with the same glorious, God-centered vision. There is a bridge that takes us over murky water and into the wildlands of our human experience. It's in shadows that firelight has the most play. Against cold pain and despair, a noble act brings the human family closer, sharing the warmth of love's fire.
---
Copyright 2021 Ann K. Frailey
Image: Javon Swaby (2019), Pexels
About the Author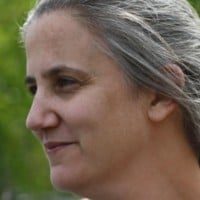 As a teacher with a degree in Elementary Education who has taught in big cities and small towns, Ann Frailey homeschooled all of her children. She manages her rural homestead with her kids and their numerous critters. She writes books and a Friday blog alternating between short stories and her My Road Goes Ever On series. Put Your Mind in a Better Place—Entertainment for Life: AKFrailey.com.