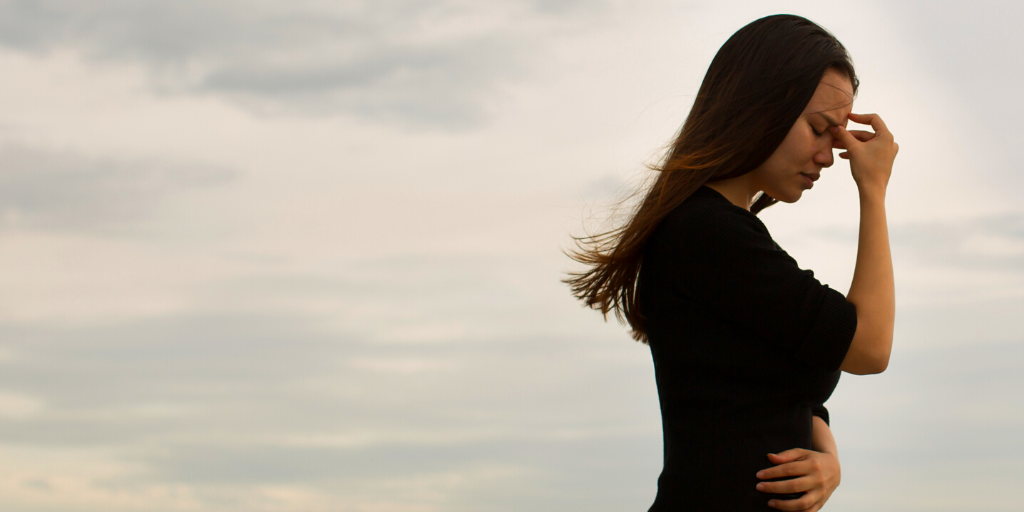 When Melissa Presser learned how to bring God her burdens, she was able to let go of betrayal.
---
It's been almost one year since the biggest betrayal of my life took place. A betrayal that I have no answers too, one that changed the course of my life. I'd love to say that God gave me some insight or special direction about what happened, but He did not. Instead, He sent me on a year-long journey of chasing Jesus.
Betrayal is hard to talk about, hard to share about because it is so intimately personal. This is true whether it's a spouse, friend, co-worker or someone else in our life that we are close to. When we open ourselves up, when we are good to people, when we trust them, we always run the risk of getting hurt. But few things hurt more than when that opening in our hearts becomes an opening for pain. So what do we do when this happens? How do we make sense of it? How do we heal?
In the last year, the Lord has taught me some monumental things about trust, betrayal, and healing. I have begun teaching these lessons with my friends, my family and others who have experienced the pain and scarring of betrayal. Thankfully, we can draw upon our savior Jesus who experienced the same betrayal that we did. Ultimately, His betrayal also led Him on a course of events that led to His Crucifixion, but it also led to His Resurrection. There is something to be learned here. Why do we always forget about the Resurrection?
We are not following a God who is dead, but one that beat death, one that is alive!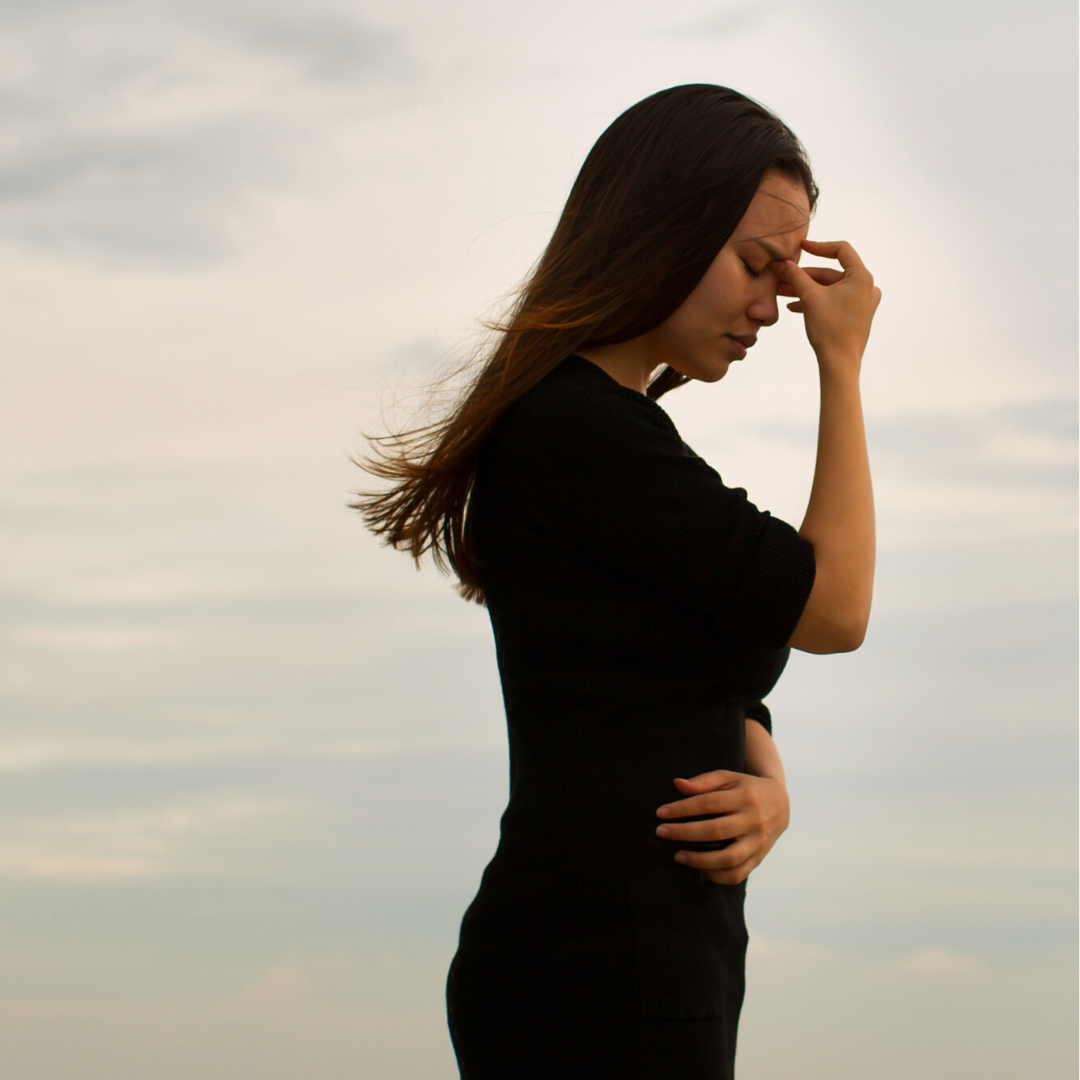 The first part of my healing came from understanding that man is sinful, and many times will choose his own self-interest over the best interest. He will make wrong choices, and these choices will affect us. This helped me remember my own sinfulness, my need to attend Mass and to frequent the Sacrament of Reconciliation. I became sorrowful for this person, thinking that I had a place to go in the Catholic Church and he did not. That I was able to have my sins forgiven through the Sacrament of Reconciliation, receive Jesus' healing in the Eucharist and be surrounded by my brothers and sisters of my parish who asked for forgiveness in the beginning of Mass every Sunday.
This led me to open up my heart in prayer and not see this person as an enemy, but as a sinner. I started to pray for him what I would pray for myself. That the Lord would bless him and his family, that salvation and conversion would come to his household, and that he would experience the Lord's goodness in a mighty and powerful way.
I saw my heart starting to change.
Once the Lord started softening my heart, the second part of my healing came from the truth of the Scriptures. The Lord would often send me encouraging Scriptures, hopeful Scriptures, and remind me of His promises. That His word does not return to Him void. That He has counted every hair on my head. That He will never forsake me. These words became a healing balm to my aching heart, a heart that was left with the wreckage of what happened. Day by day, God's Word reached places in me that nobody else was able to reach. God was doing the heavy lifting; I just had to be obedient to the words He was giving me.
In the final stage of my healing, the Lord asked me to pray the Holy Spirit Novena leading up to Pentecost. I prayed for justice and closure, but little did I know that justice and closure would happen inside of me! I could feel God doing a work in me, taking out the remainder of the hurt like a skilled surgeon. And in my obedience to His asking, the last day of the Novena, I felt it all lift, all the hurt and pain that had been still and stagnant. I woke up Pentecost Sunday with a renewed and refreshed heart and mind. I was not carrying the heavy burden of betrayal and vindication anymore; the Lord had taken it from me!
Click to tweet:
Few things hurt more thanwhen that opening in our hearts becomes an opening for pain. #catholicmom
If you are struggling with betrayal and need healing, I urge you to read and pray with the daily readings, to ask the Holy Spirit to guide you to the perfect novena, and to run to the Church, not away from it. We sometimes forget that the one who was betrayed waits for us there.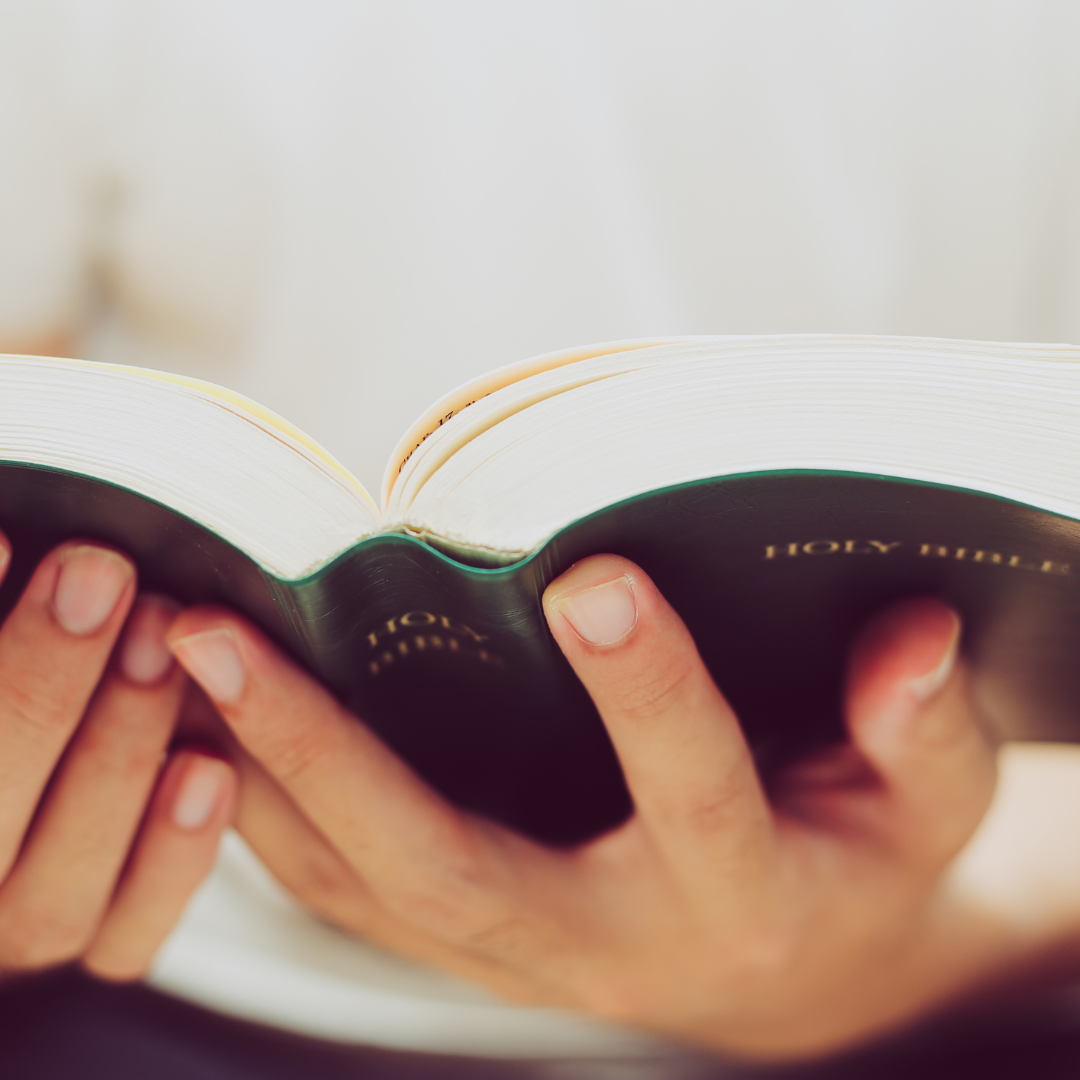 ---
Copyright 2022 Melissa Presser
Images: Canva
About the Author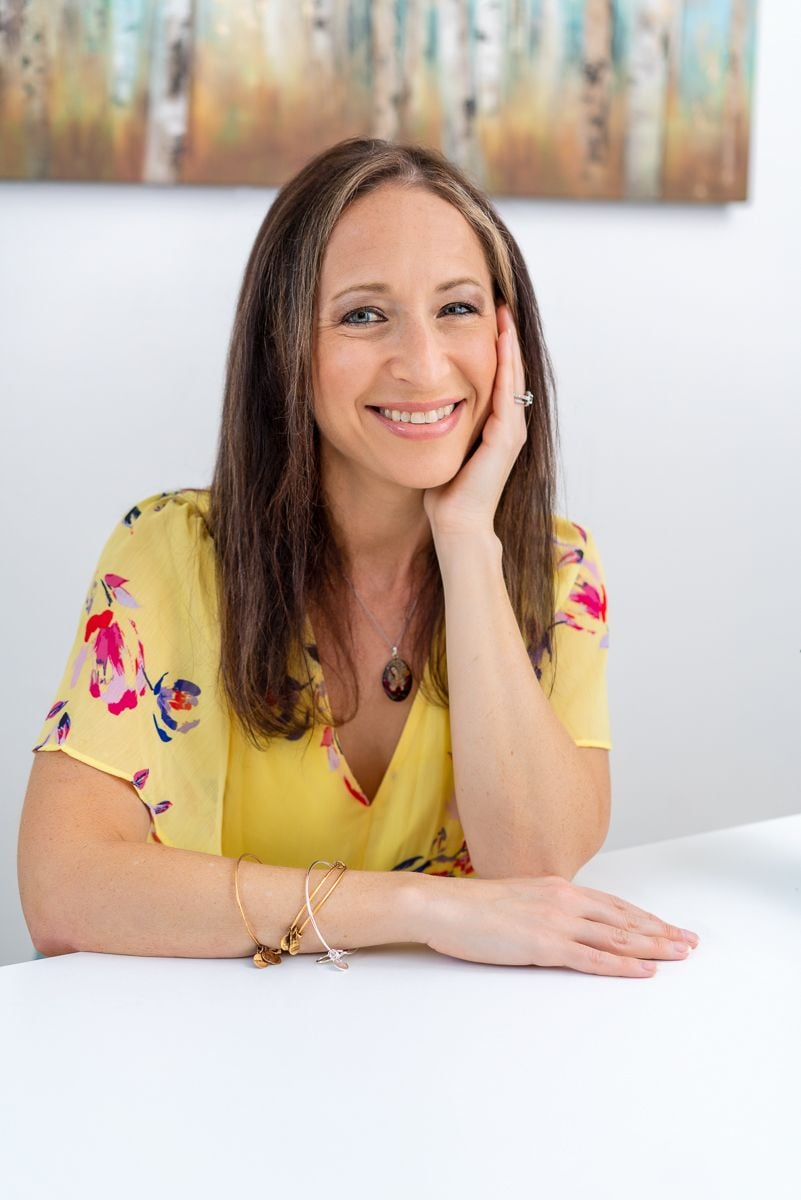 Melissa Presser is a Jewish girl who was led home to the Catholic Church by St. Edith Stein, a fellow Jewish Catholic. She is a wife, mother of three, and a seasoned attorney. Melissa is passionate about bringing awareness to mental health issues and stopping the stigma. Find out more about her conversion and ministry at MelissaPresser.com.