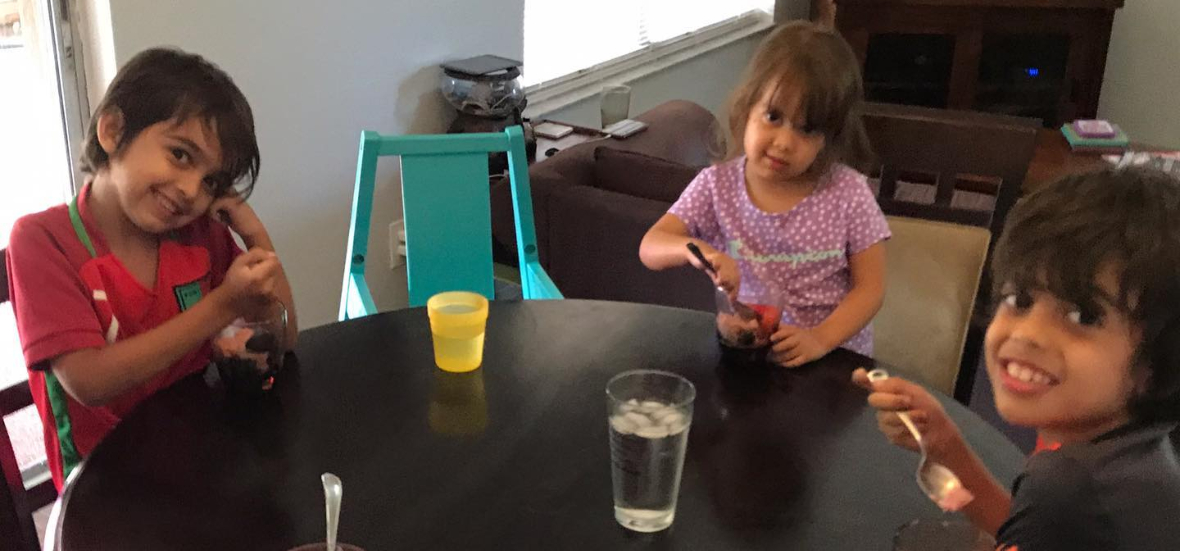 John Hart explains how liturgical living can enhance your family life.
On July 29, I spent a lot of time thinking about the famous story of St. Martha working away in the kitchen while St. Mary lounged in the living room. Do you know what Jesus said in that story? Until now, I'm not sure I'd ever given His words any thought, though they would have been helpful hundreds of times. Jesus said, "Martha, Martha, you are anxious and worried about many things. There is need of only one thing" (Luke 10:41-42). My attention had always been on the feelings and actions of Martha. But, today, I'm listening.
Try replacing Martha's name with your own here and listen to Jesus:
[Your name], [your name], you are anxious and worried about many things. There is need of only one thing. (Luke 10:41-42)
Even if we're no longer under quarantine, many of us still find ourselves spending more time at home, but the more time we spend at home the more we concern ourselves with a things happening outside. Jesus reminds us in Luke 10 that we aren't responsible for carrying everything. Rather, reigniting our spirit is just what we need to help refocus our attention, lower anxiety, grow closer to our family, and grow closer to Him.
Here are some things we found helpful:
Pray the Liturgy of the Hours
The Liturgy of the Hours has been regaining popularity among the laity. Praying the Liturgy of the Hours, or some portion of it, adds reassurance, new perspectives, and structure to our life when it feels lacking. The Word of God, particularly the Psalms, always calms us. So, if we're troubled, we probably won't find a more powerful tool against anxiety than adding the LoH to our prayer routine.
Enjoy creative meals with family
If we struggled to sit down to dinner with our family before quarantine, we've probably already started sharing more meals when quarantine started. This wasn't a really issue before the pandemic, but I still noticed during the pandemic we take our time a little more at the table. I imagine that will one day be something I look back on as a real. However, after a number of months, the dinners themselves do start tasting a little bland and worn out. Maybe we've cooked most of what we know and are looking for a change. This change could be big or small. Simply adding a few new flavors in the form of seasoning and sauce is an easy way to vary the meals we're comfortable making. However, when we want to try something completely new, we thumb through a new cookbook.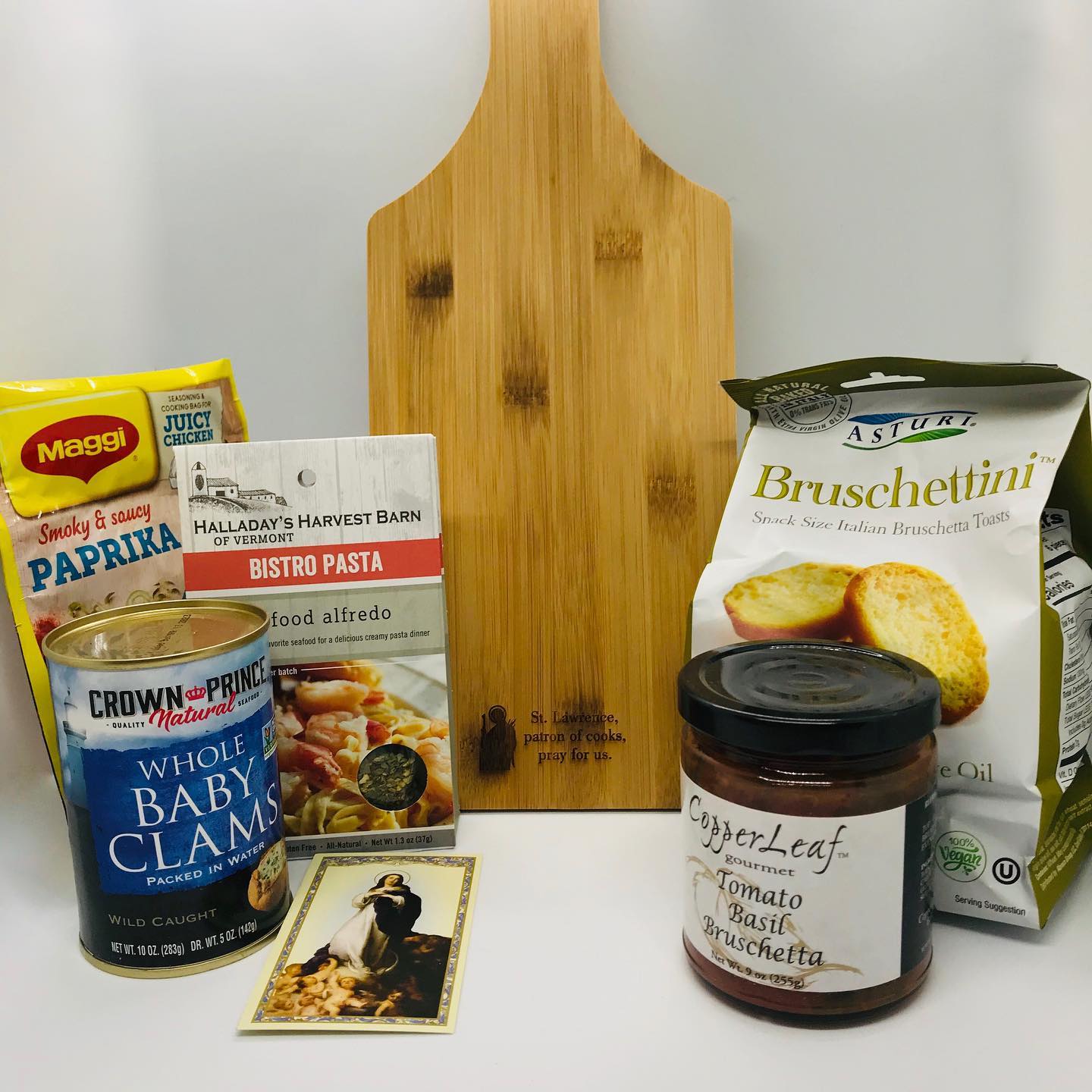 Live liturgically
This is a great way to take the first two ideas to a new level. The Catholic Home is a wonderful resource to help anyone get started. The structure that becomes our prayer life when we pray the Liturgy of the Hours enters more facets of our lives when we try living more liturgically. In addition, the enjoyment we find in dinning with our family takes on more meaning and is more purposeful when we use the calendar of the Church and traditions of Catholics around the world to plan our meals or desserts. Finally, liturgical living carries an impression of celebration at a time when we're looking for ways to fend off worry and discouragement.
August is a wonderful time to try liturgical living. There are some fairly simple things to do to celebrate in a traditional way. On Lammas Day (Aug 1), the Transfiguration (Aug 6), and the feast of St. Stephen of Hungary (Aug 16), we can celebrate with a freshly baked loaf of bread and, if we can, get it blessed by a priest or bless it ourselves in appreciation for the first fruits of harvest. On the feast of St. Lawrence (Aug 10, the saint who was roasted and patron of cooks, it isn't uncommon to have a barbecue. A common American barbecue is a good option but that day we will season some chicken or beef with some Italian seasonings and celebrate the as the Italians do for the feast. Serving a bowl of fresh fruit with our meal and decorating the table with flowers is all we need to do to celebrate the Assumption of Mary (Aug 15). Finally, St. Augustine (Aug 28) is the patron of brewers, so enjoy we'll have glass of our favorite beer with a friend. It's that simple!
Start a new hobby
There are a lot of hobbies that entertain us and help us pass the time. But if we don't have a hobby that helps keep our hands busy and gives us the satisfaction of creating something, we need to start a new hobby. It could be something small like making rosaries or something big like raising backyard chickens. Do we need a new scarf this winter? Do we need a new nativity set? We could paint your own figurines. A hobby that adds activity and a finished product we can be proud of might be what is missing with reading or games of solitaire.
Offer your suffering
Finally, we remind ourselves that we suffered before the pandemic and we will suffer after. The cross is always with us. No hobby or prayer eliminates it. But prayer, family, rewarding activities can help ward off the consuming suffering that drives us to sin. Our everyday God given suffering, the share in the cross, should become part of our prayer life. That can be easy to remember when we're sick but we tend think loneliness and stress doesn't apply at times like this, but saints like St. Theresa of Lisieux and St. Bernadette offered up homesickness as a prayer. There isn't any reason our isolation can't be used just the same.
Reigniting our spirit is just what we need to help refocus our attention, lower anxiety, grow closer to our family, and grow closer to Him. #catholicmom
---
Copyright 2020 John Hart
Images courtesy of FeastDay.co
About the author: John Hart runs an online shop and subscription box, Feast Day, that helps Catholics live liturgically. He was born and raised in Kansas City, Kansas and currently resides in Orlando, Florida with his wife and three children. Follow Feast Day on Facebook, Instagram, and Pinterest.
About the Author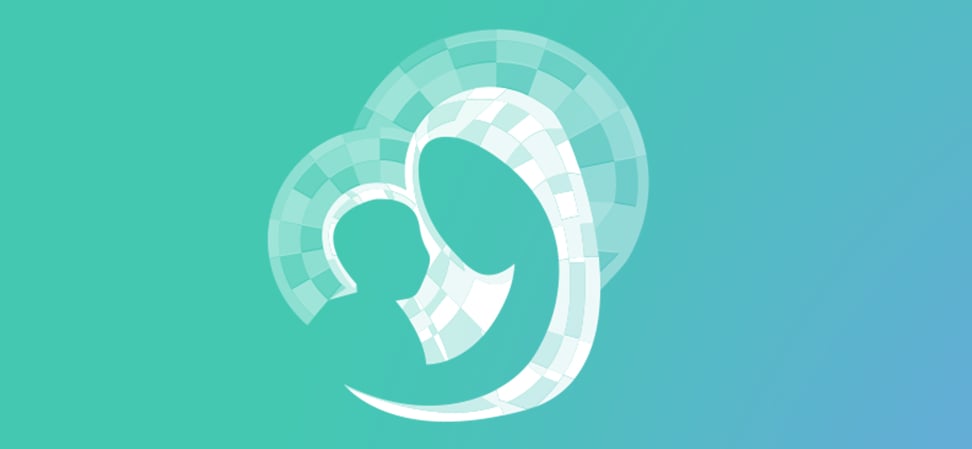 We welcome guest contributors who graciously volunteer their writing for our readers. Please support our guest writers by visiting their sites, purchasing their work, and leaving comments to thank them for sharing their gifts here on CatholicMom.com. To inquire about serving as a guest contributor, contact editor@CatholicMom.com.