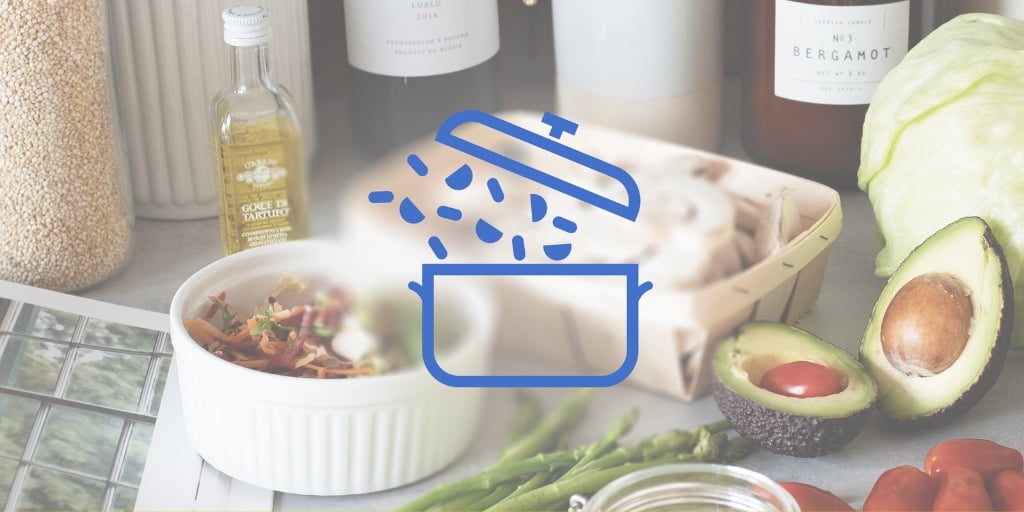 Monica Portogallo shares an easy, healthier way to get the taste of homemade almond poppy seed muffins, for breakfast or anytime.
Almond poppy seed muffins are one of my favorite treats. Unfortunately, the side of me that doesn't want a lot of added sugar often joins forces with the side of me that doesn't want to spend the time baking and cleaning up after making muffins, and they convince me not to make them. Thus, we rarely have almond poppy seed muffins at my house.
When I found this recipe, I was excited to find something that had the taste of almond poppy seed muffins, but was healthier and less work. In less than twenty minutes, you have a healthy, meatless breakfast (or whichever meal you decide to make this for) that only tastes indulgent!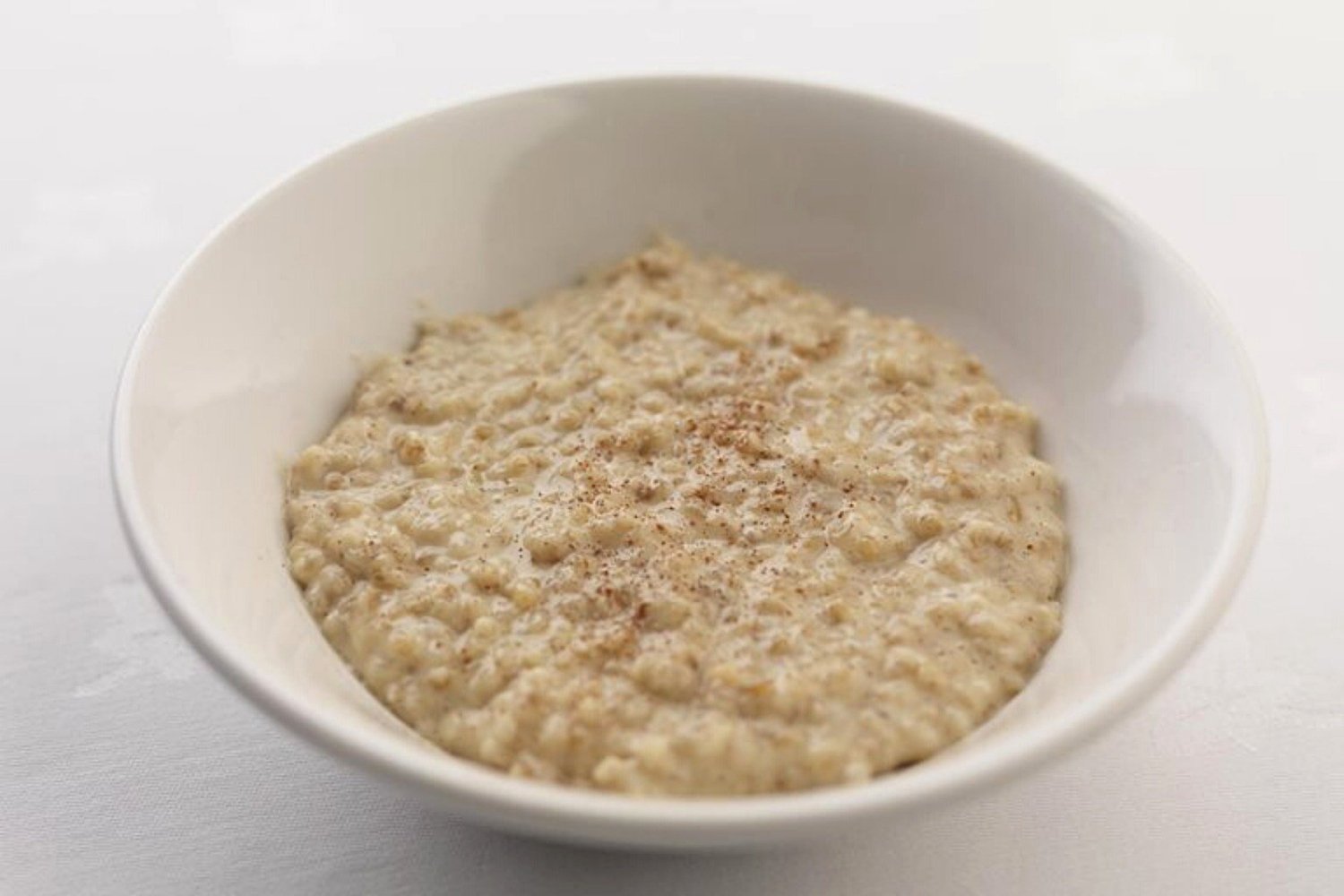 CLICK TO TWEET
A healthy meatless breakfast that only tastes indulgent! #catholicmom
Almond Poppy Seed Oatmeal
Serves 4
1 cup chopped dates (¾ cup if you prefer a more subtle sweetness)

4 cups water

2 cups old-fashioned rolled oats

2 tsp almond extract

¼ cup almond butter

2 tbsp poppy seeds (or chia seeds)

¼ cup milk (or amount to reach desired consistency)
Place chopped dates and water into a medium saucepan. Let soak at room temperature for at least 10 minutes. Add oats and almond extract.
Cook over medium heat, stirring often, for about 5 minutes. Remove from heat. Stir in the almond butter and seeds. Stir in enough milk to reach your preferred consistency.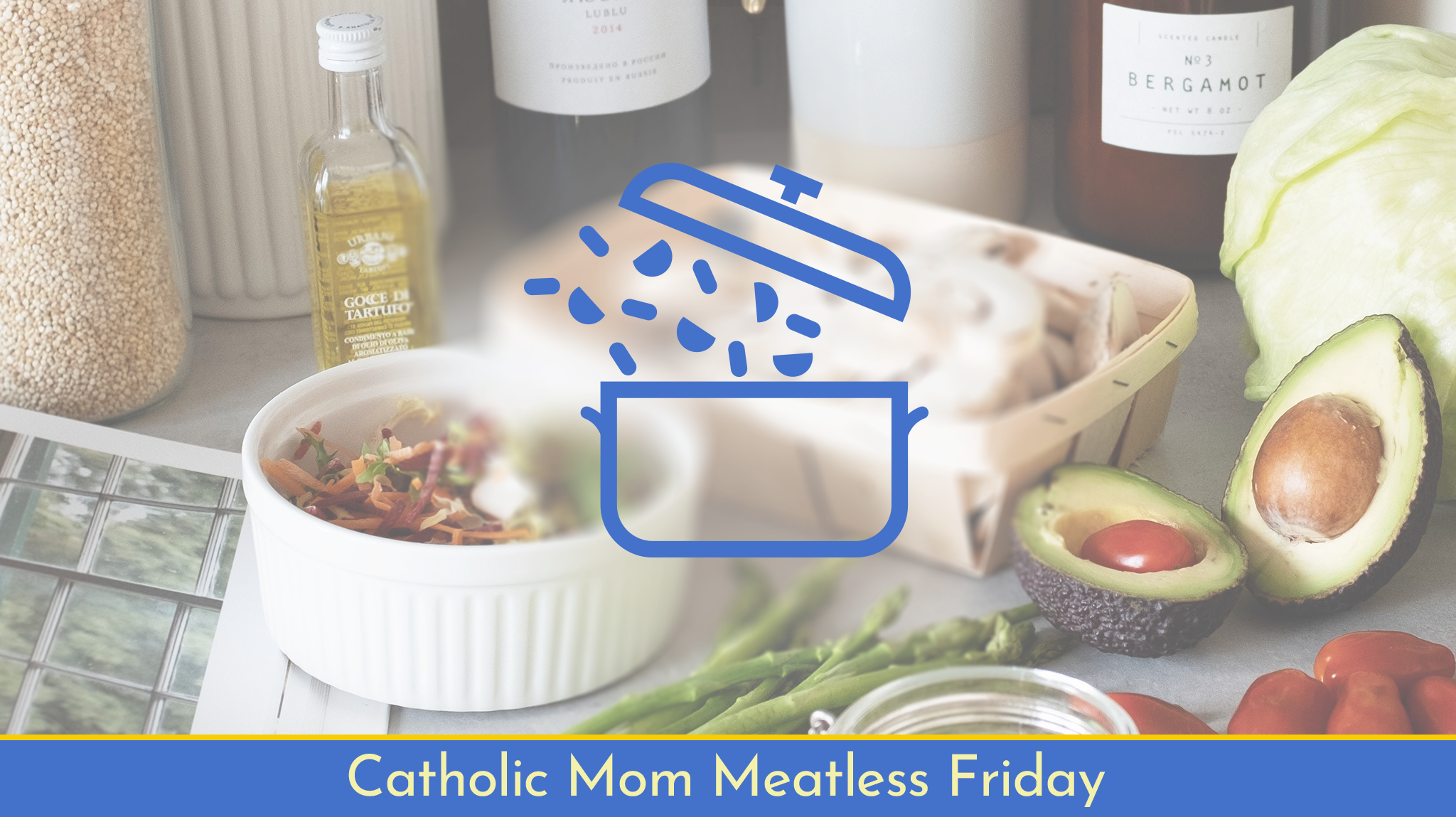 ---
Copyright 2021 Monica Portogallo
Image: Pixabay (2020)
Originally published on DietitianStyle.wordpress.com. Used with permission.
About the Author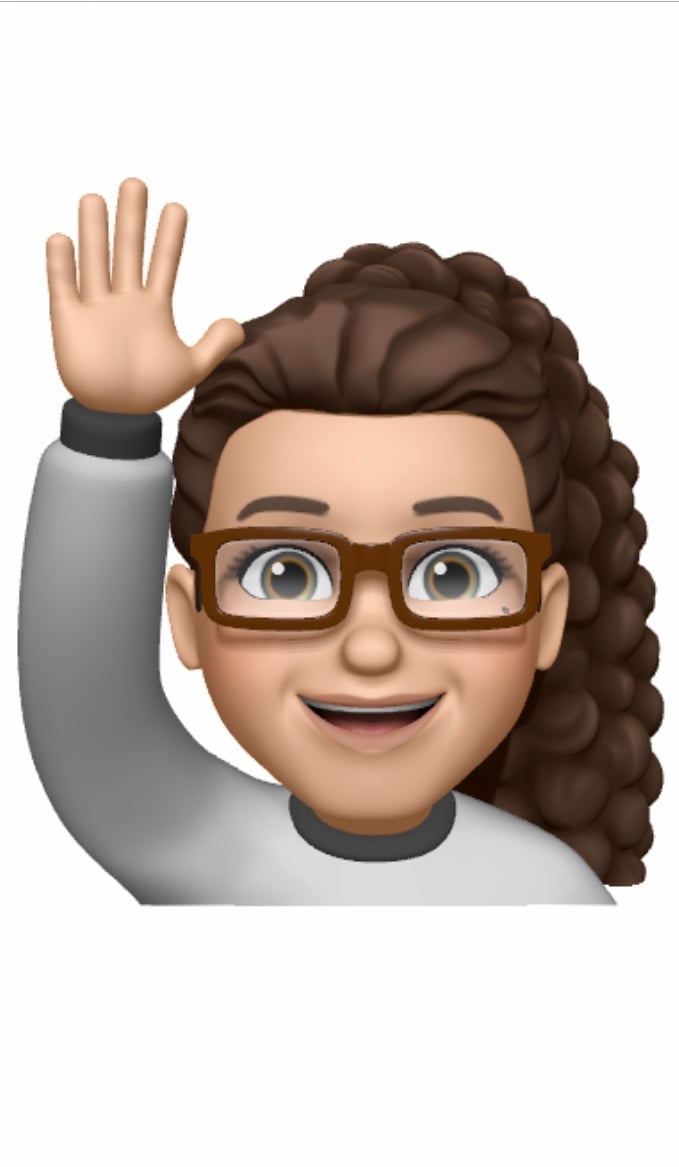 Monica Portogallo is a wife, mother, and registered dietitian nutritionist who does her best not to miss the lessons God sends to her through the joys and struggles of daily life. She lives in California.