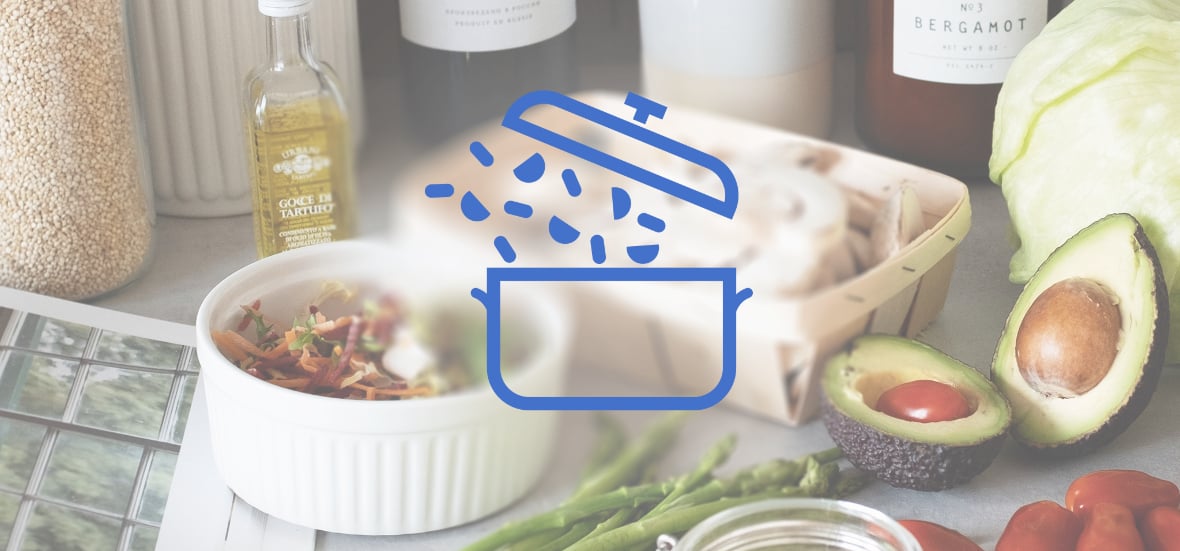 Janelle Peregoy shares a family-sized version of a favorite recipe from a Salesian youth camp in California.
About 80 miles south of San Francisco there is a small seaside community called Aptos. A Salesian youth retreat center, Camp St. Francis, perches on the top of a rocky cliff overlooking the ocean. Although the views from Camp St. Francis rival the luxury beach resort a few blocks north, it is fair to say the retreat center's accommodations err on the side of shabby chic, emphasis on the shabby.
For many years, the Jesuit Volunteer Corps hosted their incoming volunteers' August orientation at Camp St. Francis. The volunteers, known as JVs, commit to a year of service while upholding the program's four values of spirituality, social justice, community, and simple living. To this day, there are few experiences in my life where Jesus has felt more palpably present than during mass on the beach at sunset, surrounded by these passionate and purposeful young adults.
Like any orientation, much of the time is dedicated to preparing the JVs for the challenges of the year ahead of them. They will have pragmatic discussions about communication and conflict, as they anticipate living in a community with other JVs, all strangers to each other in that first week. The JVs will engage in challenging conversations about what it really means to live in solidarity with the poor, the marginalized, the undocumented and all those children of God so easily dismissed by society.
Three years after my own JV year, I returned as a staff member. Camp St. Francis continued to offer a haven to new JVs to learn and to reflect. In my time on staff, I had the privilege of accompanying hundreds of volunteers at the onset of their personal and spiritual journeys. In my more introverted moments, I wondered into the kitchen where the team would happily pass me a chef's knife, a cutting board, and a 20 lb. bag of onions.
Chop. Dice. Slice.
Chop. Dice. Slice.
Rhythm. Meditation. Prayer.
It is hard to visualize a complete meal laid out in front of a hundred people while one is wiping a tear-stained face, wading elbow-deep in chopped onion.
Chop. Dice. Slice.
Pierre Teilhard de Chardin, S.J. once reminded us, "Above all else, trust in the slow work of God."
Chop. Dice. Slice.
Many of my own personal journeys have begun and concluded at Camp St. Francis. I have met two of my best friends and lifetime companions on those sacred grounds. Years later, I gaze across the Pacific's horizon, when I would make the devastating decision to end a relationship that I once hoped would lead to marriage. Through all those years, through hundreds of intersecting lives, God would patiently emerge.
Chop. Dice. Slice.
Of all the meals for which I chopped onions for at Camp St. Francis, my favorite has always been the Baked Ziti. It has the flavor profile of lasagna without the labor-intensive layering. This is my family-sized version of the original dish.
Baked Ziti from Camp St. Francis
For the Sauce:
2 tbsps. olive oil
1 cup chopped onion
1 cup chopped zucchini (optional)
1 tbsp. garlic
1 lb. vegan "ground beef" (can be omitted but ideal for texture)
1 ½ tsp. salt
1 tsp. red pepper flakes
1 (24oz.) jar marinara sauce
1 tbsp dried basil
1 tbsp oregano
For the Filling:
12 oz. ricotta
2 large eggs
½ tsp. nutmeg
¼ cup milk
1 cup shredded mozzarella
1 cup grated parmesan
1 lb. ziti or penne pasta
1 cup shredded mozzarella for topping
Preheat oven to 350 degrees. Cook pasta according to package directions.
Make sauce by heating olive oil medium heat. Add onions and cook 5-7 minutes until translucent. Add garlic, zucchini, vegan ground beef, salt and pepper flakes and cook until fragrant. Stir in marinara sauce, dried basil, and oregano.
Make the ricotta filling by combining ricotta cheese, eggs, nutmeg, milk, mozzarella, and parmesan.
Drizzle sauce on the bottom of a 13x9-inch baking dish. Add drained pasta. Spread remaining sauce and add ricotta filling. Mix well to combine all ingredients. Sprinkle remaining mozzarella on top and cover dish with foil. Bake for 35 minutes or until cheese is bubbly.
Serve with a green salad and crusty bread.
All the flavor of lasagna without the work of layering: for #MeatlessFriday try this Baked Ziti recipe. #catholicmom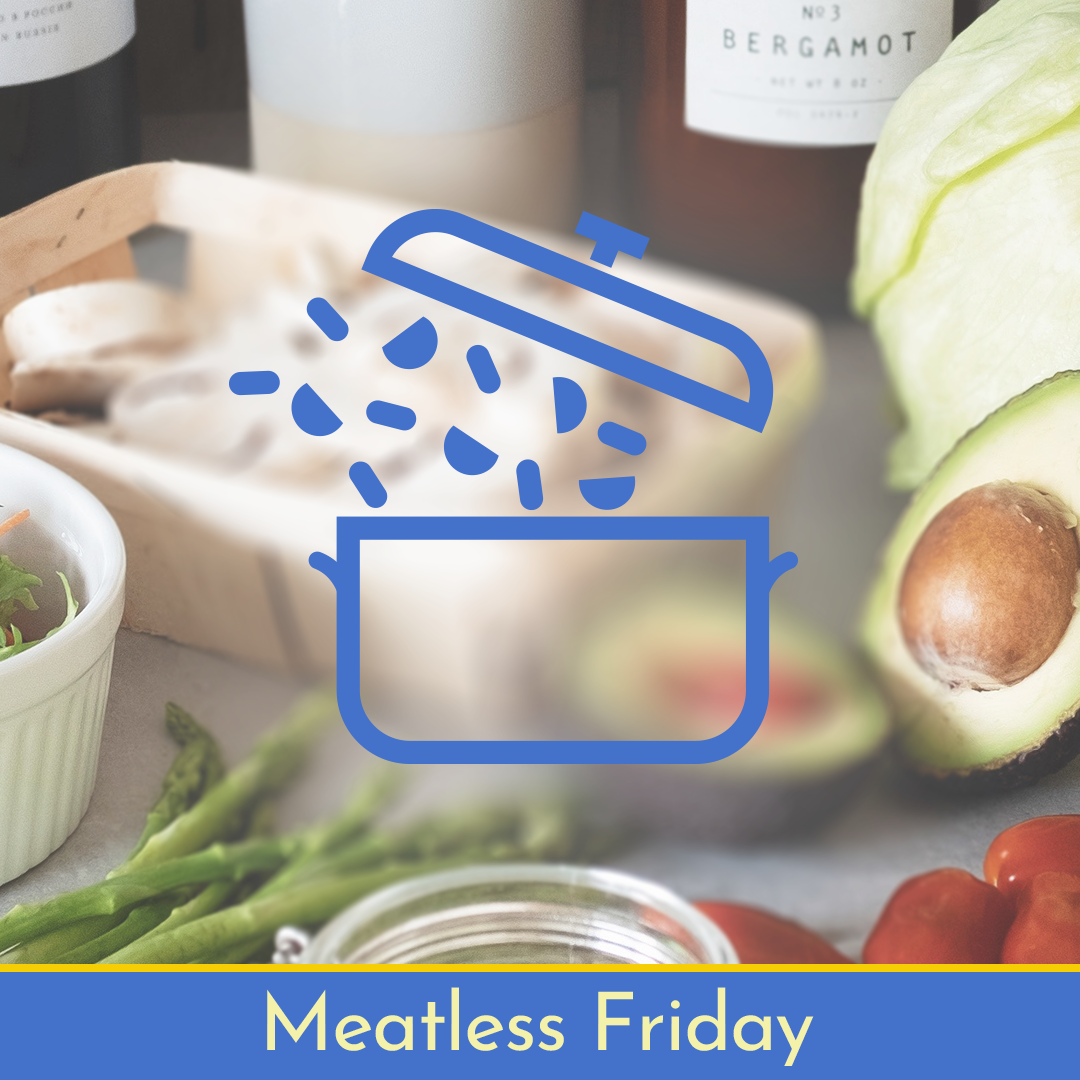 ---
Copyright 2020 Janele Peregoy
About the Author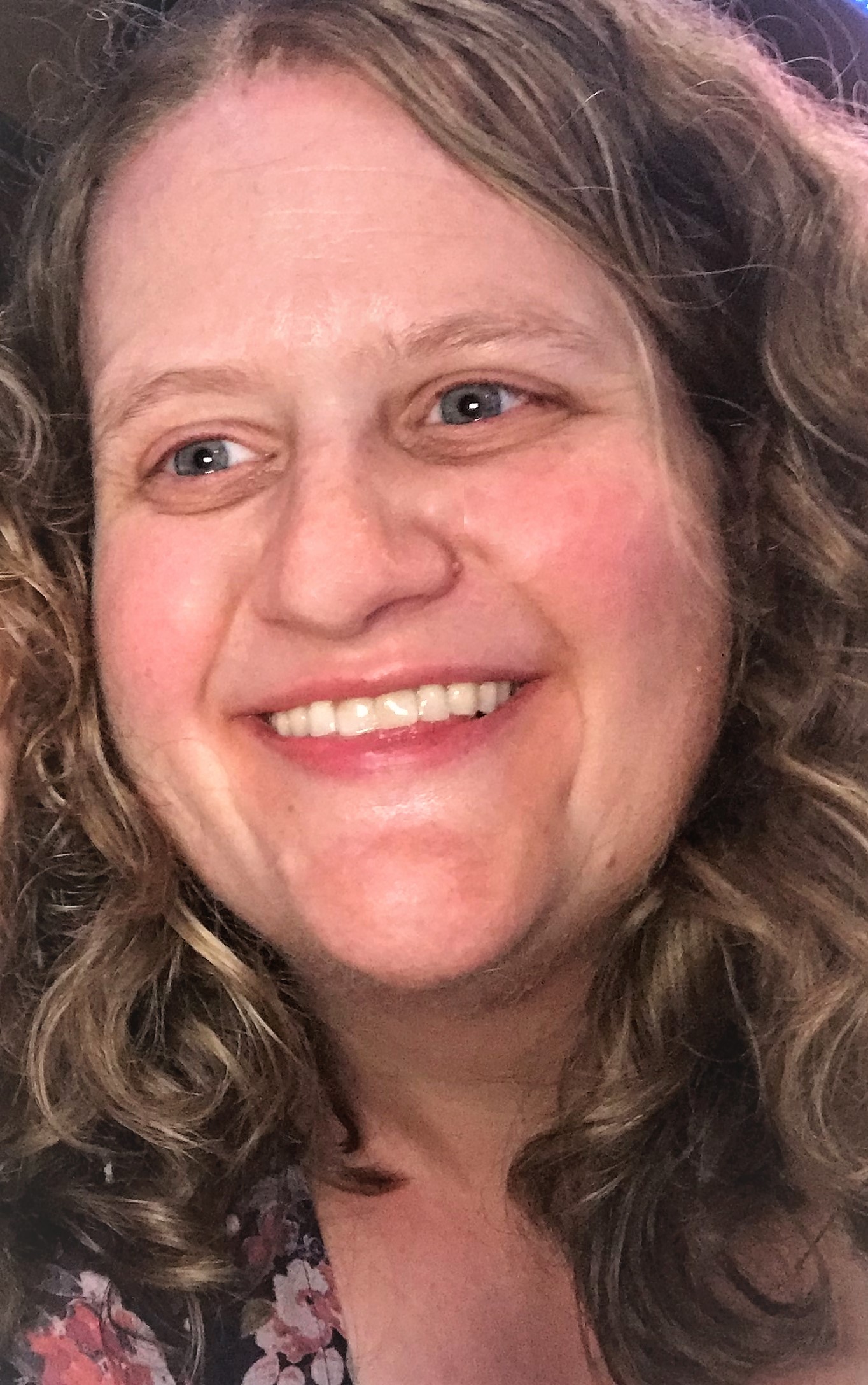 Janelle Peregoy, M.Div, is an Associate Director in the Office of Family Life & Spirituality at the Diocese of San Diego. So yes, she has found one of the few positions where it is professionally acceptable to contemplate the spirituality of potty training. A Pope Francis bobble-head sits on her desk for inspiration. See more from Janelle on her blog, Faithfully Irreverent.