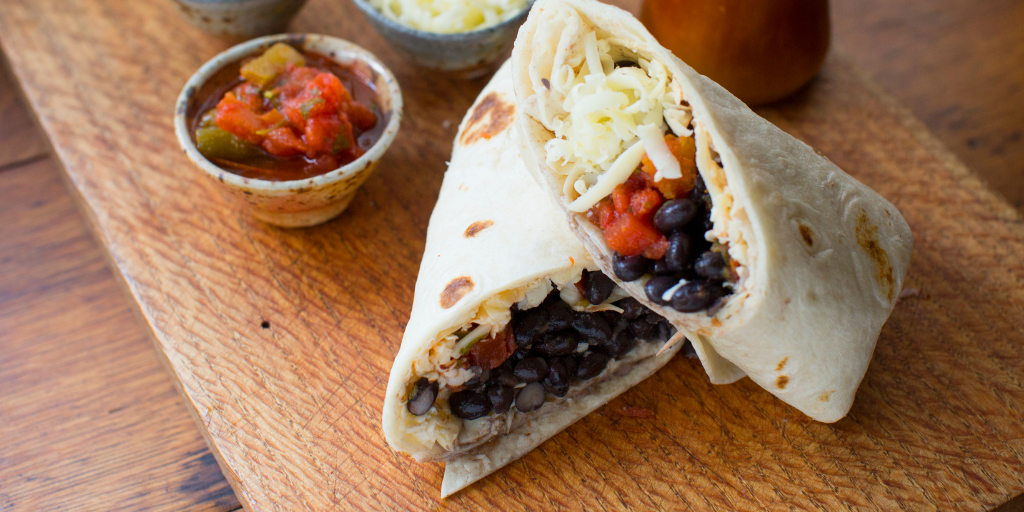 Carolyn Astfalk shares a recipe for sweet and spicy meatless burritos.
These sweet and slightly spicy (but not hot) burritos are a hit with my teens and are super simple to prepare. I peeled the sweet potatoes, but it's not necessary. I also used 8-inch flour tortillas, which leaves me with a leftover bowl of the bean mixture to serve later with tortilla chips, but you could use 12-inch tortillas and use all the mixture in the larger burritos.
We served two salsas with the burritos – a traditional spicy tomato salsa and a pineapple salsa that complemented the sweet potatoes so well.
Click to tweet:
For #MeatlessFriday try these sweet and spicy burritos with your favorite salsa. #catholicmom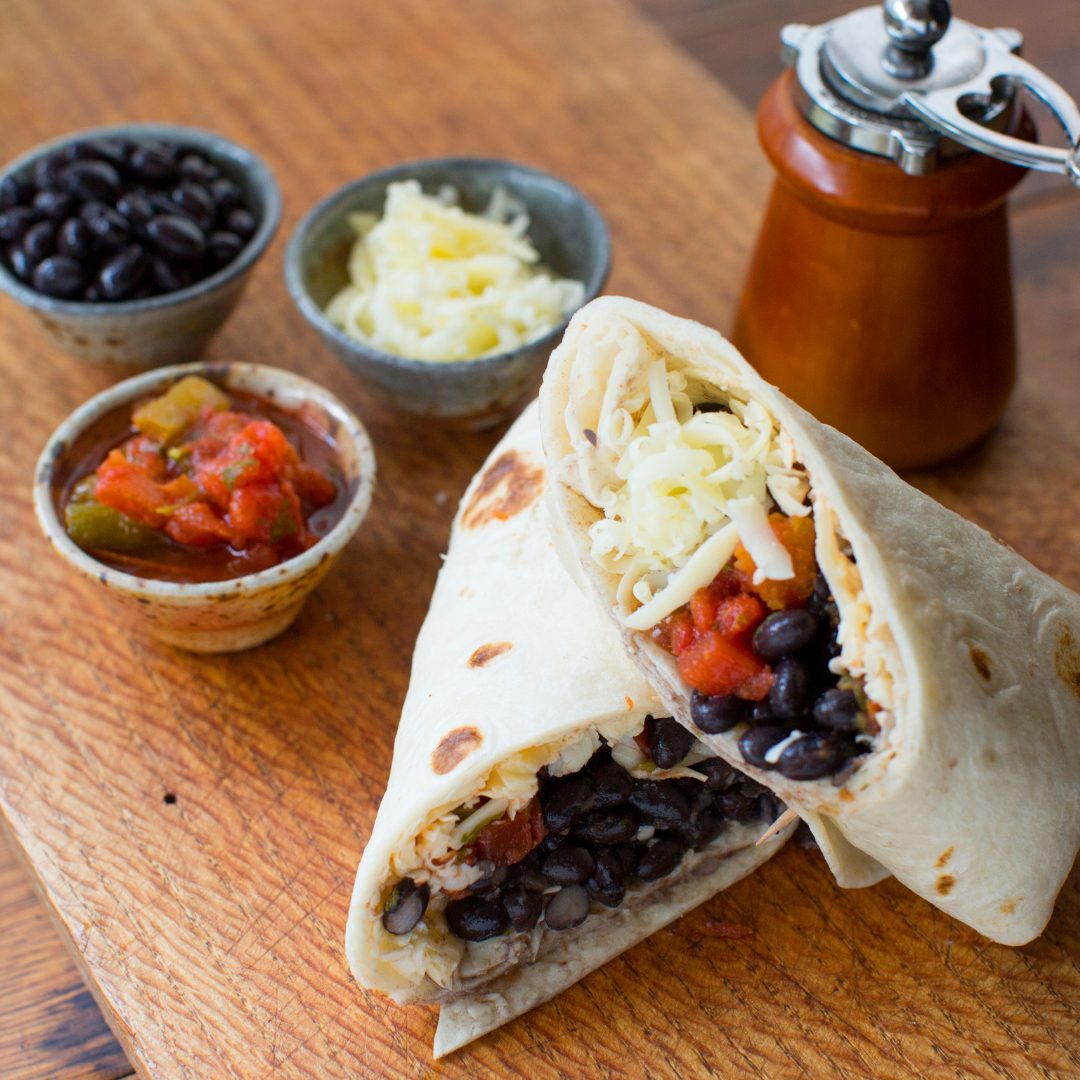 Black Bean and Sweet Potato Burritos
Ingredients:
Olive oil
6 cups sweet potatoes, cubed
1 onion, chopped
2 cans black beans, drained
2 tsp. cumin
1-1/2 tsp. cinnamon
1 tsp. salt
16 (8-inch) flour tortillas
3 cups shredded cheddar cheese
Directions:
Preheat oven to 350 degrees F.
Sauté sweet potatoes and onion in olive oil until tender. (You can add water or apple juice as needed to prevent sticking.) Add beans, cumin, cinnamon, and salt and cook until heated through.
Divide evenly among tortillas, sprinkling each with about a 1/8 cup cheese. Roll burritos and line them in a lightly greased 9x13" baking pan. Brush tops very lightly with olive oil and sprinkle with additional cheese.
Cover with foil and bake for 20-25 minutes. Garnish with sour cream, salsa, and fresh cilantro.
---
Copyright 2021 Carolyn Astfalk
Images: Canva Pro
About the Author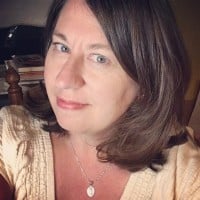 Carolyn Astfalk is a wife, mother of four young children, and a writer. Her contemporary Catholic romances are available at Amazon.com. She is a member of the Catholic Writers Guild, a Catholic Teen Books author, and blogs at My Scribbler's Heart. Visit CarolynAstfalk.com.