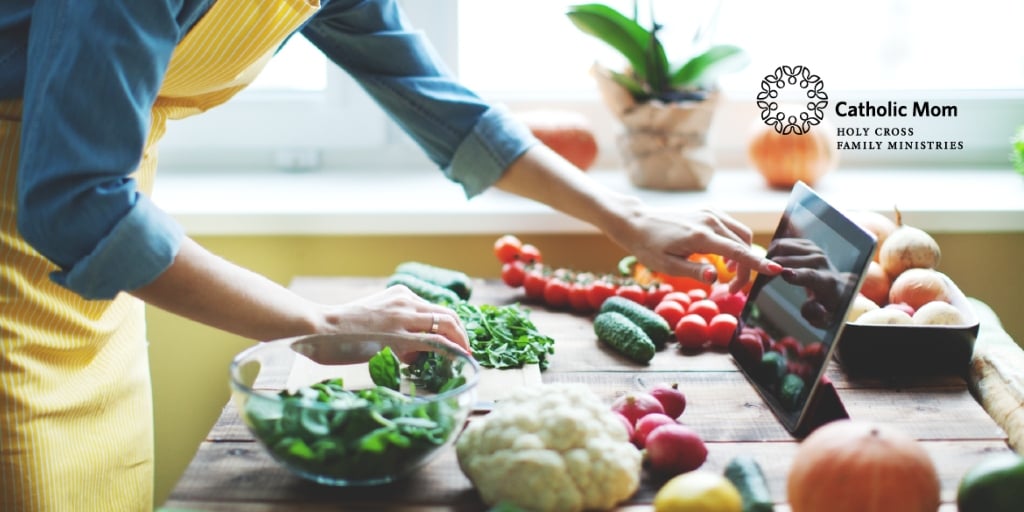 For Meatless Friday, Karen Ullo explains how easy it is to cook whole fish.
Whole fish can be intimidating when they stare at you from the ice of the seafood counter. What do I do with that? How do I clean it? The answer is — you don't. If it's in your grocer's fresh seafood section, it has almost always been gutted, and you can cook it just as it is. Once it's done, the skin and bones just fall away from the flesh, making it easy to eat while you "clean."
You can make this with any whole fish that's available. Just adjust the cooking time as necessary.
Click to tweet:
For Meatless Friday, Karen Ullo explains how easy it is to cook whole fish. #catholicmom

Lemon Herb Snapper
Ingredients:
1 whole snapper (or other fish) per person
1 lemon per fish
Salt to taste
Red pepper flakes to taste
Fresh oregano leaves pulled off the stem
Shredded Italian cheese blend (parmesan, provolone, Romano)
Directions:
Preheat oven to 400. Spray a baking dish with cooking spray and lay the fish inside. For each fish, juice half a lemon and slice the other half thinly. Pour the juice into the open cavity of the fish. Sprinkle the cavity with seasonings, then add cheese. Lay your thinly sliced lemons both inside and on top of the fish.
Bake at 400 for about 20 minutes, until the flesh flakes easily.
Enjoy!
---
Copyright 2021 Karen Ullo
Images (from top): Holy Cross Family Ministries; copyright 2021 Karen Ullo, all rights reserved.
About the Author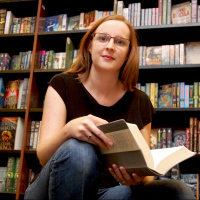 Karen Ullo is the author of two award-winning novels, Jennifer the Damned and Cinder Allia. She is one of the founding editors of Chrism Press, which is dedicated to publishing Catholic and Orthodox fiction, and the former managing editor of the Catholic literary journal Dappled Things. She's also a wife and mother of two. Find out more at KarenUllo.com.