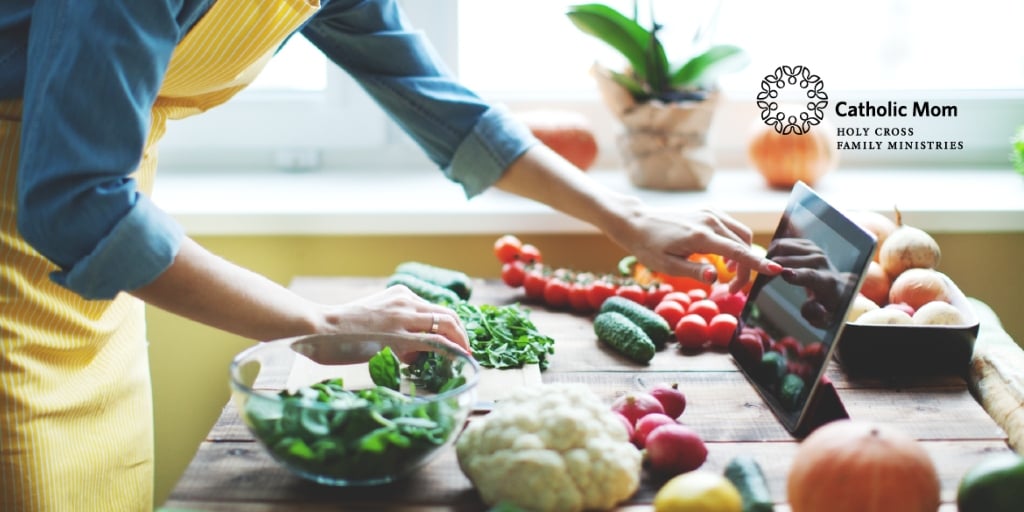 Amanda Lawrence invites you to cozy up with this easy, healthy, veggie-packed soup best served with warm Portuguese bread on a chilly winter's day.
Roasted Broccoli and Cauliflower Soup
Recipe yields about 4-6 bowls.
Ingredients:
Olive oil
1 head of broccoli
1 head of cauliflower
1 medium onion
2 cloves garlic
2 carrots
2 potatoes
Vegetable broth
Salt and pepper to taste
Optional ingredients for a more vegan-friendly twist on traditional broccoli and cheddar soup:
1 tbsp lemon juice
1 cup unsweetened, unflavored cashew milk
1/3 cup nutritional yeast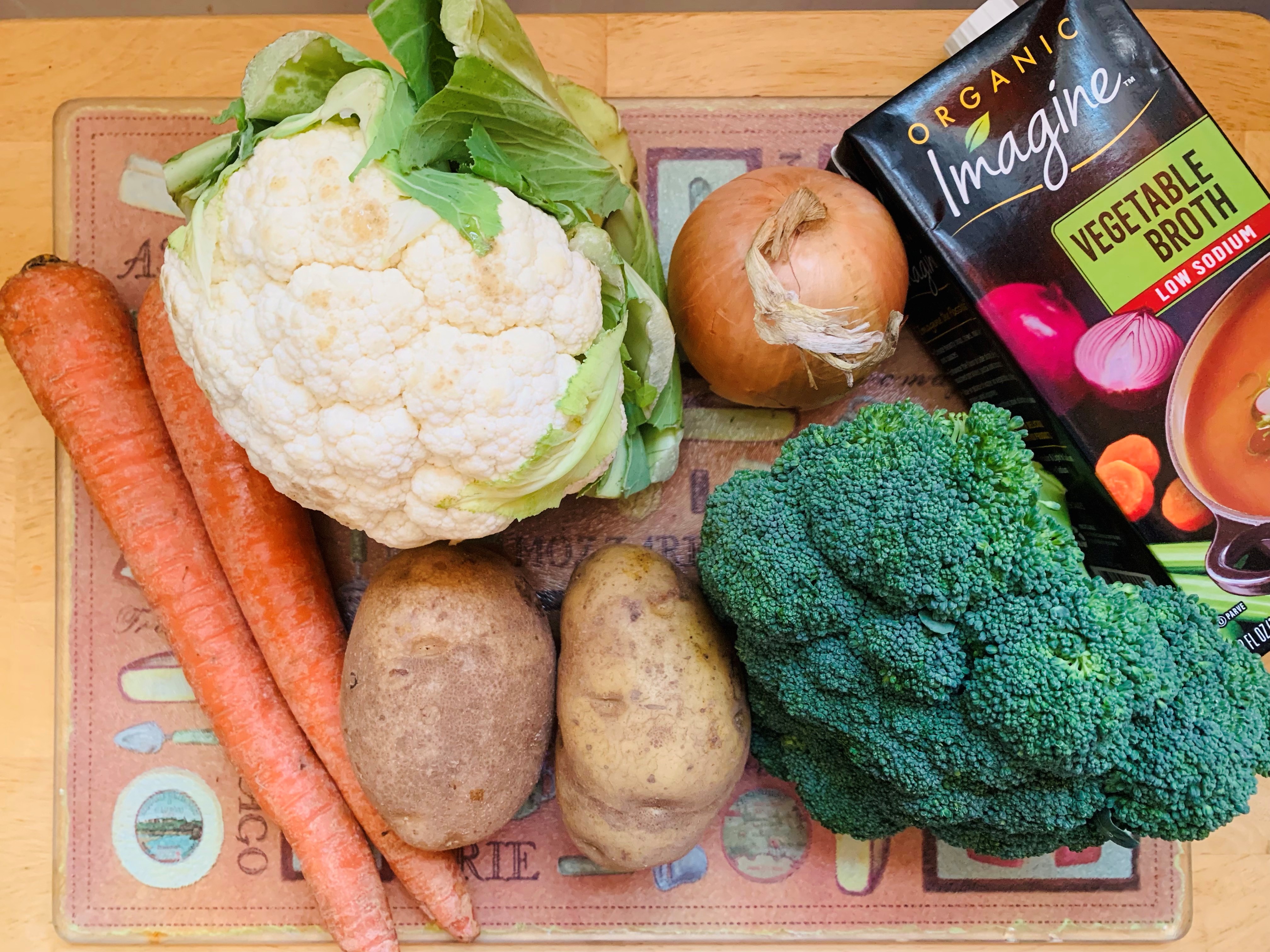 Directions:
Preheat the oven to 450 degrees.
Wash and dry all fresh produce.
Core cauliflower and cut into florets, repeat with broccoli. Drizzle with olive oil and arrange on a baking sheet. Season with salt and pepper to taste. Roast 25 minutes, or until veggies brown.
While broccoli and cauliflower roast, peel, halve and chop the onion. Mince garlic. Peel and dice carrots. Dice potatoes.
Heat olive oil in a soup pot over medium heat. Add onion and sauté until soft, about 5 minutes. Add garlic, cook until fragrant, about one minute. Add carrots and potatoes. Sauté for another 4 to 6 minutes. Season with salt and pepper to taste.
Add broth. Add optional cashew milk and nutritional yeast. Stir well to combine.
Bring soup to a boil, then reduce heat and simmer, covered, for 15 to 20 minutes, or until veggies are tender. Remove from heat and stir in roasted broccoli, cauliflower, and optional lemon juice.
Some folks may take this opportunity to use their immersion blender and cautiously blend their soup for a smoother finish. I like a chunkier texture to my soup, so I only go over it a few times with an old-fashion potato masher. Whatever your preference, be careful as your soup will be devilishly hot!
Season with salt and pepper.
Serve and enjoy with your favorite bread for dipping!
Click to tweet:
For #MeatlessFriday cozy up with this easy, healthy, veggie-packed soup. #catholicmom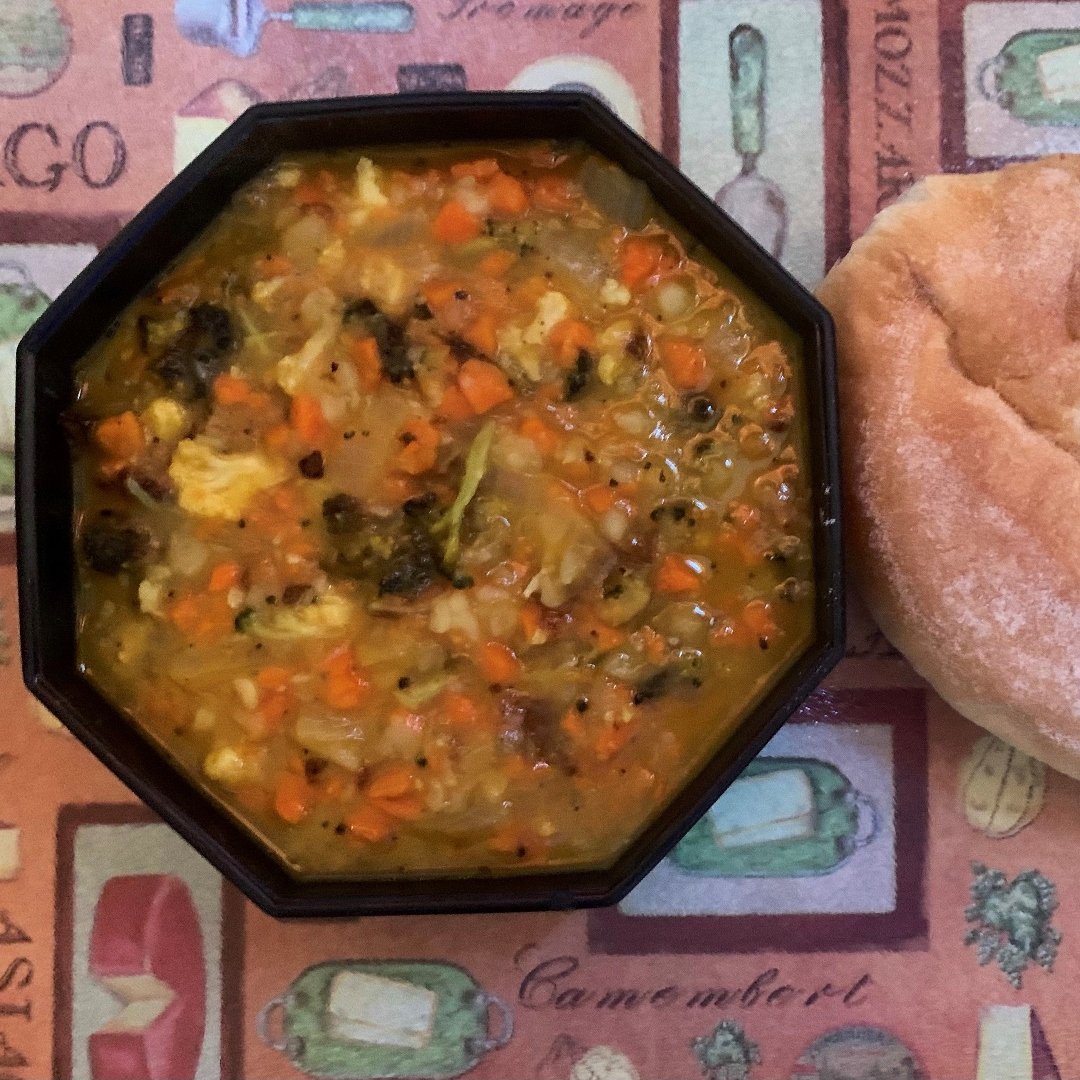 ---
Copyright 2022 Amanda Lawrence
Images copyright 2022 Amanda Lawrence, all rights reserved.
About the Author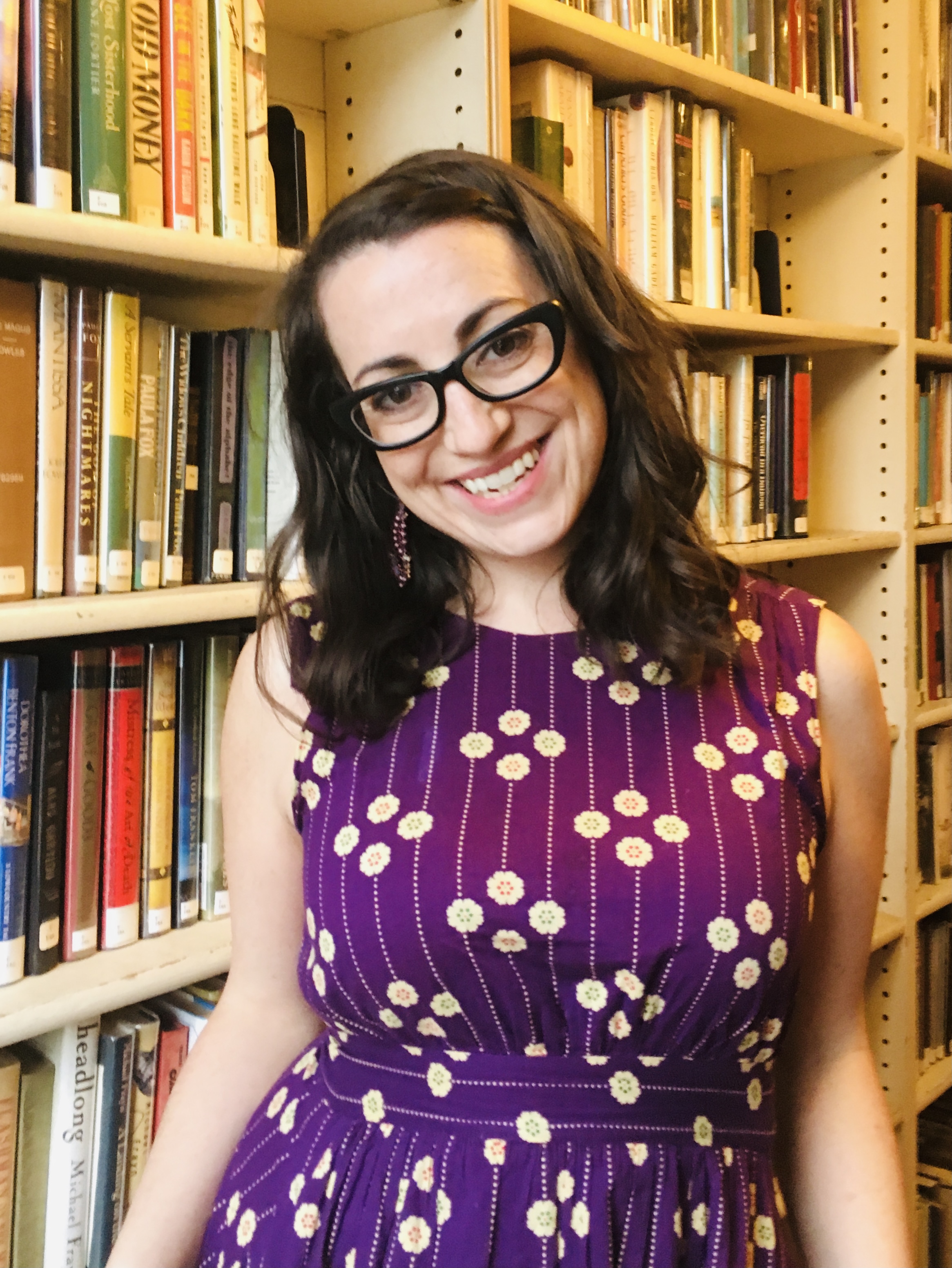 Amanda Lawrence is a cradle Catholic, mother, librarian, writer, and speaker. She lives in her own little slice of Heaven on the coast of Massachusetts with her son and dog. She hopes to make disciples through wisdom, truth, and her service to God.