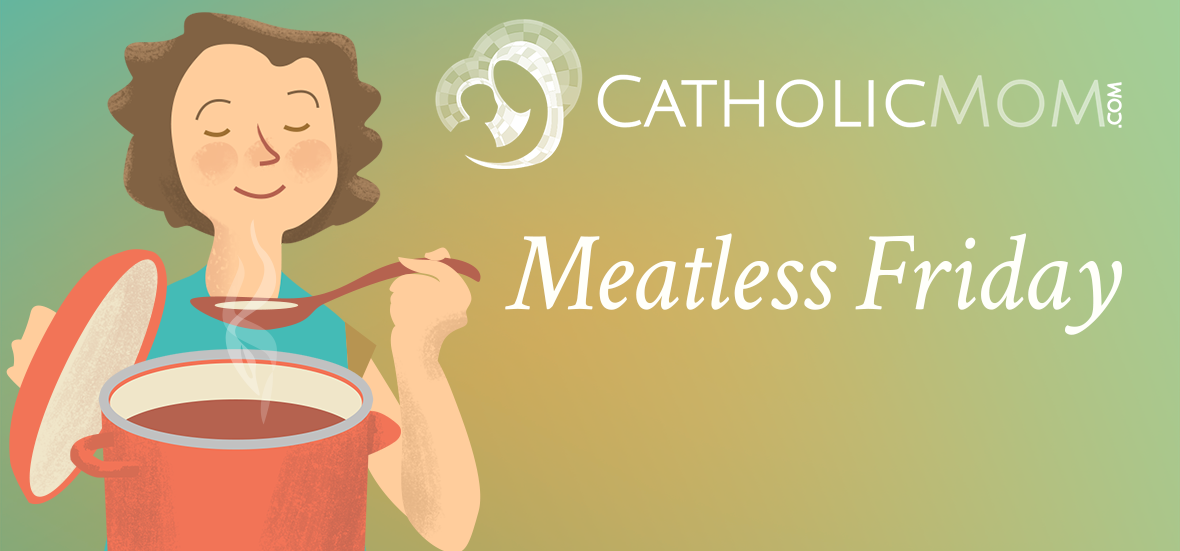 Barb Szyszkiewicz shares a recipe for lo mein, using convenient precooked frozen shrimp and any vegetables on hand.
At the beginning of the coronavirus pandemic, my husband went to Costco and bought meat to keep in the freezer in case there was a supply shortage. I thought he was just going to get a couple of packages of chicken and ground beef, but when he got home, he also had 3 bags of shrimp.
Cooked shrimp.
It's a lot more challenging to cook with cooked shrimp, because it can be ruined by adding too much heat. I discovered that if you defrost the shrimp, then place it in a colander and drain cooked pasta over it, that's just enough heat to warm it up without making it tough.
As with any stir fry, use whatever vegetables you have on hand. This time I had onions, fresh green beans, and baby carrots. Stir fry is so forgiving that way!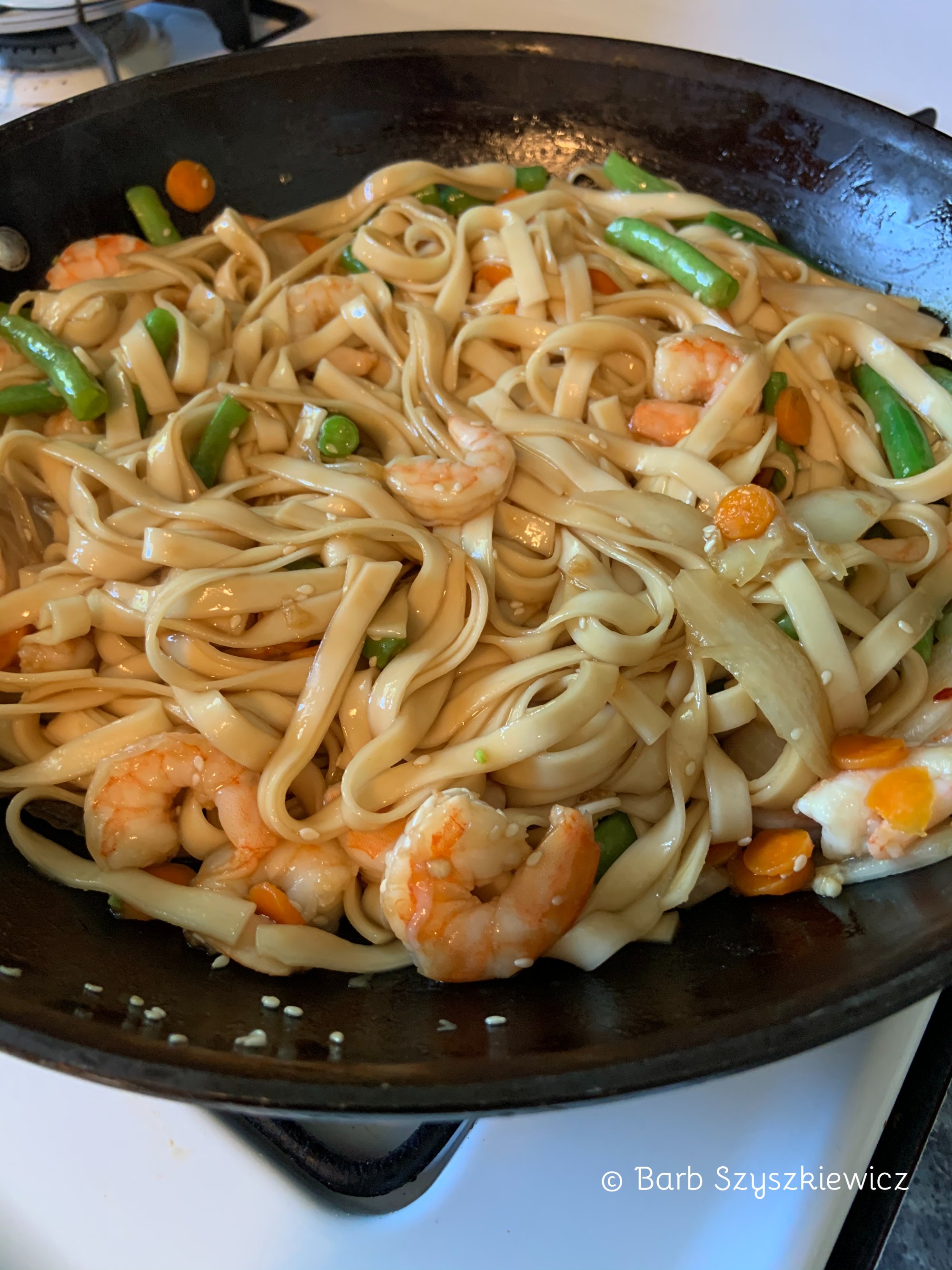 Shortcut Shrimp Lo Mein
Makes 4 servings
1 8-oz package wide lo mein noodles (or 1/2 lb. whole wheat spaghetti)
12 oz. frozen cooked, peeled shrimp
1 tbsp olive oil
1/2 cup onion, sliced
1/2 cup carrots, sliced thin
1 cup green beans, trimmed
4 cloves garlic, minced
1/4 tsp crushed red pepper
Sauce
2 tbsp oyster sauce
2 tbsp brown sugar
2 tsp soy sauce
1/2 tsp ground ginger
1 tsp sesame oil
1 tbsp sesame seeds
Get all the ingredients prepared ahead of time, and mix the sauce. Prepare lo mein noodles as directed on package.
While noodles cook, heat a heavy skillet over a medium flame. Add olive oil to hot pan, and sauté onion until it begins to soften. Add carrots and green beans and cook without stirring for 3 minutes. Stir in garlic and crushed red pepper until aromatic. Push vegetables to the edges of the pan, leaving a space in the middle. Pour sauce into this space and allow to boil 1 minute, then turn off the heat.
Place defrosted shrimp into the colander you'll use to drain the noodles. Pour water and noodles into the colander right on top of the shrimp – this is just enough to warm it up without overcooking it.
Pour shrimp and noodles into skillet. Toss to coat the lo mein with the sauce. Serve immediately.
For #MeatlessFriday try this quick shrimp lo mein. #catholicmom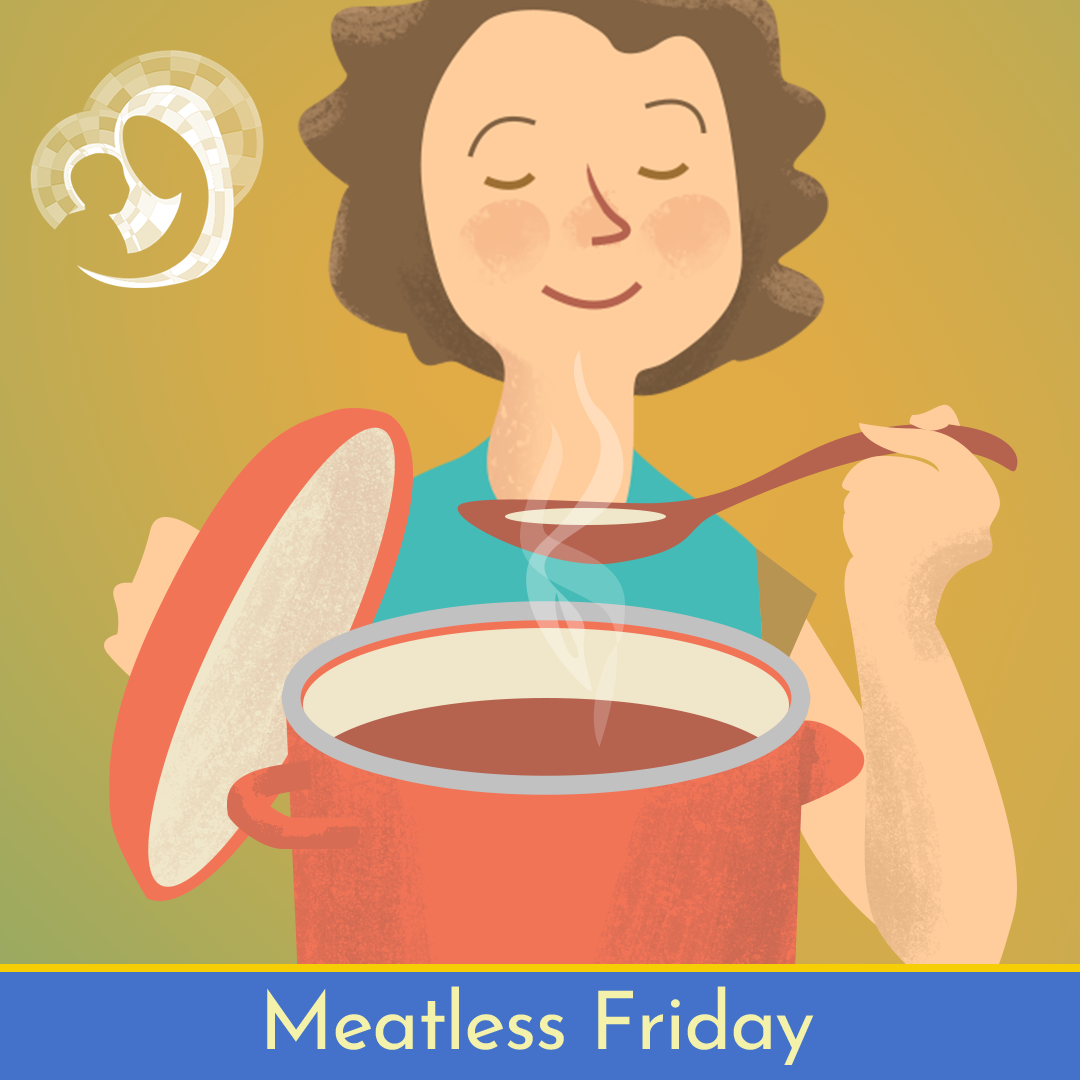 ---
Copyright 2020 Barb Szyszkiewicz
Images copyright 2020 Barb Szyszkiewicz. All rights reserved.
About the Author