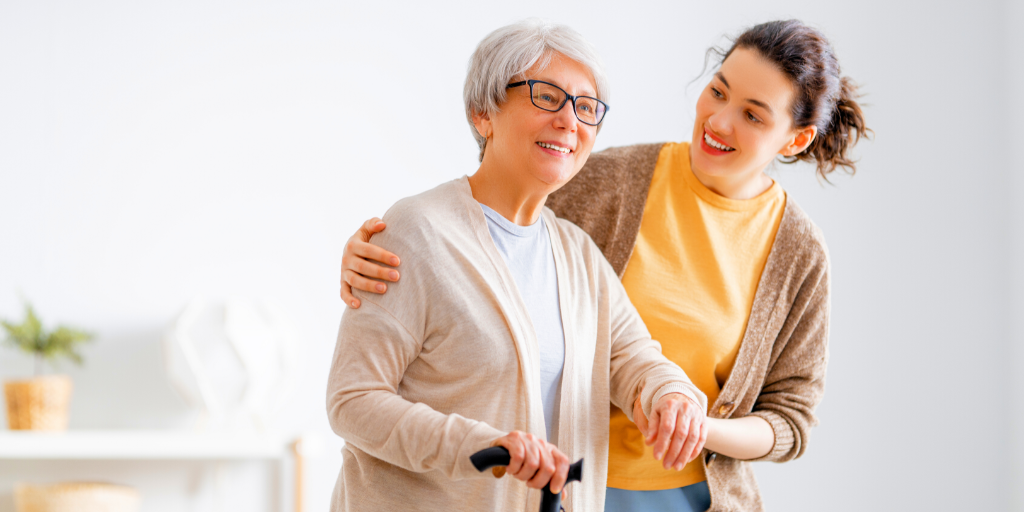 Amanda Lauer discusses the challenges of being a mom, grandmother, and caregiver for an elderly parent, all at the same time.
---
"It's not easy but you're doing great, Mom."
Such a simple message, but that recent text from our oldest daughter brought tears to my eyes.
"It's not easy" succinctly sums up life as a Baby Boomer dealing with aging parents while still working full time and striving to be not only the best daughter I can be, but the best wife to my husband of 41 years, mother to our four grown children, and grandmother to our seven precious grandchildren.
I'm eternally grateful that I still have my parents in my life. My mom and dad, both in their mid-80s, are remarkably healthy from a physical standpoint. However, an emergency surgery five years ago for my mom brought on a severe case of hospital delirium.
According to Angela Catic, M.D., instructor of medicine at Harvard Medical School and director of Inpatient Services and Geriatric Education at Beth Israel Deaconess Medical Center in Boston, Mass., up to 80 percent of elderly patients hospitalized in the intensive care unit (ICU) develop delirium.
Mom's case led to short-term memory loss which then led to dementia. As a single woman, she went from independent living in her own two-story home—where she took care of all her cleaning, yardwork, driving, cooking, and shopping—to liquidating her assets and being moved into an assisted living facility.
Thankfully we found a place where Mom is well taken care of and still has some sense of independence. She has a studio apartment with a kitchenette and laundry room so she can continue to do some of the daily living tasks she'd been accustomed to doing. Plus, her apartment is situated next to a tranquil pond and the sliding glass doors lead an outdoor patio so she can still enjoy gardening in the summer.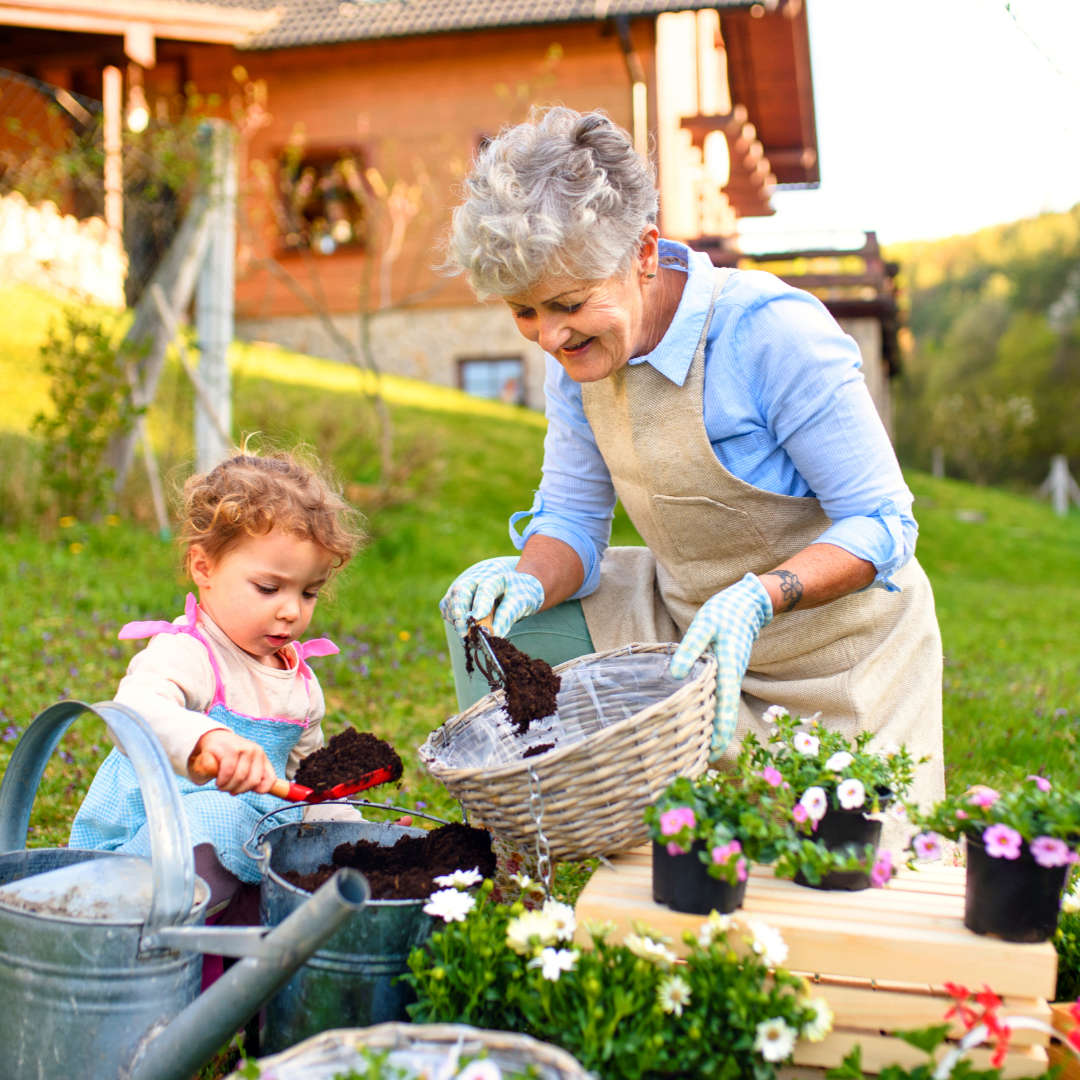 The staff and other residents seem to appreciate Mom's company. It may help that because of the short-term memory loss, every day when she wakes up it's a new day for her. All her troubles and concerns from the day before have been washed away overnight so she starts each day on a positive note.
That being said, life is challenging for not only Mom as her memory declines even further, but for me as one of her two surviving children and the only one living in her area. I can't imagine how I'd be able to handle everything without the help of my husband. While I take care of most of the day-to-day issues with her, he's there for the bigger-picture things: carting over her holiday decorations, helping make difficult decisions on her behalf, and holding down the fort like on Thanksgiving Day when I needed to be with her after a fall landed her in the emergency room.
When a loved one is diagnosed with dementia, they don't send you home from the doctor's appointment with a manual describing what the repercussions of the disease are, how it will play out, and the best way to deal with someone going through that. If I'd had known in 2017 what our journey would look like, I would've been taking notes from day one so I could write my own book someday about our experiences. I have a feeling that Mom's tale mirrors the stories of countless other seniors and their families.
I now live by the mantra my husband coined: "Today is the best she's going to be." Whether I want to admit it or not, that's so true. As each day slips by Mom's memory issues worsen. Now we're to the point that her long-term memory is eroding too.
Click to tweet:
It's encouraging to know that someone sees what you're going through, appreciates what you're doing, and acknowledges you for it. #catholicmom
While it's a privilege that I get to be a part of Mom's expedition down this unchartered course, it's not easy. Every day has its new challenges. As her mind gets frailer, her body does as well and the world around her shrinks as it's more difficult to take her out.
That's why those words of appreciation from our daughter struck me. Being a caregiver can be a wearisome endeavor. People don't realize how much you do for your loved one and the stress it can add to your life. It's encouraging to know that someone sees what you're going through, appreciates what you're doing, and acknowledges you for it.
To all you caregivers out there, I have a message for you. It's not easy, but you're doing great.
---
Copyright 2023 Amanda Lauer
Images: Canva
About the Author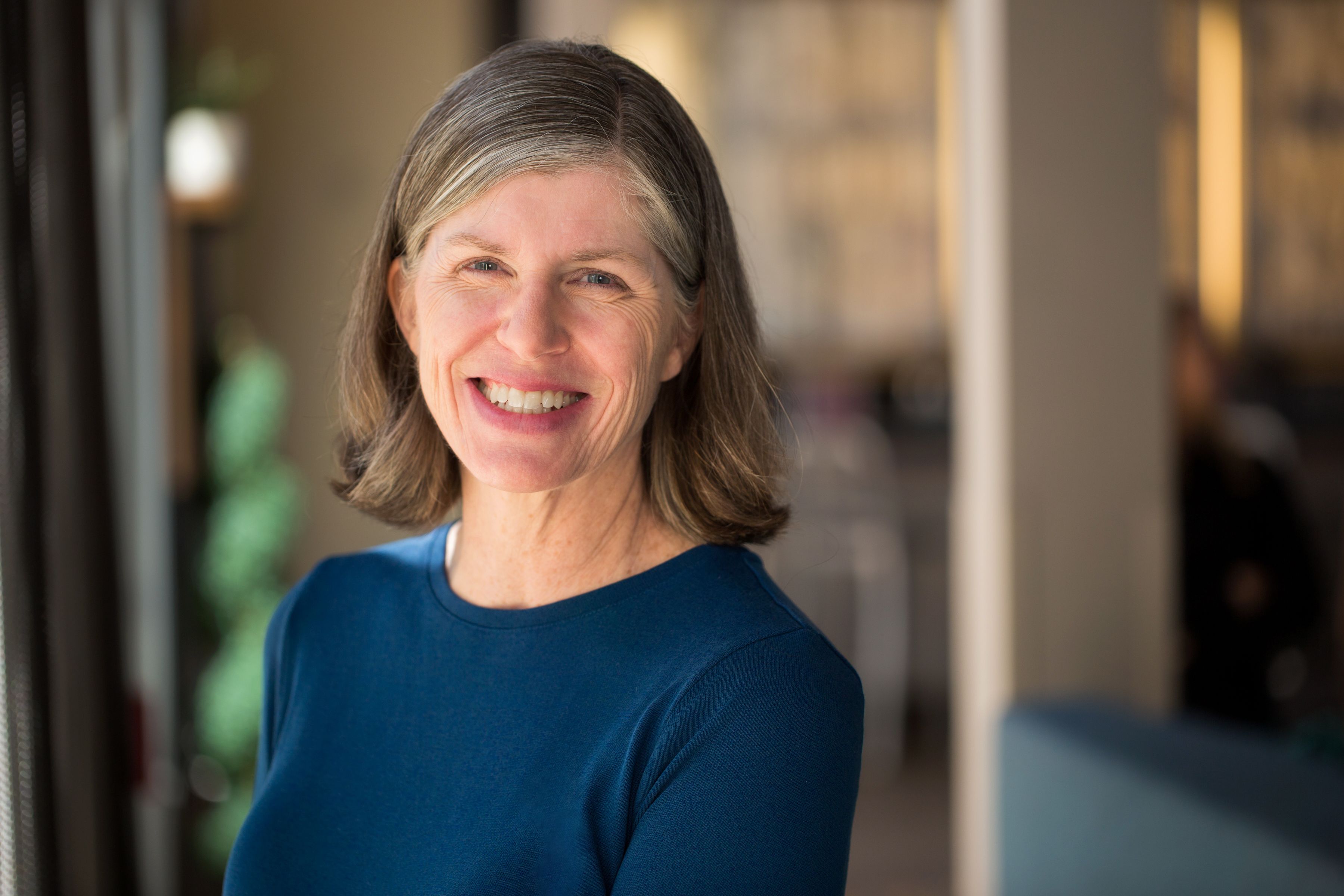 An avid reader since childhood, award-winning author and journalist Amanda Lauer is the author of the Heaven Intended Civil War series and two time-travel novels, Anything But Groovy and Royal & Ancient. Amanda—who's been married to her husband John for more than four decades—has had the privilege of being a Catholic mom for 30-some years and is a Catholic grandma to seven.