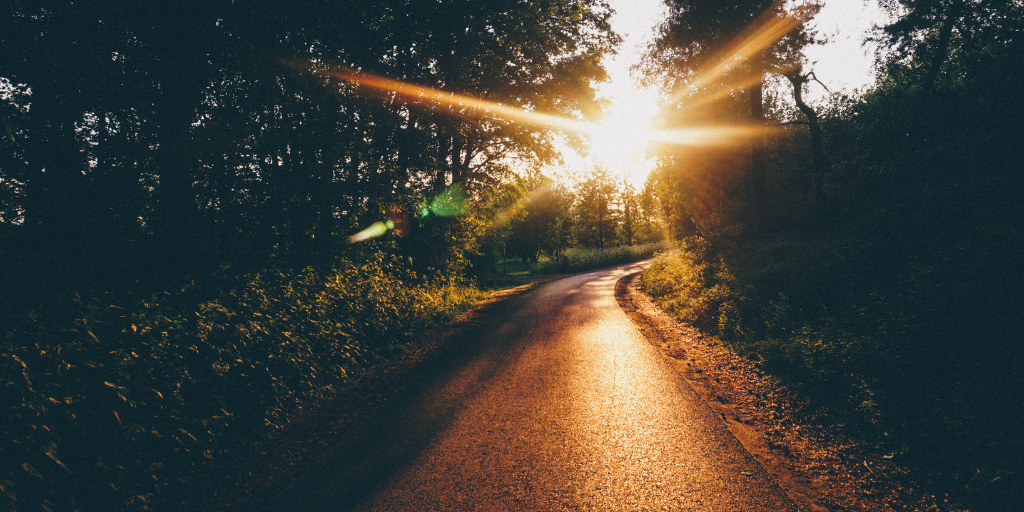 Lindsay Schlegel connects a workplace obstacle with motherhood and finds the remedy in the guidance of the Holy Spirit.
Earlier this month, I took my two oldest sons to Confession. On the way to church, I paused the conversation about the X-Wing they'd been building in the basement and asked them to "prepare for the gift of Confession we're about to receive."
The car quieted, and in the silence, I was impressed with myself. Yes, Confession was a gift, but I didn't often think of it that way. I wasn't even sure if we were going to fit it in that day, in the midst of the other things I'd let take priority.
The words came out of my mouth without much thought on my part, and I realized the Holy Spirit must have been at work, helping me to point my children — and myself — toward the grace of the Lord. I hoped that the boys would remember the way I'd put this, that they would, at least for a moment, consider how the sacrament of Confession is a gift. That it will be something they keep receiving, even after I'm the one to call them out to the car and drive them to church.
How often in the week before had I wondered if I was enough as their mom? I'd yelled. I'd been snarky. I'd gotten frustrated. I brought these things to Confession, but even before I did, that moment in the car helped me to remember I'm not alone in mothering my children. And not only am I not alone, but God absolutely knew what He was doing when He gave those children to me — and me to those children.
There was no mistake; I am up to the task — as long as I invite the Holy Spirit to come along with me. I have a wonderful husband, and we make a great team, but it has to be more than the two of us. I've said it before, and I need to keep saying it again and again: God never meant for us to do this parenting thing alone. He wants to reconcile us to Himself, the Father, through His only begotten Son. He wants to guide us with His Holy Spirit to speak and act in ways that inspire and educate our children in His love.
Click to tweet:
Any feelings of inadequacy as a mother I have ought to be redirected to call on the Holy Spirit, to ask God to fill in the gaps in my parenting. #catholicmom
That afternoon, I was newly aware that any feelings of inadequacy as a mother I have ought to be redirected to call on the Holy Spirit, to ask God to fill in the gaps in my parenting. The Holy Spirit was showing me that the sacraments, the saints, and the Church herself are all gifts to guide us to Heaven. My children are a gift to me, and without tooting my own horn, I can confidently say that I am a gift to my children.
I'm not perfect. I'm still learning. But He knew what He was doing when He made our family. And if we continue keeping Him at the center of all we do, we'll never have to doubt that we, each in our own role, are just what the others need.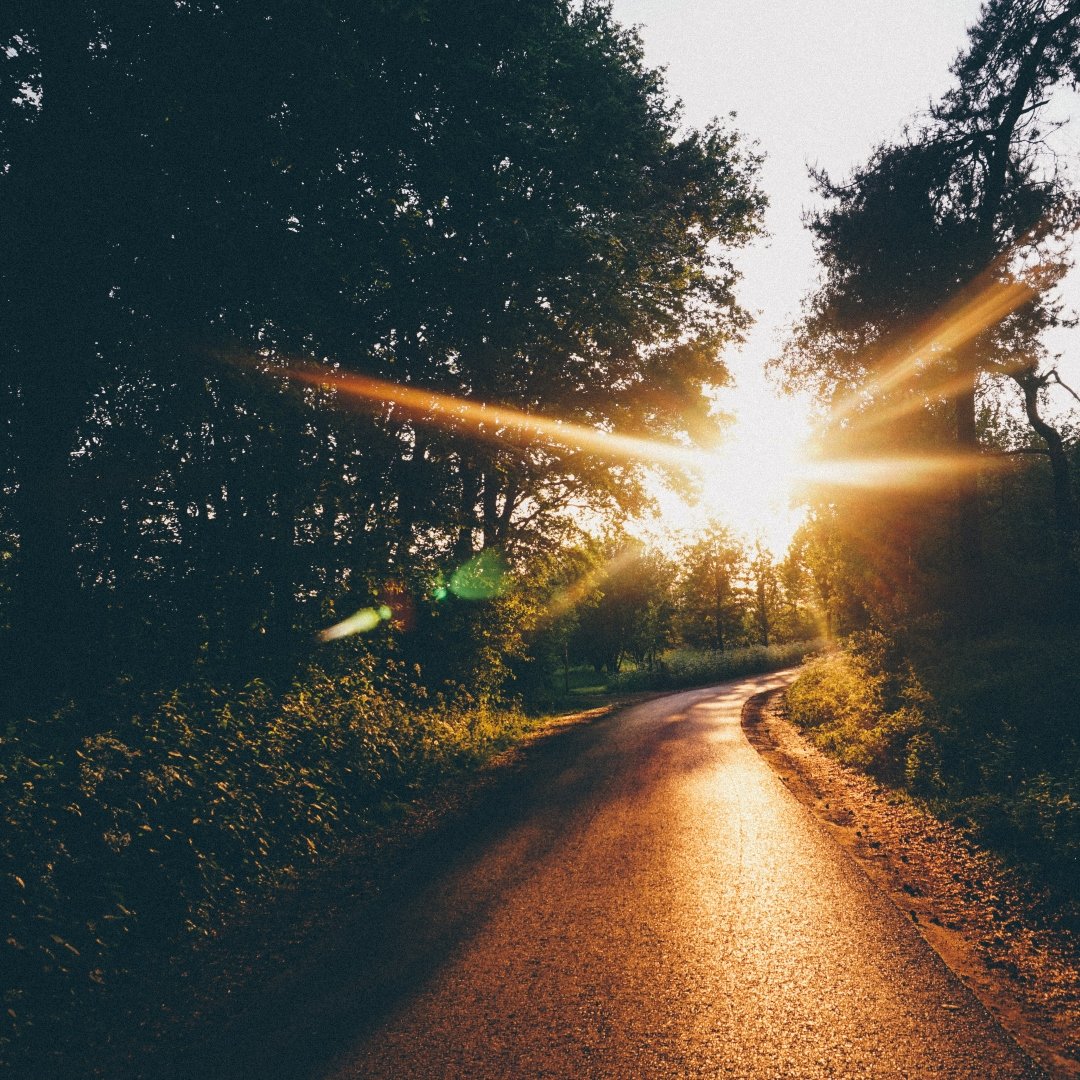 ---
Copyright 2021 Lindsay Schlegel
Image: Wilmer Edson (2015), FreelyPhotos.com
About the Author