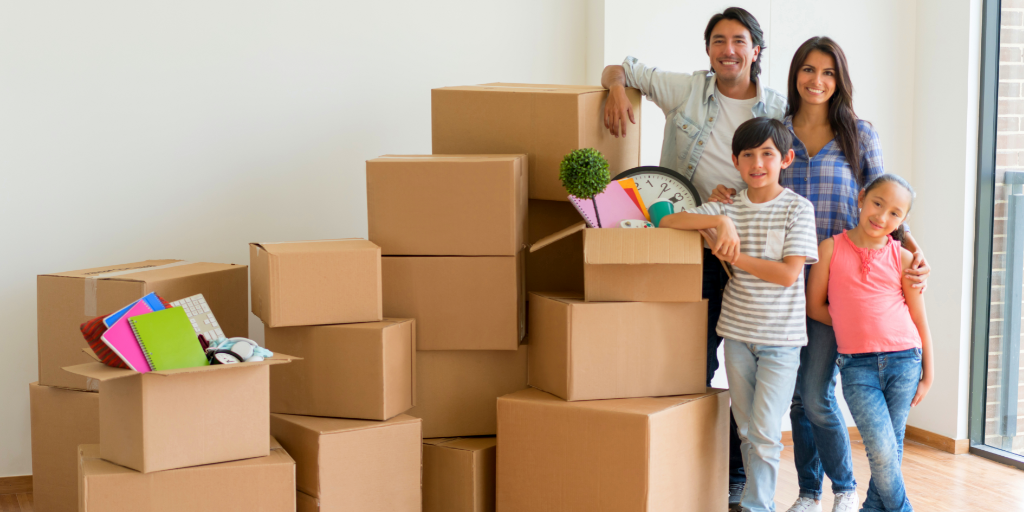 Courtney Vallejo ponders how God has led her and her family in ways they may not have wanted, but exactly the ways they needed.
---
Have you ever had a moment when you realized God knew exactly He was doing when He didn't give you what you wanted? I really feel like at this point in my life, this shouldn't shock me, but sometimes it still gets me!
God has moved our family a lot in the last few years, and we're currently waiting to find out if He's done moving us. Recently, I was reminded that the life I thought I wanted, the life that was going to be just perfect, wasn't what I actually needed—and wasn't what my family needed either. My simple thoughts didn't grasp the greatness of God and the number of opportunities that He had laid in front of us. There are so many things I wish I could have told my younger self. Here's some thoughts for all of us.
If you move:
your children may grow in spiritual ways that you didn't know were possible for them.
You may find faith communities you couldn't have dreamed existed.
You might find dioceses that are on fire for the faith and instilling truth.

You may find amazing pastors who are shepherding their flocks and can help you to experience the love God has for you.

You can be challenged spiritually by the new people you meet and called to a higher way of life.
Your marriage can grow when it's finally the two of you focused on your relationship, rather than focusing on your outside community.
You may find healing and health for your body through new doctors and different health care.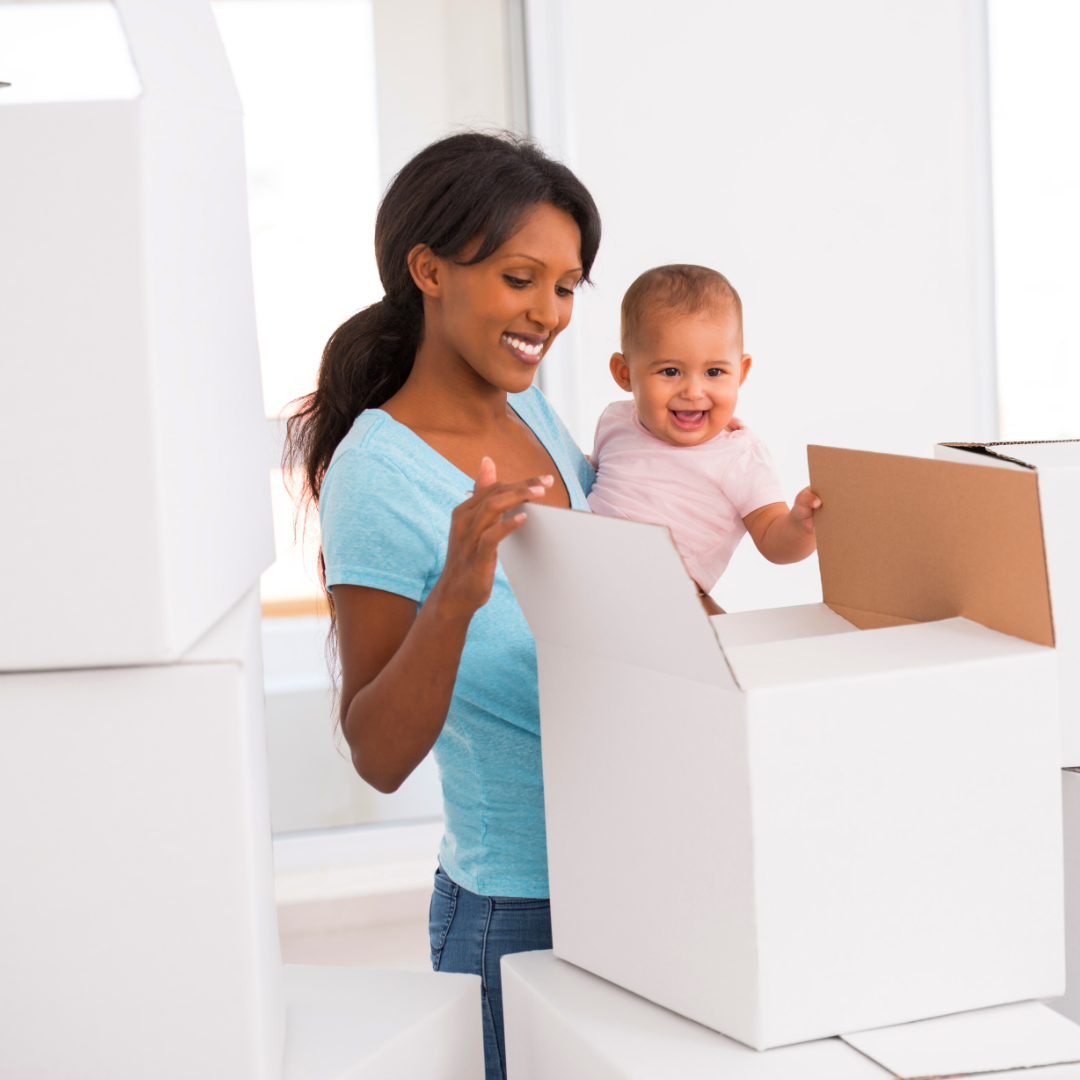 I realize that not every family is afforded the opportunity and/or doesn't desire to move to a new town or even a new state or country. I realize that some people, however, may think they're "missing out" on a new adventure, but for those of you who are aren't moving, think about it a different way.
Are there ministries at your parish, that you haven't you tried before? Is there a women's group, moms' group or a Bible study for women that you haven't joined? If your parish doesn't have one, why not start one? I moved to a new parish and after only being of there for three months, I started a Bible study. Often times our parishes are open to new ideas, but just need someone to spearhead them.
Have you invited your pastor/clergy over for dinner and had a chance to get to know them better?
Is there an event or conference in a different diocese that you could attend? When I was in Arizona, friends of mine flew out for a girls' weekend and we went to a Blessed is She retreat. If you don't have a place to stay by the conference, how about splitting a hotel? Girls' weekend with Jesus!
Click to tweet:
The life I thought I wanted, the life that was going to be just perfect, wasn't what I actually needed—and wasn't what my family needed either. #CatholicMom
I've learned that the Lord has SO much more for me than I can imagine, and when I use my small human imagination to decide what I need, I really limit how I let Him work in my life. So here's to letting Him move us, during 2023, in whichever direction He knows is best for us!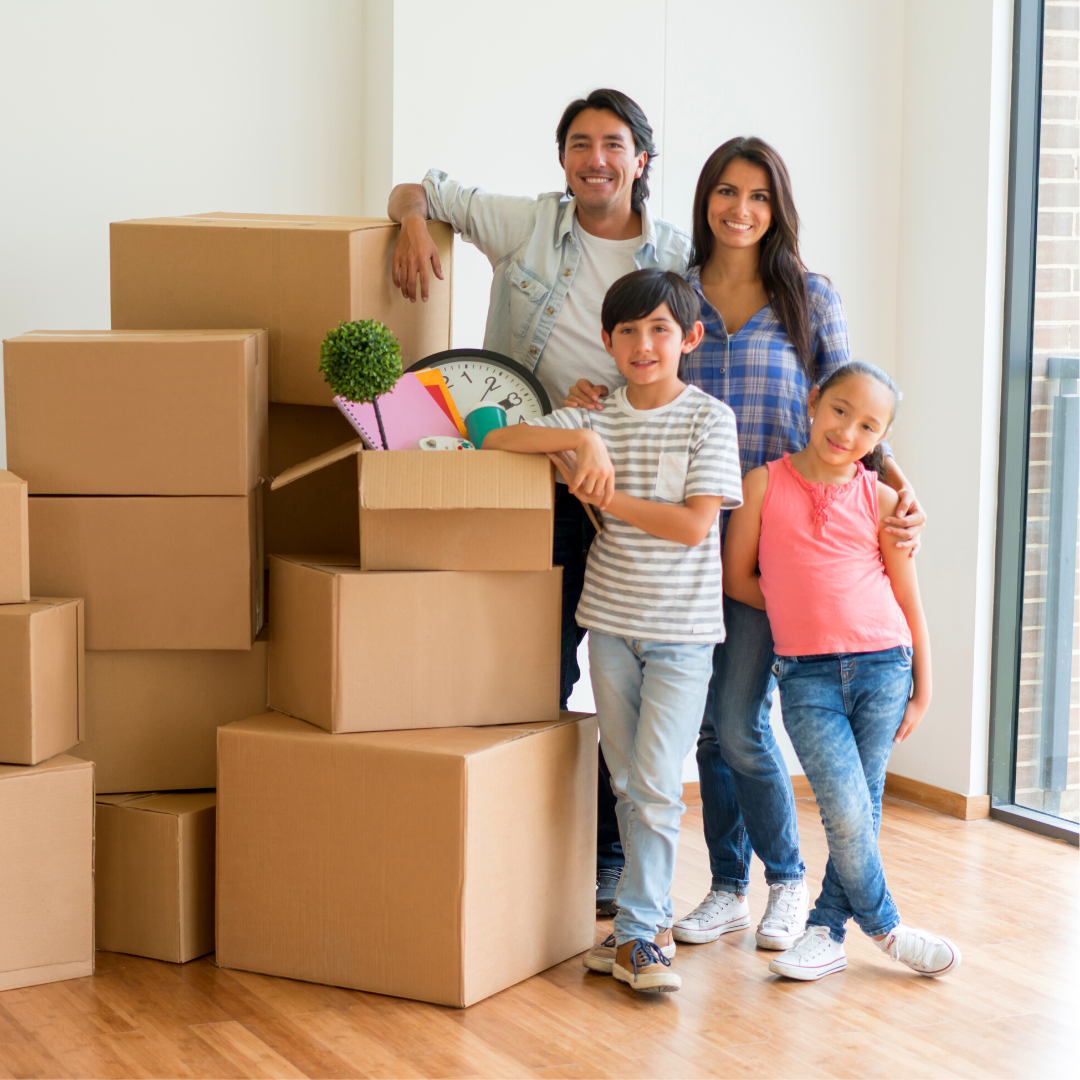 ---
Copyright 2023 Courtney Vallejo
Images: Canva
About the Author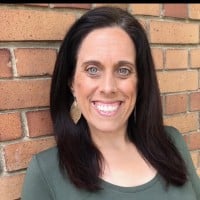 Courtney Vallejo is a convert to the Catholic faith. She and her husband are homeschooling parents of three adopted children. She loves speaking at women's groups and Catholic conferences! Courtney is a Barton tutor for Dyslexic children. She writes for her own blog, CourtneyVallejo.com. She is also the co-founder of AMomRevolution.com and has a master's degree in Film Production.