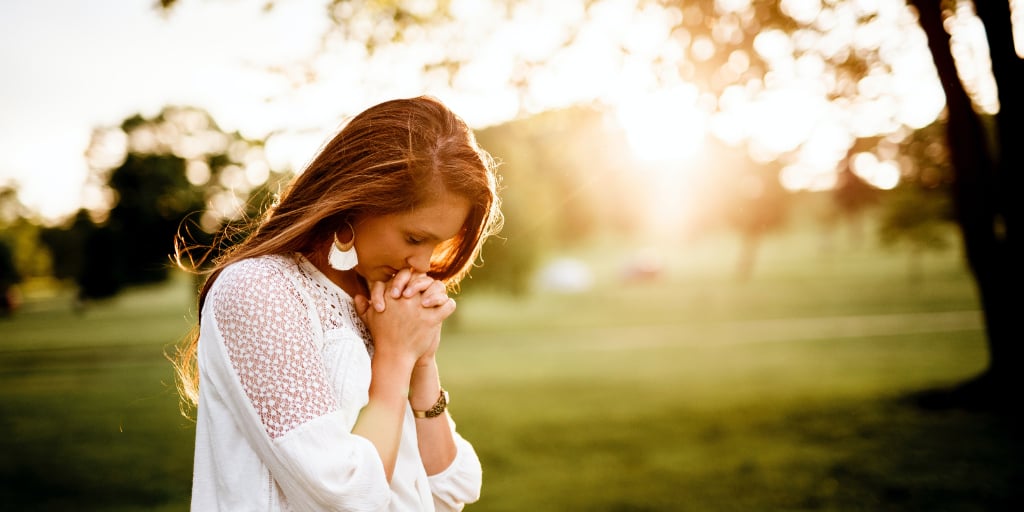 Lorelei Savaryn shares how the Sacraments helped her overcome her biggest struggle as a convert as she learned to live her new Catholic faith.
Reflections of a Convert
This Easter, I celebrated the fifth anniversary of my Confirmation as a Catholic. I reflected on a lot of things, including how so much beauty has come into my life since my Confirmation. I remembered my years with so many anti-Catholic leanings, and how amazed I was to find that on every point I had understood the Catholic position wrong. My conversion has been documented in writing through The Coming Home Network, and in an episode of EWTN's The Journey Home, for anyone wishing to learn more about this convert's story.
It was interesting, though, to realize that the things I thought would be in the running for my biggest struggle when coming into the Church — things like Confession, the Eucharist, and even the Catholic affection toward Mary — ended up not being my biggest struggle at all. Those walls all fell during my conversion process, and prior to my Confirmation.
It turns out, my biggest struggle to date was yet to come. And it was in the area of contraception. Very, very early on in our marriage, ten years before I became Catholic, I was told the Catholic rules. But they didn't make any sense for me, and I honestly didn't think they had any relevance to my life and my marriage.
And then, even into my life as a Catholic, I struggled. I suffer from a pregnancy complication called hyperemesis gravidarum that was debilitating physically and mentally while I was pregnant with our very wanted, very loved fourth child. The idea of getting pregnant again became deeply entrenched with fear. I wanted to live in obedience, but I didn't know if I could trust NFP 100% like I had hoped. I didn't quite have the strength to try.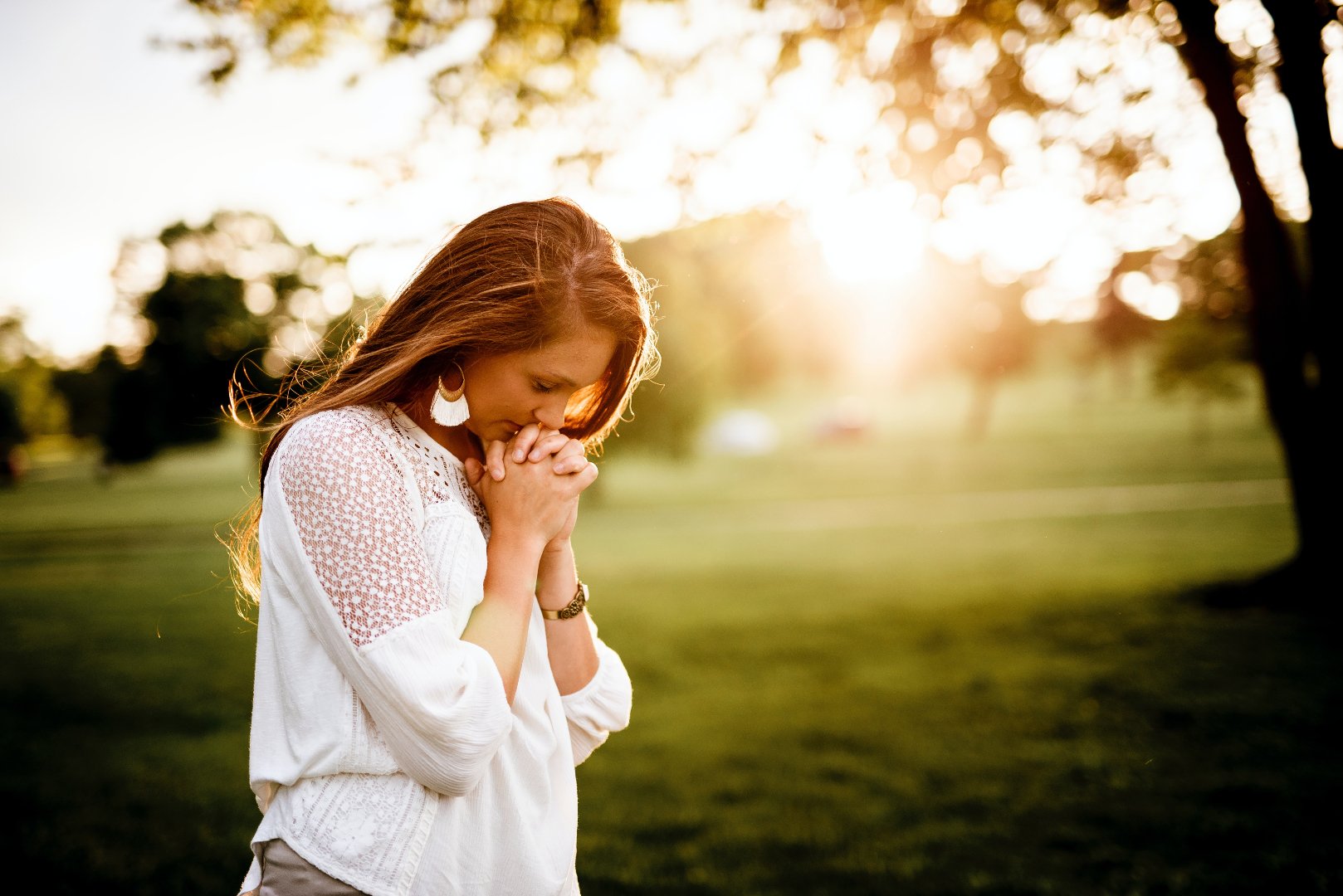 Confession as a Place of Victory
The Sacraments are listed among the very top reasons I converted. And I leaned into them in this particular weakness for a long time. My husband and I studied and worked toward living Theology of the Body, which I recommend for anyone, in any stage of life. I went to Confession and begged for strength, over and over. I came head-to-head with how much I truly trusted God to give me the things I need to grow holy. And, in time, the muscles that were weak grew stronger. Then, one day, both my husband and I didn't want to skirt around the edges of NFP anymore. We were all in. I credit the grace and love of God given to us both, and especially in Confession for this change. Father Mike Schmitz has described Confession as a place of victory. This was one of those moments for me. It took many months and many Confessions. But grace won out in the end.
Is practicing NFP always easy? No. Does it require more self-control than I'd prefer? Yes. But has it been good for me? Has it been good for my marriage? Has it helped me grow closer to that best version of myself, the one that God had in mind for me from the start? Yes, yes, and yes.
Click to tweet:
In the end, someone telling me the rules didn't make a difference. I first had to fall in love with the Church. #catholicmom
I wanted to share this story as someone who has struggled with NFP but who has also found a way, through the grace of the Sacraments, and through the help of Theology of the Body, to embrace it. If you're someone who struggles, too, you are not alone. If you wonder why the Church still teaches against all forms of contraception, I'd recommend Theology of the Body in a heartbeat. If you wonder if there might be something better out there than hormonal contraception for both your body and your marriage, check out your diocese list of NFP instructors and reach out.
In the end, someone telling me the rules didn't make a difference. I first had to fall in love with the Church. I had to live the graces of the Church for some time. Then, and only then, even in the thing that has been my most recent area of struggle in obedience and trust, was I able to say yes, and allow a further conversion of my heart. God met me where I was weak and He helped to make me strong.
My ultimate 5-year Catholic anniversary reflection is this: We have so many gifts in the Church. May we all lean into those areas where we struggle on and on, and may we bring them to God in the Sacraments. His Grace is waiting there to build us up and give us strength, no matter how heavy our burden, or how long it takes.
---
Copyright 2021 Lorelei Savaryn
Image: Ben White (2018), Unsplash
About the Author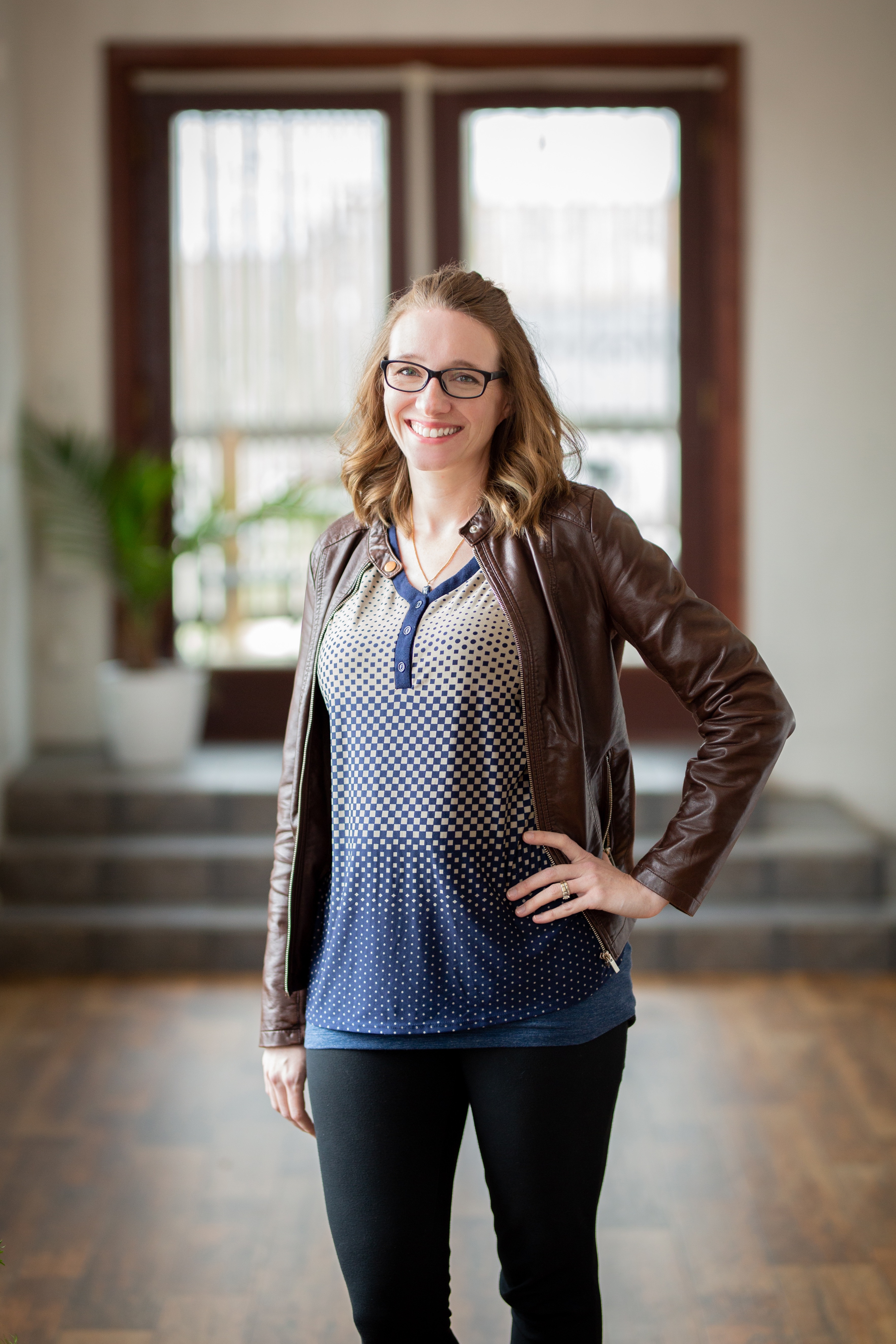 Lorelei Savaryn joyfully joined the Catholic Church in 2016 after many years as a Protestant. She lives outside Chicago with her husband, four children, and dog named Saint. She writes about her faith and family life on ThisCatholicFamily.com. She is also a children's author. Her debut novel, The Circus of Stolen Dreams, released in Sept 2020 from Penguin Random House/Philomel.