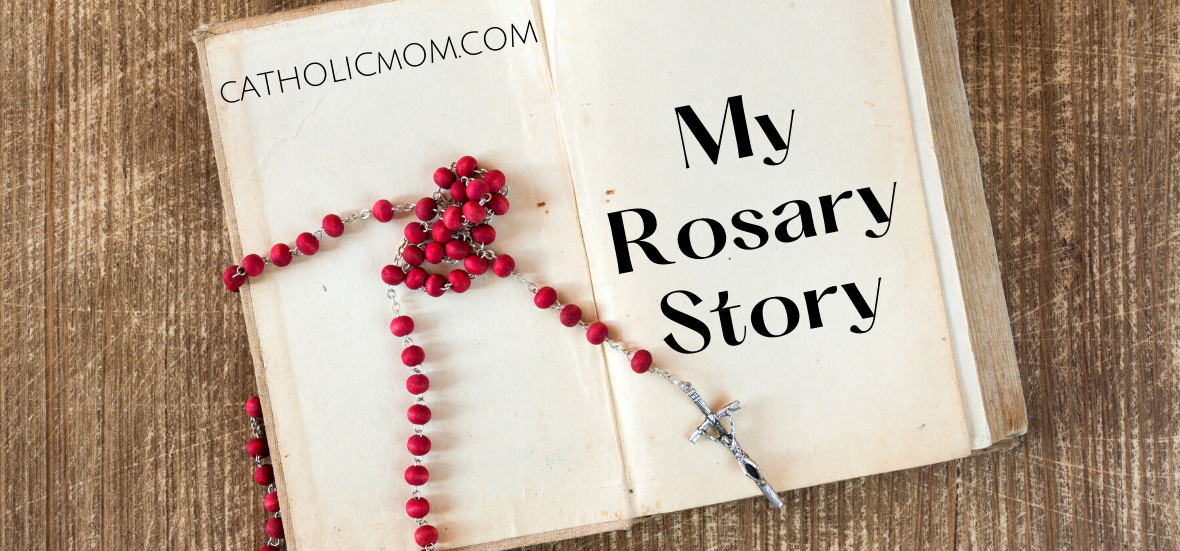 Patrice Fagnant-MacArthur explains how the 54-day Rosary novena has become her go-to prayer.
I learned to pray the Rosary from my mother. From the time I was small, it was part of our daily routine. Even as a teenager and young adult, we prayed the Rosary together every day (sometimes very, very late at night after I got home from work or a night out).
She was also the one who introduced me to the 54-day Rosary novena. I don't remember the reason why we prayed that first one together when I was a teenager. I do recall that it soon became my go-to prayer whenever there was a major decision to be made or a crisis to be navigated.
A 54-day Rosary novena consists of 27 days of petition followed by 27 days of thanksgiving, whether or not you have received the answer to your prayers. It can be hard to offer thanksgiving when no answer is in sight, but it demonstrates faith that the answer will come.
Once I was married, I continued to pray my Rosary daily and the Rosary novena on an as-needed basis. As my children grew older, those as-needed novenas became more and more frequent. The Rosary novena book my mother gave me as a teen became worn with use, held together with lots of Scotch tape. After many years, I broke down and purchased a new one.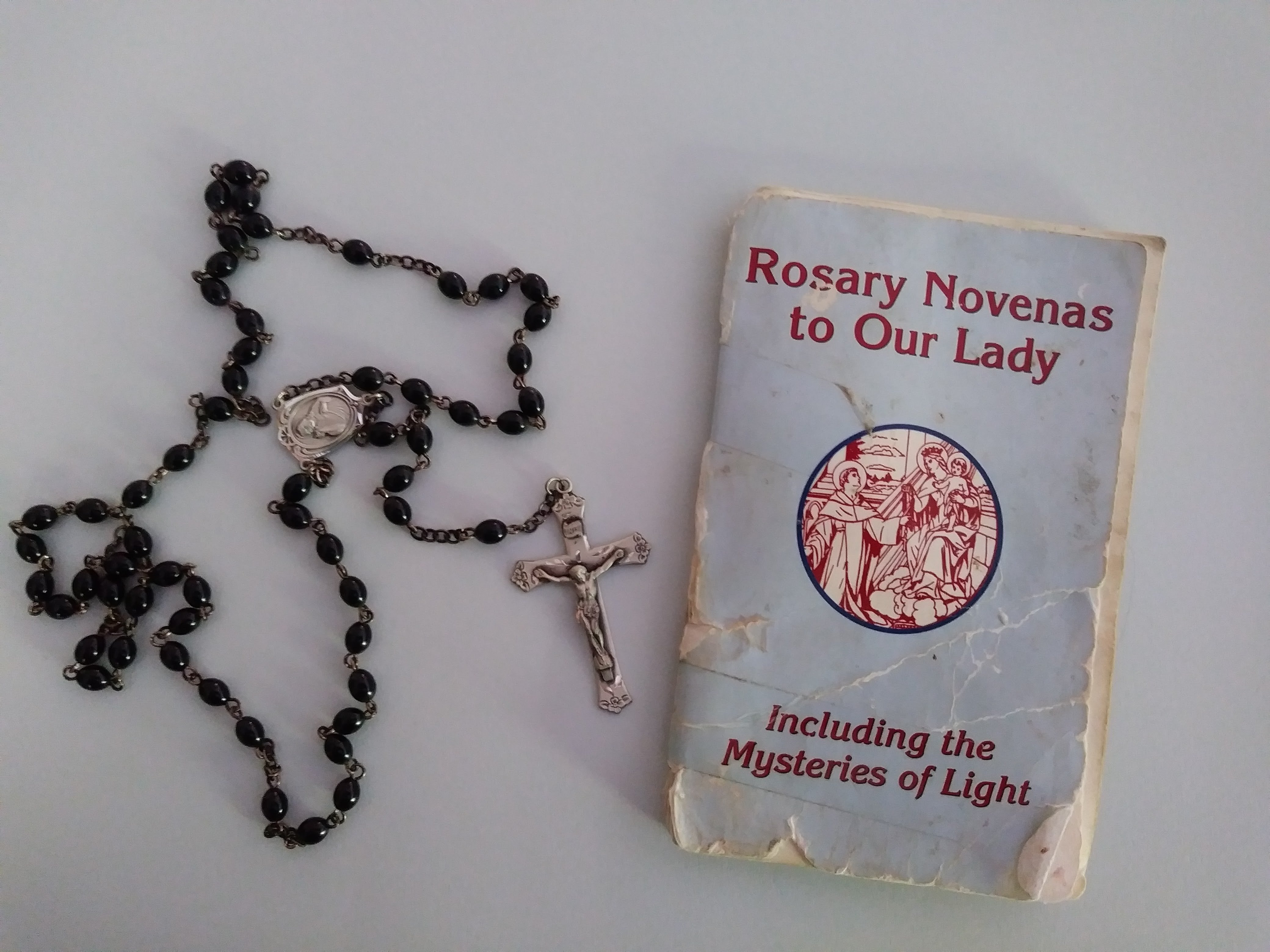 These days, I pray the 54-day Rosary novena as a perpetual novena. As soon as one is completed, I begin another. My mother used to tell me that the older you get, the more you have to pray about. I have found that to be true. There always seems to be something major to pray about. I have prayed for my own family's intentions as well as for the intentions of others. If a crisis comes up when I am mid-novena, I simply add it to my list of petitions or thanksgiving and trust that God understands. With such frequent use, even my "new" Rosary novena book is wearing out.
Over the years, I have had some truly miraculous answers to my Rosary novena prayers. Decisions that seem unmakeable became clear. Crises have been resolved. There have also been times when answers have seemed elusive. Even in those cases, praying the novena has given me a sense of peace. I can trust that things will work out the way that they are supposed to in God's time, even if I don't see a way forward.
If there is a crisis in your life or you need to make a major decision, I urge you to pray a 54-day Rosary novena. It is a powerful prayer that will help you to lay your anxiety aside and trust in God. You may even get a miracle.
There is a Rosary novena book available to aid in your prayer or you can find the prayers online.
CLICK TO TWEET
I pray the 54-day Rosary novena as a perpetual novena. As soon as one is completed, I begin another. #catholicmom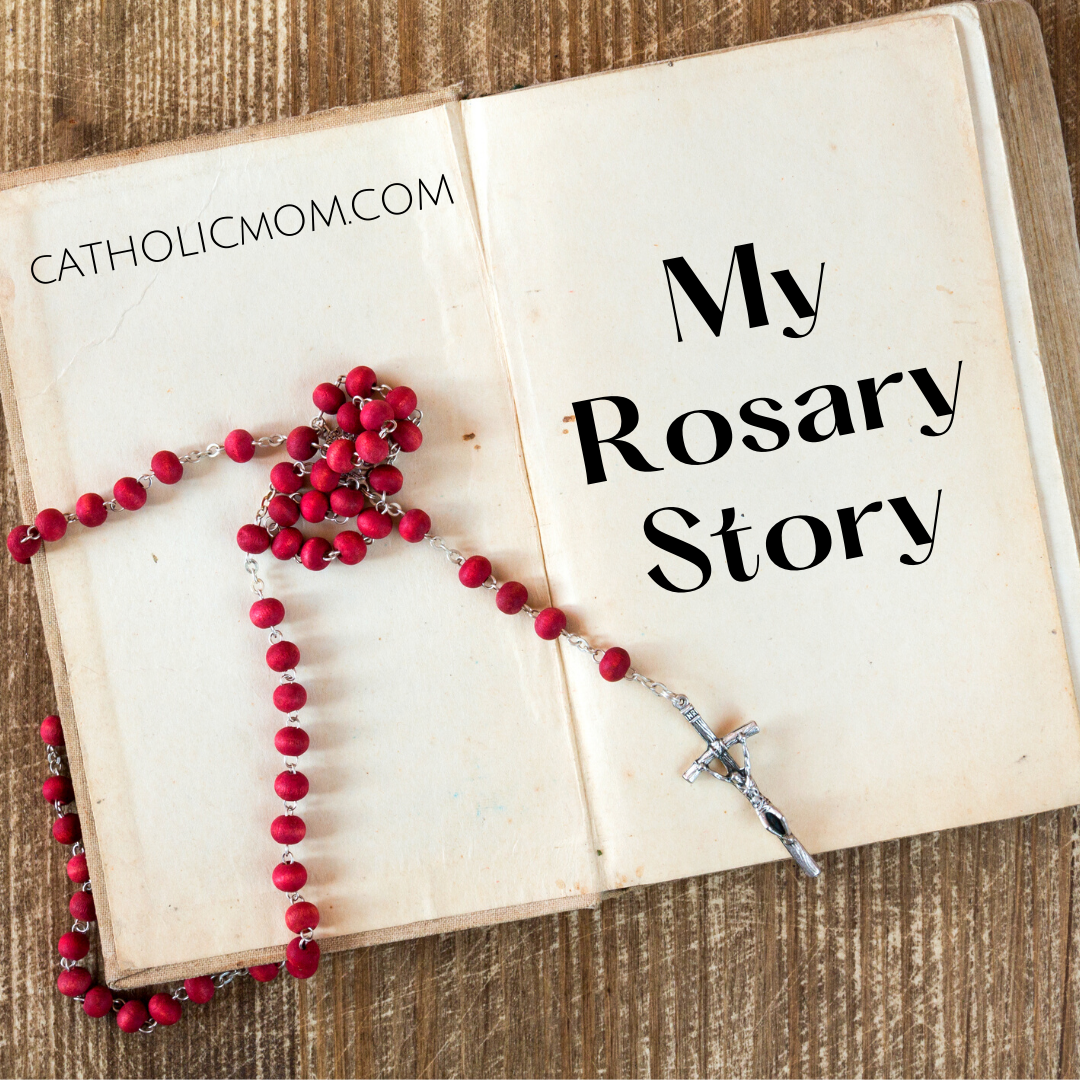 ---
Copyright 2020 Patrice Fagnant MacArthur
About the Author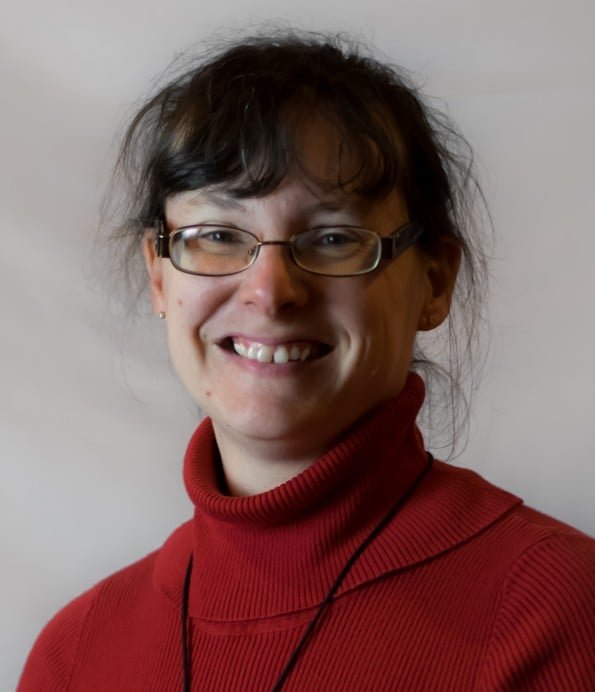 Patrice Fagnant-MacArthur has a Master's Degree in Applied Theology and is the author of The Catholic Baby Name Book, The Power of Forgiveness, and Our Lady of La Salette: A Mother Weeps for Her Children. A mother of three, she is the editor of TodaysCatholicHomeschooling.com as well as a freelance writer and editor.