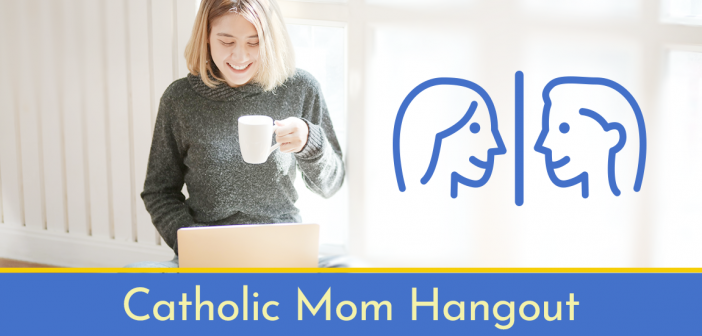 Jeannie Ewing shares thoughts about how we can cope with a lack of social connections during a time of increased isolation.
In our Hangout this week, author Jeannie Ewing shares ideas about ways that the pandemic has isolated many of us from friendships and other social connections we need n order to thrive. Jeannie offers encouragement, support, and understanding for anyone who might be feeling lonely or isolated, especially during this time.
How have you been doing? How are you kids adjusting to different levels of social interaction, now that most of them are no longer connecting with teachers and other kids through school?
Join us for this fun & inspiring CatholicMom Hangout. And be sure to add your thoughts, questions & ideas in the comments!
Jeannie Ewing hosts an encouraging conversation about how to navigate feelings of loneliness during Covid-19. #catholicmom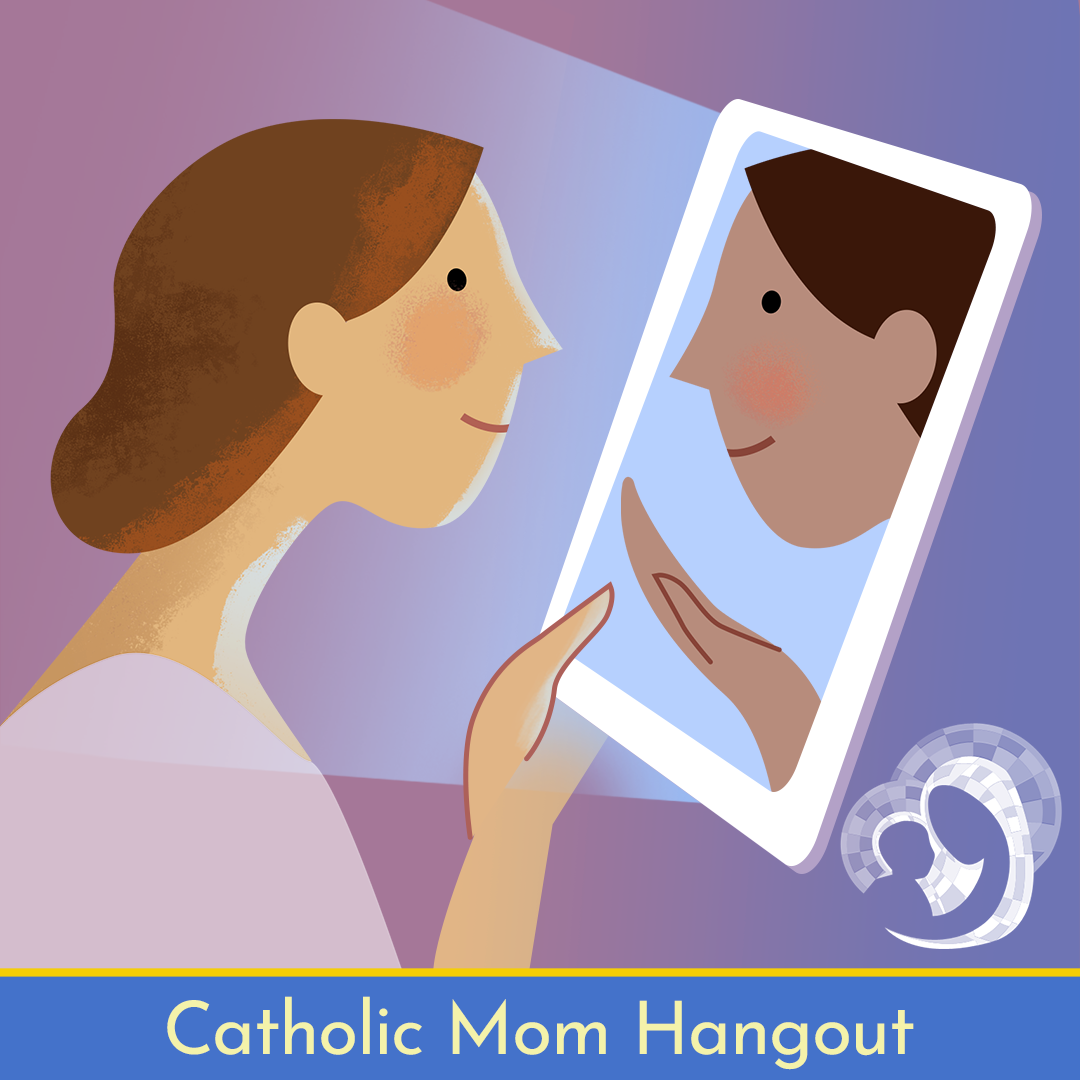 ---
Copyright 2020 Jeannie Ewing
About the Author

Jeannie Ewing believes the world ignores and rejects the value of the Cross. She writes about the hidden value of suffering and even discovering joy in the midst of grief. As a disability advocate, Jeannie shares her heart as a mom of two girls with special needs in Navigating Deep Waters and is the author of From Grief to Grace , A Sea Without A Shore , and Waiting with Purpose. Jeannie is a frequent guest on Catholic radio and contributes to several online and print Catholic magazines. She, her husband, and three daughters live in northern Indiana. For more information, please visit her website lovealonecreates.com.