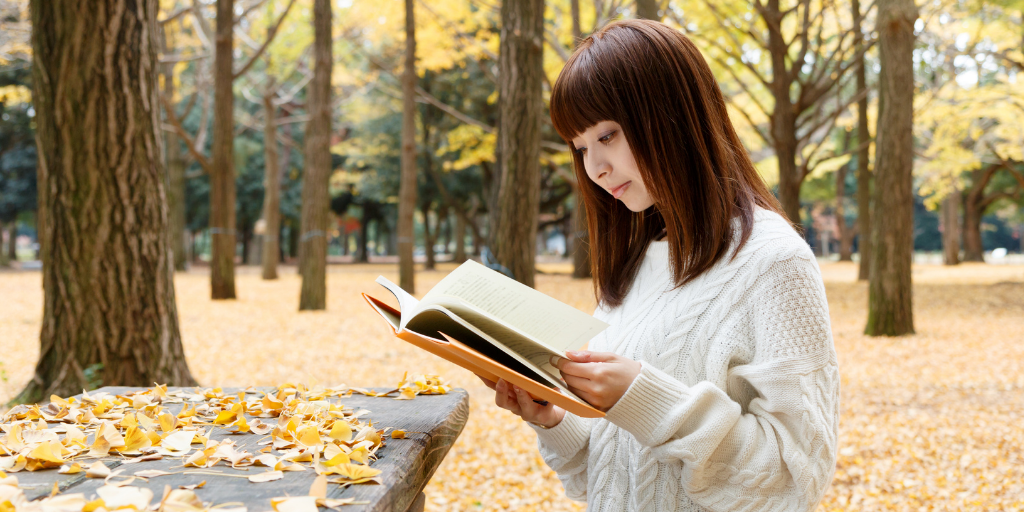 AnneMarie Miller explores the latest Gothic offering from Eleanor Bourg Nicholson, new from Chrism Press.
Werewolves abound in Eleanor Bourg Nicholson's latest novel, Brother Wolf (Chrism Press 2021). A delightful romp through early 20th century Europe, this novel explores redemption and the deep longings of the heart for truth and purpose. It follows Athene Howard, the daughter of a skeptic and scholar who has just completed a speaking tour in the United States of America. On the ship home, Athene overhears two passengers talking about dismemberment. Intrigued, she eventually finds herself on a journey that intertwines Romany gypsies, Franciscans who are devoted to the rehabilitation of werewolves, Dominicans, and ancient mythology. Learning about the various characters and events through Athene's eyes is a wondrous experience, and her voice gives this story much of its life.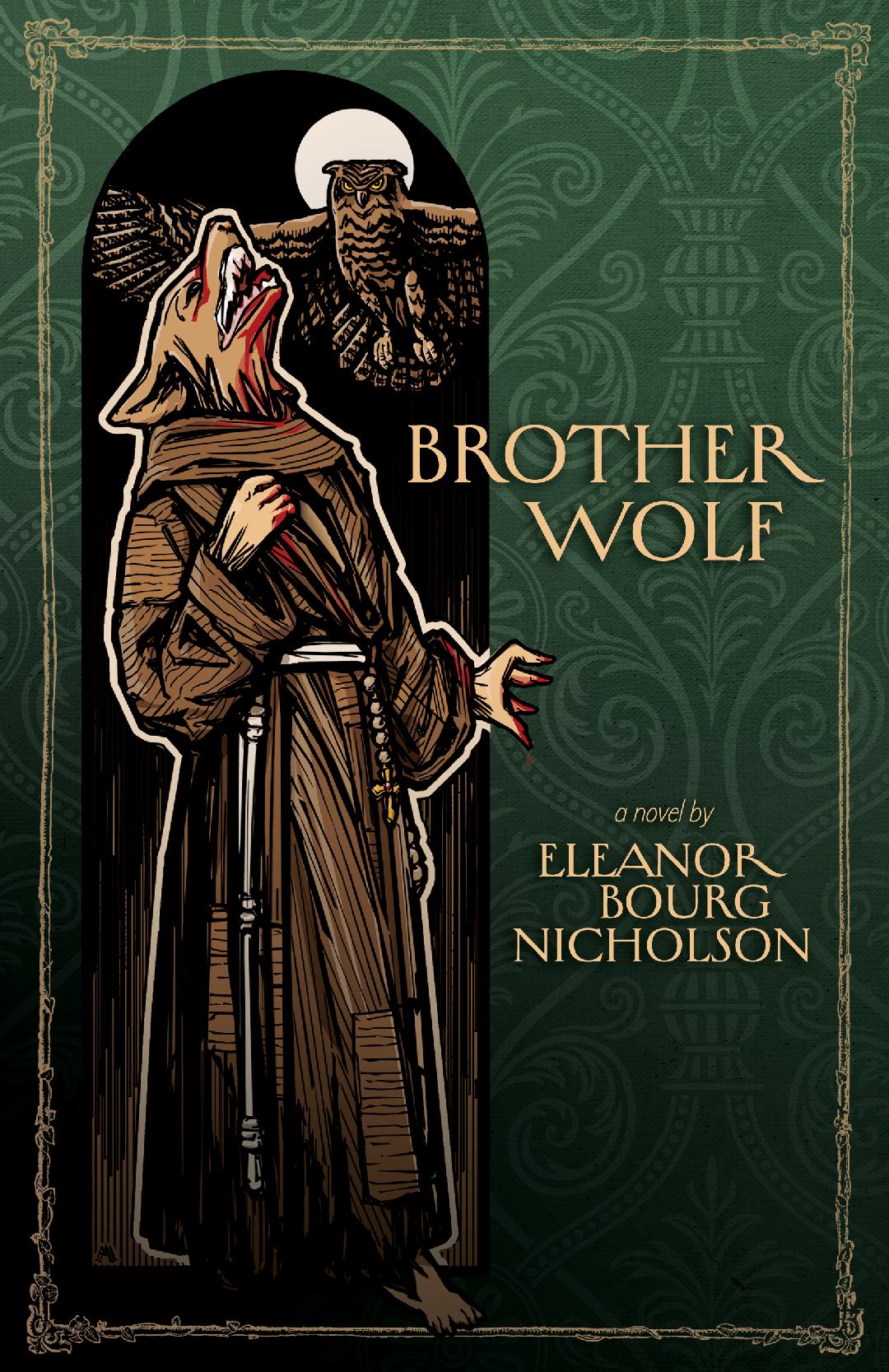 I felt Athene's frustrations as her hopes were dashed by others. I was delighted when Athene decided that, in spite of any difficulties, "I would stand proudly on my own two feet as Athene Howard, adventuress and lycanthropic-researcher -- or whatever the official title might be." I was fascinated by her curiosity; whether investigating werewolves and ancient myths or trying to wrap her mind around Catholicism, Athene exhibits an intense curiosity and sense of wonder. She is a delightful heroine, and even though, at moments, I wished I could see events through the eyes of other characters, I overall enjoyed experiencing the story with Athene.
Along with Athene, there are many other delightful characters that saunter through this novel. Fr. Thomas Edmund Gilroy, the vampire-slaying Dominican from A Bloody Habit, enters this story a few times (bringing plenty of puns with him), and several other lively Dominican and Franciscan characters fill the pages, each bringing unique characteristics that convey the diversity of individuals in religious life. Athene's father, Charles Howard, is a wonderful foil to the devout religious with his skeptical sarcasm, and Isabel, a mysterious Dominican postulant, brings a somber attitude. The array of characters add many layers and draw us even deeper into the story, making it hard to put the novel down.
Brother Wolf is a "sister novel" to Eleanor Bourg Nicholson's other Gothic offering, A Bloody Habit (Ignatius Press 2018), but the events of this story are quite separate from those of A Bloody Habit, and the novels can be read in any order. In fact, readers who are quite averse to vampire novels can still partake in the beauty of Eleanor Bourg Nicholson's writing in Brother Wolf, since it mostly focuses on werewolves and general mythology and only slightly touches on vampires.
Brother Wolf is a wonderful novel for any time of the year, but it is particularly appropriate in the season of autumn, as we think about life, death, the battle against evil, and redemption. While I didn't enjoy it quite as much as A Bloody Habit (it's hard to beat Dracula references from a vampire-slaying Dominican), I immensely enjoyed Brother Wolf, and I highly recommend it!
---
Copyright 2021 AnneMarie Miller
Image: Canva Pro
About the Author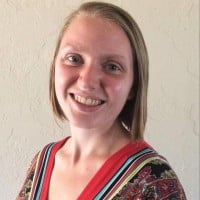 A bibliophile, wife, mother of young children, and lover of the Liturgy, AnneMarie Miller enjoys exploring the manifold—and quirky—ways in which God speaks. She can often be found reading books to her kids, burrowing her toes in the red Oklahoma dirt, or sipping black coffee. Her reflections on Catholicism, literature, and hope can be found on her blog, Sacrifice of Love.