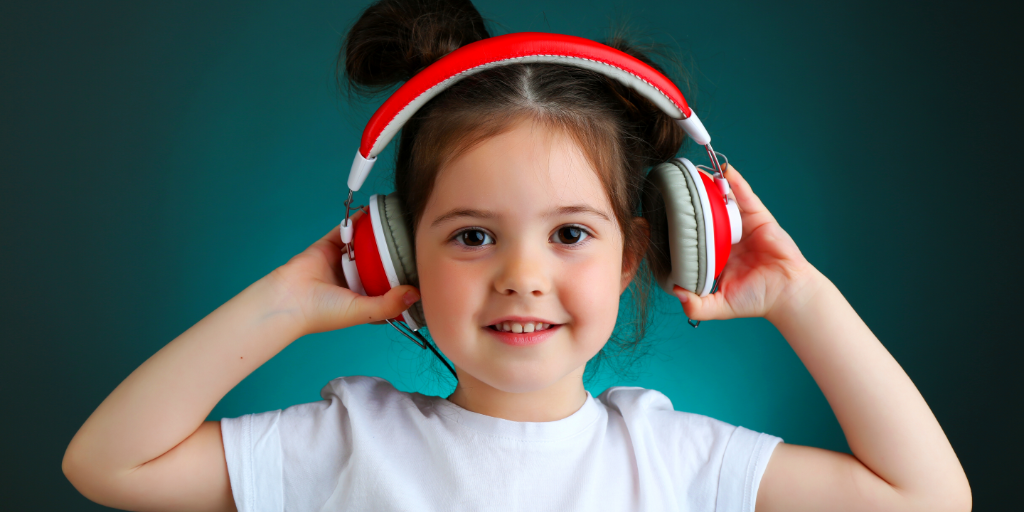 Helen Syski discusses a podcast that's an amazing resource for helping God's love come alive in children's hearts.
---
"Be who you were meant to be, and you will set the world on fire!" (St. Catherine of Siena)
"Pray, hope and don't worry!" (St. Pius of Pietrelcina—Padre Pio)
"I was born to do this." (St. Joan of Arc)
The Saints Alive Podcast takes us into the stories of the individual saints and brings us up close to the personal drama of God moving in their lives. Behind each episode is over a hundred hours of work to ensure historical accuracy and a deep knowledge of the individuality of the saint. Iconic, direct quotes like the ones above are woven into the biographical stories are spoken by the saints themselves at climactic moments. A story well-told inspires greatness in its listeners, and this is the magic—or rather miracle—behind Saints Alive.
It is difficult to convey the richness of these episodes, because in pulling apart the pieces the synthesis that is more than the pieces is lost. But I will attempt to list some to convince you to give them a try!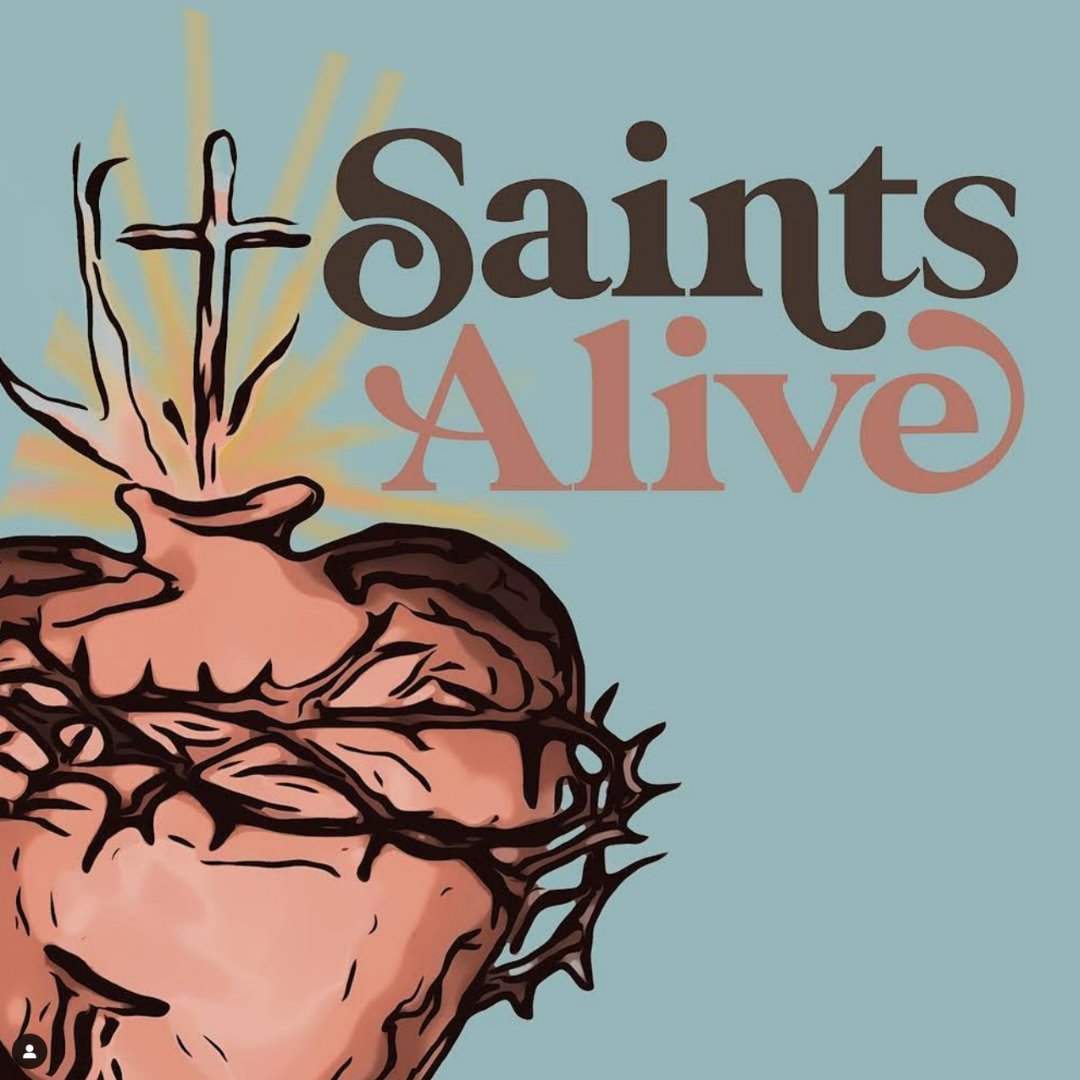 First, the team creates scripts dripping with each saint's unique flavor. This is just as God created them in real life and is priceless for forming our children. They need to know that saints come in all personalities, talents, and charisms. Our children learn to become more themselves through loving God, rather than encouraged to conform to a cookie-cutter-plaster-saint mentality.
Second, the scriptwriting is historically accurate. Knowing I can trust the writers is key for telling my kids, "Yes, that really happened!" Or, when it based in legend, they state that.
Third, the scriptwriting captures deep, important theological ideas simply and beautifully. For example, in St. Catherine of Sienna suffering is addressed: "So He's allowing me to suffer to save my soul?" "Yes…think of all that Jesus went through to purchase our salvation. Nothing great is ever achieved without much enduring." Or at the beginning of St. Valentine, "Love is willing the good of the other."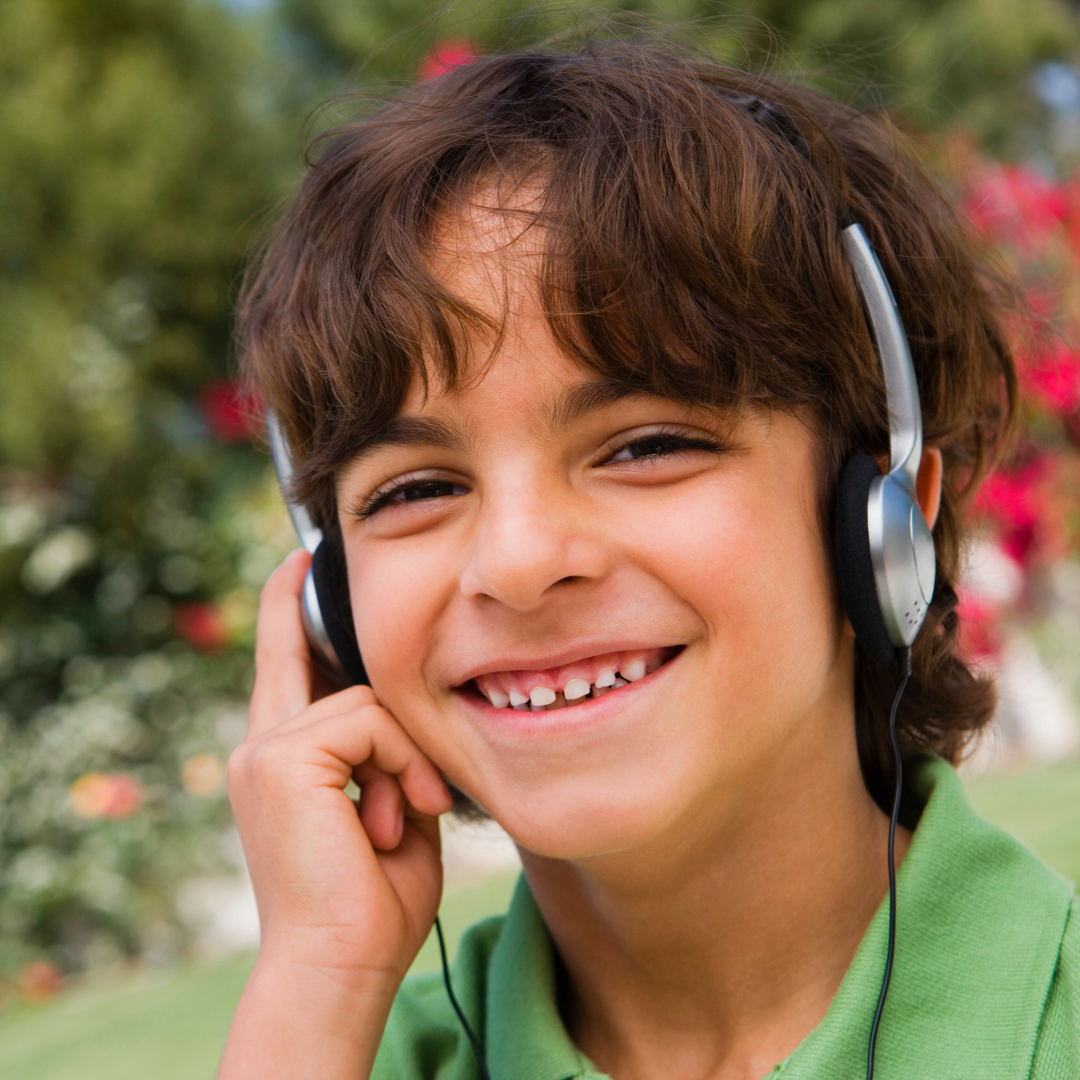 Fourth, the scriptwriting is excellent as drama, and the actors' voices fabulous. You are on the edge of your seat, and as my children listen to them for the fifteenth time (literally, they love them that much) I am not sick of hearing them! And I am still motivated to love Jesus more each time and reminded that with God all things are possible.
Fifth, the script is written in a way that delights kids' (and parents'!) hearts. For example, in St. Valentine's episode, a mother brings her boy to him for medical help, and the boy tells him he needs a new foot. When St. Valentine, who was a doctor, gives medicine to the boy to heal the infection the boy insists, "Thanks for my new foot!" All the children's dialogue is clearly written by people who love and know the innocence of their hearts, and I see it resonate with my kids.
Sixth, each episode ends with concrete encouragement to apply what was demonstrated by the saint in the episode. For example, from the first St. Catherine episode: "What are ways you can offer things up for Christ? Maybe it's donating your allowance to the poor. Or not complaining when you might want to. Our discomforts can be turned into a prayer when we offer them as a gift to Christ."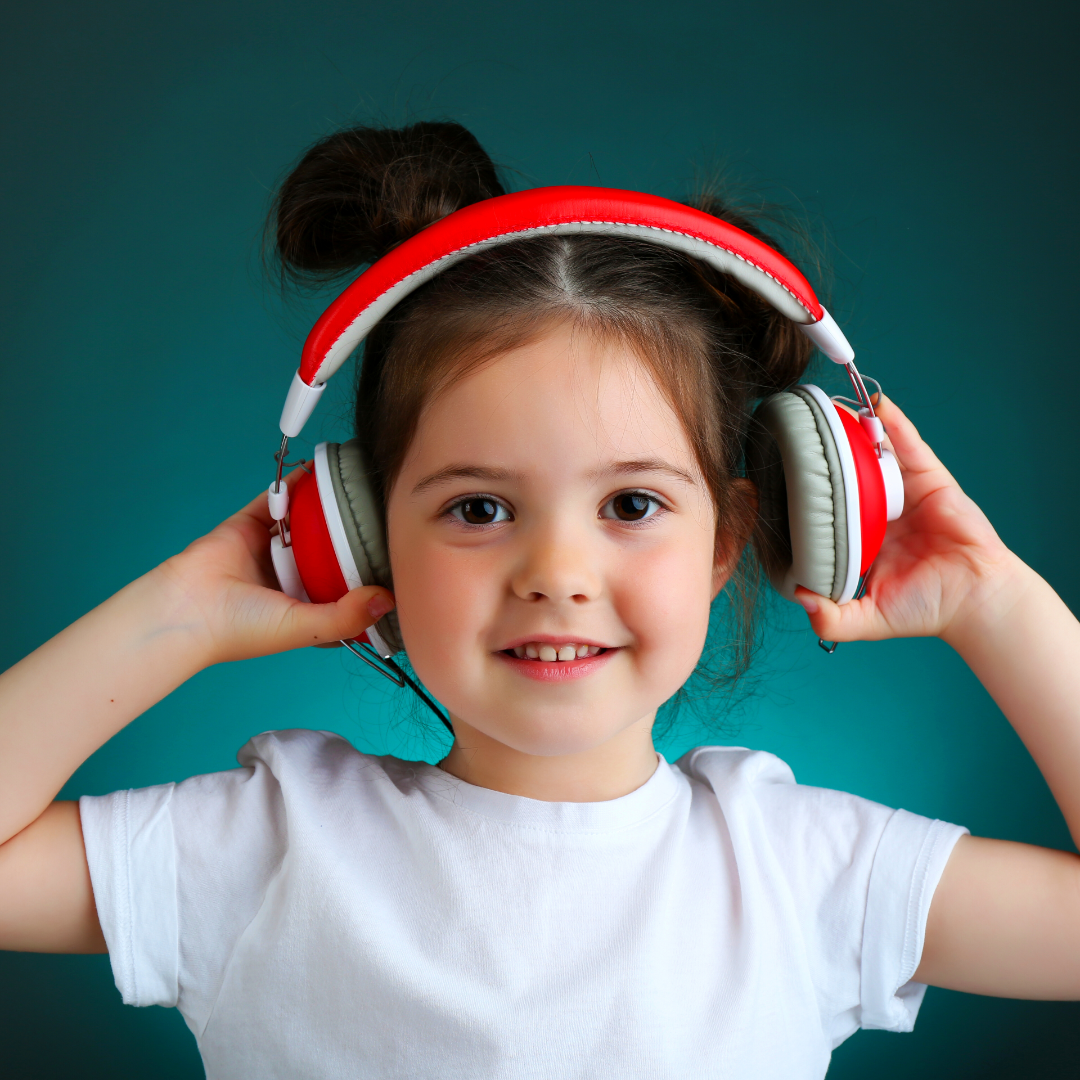 Seventh, the musical soundtracks and sound effects are amazing, and each uniquely suited to the saint. For example, St. Patrick's has recognizably Irish fiddle music, as well as a beautiful rendition of St. Patrick's Breastplate sung by him as a prayer. The Breastplate's inclusion, like all direct quotes from the saints, are seamlessly worked into the dialogue. It is done so masterfully that their context deepens my own understanding of the quotes.
Eighth, laughter, hope, and tears are drawn forth in each episode, demonstrating talented story telling. I tried typing up an example of humor, but as it is best experienced in its original context and delivery, you'll have to discover for yourself. Our favorite episodes are St. Valentine, St. Catherine of Siena, and St. Patrick.
Ninth, these episodes are professional from start to finish. The technical quality of the sound, editing, acting, scripting, and music is stellar. I mean actually stellar, not "good-for-a-faith-based-resource-stellar" with which, let's face it, we often find ourselves settling.
Click to tweet:
Stories help us to take head knowledge and bring it to the heart. They transform us from the inside. #catholicmom
When I had the opportunity of meeting Alex and Melissa Dee, they were passionate that stories are the best way to inspire, to teach, and to give rise to an enlivened, embodied faith. Stories help us to take head knowledge and bring it to the heart. They transform us from the inside. The Dees and their co-founder Tanner Kalina know that the Church has more amazing stories than could ever be told! And they are on a mission to share them in a way that captures the glory of God.
My family has been so deeply blessed by their craft of storytelling. Thank you Saints Alive, for bringing the hearts of my little saints-in-the-making alive with the love of God!
Saints Alive! Podcast can be found on Apple Podcasts, Spotify, or their website, SaintsAlivePodcast.com.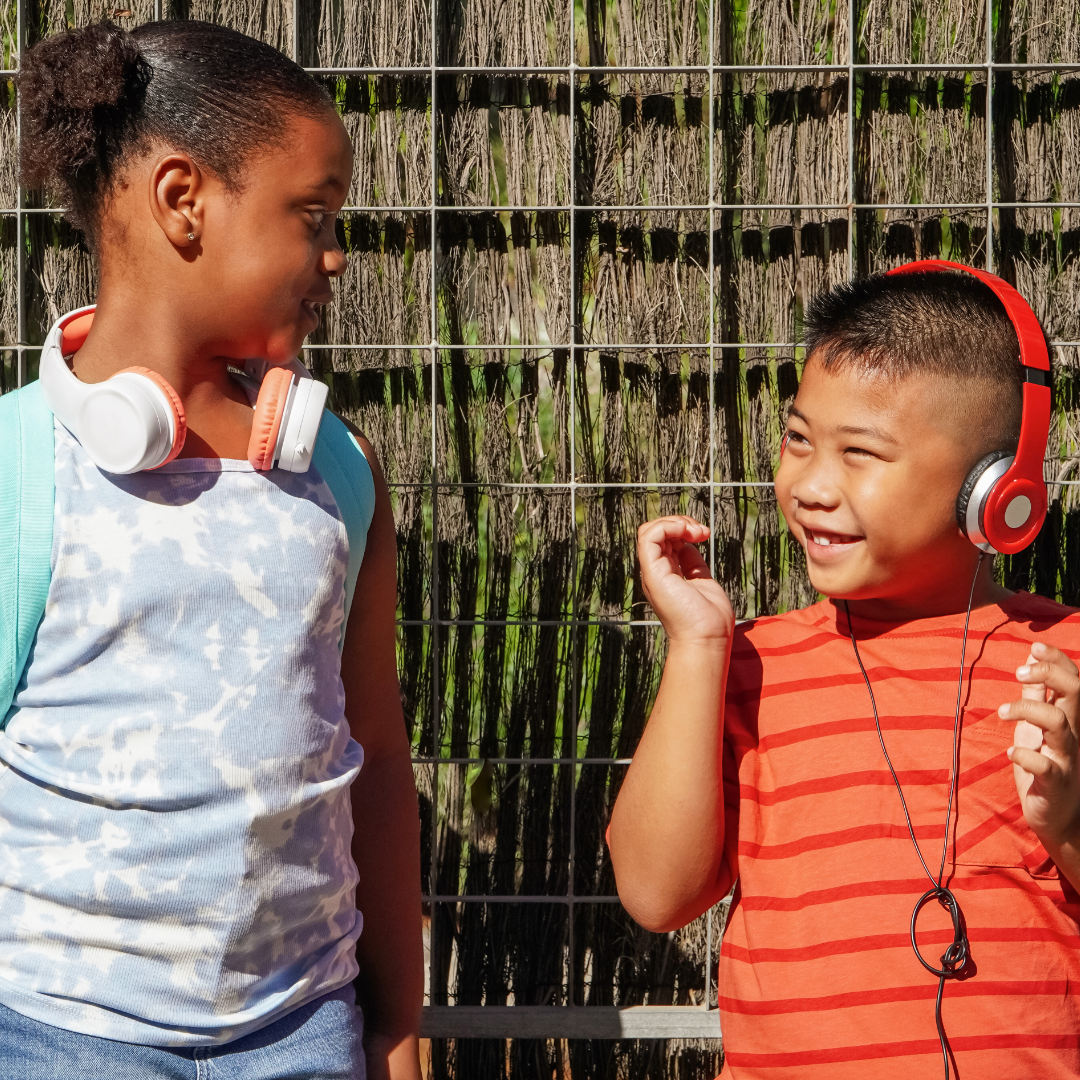 ---
Copyright 2022 Helen Syski
Images: Canva
About the Author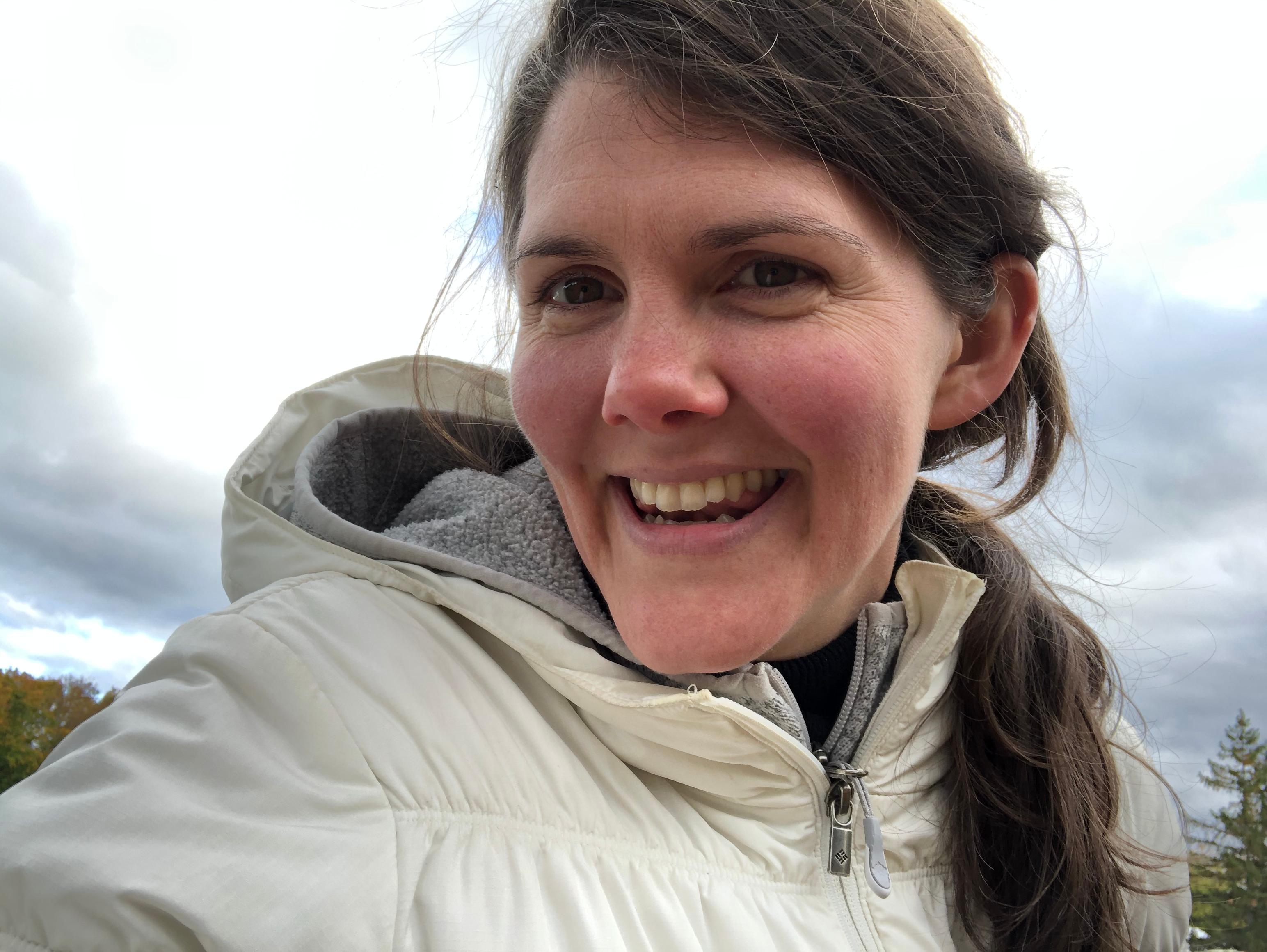 Helen Syski is co-founder of the Kiss of Mercy Apostolate, a Little Way to heal the world from abortion. A life-long New Englander and Harvard grad, Helen enjoys all four seasons and apple pie with her husband, four children and Labrador retriever.