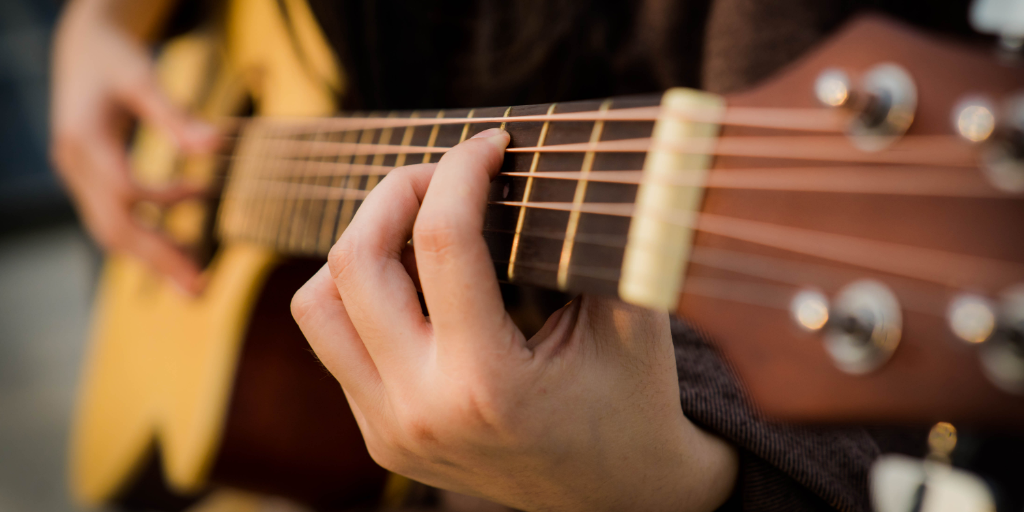 Louisa Ikena shares her perspective on loving in a way that is uniquely our own, with an emphasis on the Greatest Commandment.
---
I was recently inspired by a radio program that interviewed a musician who came back to his music after an extended break. He had taken a "regular" job and was quite successful. But he was visited by a friend who passionately asked him, "Are you the only person who can do this job?"
His honest answer was, "No, someone else could do this job."
The friend then asked, "Can anyone else play guitar and sing the way you do?"
Again, the honest answer: "No."
When we step up and claim our own gifts as gifts from God, beautiful music happens.
Only I can make the "beautiful music" that I am gifted to make. Any creative expression can be that beautiful music. Any of the arts easily fits into this category, but so does our way of doing just about any task with the love that is our own.
No one can love like you love. We are each beautiful, unique creatures formed and made by our loving Creator. He made us (past tense) and continually makes us anew (present tense). Every single one of us has a purpose, a calling, a mission that is custom-made for us individually. We are universally called to holiness. And we are sent as missionaries into the place God has asked us to be just for today.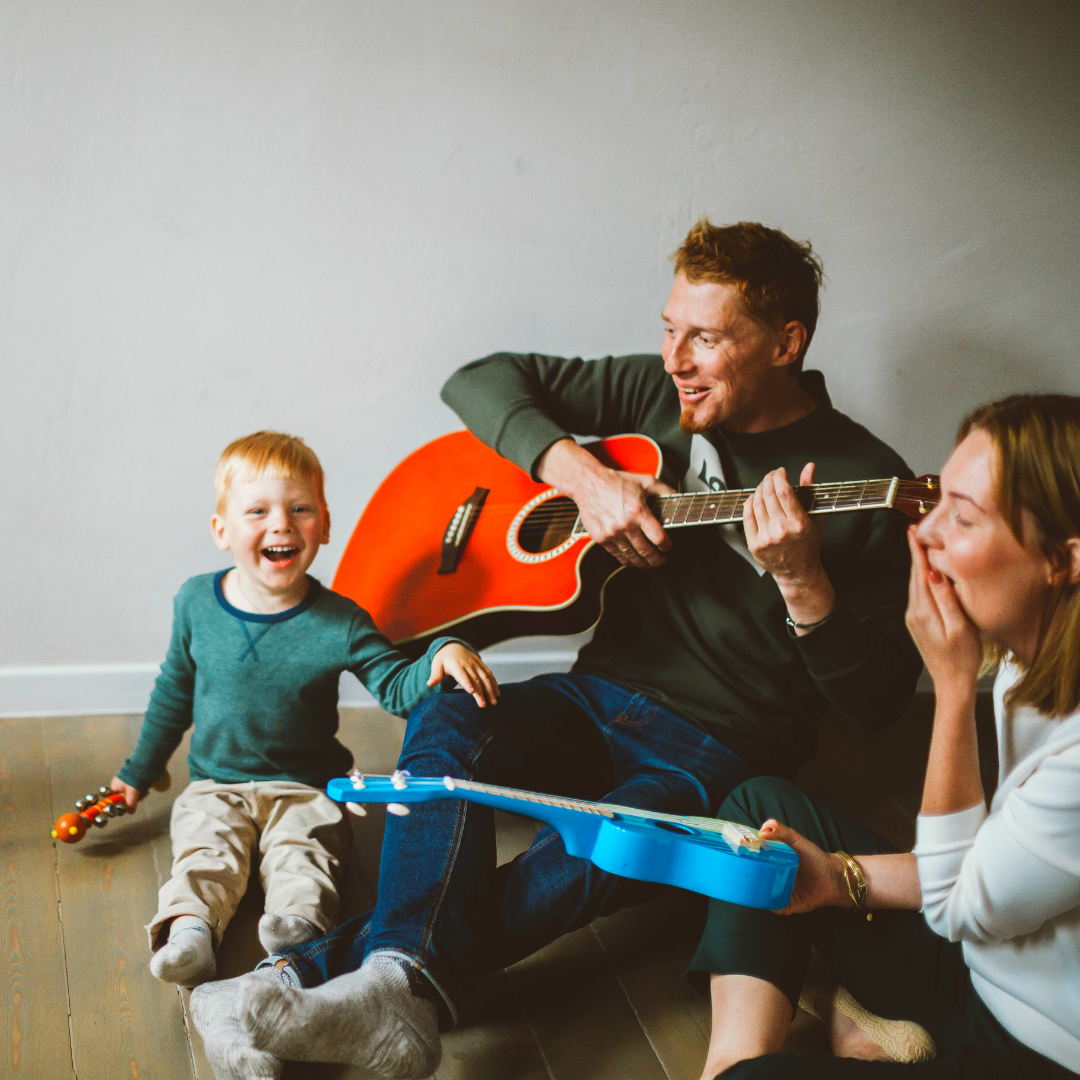 It is within this structure that I find freedom. God gives us the structure of His Law, the boundaries of His Commandments. Remember that when asked which is the greatest commandment, Jesus replied:
"You shall love the Lord, your God, with all your heart, with all your soul, and with all your mind. This is the greatest and the first commandment. The second is like it: You shall love your neighbor as yourself." (Matthew 22:37-39)
Each of us loves in our own unique way. I had a very wise counsellor say to me, "Loving your neighbor as yourself doesn't get you out of loving yourself." In fact, if I was treating my neighbor as I was treating myself, I would have been treating my neighbor very poorly, indeed. Yet when I love myself with a healthy, holy love, I have much, much greater bandwidth to love my neighbor with a healthy, holy love.
I can ask myself:
Am I putting God first in my heart? Or is there anything more important than God existing emotionally for me today?
Am I putting God first in my soul? Or is there anything I treasure more than God spiritually for me today?
Am I putting God first in my mind? Or is there anything more predominant on my mind today?
This perspective is what I think of when I reflect on loving God with my whole heart, all my soul, and with my entire mind. I believe some people are uniquely gifted to love God with their whole mind perhaps more readily than others. Even if I am not so readily gifted in that way, I can rejoice with them and celebrate.
Click to tweet:
I can celebrate my gifts in a healthy, holy way when I do not imply that the gifts originate with me. #catholicmom
I can celebrate my gifts in a healthy, holy way when I do not imply that the gifts originate with me. God's gifts come from God. To God be the glory. When I imply that my gifts come from me and I try to take credit for them, I am actively in my pride and am falling short of the glory of God. As with any sin, I am missing the mark and am called to repent. God knows our hearts and is already running to meet us when we turn toward home again and again and again.
I bring all that I am to the table. I come with strengths and weaknesses, joys and struggles. No one else has precisely my experience, strength, and hope. This fact remains, even when I'm a hot mess. The table I'm referring to is our Eucharistic Table, available for us at every celebration of Mass. Our Lord makes Himself available to us Body and Blood, Soul and Divinity in the Eucharist. How can we say anything but "thank you"?
Wherever we find ourselves today—physically, geographically, financially, socially, mentally, emotionally, and spiritually—we are called to keep God as first and foremost important and to love as He Loves. God is Love. Love Himself teaches us to love one moment at a time. Let us rejoice in and stand in awe of the fact that no one can love like you love.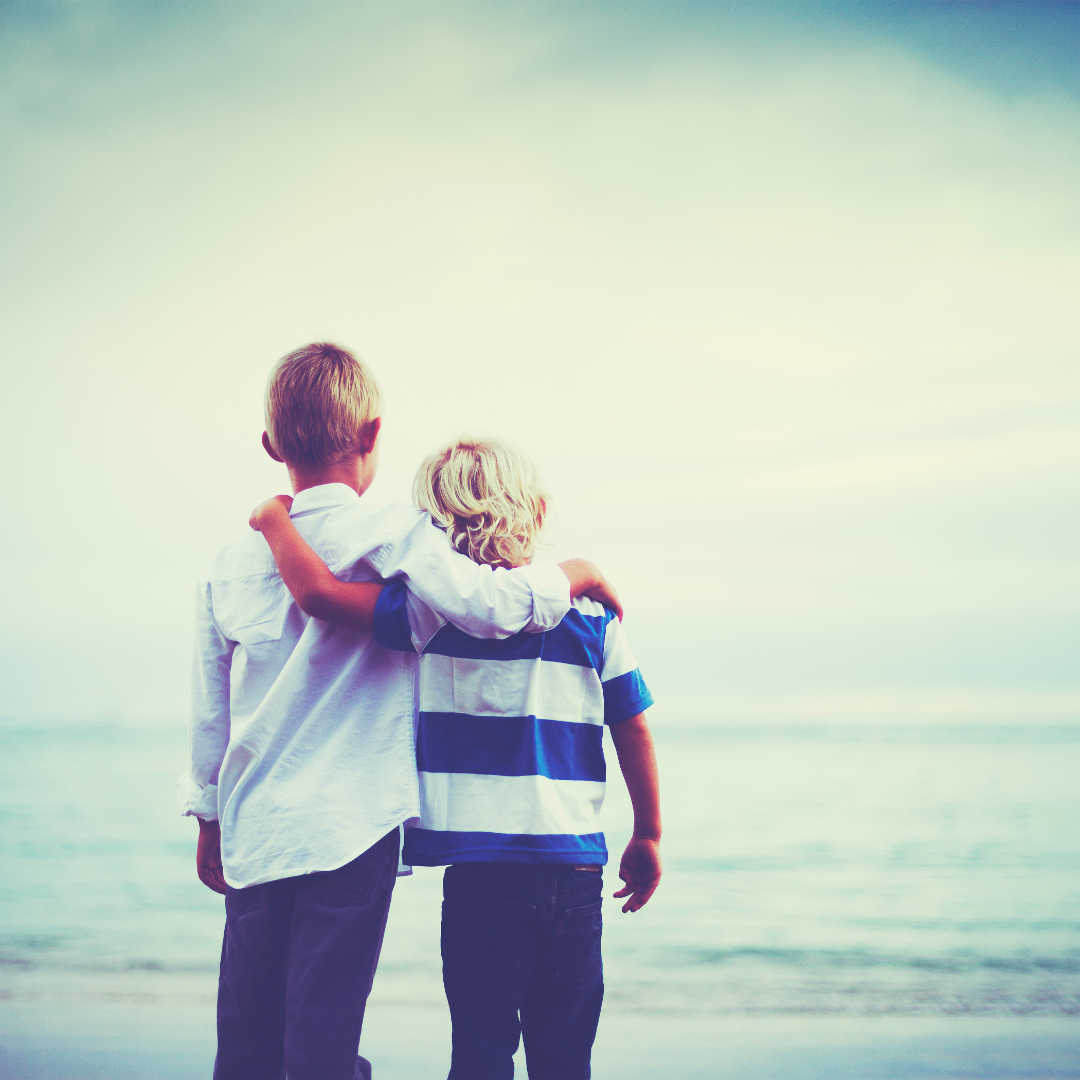 ---
Copyright 2022 Louisa Ann Irene Ikena
Images: Canva
About the Author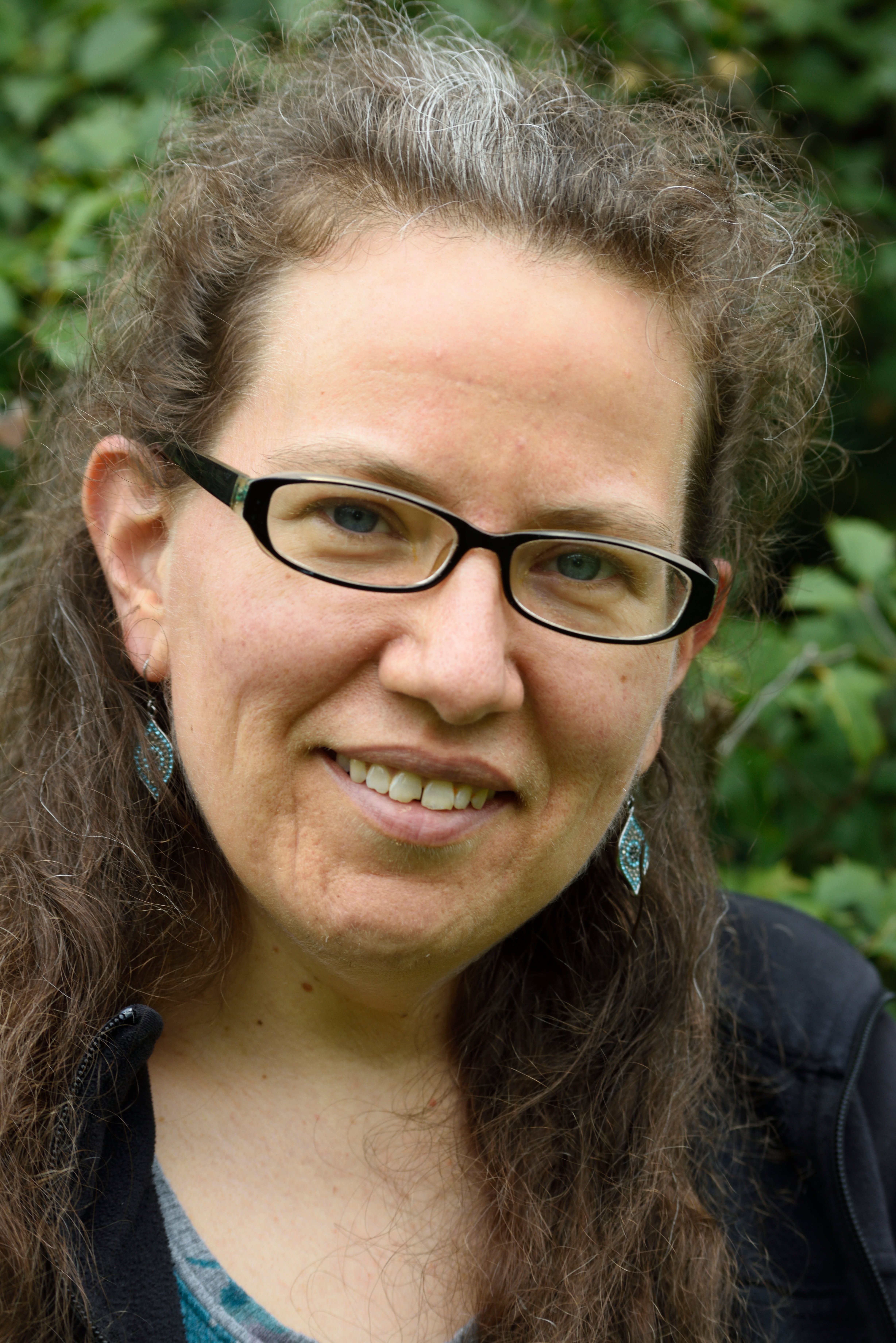 Although not a mother in a traditional sense, Louisa Ikena considers herself to be a good parent to her own inner child. She has many interests, attended the Catholic Writer's Guild Online conference in February 2022, holds a degree from The Catholic University of America, and works in the health care field. Louisa lives in West Chester, Pennsylvania. Follow her on Instagram @louisaannireneikena.